Leif Garrett's Ups and Downs in Life since His Days as a '70s Music Teen Idol
He was one of the most beloved teen idols back in the day, but eventually, his bad decisions overshadowed his talent as actor and singer, sentencing him to obscurity and damaging his career.
58-year-old Leif Garrett once had a taste of being a teenage idol, but he has grown to become a rather obscure celebrity because of his struggles with substance abuse and the law, leading a complicated life full of highs and lows.
Either you have never heard of him or you remember him for his appearances in reality shows and other doubtful attempts at capitalizing on his past fame. Or maybe you were one of his once-teenage fans. Anyway, this is his story.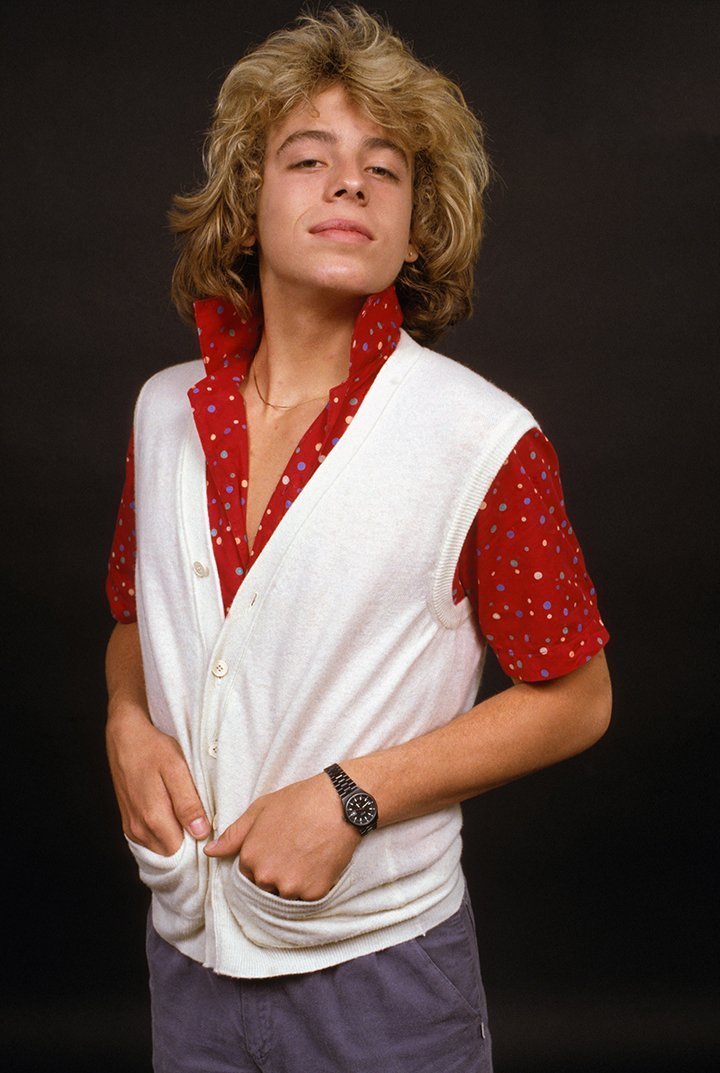 STARTED ACTING AS A 5-YEAR-OLD
Garrett was born on November 8, 1961, in Hollywood California. He grew up with his single mother Carolyn Stellar, an actress, and he followed her steps at the early age of 5, when he got started in show business.
From 1970 on, Garrett started to guest-star in popular TV series, which cemented his reputation as a child star, increasingly landing more relevant parts that put him in Hollywood's radar.
CAREER AS A YOUNG ACTOR
Garrett's first significant role on the big screen was in "Walking Tall" (1973), playing the main character's son Mike Pusser, a role he reprised in the two sequels of the film (1975, 1977).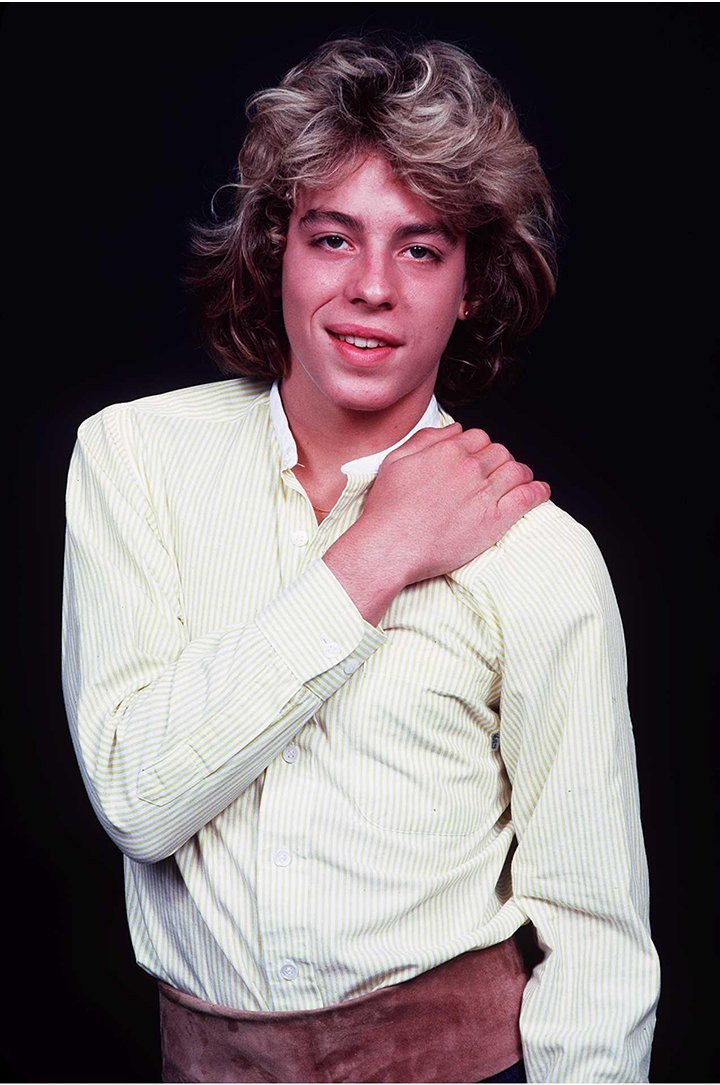 Along with his sister Dawn Lyn, Garrett starred in the horror film "Peopletoys" (1974), with the two giving chilling performances as deranged children.
In 1975, Garrett was cast in the adventure TV series "Three for the Road," which ran for only one season. He appeared in all 13 episodes of the short-lived show.
Some of the other films he was on during this period were "Macon County Line" (1974), "Diamante Lobo" (1976), "Kid Vengeance" (1977), and "Sgt. Pepper's Lonely Hearts Club Band" (1978).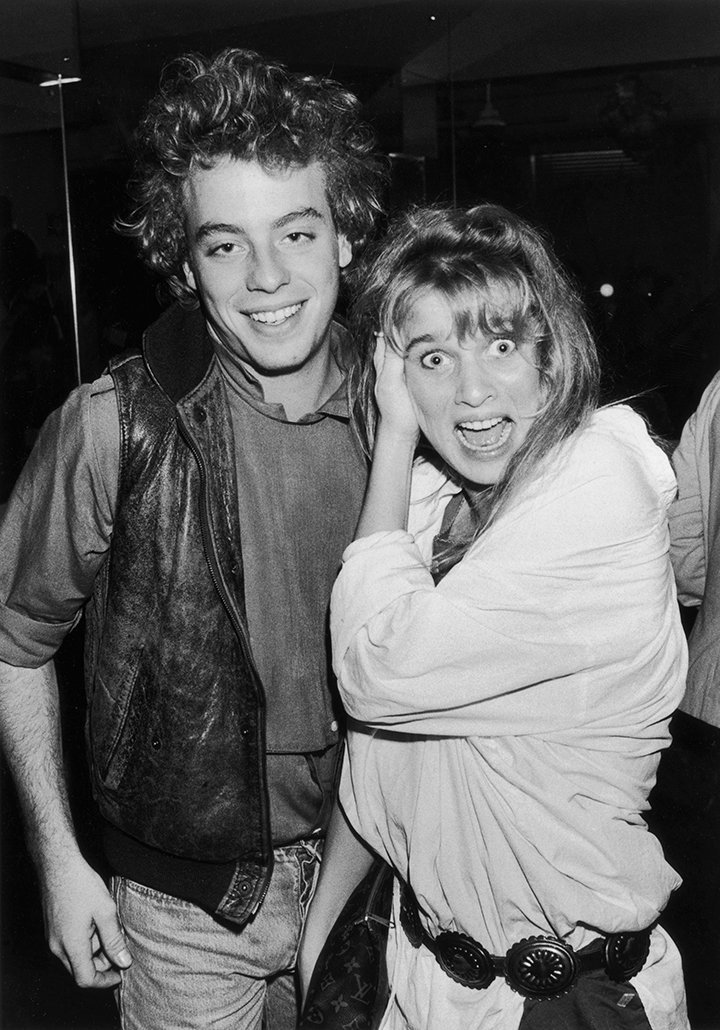 MUSIC CAREER
Garrett might have made himself a name in Hollywood early in his life, but it was his record deal with Atlantic Records in 1977 that turned him into a true teen idol practically overnight.
That very same year, Garrett released his homonymous album "Leif Garrett," which included the singles "Surfin' USA," "Runaround Sue," and "Put Your Head on My Shoulder."
Unfortunately, he didn't seem to be prepared for the fast-paced life of a touring musician, which in addition to his exposition to drugs and alcohol ended up in a downfall from which he never completely recovered.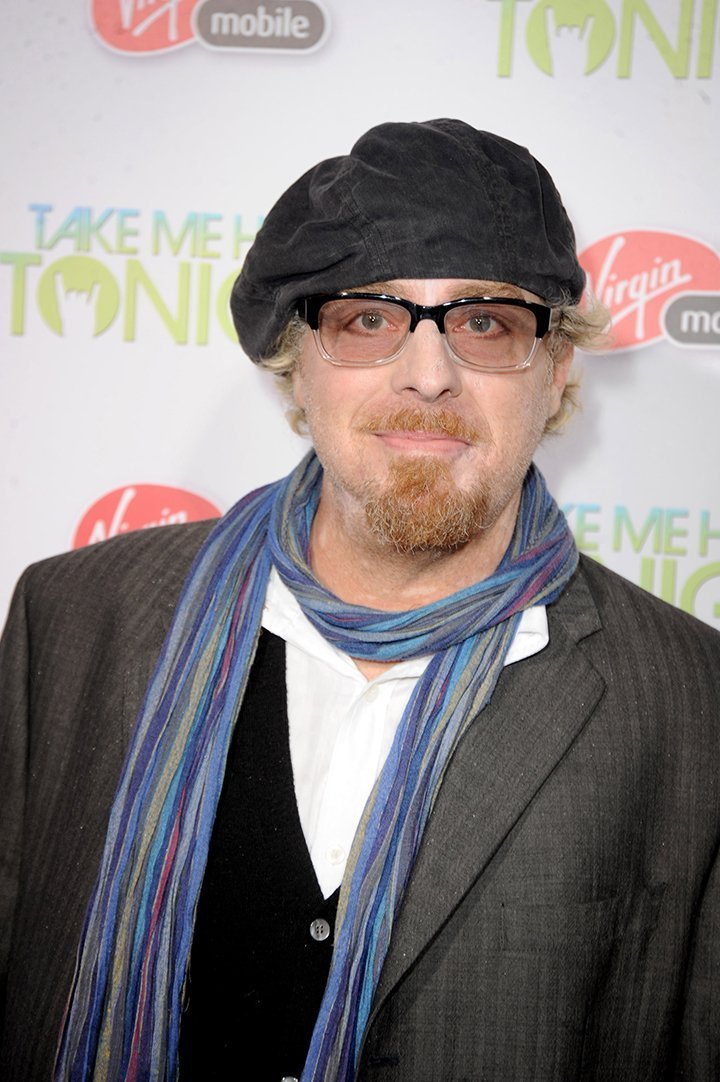 Many years later, Garrett shared how unhappy and artificial he felt at the peak of his singing career in an interview with Fox News, complaining about how he was handled as a product, ultimately seeking refuge in substance misuse.
"I sang, but it wasn't me 100 percent…. And I didn't feel like I was being heard. No one wanted to hear what I had to say. As long as people were buying my records, it didn't matter," Garrett said in 2020.
AWAY FROM THE INDUSTRY
By the end of the '80s, Garrett had grown tired of keep pushing to keep his career alive without much success, even if he continued to play minor roles in movies and managed to release a couple of albums. 
Leif exclusively admits to Closer Weekly that he and Nicollette Sheridan were "both stubborn Scorpios!" 😅 https://t.co/oh2EeFsicV

— Closer Weekly (@closerweekly) January 11, 2020
As a result, Garrett said to have voluntarily withdrawn from the industry, at least for a while, in order to, sit down and taking a fresh, thoughtful look back at his turbulent life and what to do next. 
RESURFACING
In the late 1990s, Garrett returned to the spotlight as a host for the VH-1 nostalgia show "8-Track Flashback" in the replacement of David Cassidy. But soon, his personal life once again stole the spotlight from the professional entertainer.  
Garrett became the subject of several reality TV specials and infamous reality shows like "Celebrity Rehab," on which he publicly dealt with his addiction to drugs.
He was also back in the headlines frequently for all the wrong reasons, namely his several arrests that included charges for possession of heroin.