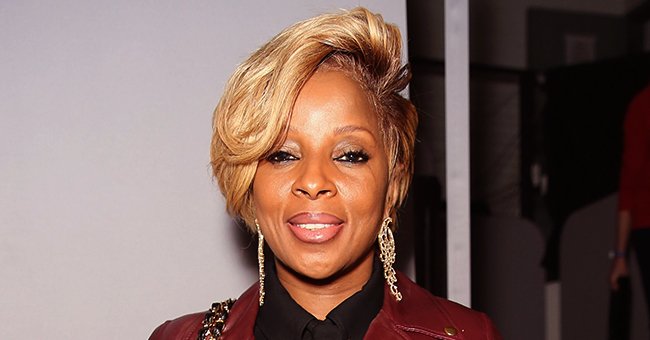 Getty Images
Mary J Blige Shares Sweet Message to Her Big Sister LaTonya on Her Birthday

Mary J. Blige's sister, LaTonya Blige DaCosta got the sweetest tribute from her sister on her birthday. The two are close and LaTonya credits Mary for encouraging her career shift.
Mary J. Blige showed some "real sister love" when she paid tribute to her older sibling on her birthday.The singer took to her Instagram this week to celebrate her closeness to her sister LaTonya Blige-DaCosta and shower her with love.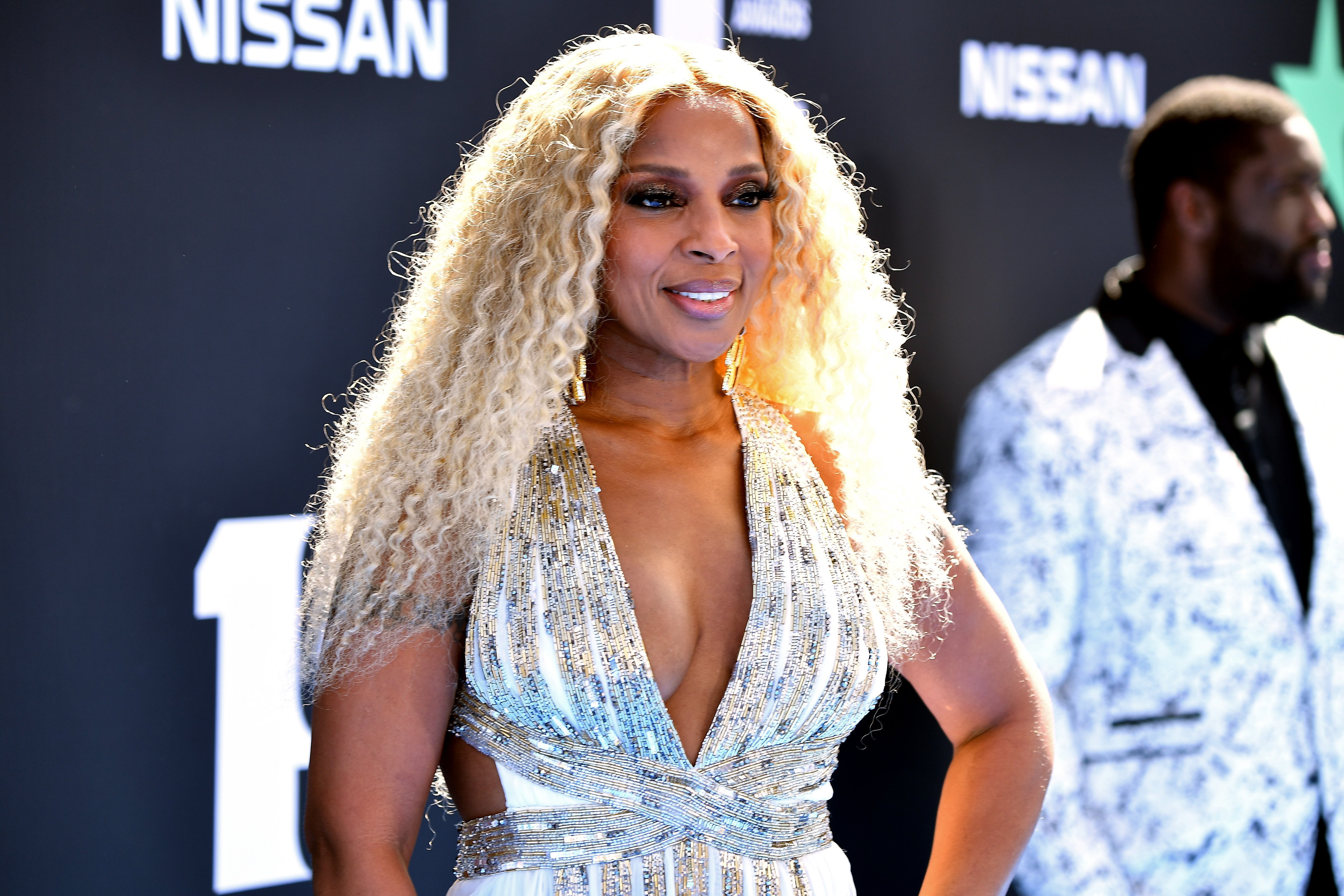 Mary J. Blige at the BET Awards in June 2019. | Photo: Getty Images
"REAL SISTER LOVE"
A photo of LaTonya graced Mary's feed on January 12, her birthday. The selfie featured her in a black dress with puffy sleeves and a neckline that flaunted her cleavage. She resembled her famous sister whose heartfelt caption read,
'Happy birthday to my big sister and one of my best friends Queen @latonya_fab!!!! I love you so much girl!!!! Thank you for always being there for me!!!!! Real Sister love!!!!"
LaTonya is Mary's only sister and former manager which explains their closeness. They would often be seen together reminding us of their uncanny resemblance to each other.
THEIR BIRTHDAYS ARE ONE DAY APART
Just a day earlier, it was LaTonya who posted a sweet message for Mary whose birthday is one day before hers. In the birthday tribute, she expresses how proud she was to be Mary's sister.
Apart from LaTonya, Mary also has a musically-inclined brother, Bruce Miller.
She also shared a photo of the two of them, Mary with long blond hair and LaTonya with her short, dark bob. They were both fashionably dressed proving style runs in their blood.
THE FAMOUS SONG THEY COLLABORATED ON
LaTonya, who's also a singer has collaborated with Mary several times in the past. They famously co-wrote and recorded the song, "I'm Coming" before Barack Obama's presidential election. The song was an ode to change at a time when the clamor for it was strong.
The song was released together with 12 other songs comprising LaTonya's debut album, "This is How I Feel." She described the album to The Washington Post as "a gospel and inspirational work" and credits her sister, Mary for paving its way.
HOW MARY ENCOURAGED HER CAREER SHIFT
Often credited for writing songs for other singers like Faith Evans and Allure, it was Mary and LaTonya's husband, Xenos DaCosta who convinced her to do it for herself.
She was working on a gospel compilation featuring several singers when she asked Mary to listen to the songs. She recounts to The Washington Post,
"I played them for her and she said, 'Why are you trying to get these other artists? It will take forever. This is your album, LaTonya.' My husband had said the same thing."
LaTonya was especially touched when Mary delivered her part of "I'm Coming" on her birthday. She told the publication,
"It made me cry...I knew how hard I had worked and what the song meant to me, but when I heard her part, I knew she meant it from her heart and soul, as well."
A FAMILY OF MUSICIANS
Apart from LaTonya, Mary also has a musically-inclined brother, Bruce Miller. He appeared in a music video with his sisters in 2001and also co-wrote the song, "Family Affair" for Mary. As a rap artist, Bruce goes by the name Corason the Great in reference to their mother, Cora Blige.
All three children were born from the same parents who raised them in New York. Bruce is their youngest while LaTonya is the eldest. Their family depended on their mother's work as a nurse after their father, Jazz musician, Thomas Blige left them in the mid-70s.
Please fill in your e-mail so we can share with you our top stories!