Justin Chambers Talks about His Unexpected Exit from 'Grey's Anatomy' after 15 Years on the Show
Fans of the medical drama "Grey's Anatomy" were shocked by the news that one of their favorite stars, Justin Chambers, quit the show; Justin spoke about his decision to leave. 
Justin Chambers has been part of the cast of "Grey's Anatomy" for fifteen years, playing the character of Alex Karev, since the series' first season. 
After deciding to quit the show, Justin Chambers, 49, feels very excited to start the next chapter of his life. The actor that he is looking forward to life, love, friendship, and family.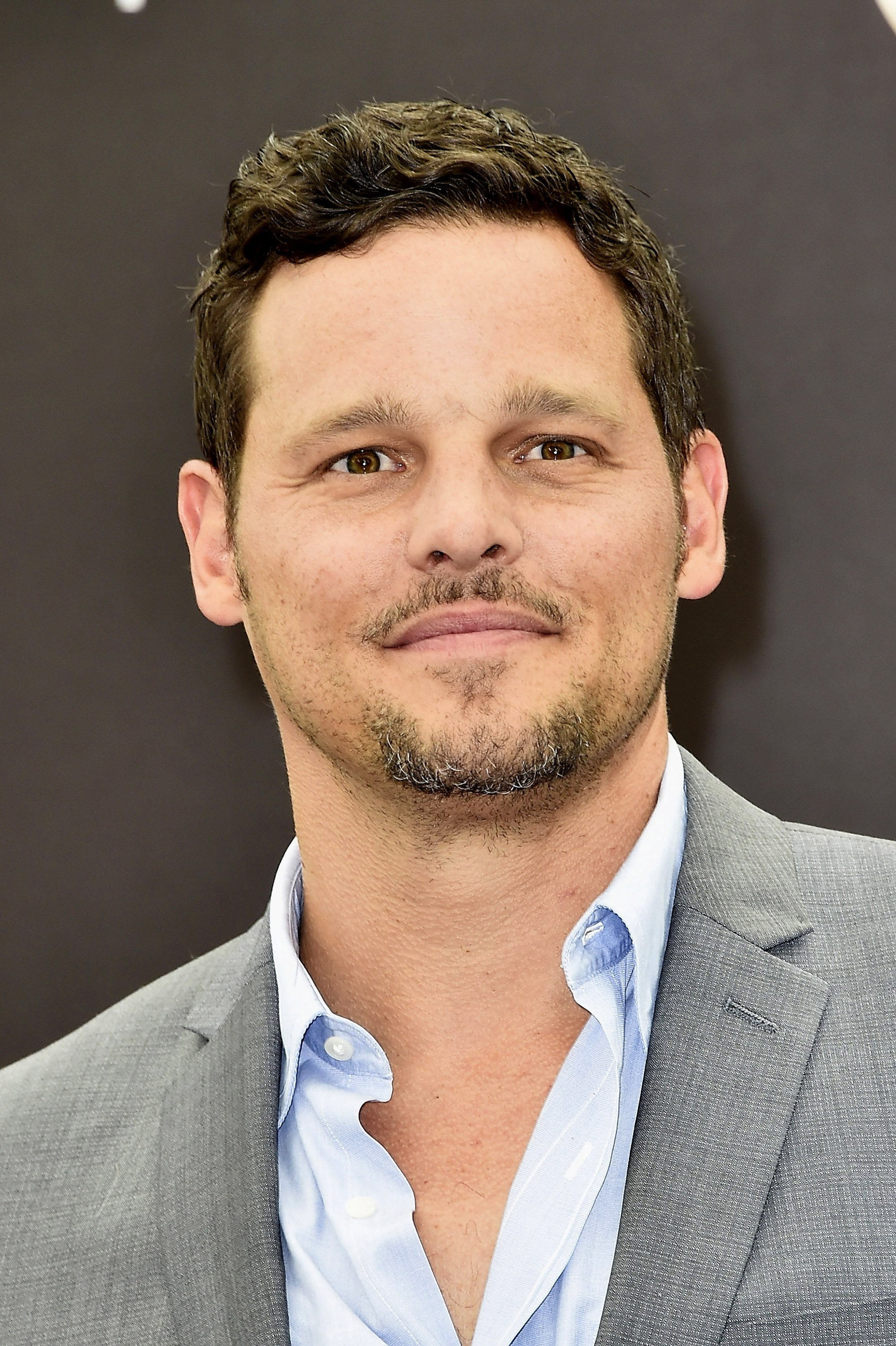 It was reported that Chambers was having issues with his mental health and had gone to Privé-Swiss in Connecticut, of which Selena Gomez and Kit Harrington had spent some time in. 
Page Six asked Justin Chambers if reports of him spending time at the luxury facility were true, and he replied, "Maybe," before quickly changing the topic, saying:
"Anyways, "Grey's" has been very supportive of me and I'm very grateful and it's been a great ride."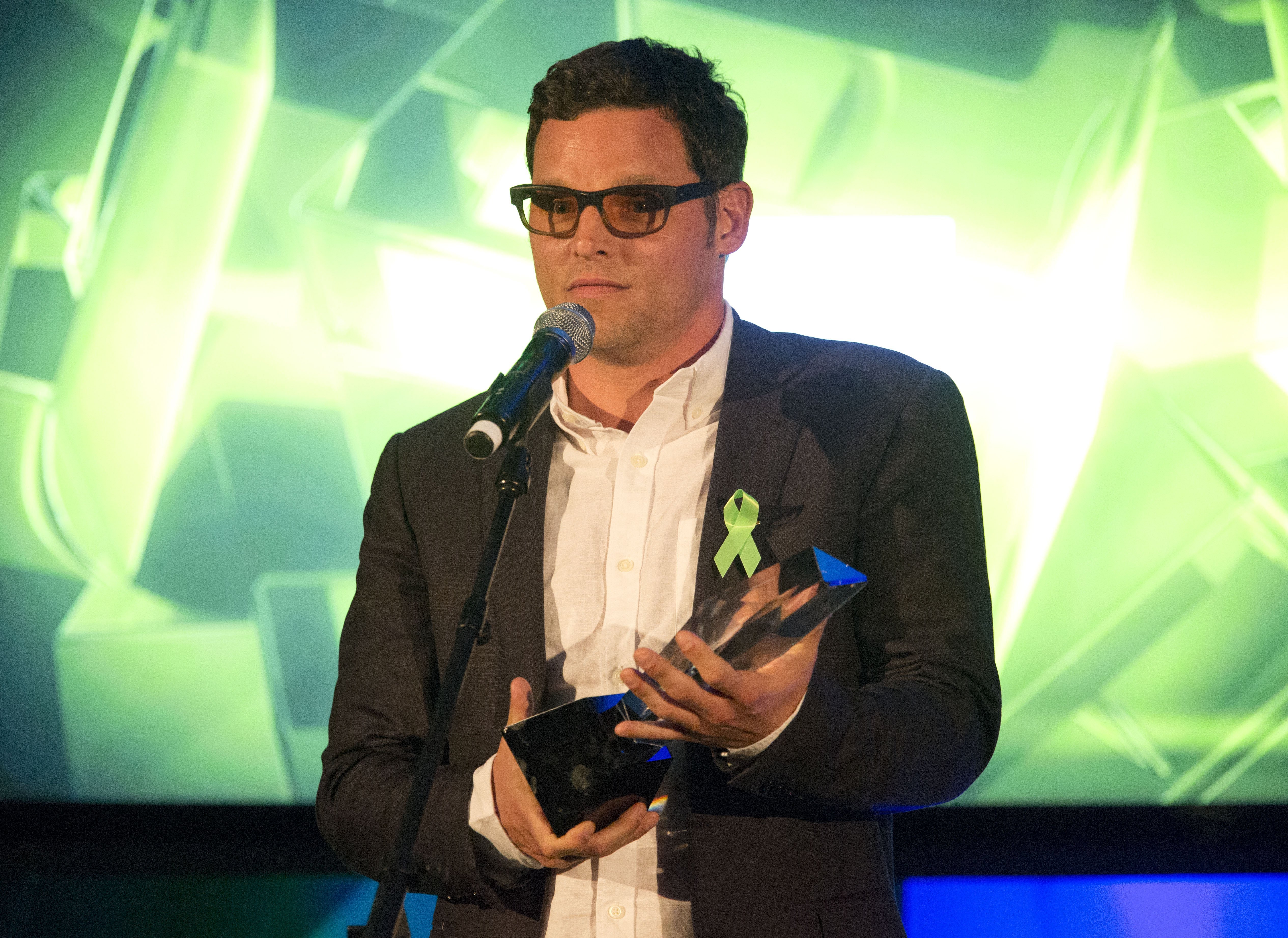 The actor also added that leaving the ABC series was emotional for him, considering the number of years he had spent in it. He, however, added that he is going to take things as they come and was hoping to go into documentary production in the future. 
ABC had confirmed to PEOPLE on Friday that Justin who played, "Alex Karev," left the show after spending 16 seasons. The actor's final episode on the show aired on November 14, 2019. 
Another notable character write-off includes Dr. Christina Yang being said to have taken over at a Zurich hospital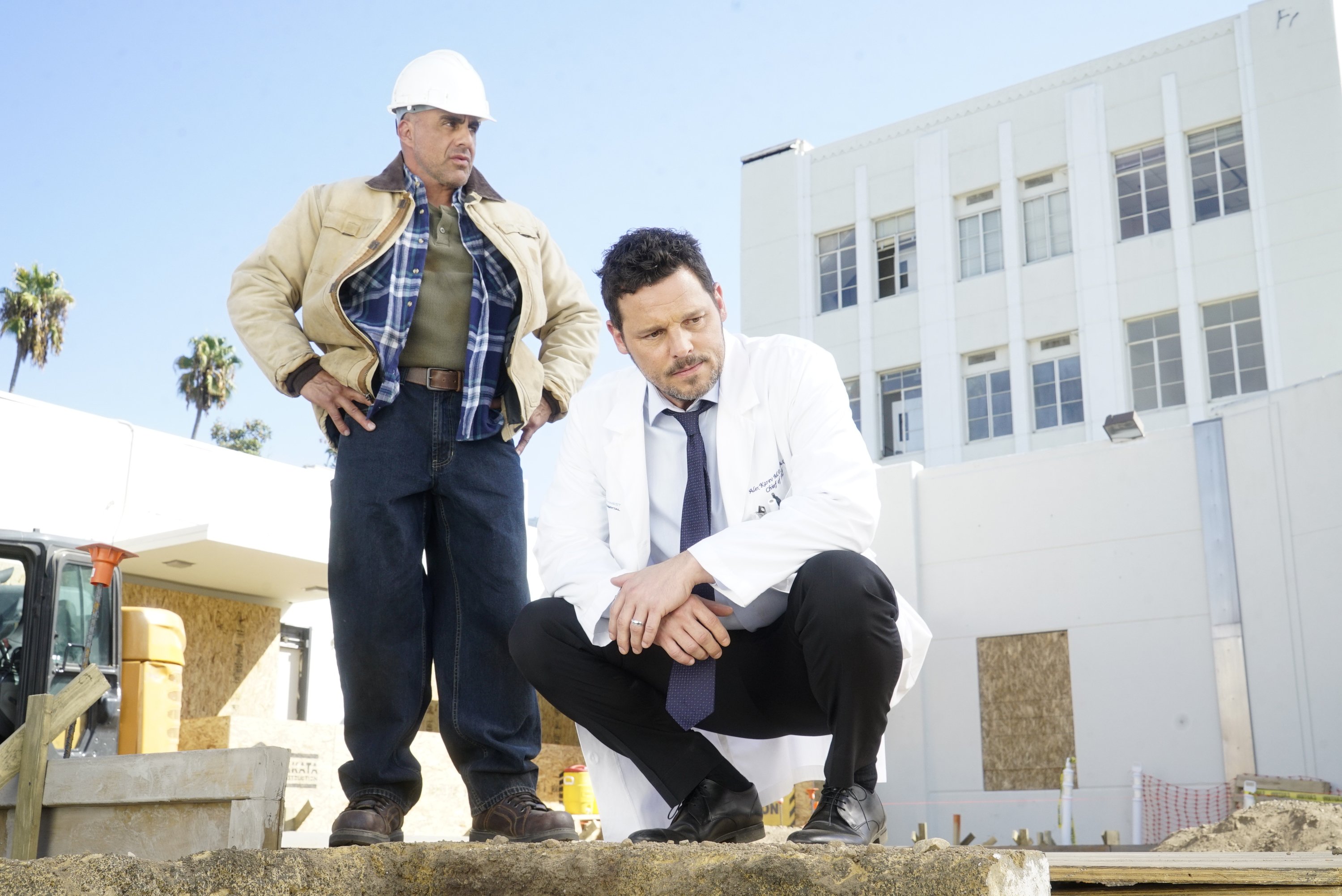 Leaving the show after that episode means that Justin Chambers would not be getting a send-off episode, but he doesn't seem to care about that. 
In a chat with PEOPLE, he said that there isn't a good time to say goodbye to a show that has defined his life for the last 15 years. He then added:
"...I have hoped to diversify my acting roles and career choices. And, as I turn 50 and am blessed with my remarkable, supportive wife and five wonderful children, now is that time."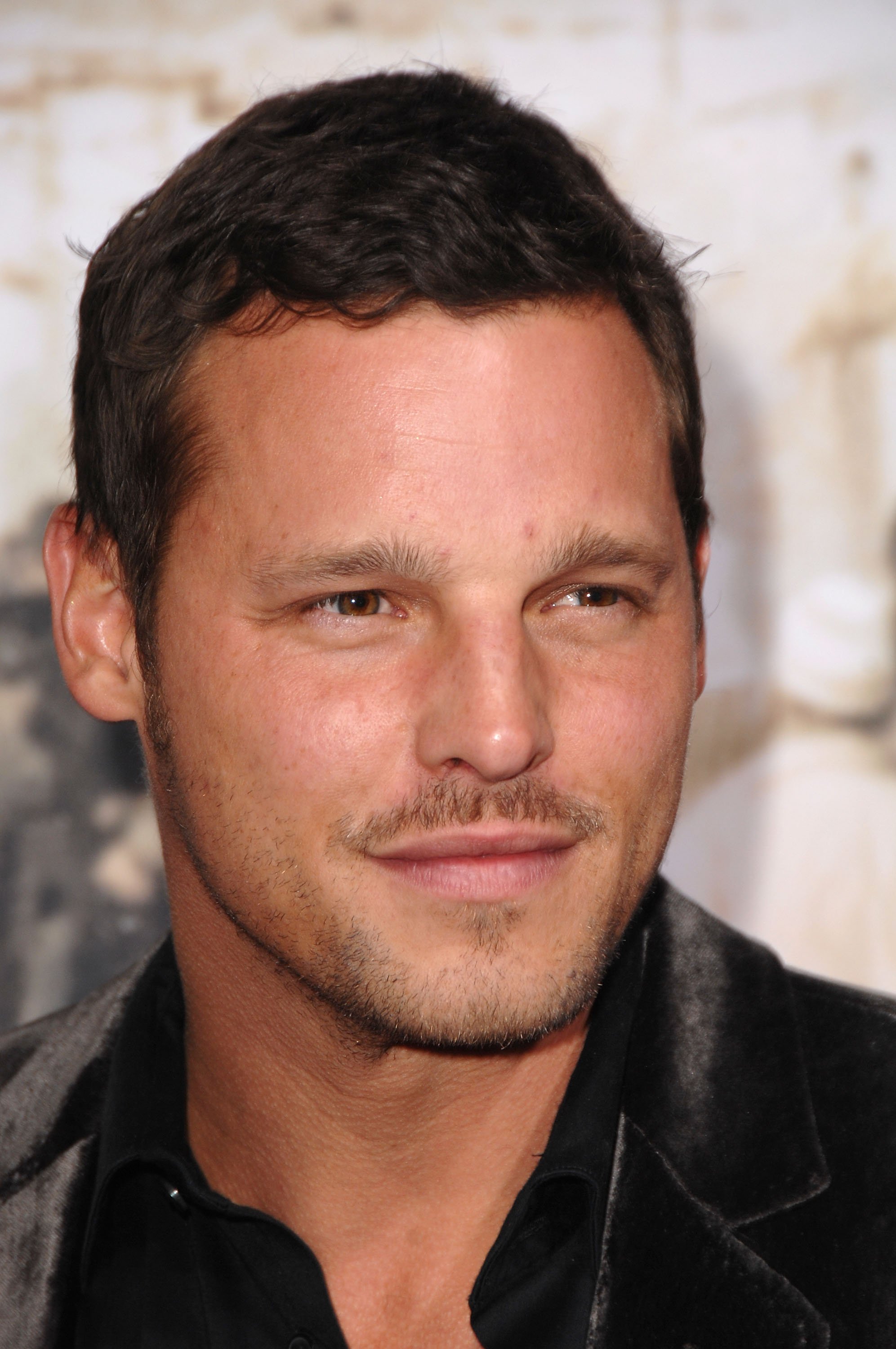 Justin Chambers'
departure from the show will mean that Ellen Pompeo, Chandra Wilson, Chandra Wilson, and James Pickens Jr. would be the only actors from the series' 13 regular series. 
Chambers will join some of the other stars of the show who have left. His departure will leave many fans wondering how he will be killed off from the show when it makes its return on January 23.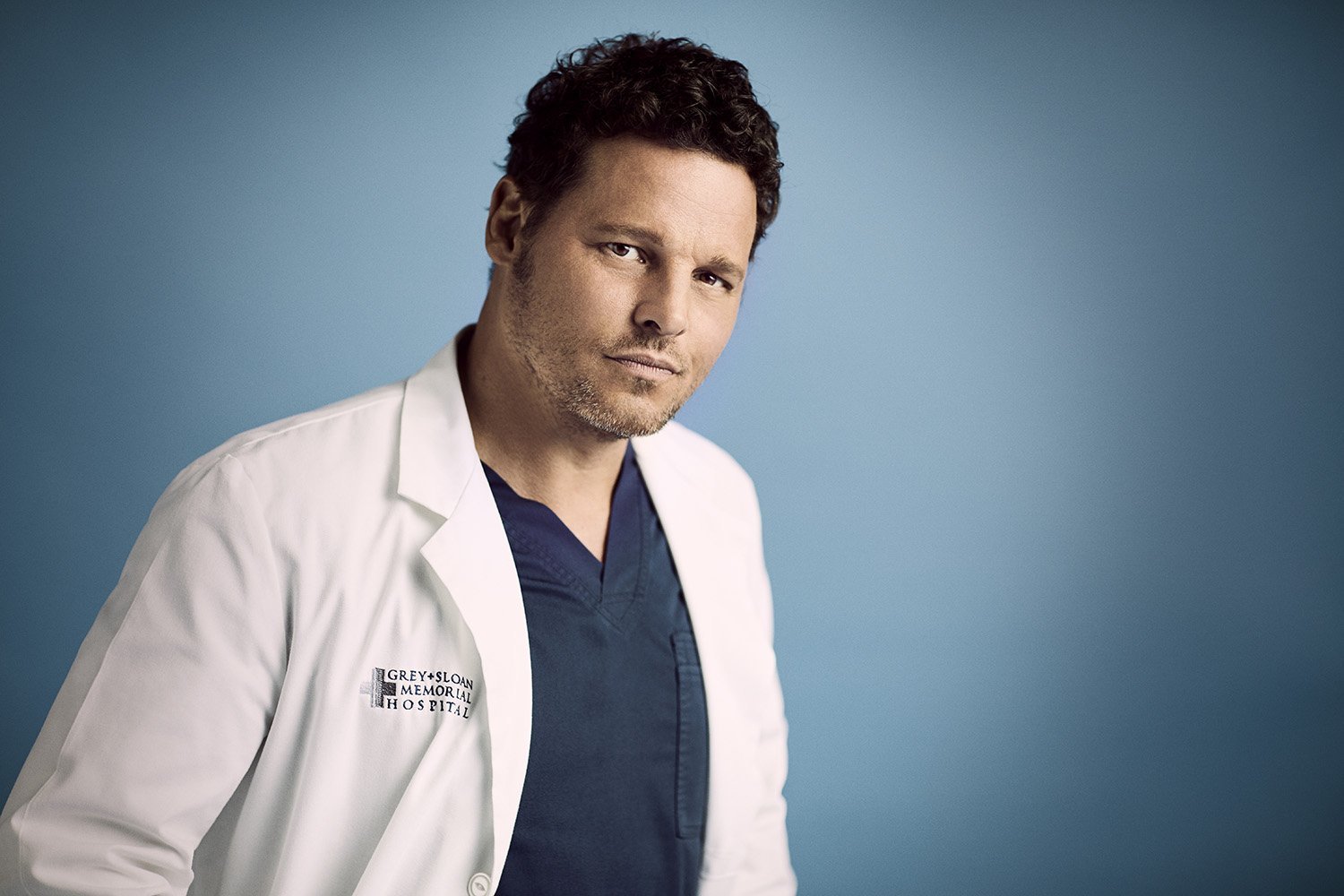 Those fans could take the examples of how former departing cast members were killed off. Some worthy examples are Erica Hahn's silent farewell, George O'Malley's death after a 007 mission, and the departure of Katherine Heigl (Izzie Stephens). 
Another notable character write-off includes Dr. Christina Yang being said to have taken over at a Zurich hospital after Sandra Oh (who played Christina) quit the show. Any way the show's writers decide to kill off "Alex Karev" from the show, one clear thing is that fans will sorely miss him.