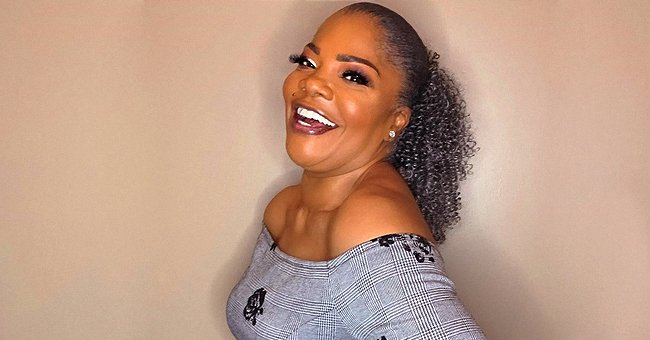 Instagram/therealmoworldwide
Mo'Nique Shows off Her Shoulders in Tight Gray Dress with Wide Black Belt after Major Weight Loss
Beautiful Comedienne Mo'Nique shared fantastic pictures of herself on social media showing off her major body transformation.
Losing weight and going through a significant body transformation requires utmost discipline and diligence. Be it for your self-esteem or to feel good, major body transformation can be wholesome.
Although summer is still far away, singer Mo'Nique is already knocking off those summer body goals. And she is sharing her transformation with fans.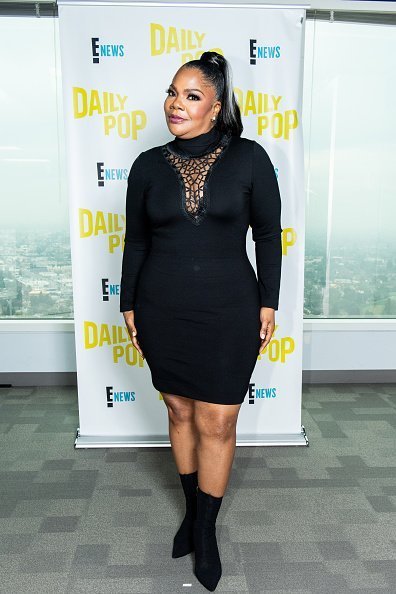 Mo'Nique posing for a photo on set | Photo:Getty Images
In a recent picture posted by the singing sensation, Mo'Nique showed off her collarbones, and she looked gorgeous. She captioned the photo saying:
"Hey, my beautiful sisters. THIS IS YOUR JOURNEY, YOUR RIDE IN LIFE. How will you take your JOURNEY & RIDE YOUR RIDE!!! IT IS UP 2 YOU!!! WE GOT THIS!!! I am having THE BEST TIME ON MY JOURNEY/RIDE!"
The series of pictures showed her smiling and looking smug while wearing a gray belted dress with a full kinky hairdo.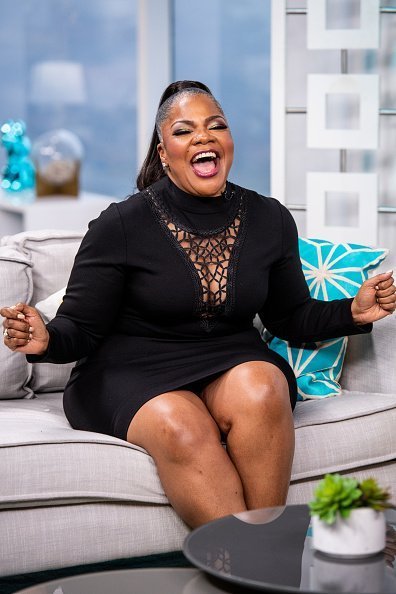 Mo'Nique on the show chatting about her "Mo'Nique Does Vegas" residency |Photo:Getty Images
Mo'Nique made use of the opportunity to encourage other ladies out there who are on the journey to losing weight and changing their lifestyle.
The 50-year old actress has lost over 100 pounds and has done it without the help of surgery.
She urged them to believe in their goals as it was up to them to make such decisions. The Comedienne also acknowledged that she is having the best time of her life.
The recent picture has garnered over 6,000 comments with fans of the Oscar Award Winning actress encouraging and assuring her that the process was worth it. One fan commented:
"Yessss honey, show them the greatness God put on the inside of you Mo shining like the diamond that you are."
Others thanked Mo'Nique for being a source of inspiration to those around her and for continually encouraging them to make the most of whatever life brings their way.
Mo'Nique had not always looked the way she does now. She had battled continuously with her weight for a long time, revealing that at some point, she weighed almost 300 pounds.
Since the beginning of her weight loss journey, the 50-year old actress has lost over 100 pounds and has done it without the help of surgery only by eating and exercising right.
One core thing for this gorgeous beauty is the power of belief, especially believing in one's self. That has been the crux of the matter for Mo'Nique in this weight loss journey.
Please fill in your e-mail so we can share with you our top stories!