Kim Kardashian from KUWTK Slams Reports That She Booed Khloé's Ex Tristan Thompson at Basketball Game
Kim Kardashian is not standing for the false reports of her booing her sister's ex Tristan Thompson when she went to his basketball game on Monday night. The headlines are still up, though.
Earlier this week, the Cleveland Cavaliers took on the Lakers, and Kim Kardashian West attended with her husband Kanye West to show support for a friend named Tristan Thompson.
Kim shared snippets of the game on Instagram stories on Monday night. Of course, the media also took their share of photos from the event. They had something to say about Kim's enthusiasm.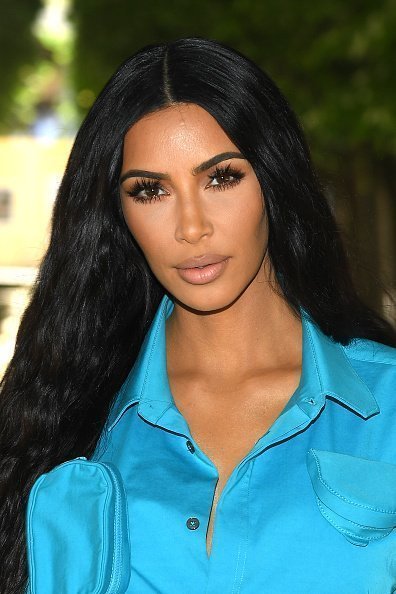 Kim sets the record straight
Quite a few outlets were quick to point out how many people thought Kim was booing Khloé's ex-boyfriend, Thompson. As a result, their headlines reflected that. 
Kim, however, was not having it with the misleading articles. She retweeted one such false report and defended herself, using all caps to note how she screamed, "LETS GO TRISTAN!!!!![sic]." 
The reality star insisted that not only was she there to support Thompson, but also added that booing was not part of her nature. Fans believed her since the picture reflected her cheering. 
I was there to support him! And was cheering screaming LETS GO TRISTAN!!!!! I would never go boo anyone. I don't go to hate, only to cheer! https://t.co/EgaqiepH2z

— Kim Kardashian West (@KimKardashian) January 14, 2020
Backlash for Kim, too
Many users opted to write some finger-wagging remarks underneath the misleading reports, shaming them for the fake news and an obviously contradicting story. 
Regardless, some people still didn't take Kim's side. Instead, they confronted her about going to support Thompson in the first place after what he did to Khloé.
My only question is.... why would you go out of your way to support Tristan, yet still give shade to @jordynwoods ?? Tristan is a serial cheater whereas Jordyn just made a naive mistake. I hope you give her an open arms welcome back as your family did him.

— Ag.Moreno (@AgMoreno21) January 15, 2020
Thompson's cheating ways
The pair split last year when news came out that Thompson had kissed Jordyn Woods at a party. Woods, Kylie Jenner's former bestie, was promptly cut off from the entire Kar-Jenner clan.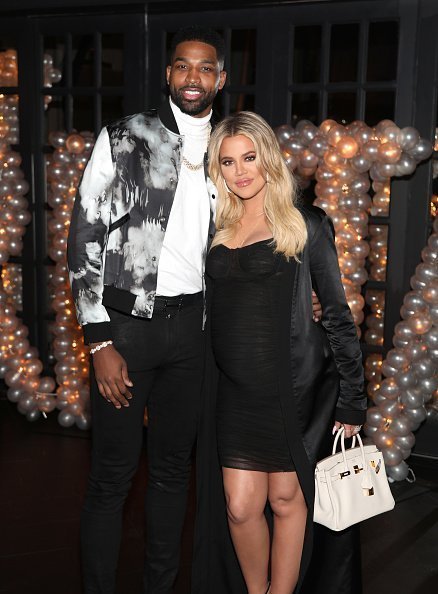 While Khloé and Thompson are now successfully co-parenting their daughter True, many people were still confused about Kim seemingly going out of her way to go and support Thompson. 
Kim and Thompson did have dinner together last September in New York City. For unknown reasons, the two spent an hour at a restaurant, with Thompson keeping a low profile as he entered.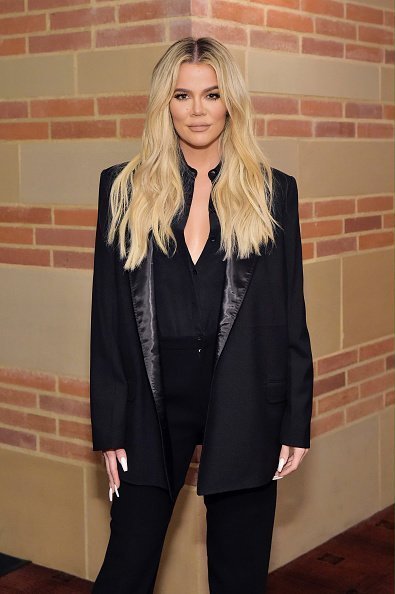 Trying to get Khloé back
Other celebrities were also spotted at the table. It's well-known now that Thompson is doing his utmost to try and win back Khloé's favor. Just last month, we saw him make a grand gesture to her. 
On an episode of "Keeping Up With the Kardashians," Khloé revealed that her ex allegedly gifted her a necklace and a diamond-studded ring for her birthday. 
The 35-year-old shared her reaction in a summary video of the show posted to YouTube. Clearly conflicted, the star is reportedly not taking her ex back, but only time will tell.