Khloé Kardashian Is Conflicted after Getting Gifts from Ex Tristan Thompson in Alleged Effort to Win Her Back on KUWTK
Khloé Kardashian had mixed feelings over receiving unexpected gifts from his ex, Tristan Thompson, who appears to be trying to woo her back.
The "Keeping Up With The Kardashians" star recently received an expensive necklace from the Canadian basketball player, as reported by Daily Mail.
The scene in which the reality star received the extravagant gift from his ex-boyfriend and father of her daughter, True, is also shown in the reality show's YouTube channel.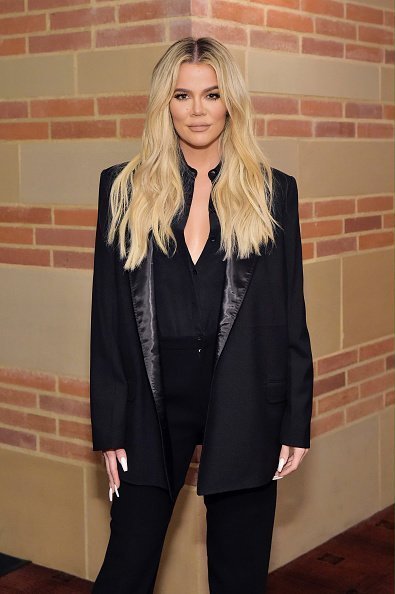 CONFLICTED OVER EX'S GIFT
"Do I accept stuff like this? I don't know what to do," she asked her friends Malika and Khadijah Haqq, referring to the diamond necklace that she found on her hotel room pillow when she hosted a nightclub event in Connecticut.
She worried that keeping the expensive jewelry piece might send the wrong message to Tristan, whom she split from in February 2019.
Khloé later revealed in a testimonial interview that a co-parenting relationship is the most that she can handle, but the athlete wants more than that, as reported by US Weekly. The couple share 19-month-old True.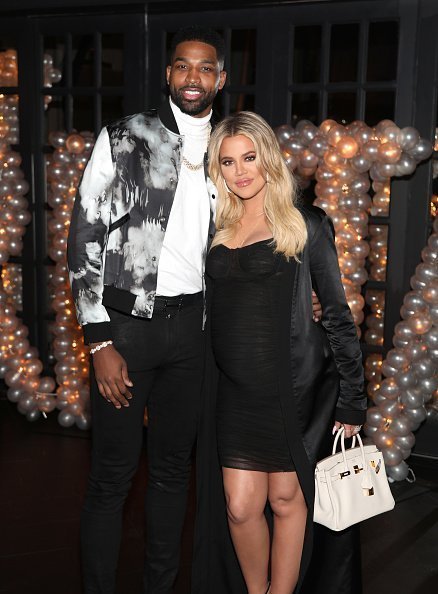 NOT THE FIRST TIME
Malika told her that she was the one who helped Tristan get his gift to her. Malika, who joined Khloé during the club appearance, told the reality star that Tristan wanted to do something for her.
It wasn't the first time Tristan gifted Khloé with an expensive piece of jewelry. Shortly after his cheating scandal broke, he gave her a pink diamond ring, as reported by Pop Culture.
The player is reportedly upset over the treatment he received after the videos of him with other women came out.
Thompson reportedly regretted cheating on Khloe after he was benched in NBA playoffs.
The scandal seemed to have messed up his career with fans booing him off the court in a match for his side, the Cleveland Cavaliers.
The player is reportedly upset over the treatment he received after the videos of him with other women came out.
Meanwhile, Tristan reportedly invited rapper Megan Thee Stallion to go to his game at Madison Square Garden recently.
Though Megan attended the game, it's not clear if her attendance had anything to do with Tristan.
There are also rumors that the two went to Catch for a solo dinner after the game.
Megan signed to 300 Entertainment in November 2018, making her the first female rapper on the label. Her first full-length project, Fever, was released in May 2019.