Prince William Expertly Uses British Sign Language to Congratulate Deaf Award Recipient at Investiture Ceremony
Prince William is a bundle of talent; he showed off incredible sign language skills while giving an award at Buckingham Palace to a man with hearing impairment.
There's a reason why Prince William would easily win the most loveable Royal if such an award exists. He is a bundle of talent, and downright relatable.
In an Instagram post shared by Kensington Royal, the Prince showed off his incredible sign language skill as he communicated with a man with hearing impairment. The man, Alex Duguid, got honored at Buckingham Palace.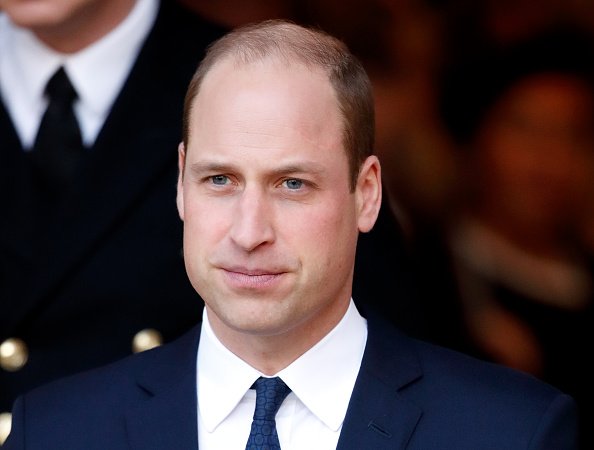 The video post showed the Duke of Cambridge saying with sign language "Congratulations Alex." The man responded with "Thank you," in the same manner.
Kensington Palace wrote alongside the heartwarming clip:
"Today, the Duke of Cambridge used British Sign Language to congratulate Alex Duguid MBE, as he presented him with his honor at Buckingham Palace."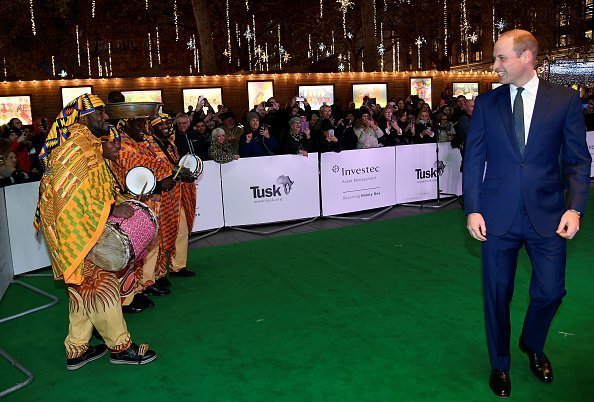 Duguid is a famous face in British television; he has worked on the shows, "Coronation Street," and "Emmerdale." He uses sign language to communicate with the audience.
Kensington Palace describes him as someone, who despite his disability, has impacted his community, peers, and country. The Brit is passionate about BSL and has a great need to protect it.
A Royal source recently revealed that William is sad about his brother leaving behind his duties
Duguid has dedicated the last thirty years of his life to that and has organized fundraisers to fund his awareness campaigns. The Royal family, as well as Prince William, are proud of him.
The award ceremony came a day after the Duke sat with the Queen, Prince Charles, and Prince Harry, for a family summit in the wake of the latter's choice to stop working for the Crown. According to "People," the family met to,
"Talk things through."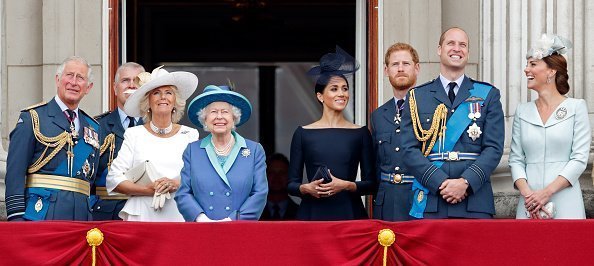 Before the summit, Tom Bradby, a close friend of the Duke of Sussex, said that William and his brother have an underlying dispute. Although he failed to mention what it is, he noted that it made things hard for the brothers.
Bradby added that living their lives in the public contributed to the conflict between the brothers. But he is confident the two would find their way back to each other.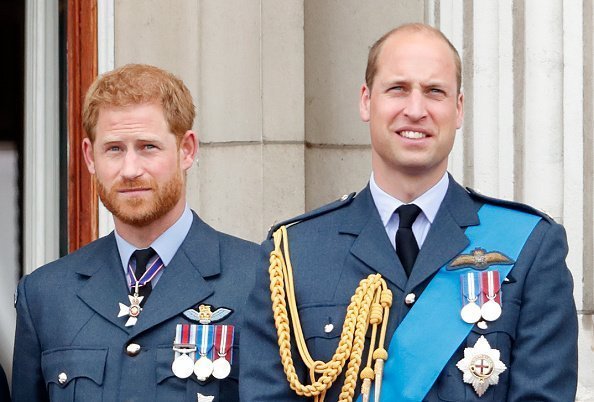 Hopefully, that will happen soon, as a Royal source recently revealed that William is sad about his brother leaving behind his duties. The two have always shared a close relationship, but now, they seem worlds apart.
The Duke has not spoken out directly on the "Megxit." Instead, his focus is on his duties, and doing what's right for his family, Queen, and country.