Prince William & Prince Harry Reportedly Have a Lot of Unresolved Issues and There Is Some Competition between the Brothers
Rumors of a rift between Prince Harry and Prince William continues to spread, with a friend of Harry saying there are a lot of unresolved issues between the brothers. 
Persons with close ties to the couple believe that they feel isolated from the rest of the Royal Family. Tom Brady, a close friend to Prince Harry, shed more light on the issue, saying after an ITV documentary of the Sussex Royals that they feel bruised and vulnerable.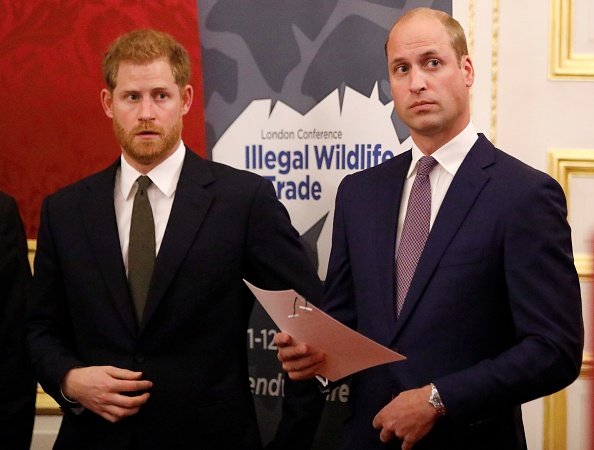 The rift between the brothers could be traced back to 2016 when sources revealed that Prince William had cautioned his brother about going too fast with Meghan Markle. 
William is the future King. There is going to be some competitiveness between him and Harry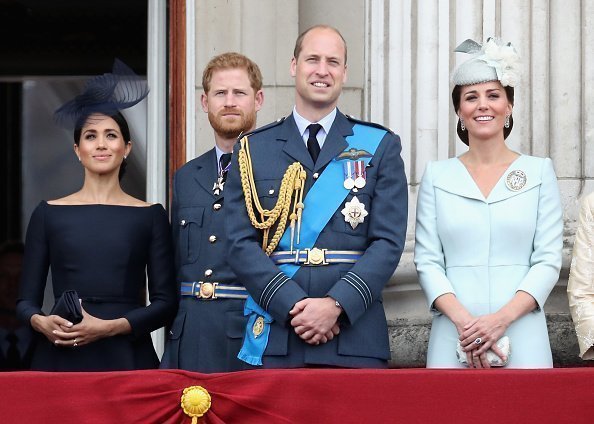 Harry alluded to a difference in parts between himself and William while speaking on the ITV documentary, titled: Harry & Meghan: An African Journey." He said: 
"Inevitably, stuff happens. But we're brothers. We'll always be brothers. We are certainly on different paths at the moment."
Harry also added: 
"The majority of stuff is created out of nothing. As brothers, we have good days and we have bad days."
The issue between the brothers is worse with the absence of Christopher Geidt, who served as Private Secretary to the Queen for many years. Christopher helped in smoothing any grievances Harry and William had with the rest of the family, especially with their father, Prince Charles, with whom they had a complex relationship.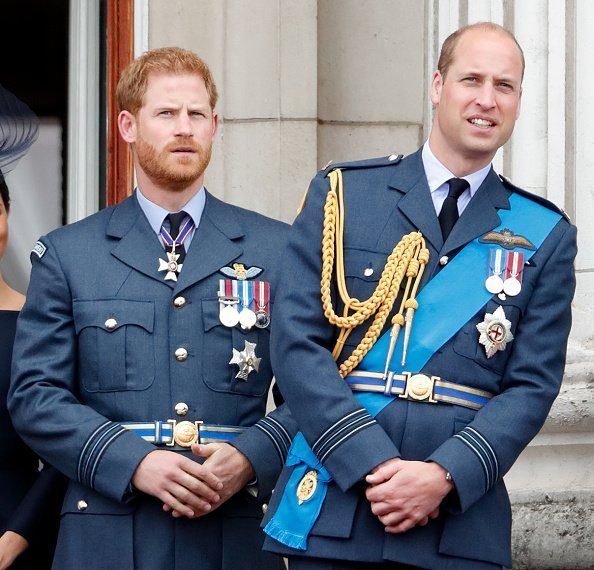 With Geidt's absence, Tom Brady feels the little grievances the Princes have could escalate. He said: 
 "There is a lot of hurt and a lot of unresolved issues between the boys, and no one to help mediate. What's more, petty grievances can become huge conflicts between all the different royal offices if they aren't managed correctly, and that's exactly what's happening now."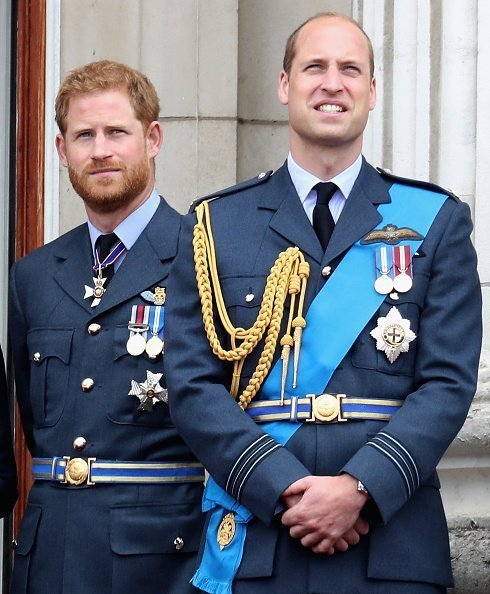 Another thing attributed to causing the rumored rift is Wiliam and Harry's move into adulthood and as a result of their new chapters in life. A source, however, believes that the fact that William is the future King could be another reason, saying: 
"William is the future King. There is going to be some competitiveness between him and Harry. That already puts a rock in the relationship."
Things looked better in the relationship between the brothers after they hinted at an end to the rumored rift. William and Kate gave a shoutout to Harry and Meghan on Instagram, following a "Shout" Event. 
Harry and Meghan followed suit, posting photos of both couples on their Instagram Story, and mentioning William and Kate. This caused many fans to hope that the brothers could come to an end of their rift for good.