Ken Jennings Is Crowned 'Jeopardy! The Greatest of All Time' Champion and Fans React
After Ken Jennings was crowned "Jeopardy! The Greatest of All Time" champion, fans have taken to social media to air their opinions. 
Tuesday night was an eventful one for "Jeopardy!" fans all over the world as Ken Jennings emerged the champion of "Jeopardy! The Greatest of All Time."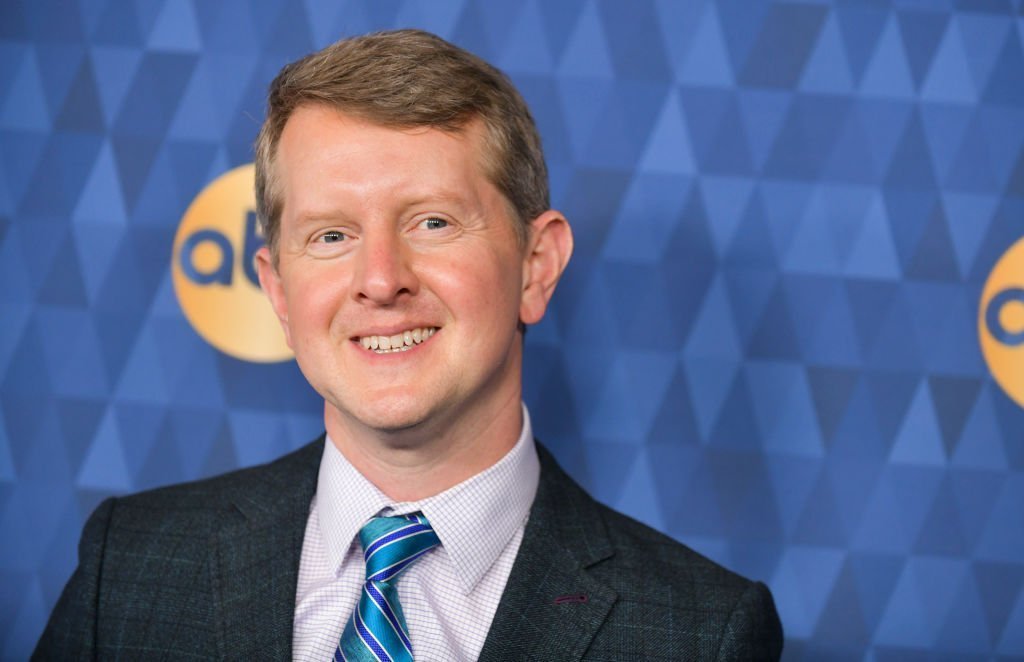 After four tournaments, which lasted three consecutive nights, Jennings carried home the $1 million cash prize. 
Since the news of Jennings' victory was shared, fans have taken to social media to air their opinions about the show.
A fan who didn't seem satisfied with Ken emerging as the winner declared that James Holzhauer will always be the greatest of all time.
Another user made a joke about the moment when James threw shade at Brad Rutter for having low scores. 
While fans were torn between James Holzhauer and Ken Jennings as the greatest of all time, this user gave the title to host Alex Trebek
KEN JENNINGS MIGHT WIN BUT JAMES HOLZHAUER IS TRULY THE GOAT 😂😂😂😂😂😂😂 #JeopardyGOAT #Jeopardy pic.twitter.com/JwQAlBUnmL

— Nicholas (@TheNickVieira) January 15, 2020
Tim Buckley praised Ken for not only his wins but also his talent, writing:
"I hope Alex continues to host #Jeopardy for many years, but when he moves on, I think Ken Jennings would be the best choice for the next host."
Alex: Let's reset the scores to zero.

James: Hey Brad's score is still the same.

Me:#JeopardyGOAT #Jeopardy pic.twitter.com/axMYSqS2z5

— 👸🏾L E A👸🏾 (@_MissLeandra) January 15, 2020
Some other users took to the comments section of the tournament's YouTube channel to drop their praises for Ken. 
As reported by PopCulture, the competition kicked off on January 7 and lasted for four nights with Ken taking home winnings on nights 1 and 3.  James followed closely with a win on night 2 while Brad Rutter didn't have any.

Apart from answering a series of competitive questions, the three contestants also showed their support for the show's host, Alex Trebek, who is battling pancreatic cancer.
The three contestants donned purple ribbons throughout the tournament as a show of solidarity for the 79-year-old.

The show's first-ever greatest of all-time tournament was said to have broken records as is turned out to have huge success ratings for ABC. In fact, its Thursday night broadcast beat out the other three broadcast networks combined.
Fox News notes that before his time on "Jeopardy!", Jennings was a software engineer from Seattle who became an author.
Despite Jennings emerging as the G.O.A.T, PopCulture recalls that during the fourth night of the tournament, all of the contestants, including Ken, were stumped by two questions that they couldn't figure out.
However, it was the one about Kanye West's recent album, "Jesus Is King," that shocked the audience.
Unfortunately, none of them were able to figure out the name of the album, and that raised a lot of eyebrows among fans.