People: Prince Charles Denies Reports That He Wanted Harry & Meghan out in Effort to Slim down the Monarchy
Amid the tensions plaguing the royal family, Prince Charles denies claims that he sought to remove Harry and Meghan to slim down the monarchy.
Tension within the royal family has been at an all-time high since Prince Harry and Meghan announced their decision to step back as senior members of the royal family earlier in the month.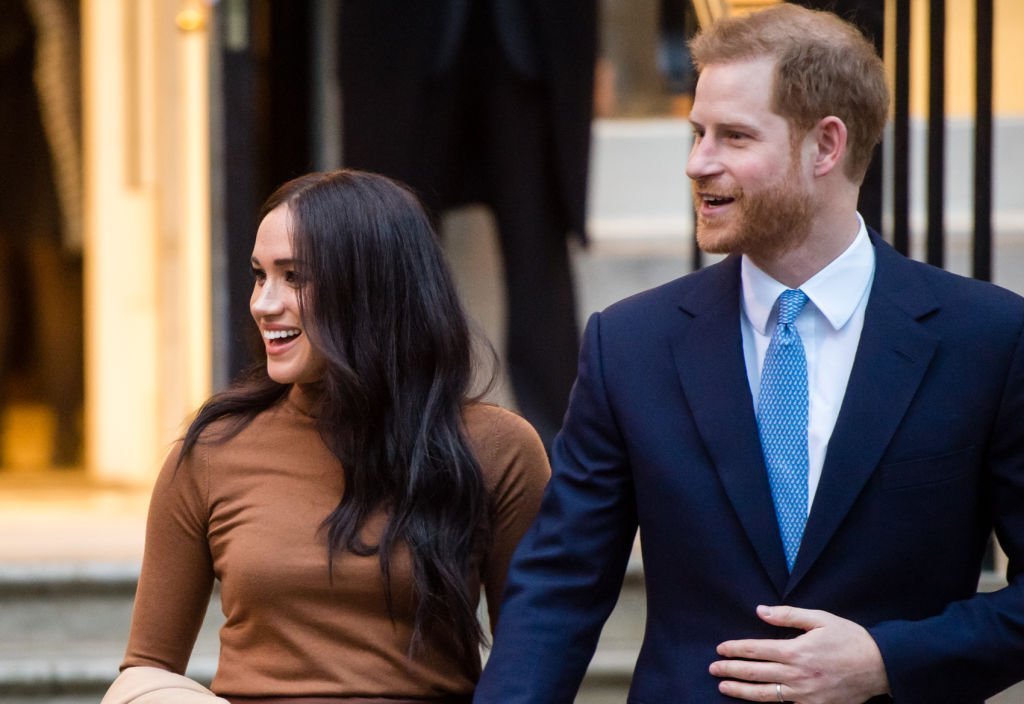 Despite the several speculations as to why Prince Harry and Meghan made such a drastic move, palace insiders are maintaining that Prince Charles has nothing to do with it.
Although Prince Charles has always advocated for a leaner monarchy for cost-cutting purposes, a source close to the senior revealed to PEOPLE that the royal had no intention of squeezing his son out to achieve that goal.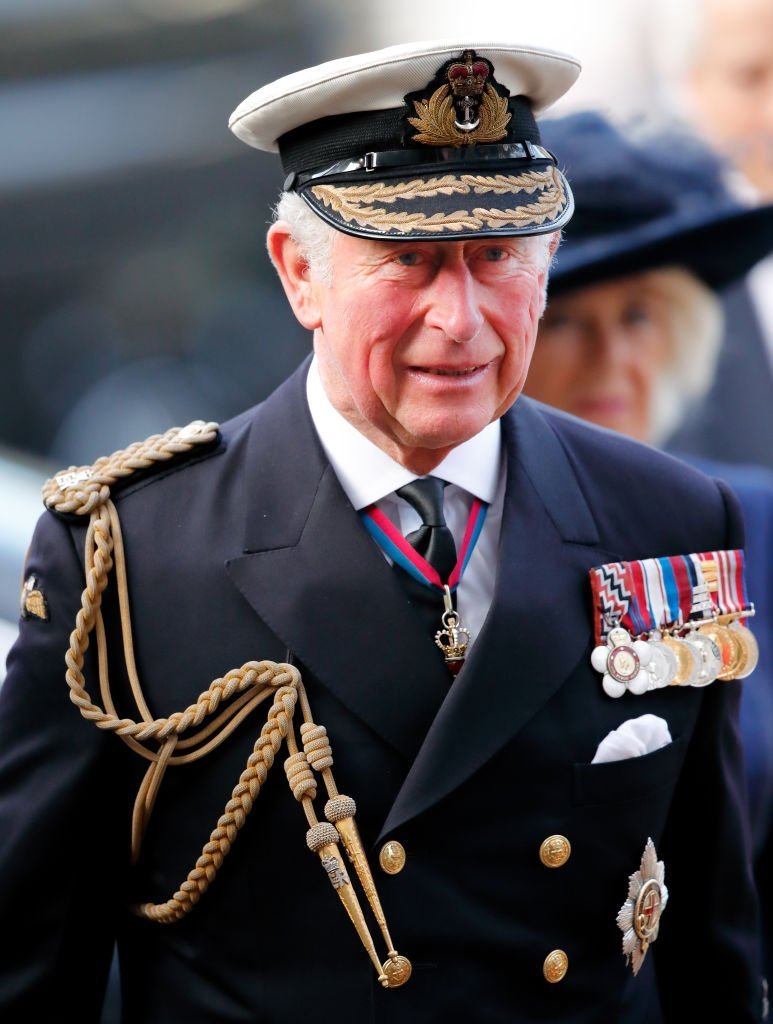 According to the palace source:
"Charles has always envisioned working with both of his sons and their families in the future. The leaner monarchy that has been proposed by Charles for cost-cutting purposes included Harry and whoever he married."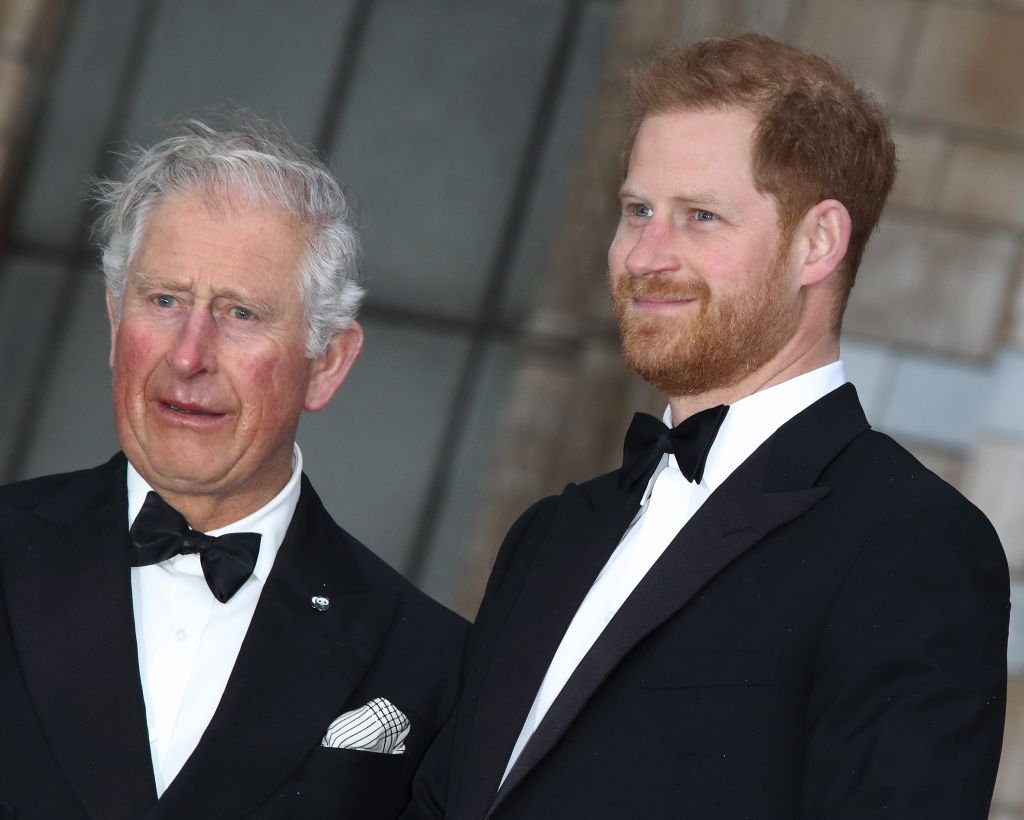 Nevertheless, the Prince of Wales supports his son's decision, and observers tell the publication that he is working with other members of the royal family to sort things out for the Sussexes. 
According to royal historian Robert Lacey, the Queen, Prince Charles and Prince William are set to make things right and heal the rift in the family.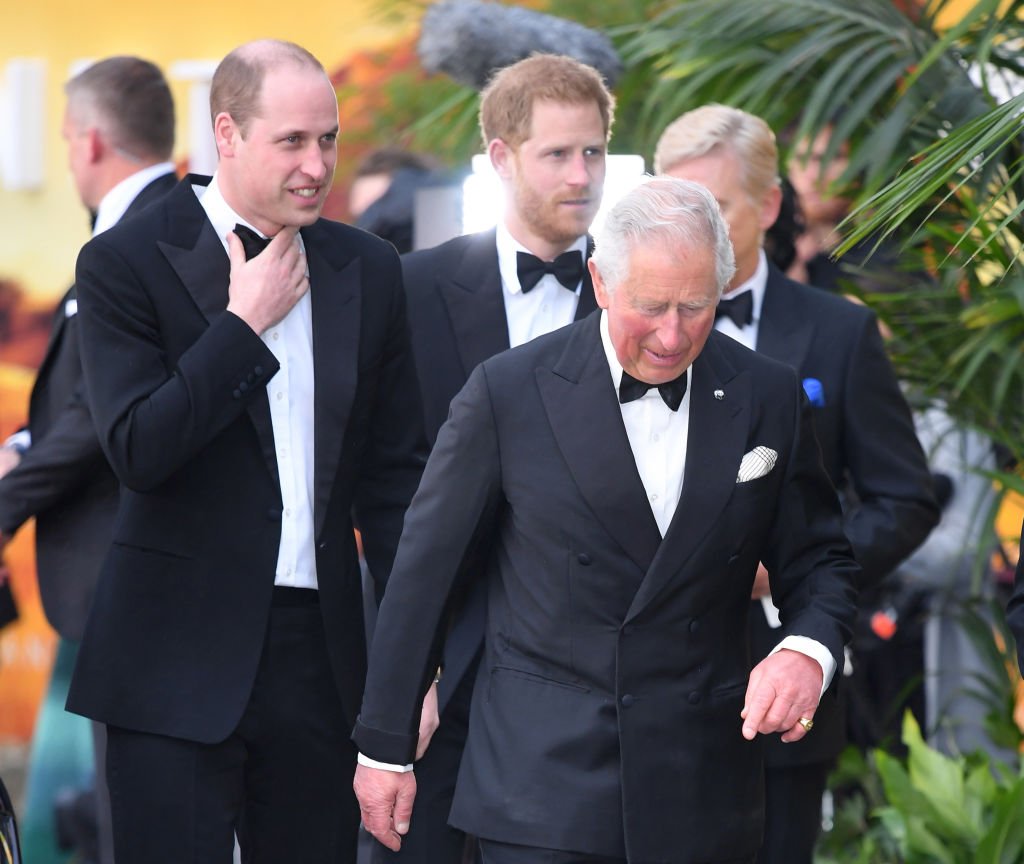 Daily Mail reports that although Prince Charles is out to make sure Harry and Meghan have the best life outside the monarchy, he feels hurt by their decision to exit.
A source close to the royal said:
"There is a great deal of hurt, given that the Prince of Wales has gone out of his way to help his son, who he loves dearly and embrace his daughter-in-law into the family."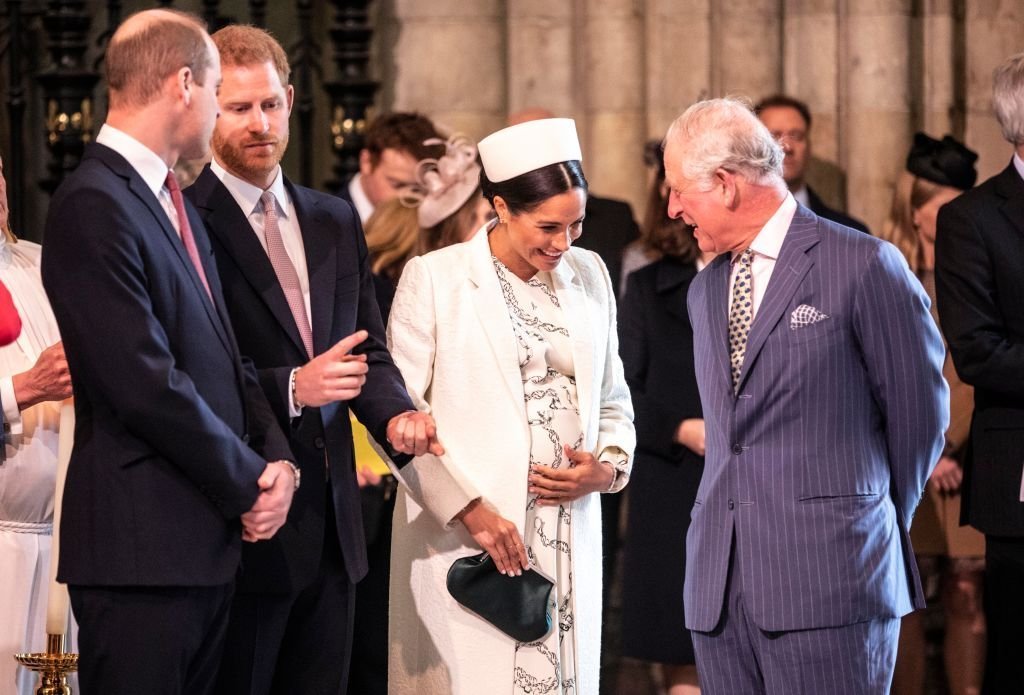 It is believed that Prince Charles was responsible for tapping into his private income from £1.2 billion Duchy of Cornwall estate to support the Sussexes. The revelation comes after PEOPLE reported that the Queen called an emergency summit to thrash out the matter at hand.
The attendees at the meeting included Harry, his brother Prince William and father, Prince Charles. It is believed that Meghan, who is in Vancouver presently, joined the meeting via phone.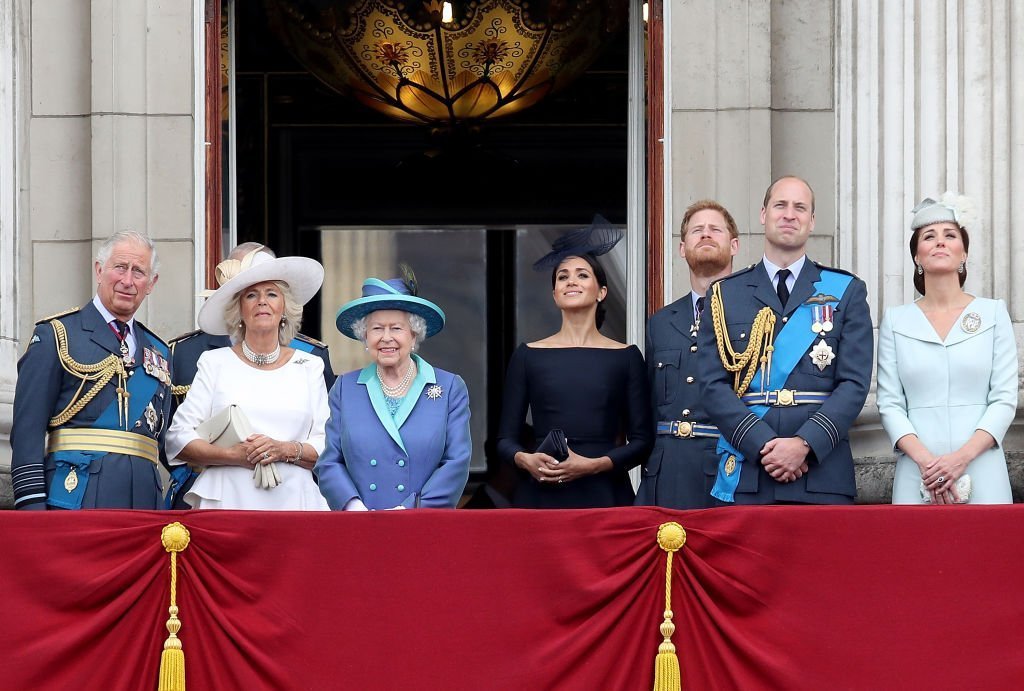 The high-level meeting was set up to "talk things through," according to a source.