NCIS Fans Want Ziva David to Return after She Was Last Seen in Season 17's Winter Premiere Episode
Fans of "NCIS" love that their favorite show is back on TV, but there is one thing that would make that fact a million times better. If only viewers controlled tv storylines. 
Last week, "NCIS" fans got to start their new year with the latest episode of the beloved show. Season 17 began with a bang as fans learned that Ziva David was alive and well in the series. 
David, played by Cote de Pablo, left the show for five years before returning late last year after the show's characters learned she might be alive. Responses are found below.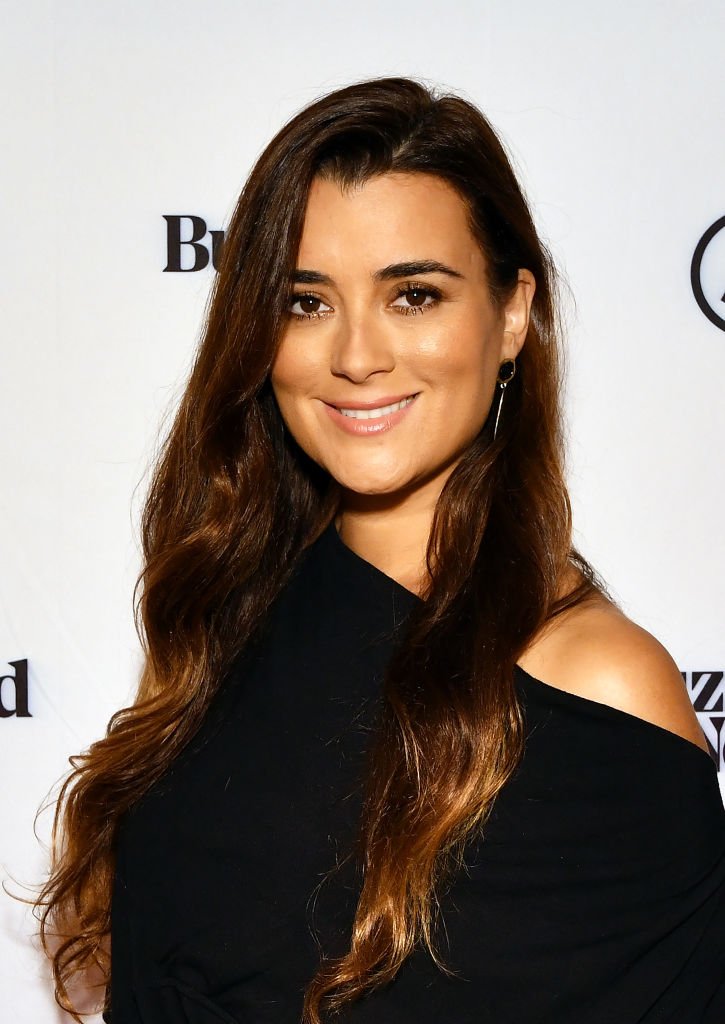 The return of Ziva
The exciting reunion saw David back in action as she worked to keep Gibbs safe. At the end of last season, David again gets into trouble when she falls through the roof of an abandoned warehouse. 
Stuck under a pipe, David faces what appears to be impending death. Except it's not, and she gets out. The series premiere, however, left fans wanting much more. 
I'm missing Ziva David already. #NCIS pic.twitter.com/IoTaG0Ed4F

— Jess Qualls #BringWynonnaHome (@jess_qualls) January 15, 2020
Fans say it's not enough
Not only are they desperate to see David and Tony (Michael Weatherly) reunite, but overall they need more of the Chilean-American actress they came to know and love. 
Weatherly also left the show and now stars in the series "Bull," so it's understandable that fans wouldn't see him on cue. They felt, however, that David's second goodbye was severely lacking. 
A Ziva and Tony reunion
It's worth noting that Pablo herself spoke about a reunion with Weatherly last September. Speaking to ET, the actress revealed that her former co-star was willing to do a scene together. 
Me thinking I'd really get an onscreen tiva reunion after all the years of disappointment #NCIS pic.twitter.com/ytOnJigQMY

— 🌹Steph🌹 (@suchathriller) January 8, 2020
She also said several factors affect the possibility, adding that it's the writers and others in charge who will make certain decisions. Still, they're both "open to it and will see what happens."
Ziva's final goodbye
The character's farewell consisted of doing rounds and saying goodbye to everyone on the team. With permission from Gibbs, she's now expected to return to her family. 
January 14, 2020
"We need more Ziva!!" wrote one fan, unable to let go and have David go enjoy her happy ending. Many others pointed out that the show overall was lacking without the beloved character. 
To many, it was frustrating to feel like David was back and yet somehow, not back due to her brief appearance. One person even suggested she get her own show. 
I love this show. It's the suspense we all love. Just don't kill off any of the cast and bring back Ziva just for the helluva it. Or, give her - her own show?

— Deborah Sylvester (@fullpackagepro) January 15, 2020
Considering Pablo's openness to coming on with Weatherly, there's always the chance they'll see her again. In the meantime, let's hope the existing characters help fill that hole.