Cote de Pablo Appears to Have Exited Series for a Second Time in NCIS Midseason Premiere
Once again, the character portrayed by Cote de Pablo exited the TV series, NCIS. Although not a tragic exit like the first time, fans think they deserve closure.
For the second time in the airing of NCIS, the character of Ziva, played by Cote de Pablo, seems to have made her final appearance.
In the last episode, Ziva bids farewell to her entire team and a dramatic farewell to Gibbs. Her bid of farewell suggested that she might be leaving to reunite with her family.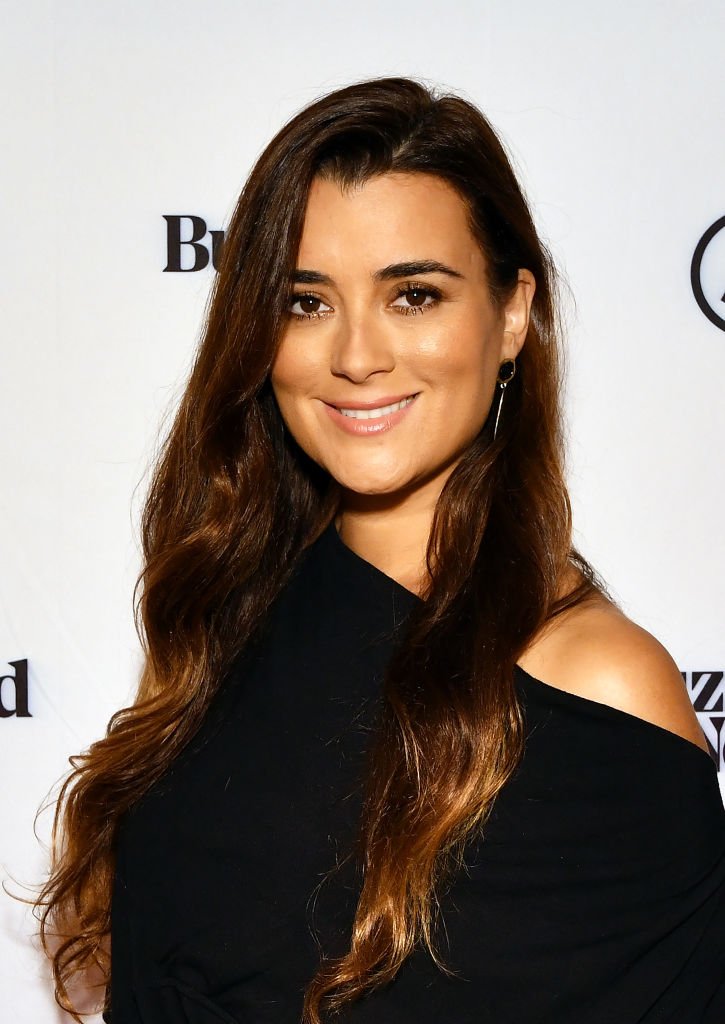 The episode showed Ziva, for the very last time, step into an elevator, and wink at the camera as the doors of the elevators closed. The fans of the series were furious with Ziva's exit as they thought they deserved some closure.
As much as her exit seemed like she was going to meet her former partner, Tony and her daughter, Tali, fans were disappointed that they didn't get an onscreen Tiva reunion. A fan tweeted:
"Well done @CBS Lost hundreds of viewers. No Tiva. Never again... you can't fix it I guess. #NCIS"
Wishing you all the best, Ziva
You definitely deserve itpic.twitter.com/csG348DkPB

— love you jimmy palmer (@crushingonbish) January 8, 2020
It's not the first time the fans of the show have been saddled with disappointment and heartbreak, especially when it has to do with the character of Cote de Pablo.
In season 11, the show put tears in the eyes of many fans as Ziva was presumed to have died. It was not until the 17th season that she returned, and it came to light that she wasn't dead all along; instead, she was hiding from criminals.
 Ziva feared that her daughter would not even remember her as she was really young when she left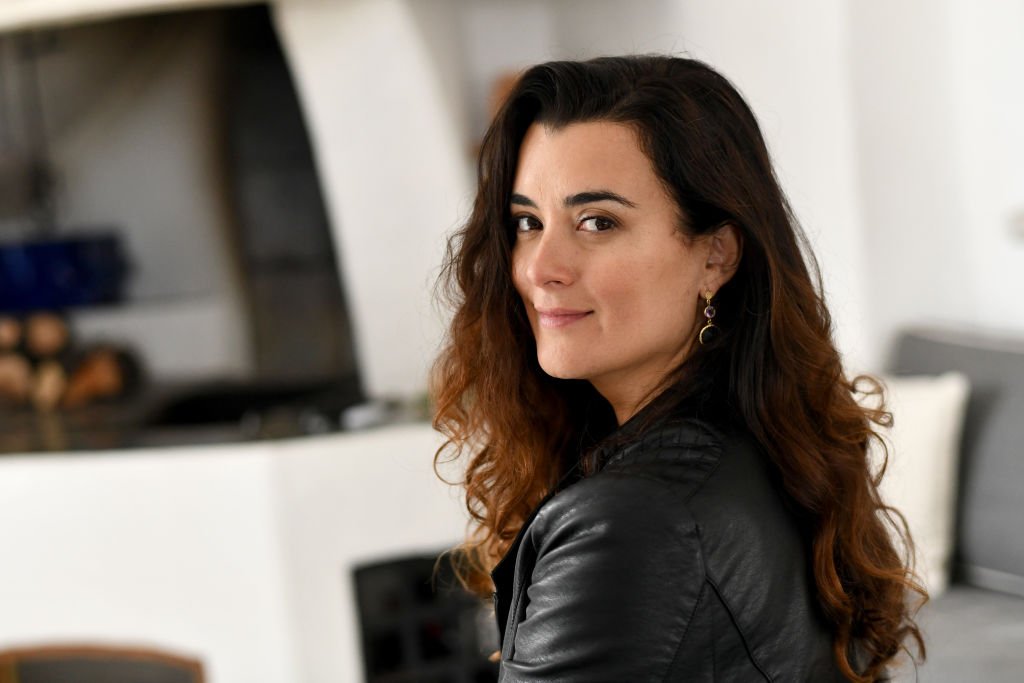 The reappearance of Ziva was exciting for many, and it was only expected that her first point of contact would be her family since she practically spent those years in hiding fighting to be free so she could return to them.
However, instead of going to be with her family, Ziva willingly stayed back in DC to work. She was permitted by Gibbs to return to Paris and reunite with them, but she opened up to him that she was scared to go back since too many years had passed. Ziva said:
"I can't help but wonder if the living will have me back."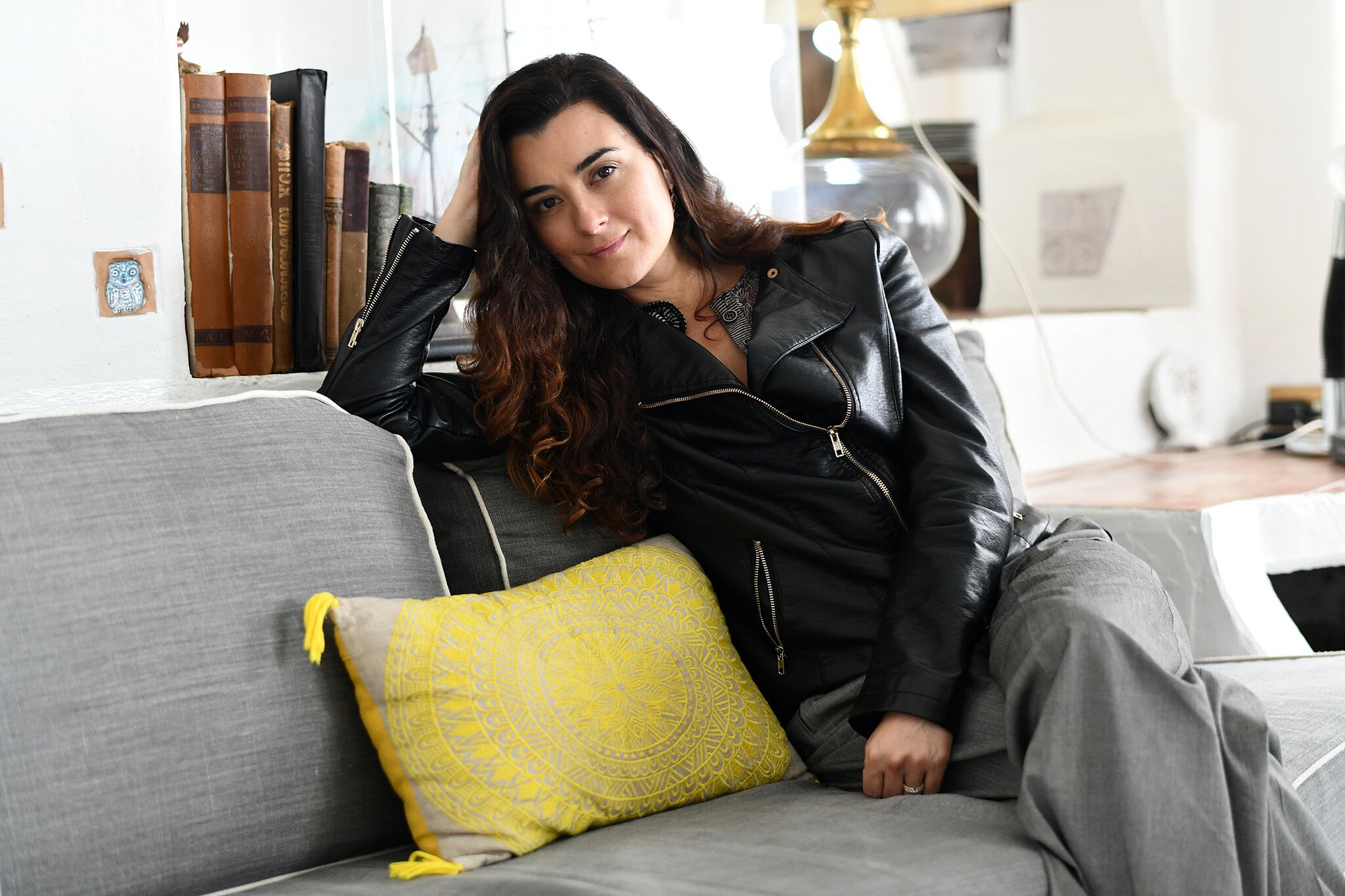 Ziva feared that her daughter would not even remember her as she was really young when she left, and the young girl had to go and stay with Tony because of her absence.
Gibbs tried to assure her that Tony wouldn't let Tali forget her, but this didn't help matters. She was even more worried because she had sent a message to Tony earlier, and there was no response.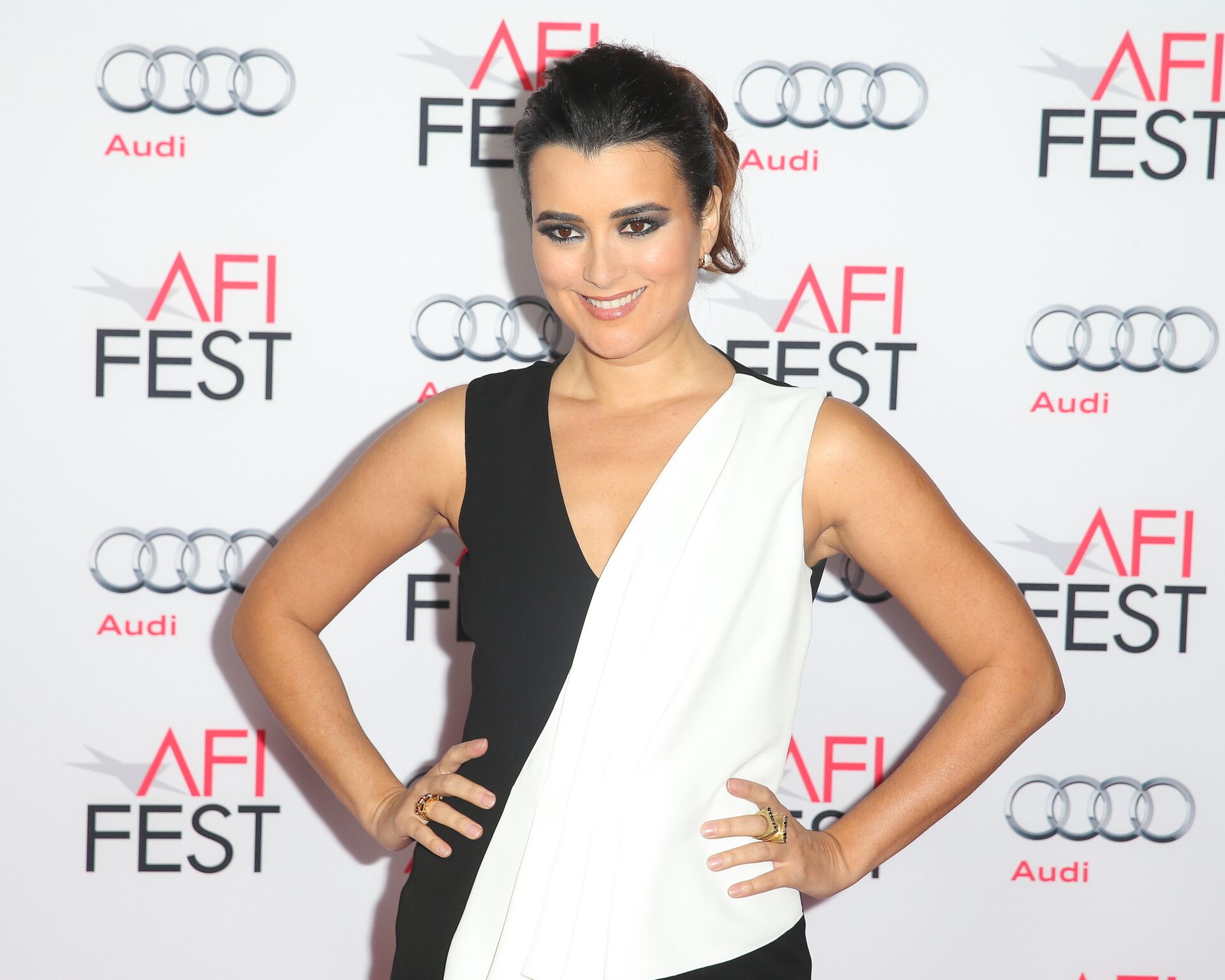 Tony later responded by sending a picture of Tali and a video of her saying how much she loves and misses Ziva. Upon getting the response, Gibbs was sure she was ready to go home.
Ziva didn't object. As soon as they closed the case they were working on, she decided to leave and bid everyone goodbye.