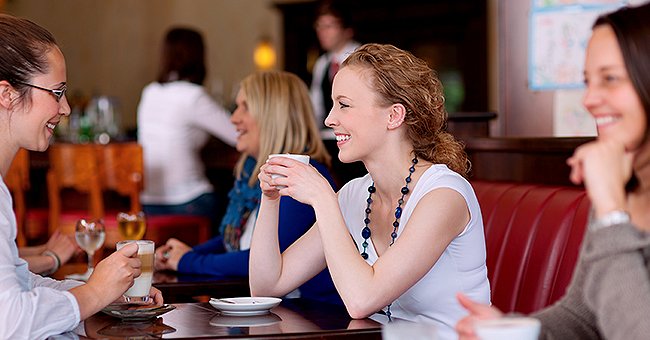 Shutterstock
Daily Joke: Old Lady Overhears Young Woman Describing Her Perfect Mate
Older lady listens in as a young woman lists out the features she would love to see in her future partner.
The young woman "dreamingly" itemized the characteristics she wants in her future man to the hearing of her friends. She said
"The man I marry must be a shining light amongst the company. He must be musical. Tell jokes. Sing. And stay home at night!"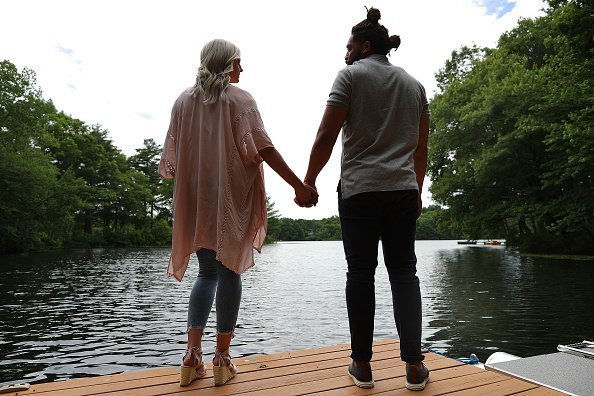 Photo of a man and woman holding hands | Image: Getty Images
An older woman spoke up on overhearing the younger woman's outrageous requirements. She said, "Honey, if that's all you want, get a TV! "
NOT READY AFTER TWO HOURS
A lady got set for her evening date in a dinner dress. After slipping into her dress, she sat in her living room, anticipating her date to no avail.
The disappointed lady kept her patience for an hour and a half until she got tired of waiting. The lady counted her losses and slipped out of her evening dress into pajamas and slippers.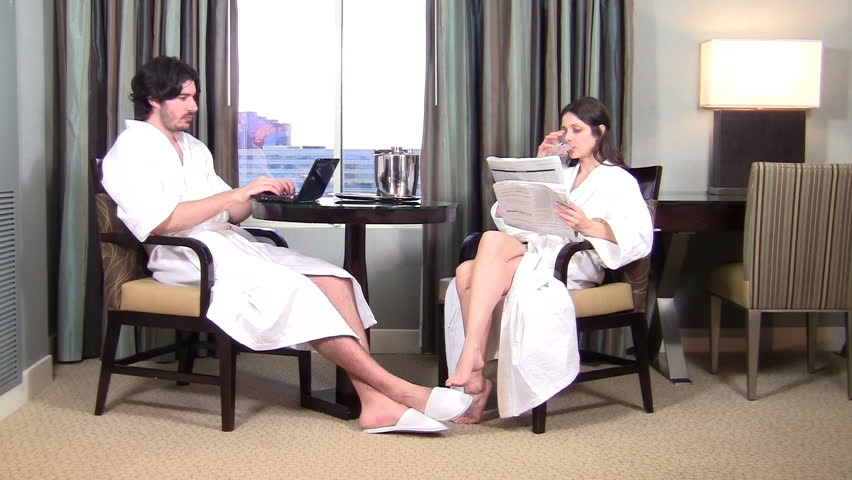 A couple relaxing in a hotel room | Photo: Shutterstock.com
The lady, trying to make the most of the night, fixed herself a bowl of popcorn and settled to watch TV when she heard the doorbell ring. She opened the door to the sight of her date.
The date was somewhat surprised to see her dressed in her sleepwear. He took a look at her and said:
"I'm two hours late, and you're still not ready?"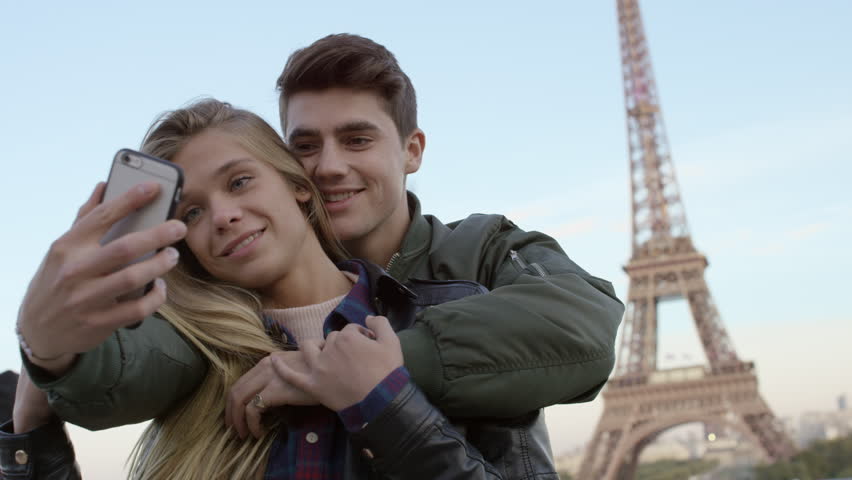 A couple visiting the eiffel tower | Photo: Shutterstock
A member of a dating profile decided to put up a picture of his pickup truck as his profile picture. Not long after he did that, he got matched with a lady who had a dog for a profile picture.
The duo got chatting, and in no time, they couldn't do without talking to each other every day. The lady who worked as a CPA told the man who worked as a beekeeper that she couldn't date him if they met because of his profession.
"If we ever meet in real life, I want you to know that I could never date a beekeeper."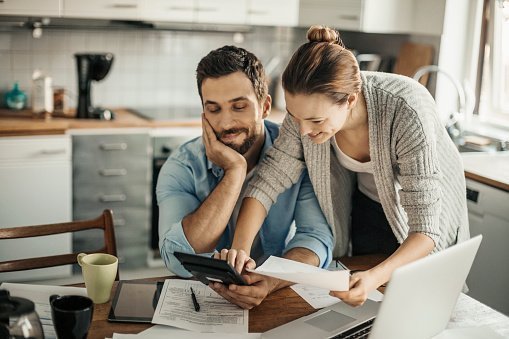 A man and his wife checking out a mail | Photo: Getty Images
The connection between the duo grew despite her deal breaker. The chat buddies decided to exchange pictures, and when the beekeeper saw how beautiful she was, he chose to be a "bee leaver." He said
"I couldn't imagine life without my bees. But I also couldn't imagine life without her. Then I saw her face. Now I'm a bee leaver."
Catch up on more interesting jokes here.
Please fill in your e-mail so we can share with you our top stories!