Daily Mail: Meghan Markle Was Reportedly Miserable in the UK and Doesn't Intend on Living There
More news continues to air concerning Meghan and Harry's decision to step down as senior royal members, with the latest being a report claiming that the Duchess felt miserable living in the UK. 
A friend of Meghan Markle revealed to "Daily Mail" that the Duchess has the backing of her mother, Doria Ragland, in her and Harry's decision to quit their senior roles at Buckingham Palace. 
Doria has been worried about her daughter and is relieved that she has chosen to put her mental health and well being first, before her position in the Royal family.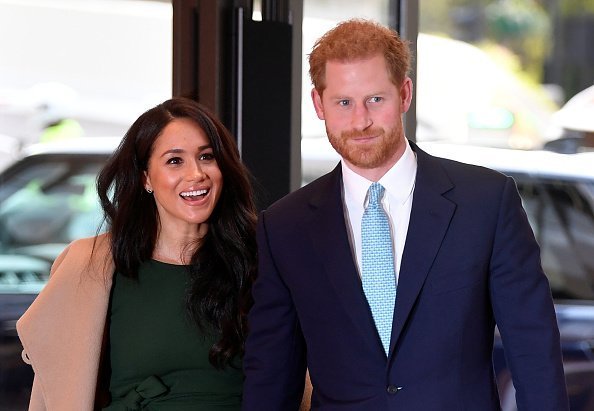 The source also revealed that Meghan admitted to having struggled since giving birth to Baby Archie and was miserable in the United Kingdom, not sleeping well, as she began to have anxiety attacks over her future. 
About Meghan, who was last seen in Canada, the source said:
"This was her plan all along, to eventually leave the UK and build her own empire with Harry."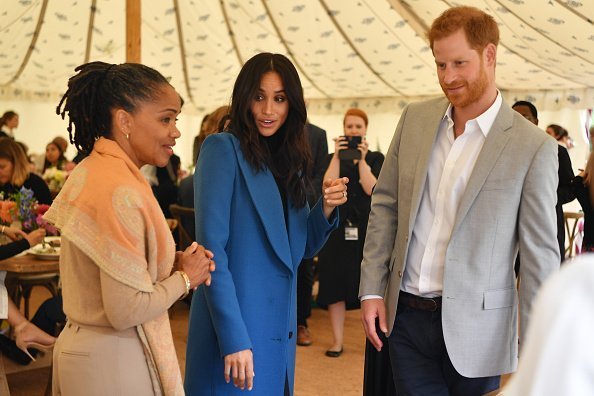 Harry and Meghan Markle surprised the world last week when they announced that their decision to step down from their senior roles as members of the Royal Family. 
In the announcement, which was posted on their official Instagram page, the Sussex Royals stated that they would work to become financially independent while continuing to support The Queen fully. 
The Queen said that she and her family are entirely in support of her grandson, Harry
The Sussexes stated that they would balance their time between the United Kingdom and North America while continuing to honor their duty to The Queen, the Commonwealth, and their patronages. They also added:
"This geographic balance will enable us to raise our son with an appreciation for the royal tradition into which he was born, while also providing our family with the space to focus on the next chapter, including the launch of our new charitable entity."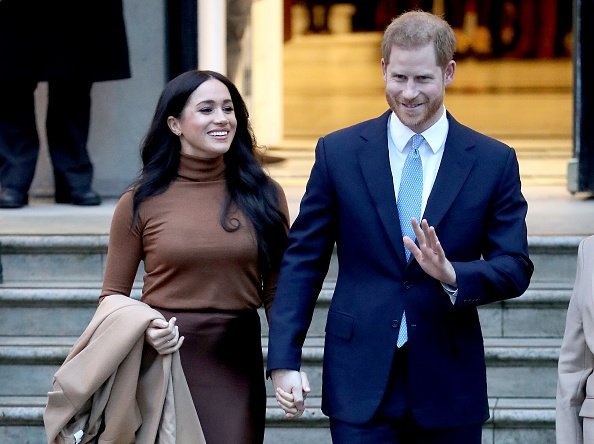 In the aftermath of the announcement by Harry and Meghan, Her Majesty, The Queen also released a statement on the issue. The statement came after a 2-hour Family Summit, which involved Harry, Prince William, and their father, Prince Charles. 
In the statement, The Queen said that she and her family are entirely in support of her grandson, Harry, in his and Meghan's quest to create a new life as a young family.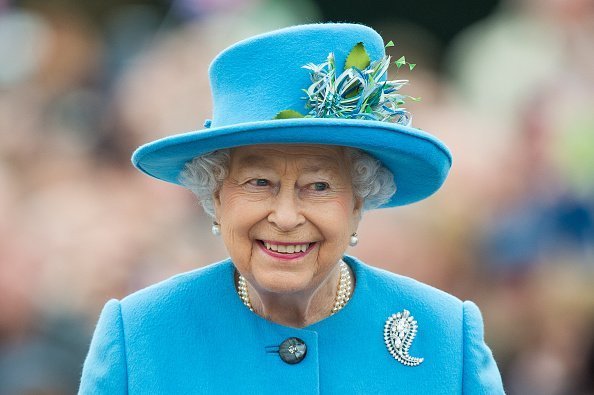 She also added that though the Royal family would have wanted Harry and Meghan to remain as a full-time working member, they understood their decision to live a more independent life as a family.
Royal Family enthusiasts would be wondering what happens next in the Harry-Meghan/Royal Family saga. With the revelations coming forth daily, they wouldn't have to wait for long.