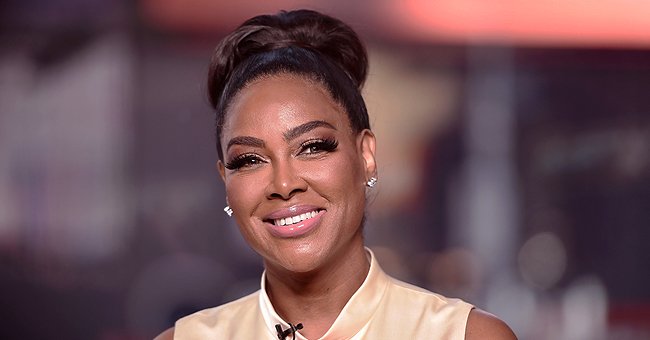 Getty images
Kenya Moore's Daughter Baby Brooklyn Is All Smiles While Posing with Mom for a Photo Shoot
Kenya Moore's daughter Brooklyn Daly melted hearts on a photoshoot with mom.
Kenya Moore's daughter Brooklyn Daly is a ray of sunshine in the latest photoshoot she participated in with her celebrity mom.
The "Real Housewives of Atlanta" posted a touching message on Instagram, sharing her love for her baby girl.
The post garnered over 500,000 likes and hundreds of approving and adoring comments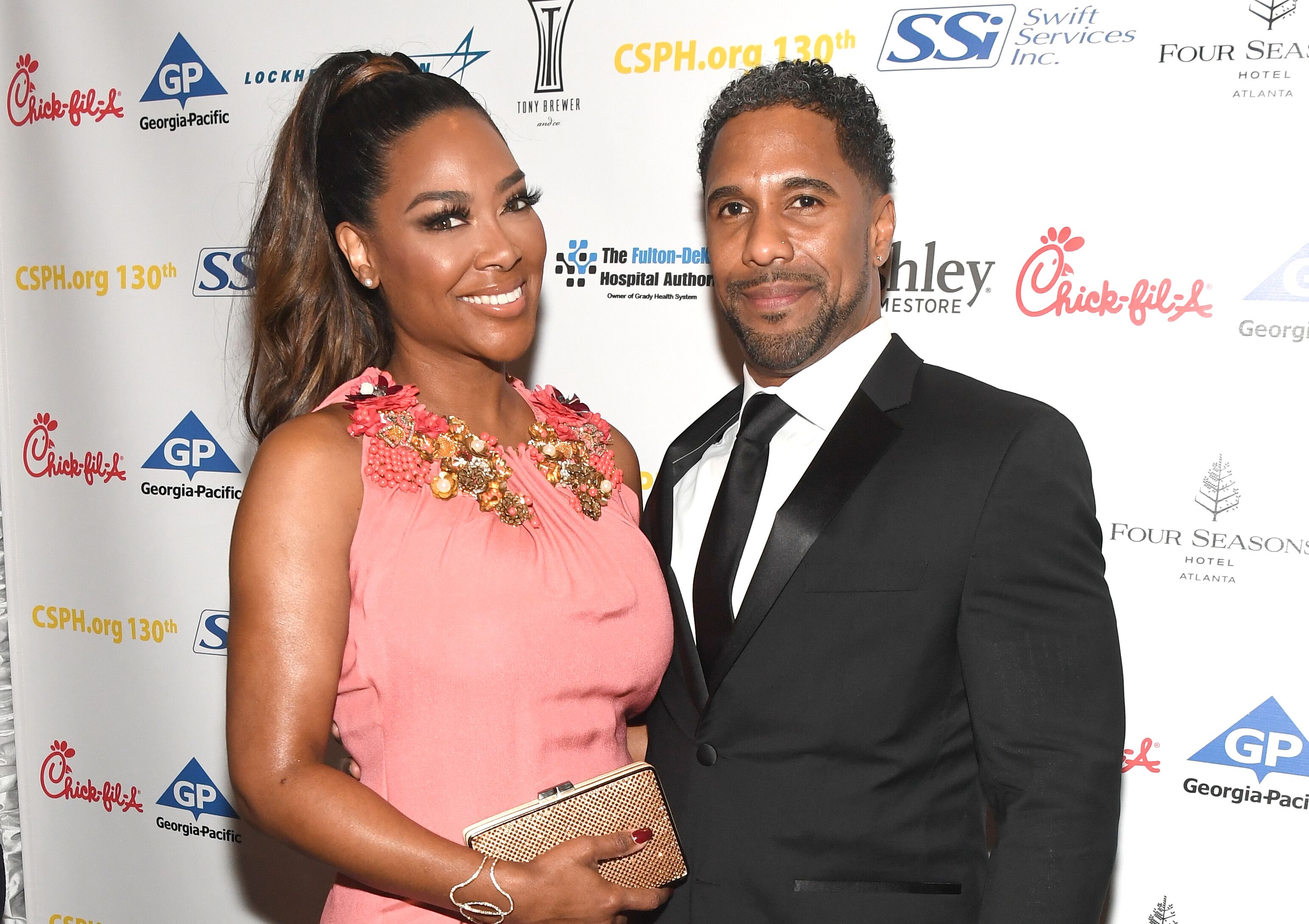 Kenya Moore and estranged husband Marc Daly at Carrie Steele-Pitts Home 130th Anniversary Gala/ Source: Getty Images
BROOKLYN DALY - BUDDING SUPERMODEL
In the short clip, Kenya can be seen wearing a long satin dress in a gorgeous antique pink, while holding little Brooklyn in her arms as they face the camera.
As the flashes go off, Brooklyn, who is wearing a lovely frock of white tulle layered over pastel pink, gurgles with laughter and points at the camera in delight. It looks as if Kenya has a budding supermodel on her hands...
BROOKLYN'S INFECTIOUS GURGLE
In the brief clip, the laughter of the photographer and the photoshoot crew can be heard, echoing little Brooklyn's infectious gurgle. Kenya captioned the clip:
"My life began the moment this #angel blessed my life."
Brooklyn's laughter proved to affect Kenya's Instagram foll500owers equally, and the post garnered over 500,000 likes and hundreds of approving and adoring comments. Everyone loves Brooklyn Daly!
KENYA MOORE'S MOTHER REACHES OUT
As many of Kenya's fans know, she was raised by her grandmother Doris Grant, after her teenage mother Patricia Moore abandoned her when she was three days old.
Finally, after 48 years, Patricia has reached out to her daughter, sending her granddaughter Brooklyn a gift for her first birthday, November 4, 2019.
Kenya, who named her daughter Brooklyn Doris Daly after her grandmother has confessed that Patricia's gesture touched her - a small miracle brought about by her little angel.
Brooklyn Daly's sweet smile can melt the hardest heart...
KENYA MOORE AND MARK DALY'S SUDDEN SPLIT
Kenya Moore and Marc Daly separated less than two years after they married, and their breakup came as a complete surprise.
Just days before Kenya announced the end of the marriage, she, Marc and Brooklyn had been on Tamron Hall's show as a family.
They spoke about their experience with IVF and seemed devoted to each other and their daughter.
Kenya attributed the decision to separate from Marc to "recent and ongoing circumstances."
There has been some speculation that Marc had been unfaithful, or that he had a second parallel family, but Kenya has not confirmed the rumors.
Please fill in your e-mail so we can share with you our top stories!