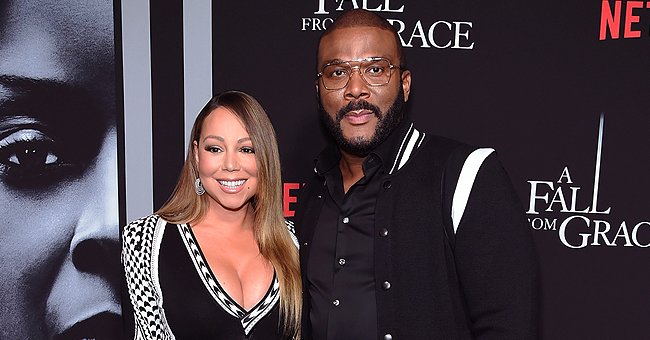 Getty Images
Mariah Carey Flaunts Slimmer Curves in Tight Black Dress in Photo with Tyler Perry at 'A Fall from Grace' Premiere
Mariah Carey showed off her toned figure as she rocked a stunning look at the recent premiere of Tyler Perry's A Fall from Grace.
Music Siren, Mariah Carey took to Instagram a few days back and shared some lovely pics she took at the premiere of Tyler Perry's latest movie, "A Fall From Grace."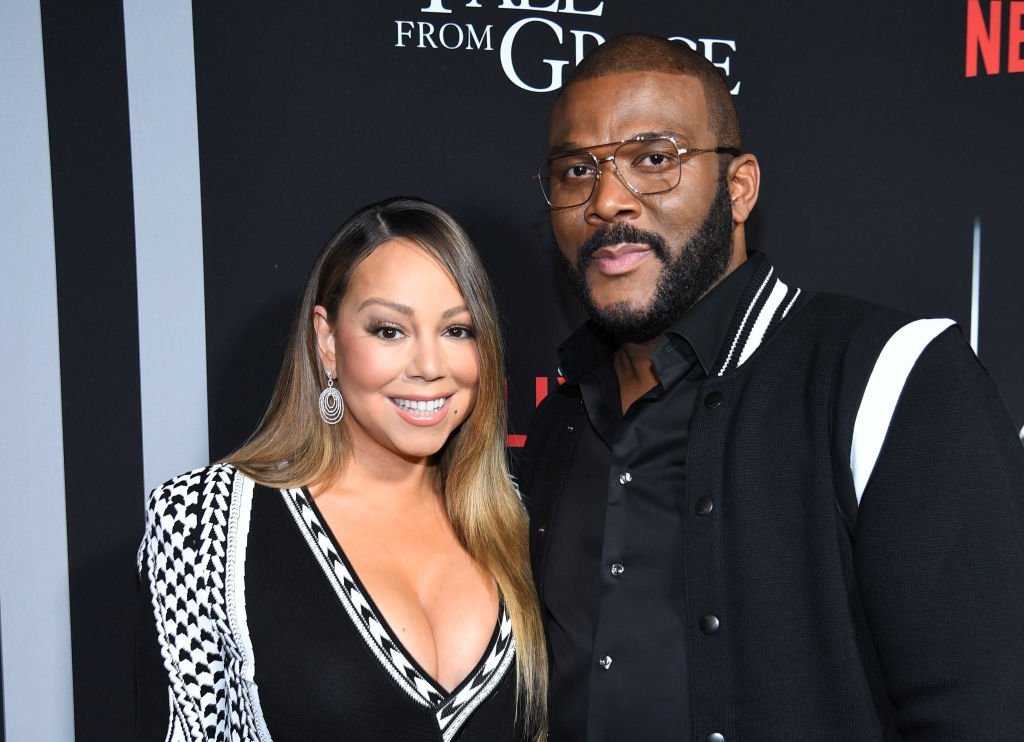 Mariah Carey and Tyler Perry attend the premiere of Tyler Perry's "A Fall From Grace" at Metrograph | Photo: Getty Images
In the photos, the "All I Want for Christmas" crooner had her shapely but slimmer curves on display as she rocked a black and white form-fitting dress.
She matched the stunning outfit with a pair of black pants and knee-high boots.
The first photo showed Mariah flashing a perfect smile as she posed for the camera. The other two pictures in the post had the entertainer posing with movie director Tyler Perry.
Fans were, of course, present as they lavished Carey with sweet compliments in the comments.
INQUISITR shares that the media mogul reportedly shed 30 pounds and has been flaunting her trim figure on social media.
Another recent Instagram post showed Carey glowing while she rocked an oversized hoodie with a pair of shorts. In the pics, the "Always Be My Baby" singer showed off her toned legs as she posed for the camera.
ENTERTAINMENT TONIGHT reports that Carey's weight loss came in the wake of a gastric sleeve surgery she had back in 2017.
The news publication added that a change followed the operation in the diet. EXPRESS reports that in the past, Mariah Carey once spoke about the weight loss struggles and decided to go on a weight loss journey.
With the help of a weight loss plan, Varey was able to shed 30 pounds after three months.
FORBES shares that last year's festive period saw the Queen of Christmas bag the number one spot on the all-genre tally.
BILLBOARD also made it known that the music star scored her first No. 1 hit on the Hot 100 almost 29 and a half years ago, and that period of time now stands as the longest between chart-toppers.
MTV NEWS adds that although Carey' s Christmas hit topped the charts for the span of the festive period, the star also became the first artist to have her music drop completely after the yuletide.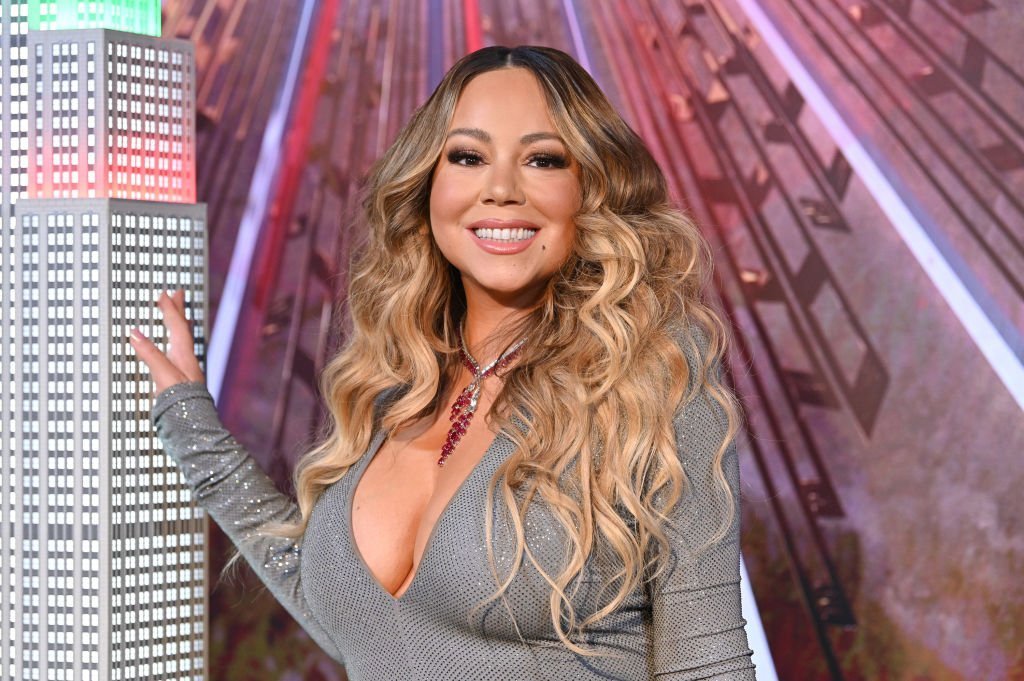 Mariah Carey lights the Empire State Building in celebration of the 25th anniversary of "All I Want For Christmas Is You" at the Empire State Building | Photo: Getty Images
But Mariah didn't seem bothered as she thought it was "worth it." Her holiday hit "All I want for Christmas is You" helped her break three records from the Guinness World Record
Please fill in your e-mail so we can share with you our top stories!