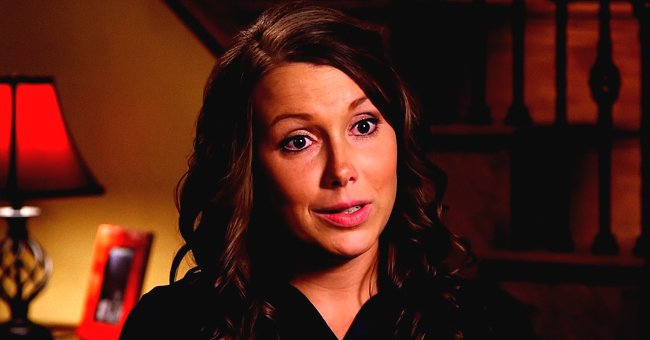 Youtube.com/TLC
Anna Duggar from 'Counting On' Shows off Photo of Beautiful Baby Daughter Maryella with a Blue Headband
Anna Duggar and her husband, Josh Duggar, welcomed their sixth child, Maryella Hope Duggar, on November 27. The proud mom has been sharing cute pictures of her little one ever since.
Anna Duggar just can't get enough of her cute little baby! The mother-of-six treated her fans with yet another picture of her baby daughter on Instagram and she looks so adorable.
In the caption to the post, Anna gushed about how her family loves Maryella to the moon and back. The baby is roughly two months old and it seems like she is the apple of her family's eyes.
Anna and her husband, Josh Duggar welcomed their sixth child on November 27, 2019. Just like his parents, Jim Bob and Michelle Duggar, Josh doesn't seemingly believe in birth control.
Previously, Anna shared a picture of herself with her family. She and her daughters were wearing the same long-sleeved maxi dress with a crocheted lace top and a pleated skirt. They paired the ensemble with suede boots.
Meanwhile, the boys weren't wearing matching clothes. Josh, Michael, Mason, and Marcus donned different outfits and they all looked great.
Josh and Anna have had a fair share of ups and downs in their marriage. The couple's marriage suffered in the past due to Josh's adult movie addiction. In 2015, he also confessed to being unfaithful to his wife.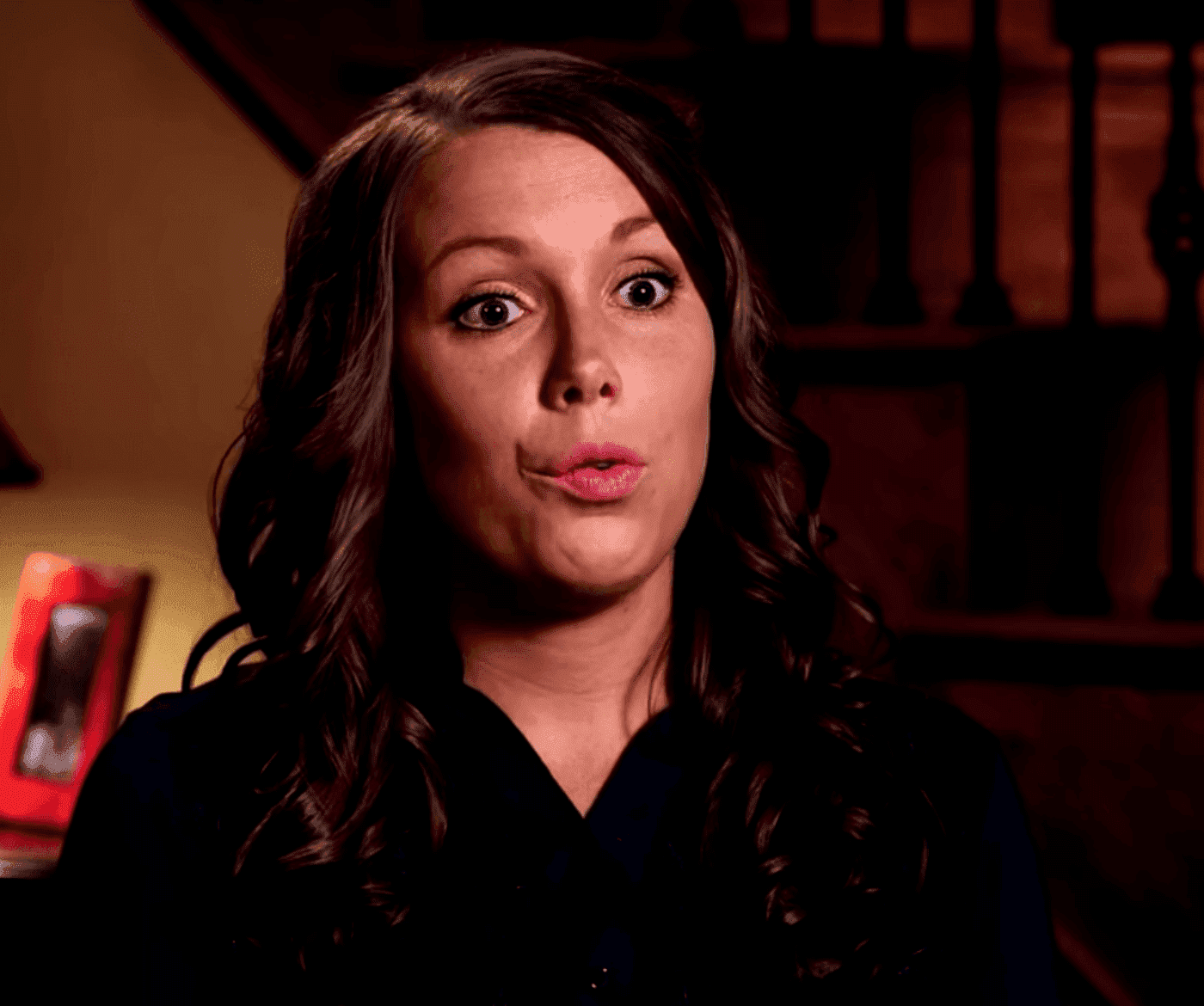 Anna Duggar speaks out about the moment she learned of Josh's infidelity in an interview with TLC. | Source: YouTube/TLC Image
According to reports, Josh had active accounts in "Ashley Madison," an online site that facilitates cheating on your spouse. His parents Jim Bob and Michelle expressed their shock through a blog on the Duggar family website.
Following the reports, Josh apologized for his acts in a statement that was introduced by his parents. In the statement, Josh called himself a "hypocrite" and that he hiding his own personal failings while fighting against immorality in the society.
In the blog, Josh went on to express how sorry he was for his actions and asked everyone for their forgiveness for his wrongdoings.
"As I am learning the hard way, we have the freedom to choose our actions, but we do not get to choose our consequences. I deeply regret all the hurt I have caused so many by being such a bad example. I humbly ask for your forgiveness. Please pray for my precious wife Anna and our family during this time."
The admission came three months after a police report from 2006 revealed that Josh had been accused of molesting five underage girls including his sisters, Jessa and Jinger, when he was a teenager.
Anna remained supportive of her husband throughout the ordeal. She had faith that her husband would learn his lesson and could change to become a better human being.
Please fill in your e-mail so we can share with you our top stories!