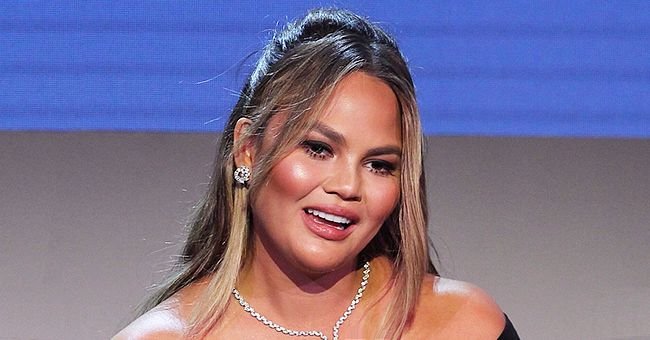 Getty Images
John Legend's Wife Chrissy Teigen Shuts down Trolls by Preempting Wardrobe Malfunction Speculation in Recent Photo
Television personality and cookbook authoress Chrissy Teigen is no stranger to trolls on social media and a recent incident wasn't any different. This time, the star preempted a reaction about a piece of clothing she wore.
On Tuesday, January 14, 2020, Teigen, 34, took to Instagram to share a photo of herself lounging in a black robe, seated on a red couch. Her robe was left to slip open slightly allowing part of her cleavage to be exposed.
Knowing that the trolls would come rushing to find fault with her image and accuse her of having a wardrobe malfunction, the model included a caption that shut them down. Teigen wrote: "it's not a nip. my nipples are unfortunately much lower."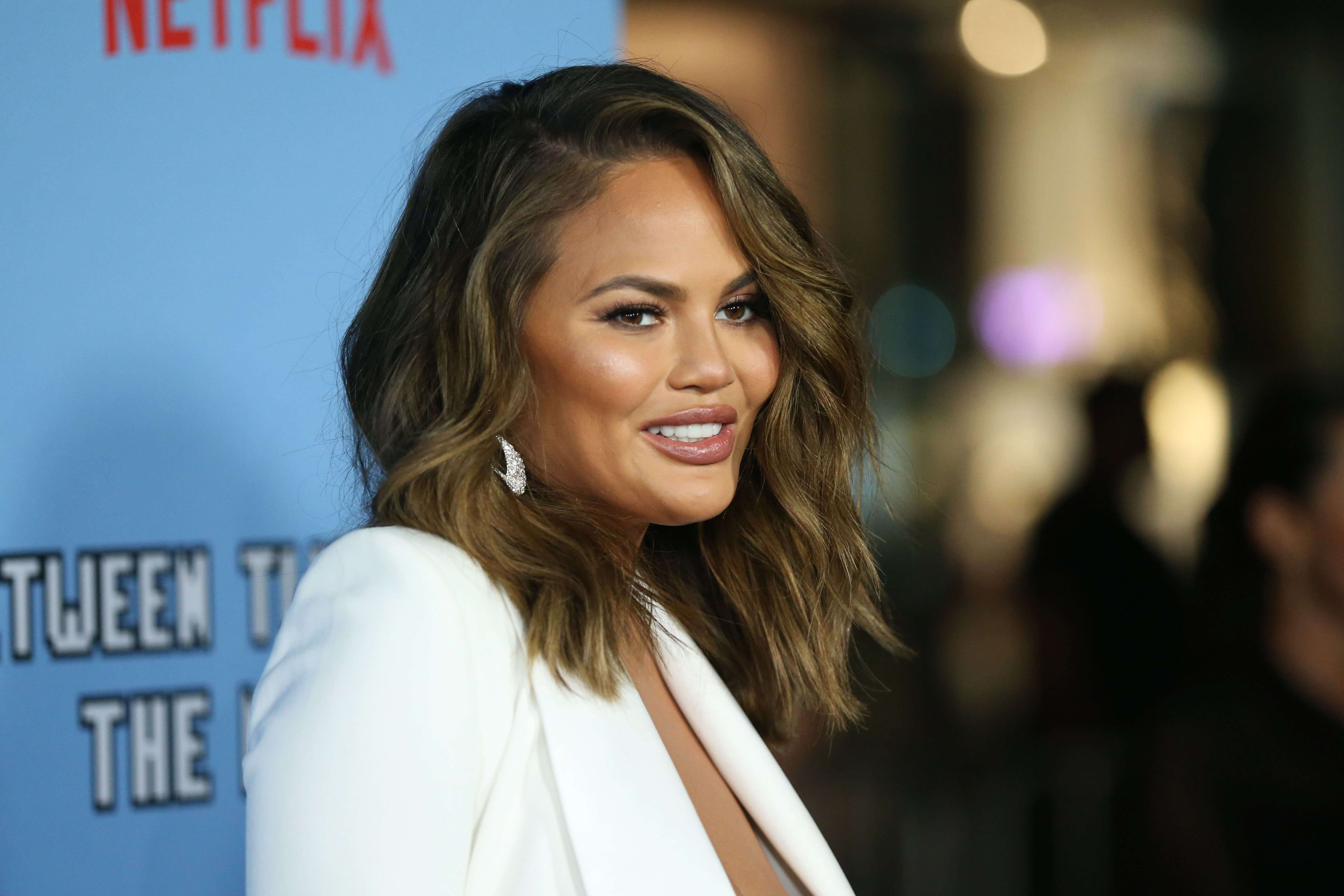 Chrissy Teigen at the LA premiere of Netflix's "Between Two Ferns: The Movie" on September 16, 2019, in Hollywood, California | Photo: Phillip Faraone/Getty Images
Teigen's fearlessness in the public eye
The "Sports Illustrated" cover girl is known for her candidness and lack of shame. Despite her celebrity status; she lives her life openly and without shame.
In December 2019, the mother of two and her husband, John Legend, made out at Kris Jenner's house. At the time, the pair was invited over for a dinner party.
Jenner was in on it and actually filmed the couple making out on her bed, in her closet, and cuddling up in the bathtub.
Model posts pic of kids with household staff
Another incident that saw Teigen needing to stand up for herself occurred on November 29, 2019. The television host shared a photo on Instagram of her daughter Luna and son Miles posing with the family's household staff.
She captioned the photo sharing her gratefulness for the people that helped make their home "functional." In the comments section, someone tried to shame her for employing hired help in her household.
Troll tries to berate Teigen for having help but fails
The person commented writing that Teigen was ultimately stating that she was thankful for the household's "staff of chefs and nannies." The model clapped back by noting that it was "literally" what she had said and mocked the troll by sarcastically saying the person had found her out.
Star was trolled for wanting a night nurse
This wasn't the first time that the television host mentioned having help. In 2016, before Luna was born, Teigen explained that she was considering hiring a night nurse.
After receiving criticism for her thoughts and needs, the star had to explain that the nurse wouldn't be replacing her as a mother, but would be someone who could help and teach.
Please fill in your e-mail so we can share with you our top stories!