Michelle Williams from Destiny's Child Wants to Know How Someone Knows When They're Ready for Marriage in Tweet
"Destiny Child's" Michelle Williams got educated by fans after she put posted a tweet, about asking marriage.
Michelle Williams recently put up a thought-provoking message on Twitter where she asked fans the point at which one knows when to walk down the aisle.
"Do you reaaaaaally know if you are ready for marriage? How do you know that you are?"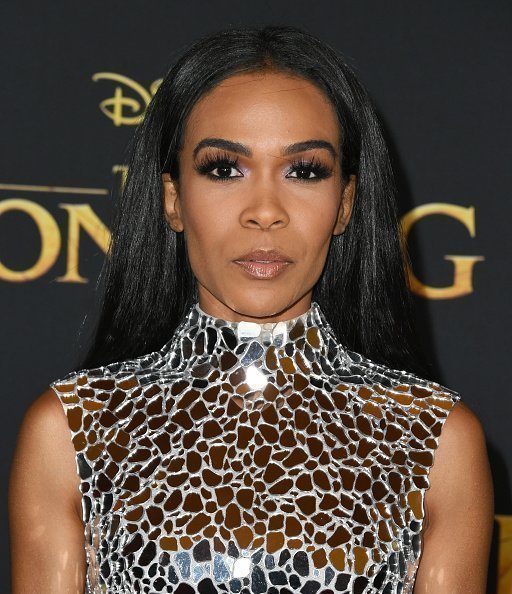 FANS' OPINIONS
Fans had a field day dissecting the question, and It didn't take long for the lots to churn on the sensitive tweet and share their opinion on the relatable topic.
One fan compared marriage to parenthood while adding that one does not know but get into it and give it all. Another fan tweeted:
"If you are not ready to compromise and give, you are not ready."
Someone else gave their opinion as they jokingly mentioned that once a person asks such a question, then they were not ready.
OTHER CELEBRITIES HAVE THEIR OPINIONS
Jada Pinkett Smith broached the topic on "Red Table Talk" where she agreed that one doesn't "really" know.  According to her, this could be because one doesn't ever know what one will face.
Michelle's break up with Pastor Chad Johnson was documented on their reality series
Melissa from "Love Hour Podcast" also had her own opinion where she used her marriage as a case study. She revealed that up until her wedding day, she wasn't sure her spouse was "the one."
MICHELLE'S ROMANCE 
Most people know Michelle to be a member of the now-defunct girl band, "Destiny's Child." Her romantic life is usually not on display, but the singer got in the news a few years back after she reportedly ended things with her fiance, Chad Johnson.
The singer who shared the news on her Instagram story broke off her engagement nine months after Johnson proposed to her in Pebble Beach, California.
PEOPLE shared that the engagement stirred feelings of past broken relationships, which led her into depression, and that resulted to her calling it quits. 
BACK TOGETHER?
However, things looked different in 2019 after Pastor Chad Johson and Michelle were photographed having a good time at the annual Trifecta Race.
A source told PAGE SIX that the pair was trying to work things out, and there could be a possible reconciliation in sight. The source also revealed that the two went to the Trifecta event together.
Michelle's break up with Pastor Chad Johnson was documented on their reality series, and she later revealed that she regretted having her private life on TV.