Michelle Williams Says Struggles with Voice Criticism during Destiny's Child Days Almost Made Her Quit Singing
Masked butterfly singer Michelle Williams reveals that she almost put an end to singing over criticisms she faced in the defunct girl group, "Destiny's Child.". 
The "Masked Singer" reality singing competition in its second season has kept excited viewers at the edge of their seats trying without fail to guess the voice behind the costumes and reeling with satisfaction when the faces are unmasked.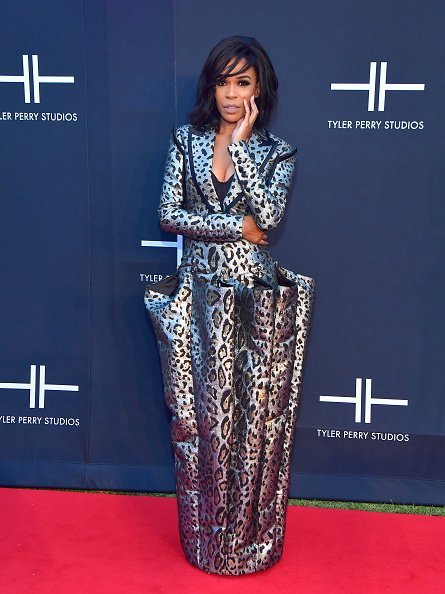 This season has witnessed the unmasking of several industry greats notably Patti Labelle, Lilah Alli, Kelly Osbourne, Raven Symoné amongst several others.
The week eight episode of the singing show brought its bag of surprises when the butterfly mask singer was unveiled.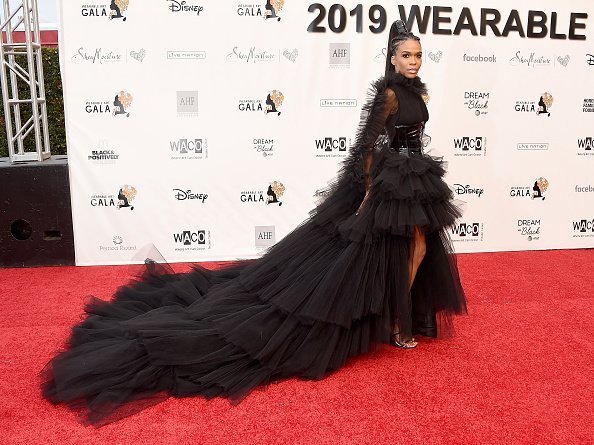 The face behind the voice that gave soulful performances to tunes from Norah Jones' "Don't Know Why," Bon Jovi's "Livin' on a Prayer," amongst others turned out to be Michelle Williams of the "Destiny Child's" fame. 
The masked butterfly singer opened up about her run on the show, mental health, family, coming back to the music scene again and to Billboard in a chat right after she was unmasked.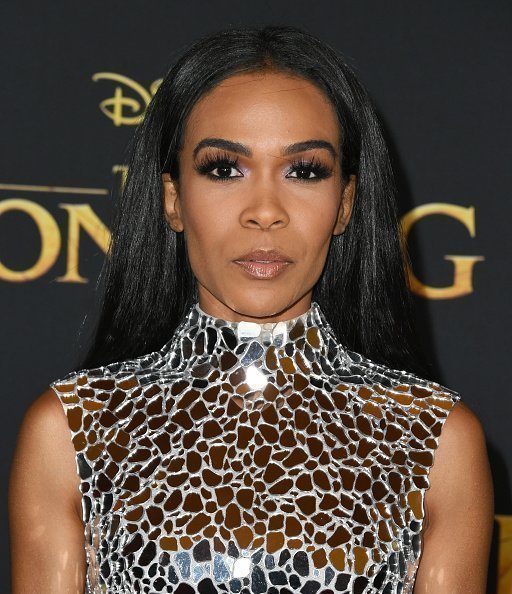 The forty-year-old singer who has been into gospel for the most part of her music career revealed that she struggled with insecurities over having the least appealing mainstream voice in the group. Williams told Billboard,
"[Apparently]I don't have the most commercially appealing voice or whatever."  
"People have their favourites, but vocally I was not a favourite in the group, and that stuck with me,"
In a video shared by the singer on her Instagram page, Williams revealed that she had decided she was done with singing before she was convinced to come on the show.
The singer shared with her fans that the "masked singer" stage is therapeutic and it helped her heal. The gospel singer had a stormy year in 2018 as she checked into a facility to treat depression which she battled for years.
In the same year, the gospel singer ended her engagement to her fiance a month after they premiered their reality TV series "Chad loves Michelle" on Oprah's network.
Things are turning up for the forty-year-old singer as she's appreciative of the pedestal the show put her on. She told the publication that the "Masked Singer" platform brought her so much joy and ranked in the top five of the things she has done in her twenty-years span career. 
Michelle is back in the swing of things as she's on the cast of a Christmas musical called "A Snow White Christmas."