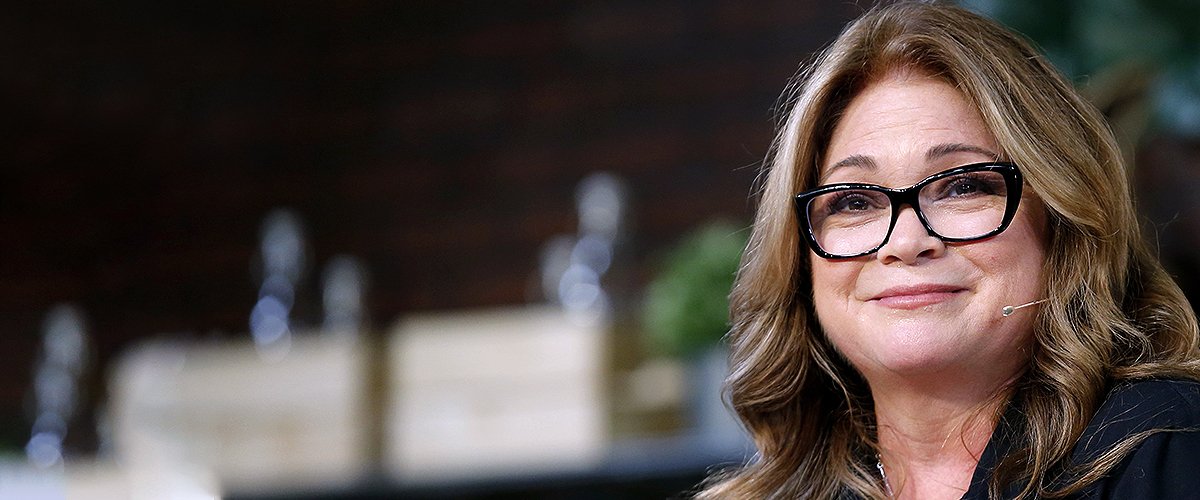 GettyImages
Meet 'One Day at a Time' Star Valerie Bertinelli's Second Husband Whom She Married 9 Years Ago
Valerie Bertinelli met the man who became her second husband when she was a broken woman with scars, she never thought would heal, and with no hope for romance.
Life does not always give second chances, so those who get it, have a deep appreciation for it. Valerie Bertinelli, of "One Day at a Time," is the perfect example of someone who got a second chance.
During Valerie Bertinelli's young years, she did not make the best decisions. Thus, by the time she met Tom Vitale, she was a broken woman with a lot of scars; scars she never thought would heal.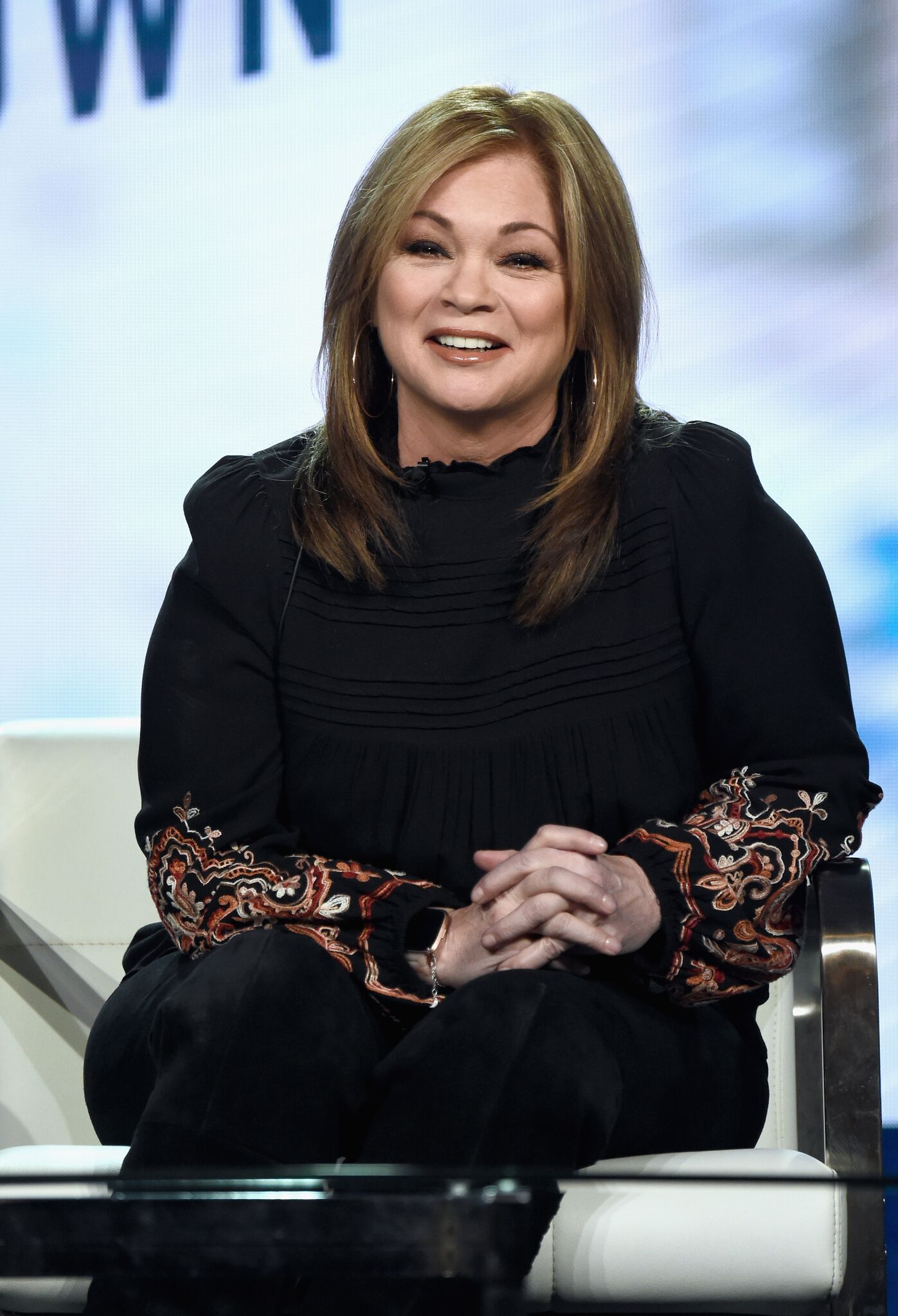 Valerie Bertinelli onstage during the Food Network portion of the Discovery Communications Winter 2019 TCA Tour | Photo: Getty Images
FAMILY AT FIRST SIGHT
The two got introduced by the actress's brother, Patrick —who lived in Scottsdale at the time — in 2004. The latter was a friend of Vitale, who was coming fresh out of a divorce; he has four children from the failed marriage.
The dad-of-four is a financial planner and younger than the actress with a year and some months. Like his wife, Vitale has European ancestry; he is of Italian-Sicilian descent but has lived all his life in the United States.
A year after he began dating Bertinelli, the finance planner/businessman moved in with the actress with his oldest son, Tony. It was the beginning of their blended family, and as Vitale Bertinelli husband once described it,
"We just understood each other completely. My family is her family. It wasn't love at first sight; it was family at first sight."
Having a blended family meant that the couple could make their relationship more permanent, but they didn't do so until 2011. The two got married in an intimate ceremony in Malibu, in front of their families, and a few close friends.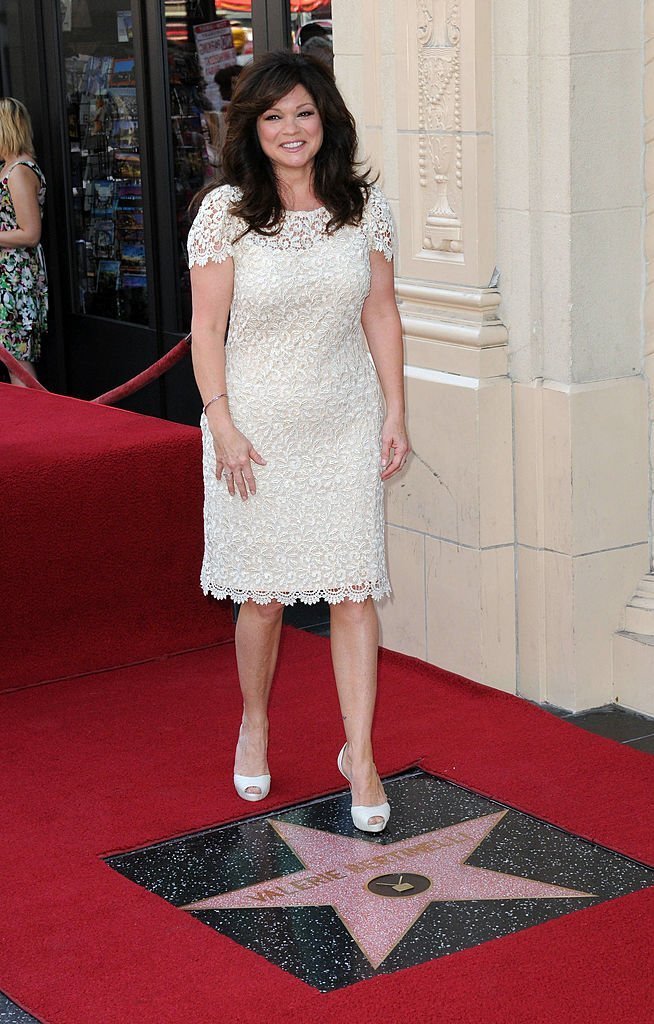 Valerie Bertinelli Honored On The Hollywood Walk Of Fame | Photo: Getty Images
SHE ATE TO FORGET THE HURT IN HER SOUL
Bertinelli married Tom Vitale because, at a time when she didn't believe in herself and only saw an overweight person in front of the mirror, he saw beyond that. He made the "Apple's Way" star feel loved and returned her confidence in herself.
At the time the two met, the actress had been binge eating without control. She consumed so much that at one time, she weighed 172 pounds.
Being with Vitale gave her the strength to stop, and she teamed up with Jenny Craig. She lost 40 pounds working with the brand as their ambassador and has maintained the weight loss ever since.
Bertinelli's weight gain started after her tumultuous marriage with the rock star, Eddie Van Halen, ended. The actress and the rock artist met when she was 20, and by the time she was 21, they were married.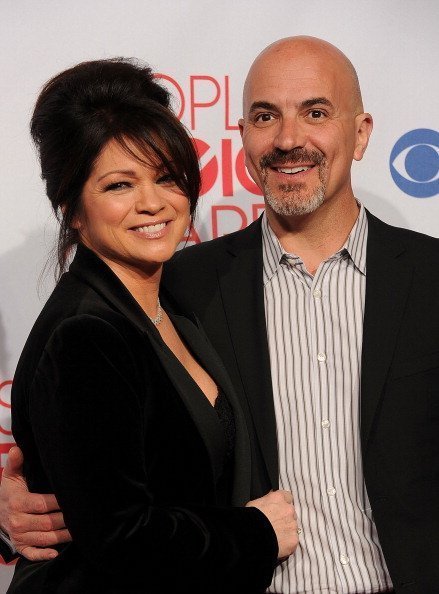 Valerie Bertinelli, winner of Favorite Cable TV Comedy Award for "Hot in Cleveland," and husband Tom Vitale in the press room during the 2012 People's Choice Awards on January 11, 2012 | Photo: Getty Images
IT WAS WRONG FROM THE BEGINNING
The '81 California wedding was in trouble from the beginning. As former band manager for Halen wrote in his book, "Runnin' with the Devil," the signs appeared when he saw the groom heaving in the bathroom, and the bride, crying.
While the marriage lasted, things appeared perfect on the outside, but on the inside, the actress once admitted to Oprah,
"The marriage was sad. Eddie and I didn't connect. And we thought if we just live in the same house, there would be a connection, but no."
Bertinelli held onto the rock star for as long as she could, and when she passed her breaking point, she separated from him. That was in 2001, and it took the former couple six years to finalize their divorce.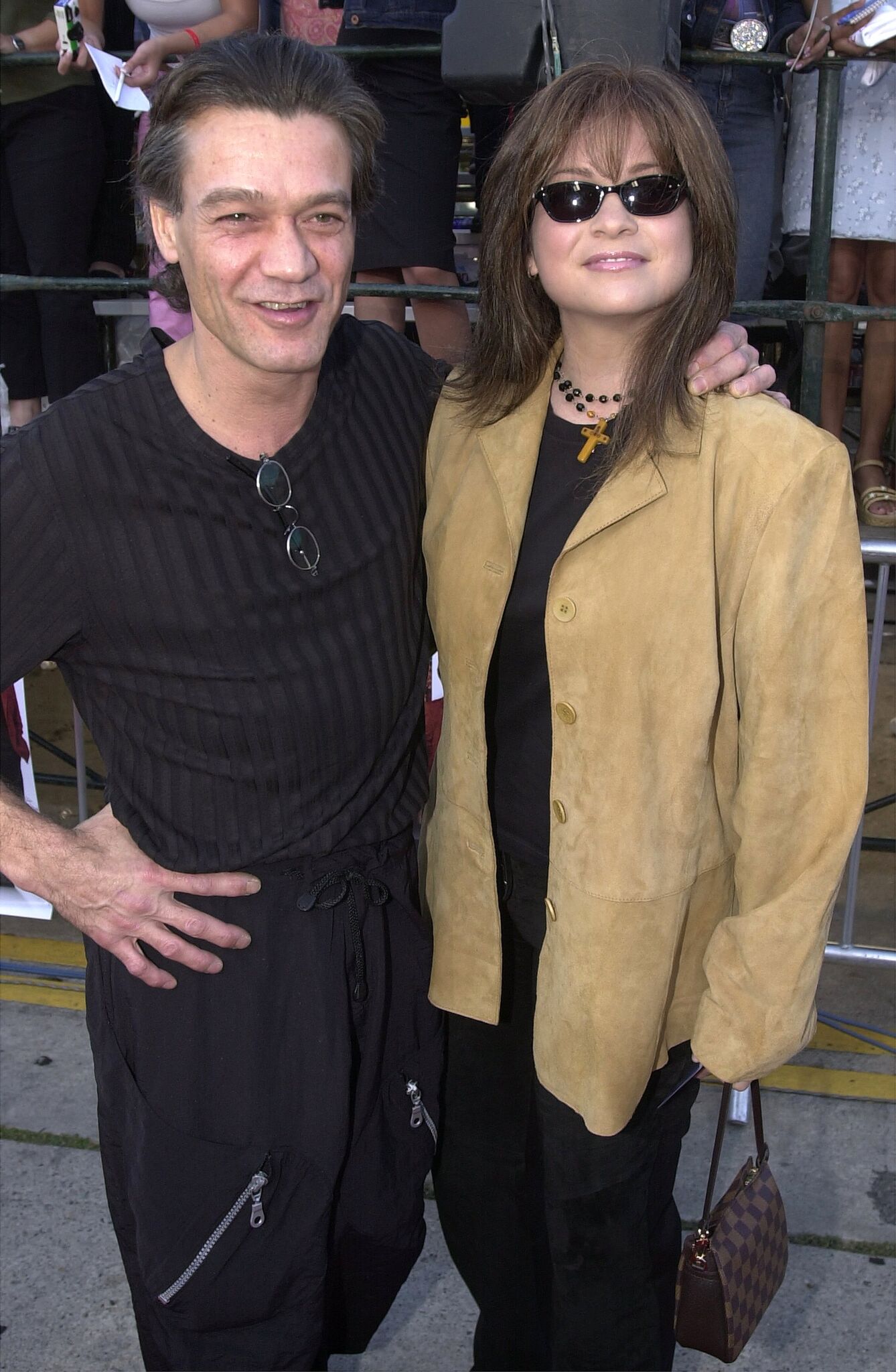 Eddie Van Halen and wife Valerie Bertinelli attend the film premiere of "America's Sweethearts" | Photo:Getty Images
THE BALM TO HER WOUNDED SOUL
Valerie Bertinelli's son, Wolfgang Halen, came from her marriage with Eddie. He currently works as a bassist on his father's band.
The actress and her ex are now in a good place, and she has let go of all the hurt from the past. Vitale helped her leave her traumatic life behind, she's happier than she's ever been, and Valerie Bertinelli cancer stories are fake.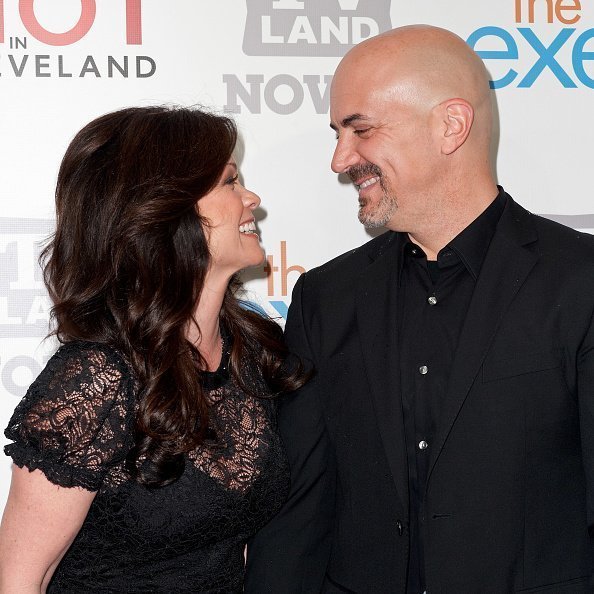 Valerie Bertinelli and husband Tom Vitale attend the TV Land holiday premiere party for "Hot in Cleveland" & "The Exes" on November 29, 2011 | Photo: Getty Images
These days, the "Shattered Vows" star eats healthy, and hosts a cooking show for children, "Kids Baking Championship." She wrote the book, "One Dish at a Time," and detailed some Valerie Bertinelli recipes from her Italian heritage.
The actress also wrote the book, "Finding It: Satisfying My Hunger for Life without Opening the Bridge." It detailed her life with Eddie, and it's a testament that Vitale's love was the balm to her wounded soul.
Please fill in your e-mail so we can share with you our top stories!