The Life of Gorgeous Lisa Loring after Playing Wednesday on 'The Addams Family Show'
American actress, Lisa Loring who is mostly known for her role as Wednesday on "The Addam's Family," had it rough for years but has turned her life around. She is 61 now and looks absolutely beautiful.
After her big break in the movie industry, Lisa went through an unexpected turn in events. She had it quite rough during her teenage and youth years.
The fact that she was exposed to a lot of things at a very tender age might have added to the unfortunate events that occurred in her life. After starring in the show, "The Addams Family," Lisa faced a lot of challenges that led her to pornography and drugs but thankfully did not take her life.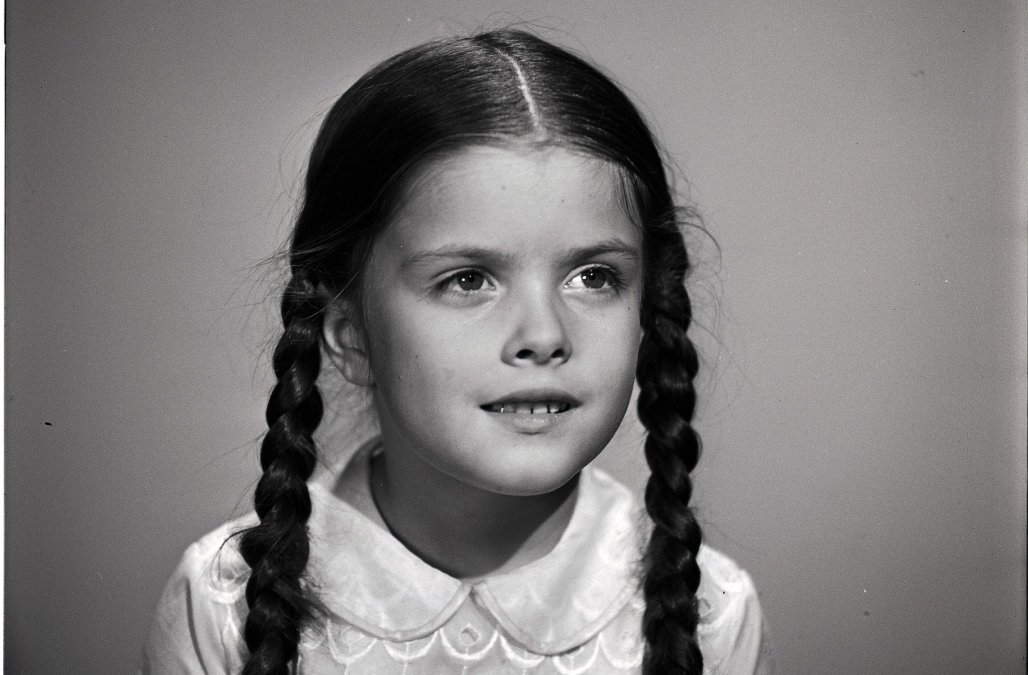 HOW IT ALL HAPPENED
Like many actors, Lisa joined the world of showbiz very early. At the age of 3, Lisa had a career in modeling. Soon after, she started acting in movies as a child artist.
In 1964, she had a breakthrough in her career when she landed the role of Wednesday Addams in the movie, "The Addams Family." Before then, in 1960, her parents divorced, and so she moved in with her mother. She was only 2-years-old.
The show lasted from 1964 to 1966. After it ended, Lisa was a teenager, and in 1973, at the age of 16, she got married to her childhood sweetheart, Farrell Foumberg. The next year, in 1974, she had become a mother of two. In the same year, she divorced her husband.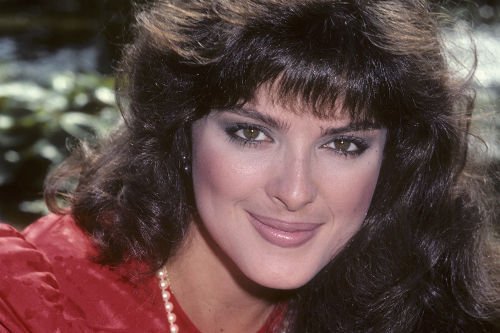 It was a difficult time for her, but unfortunately, her mother was of no help because she was dealing with her own problems. Her mother was an alcoholic. She developed complications and passed away in the same 1974. Lisa was only 16 years old.
In 1981, Lisa married her second husband, Doug Stevenson. Three years later, they split. She wasn't happy with the way her career was going, and so joined the porn industry where she got exposed to all sorts, including drugs and heroin.
It was while she worked as a porn star that Lisa Loring met her third spouse, Paul Siederman. As the previous ones had, the marriage ended in divorce five years later. While in the industry, she discovered the body of her friend who committed suicide by hanging after she had taken an overdose of drugs.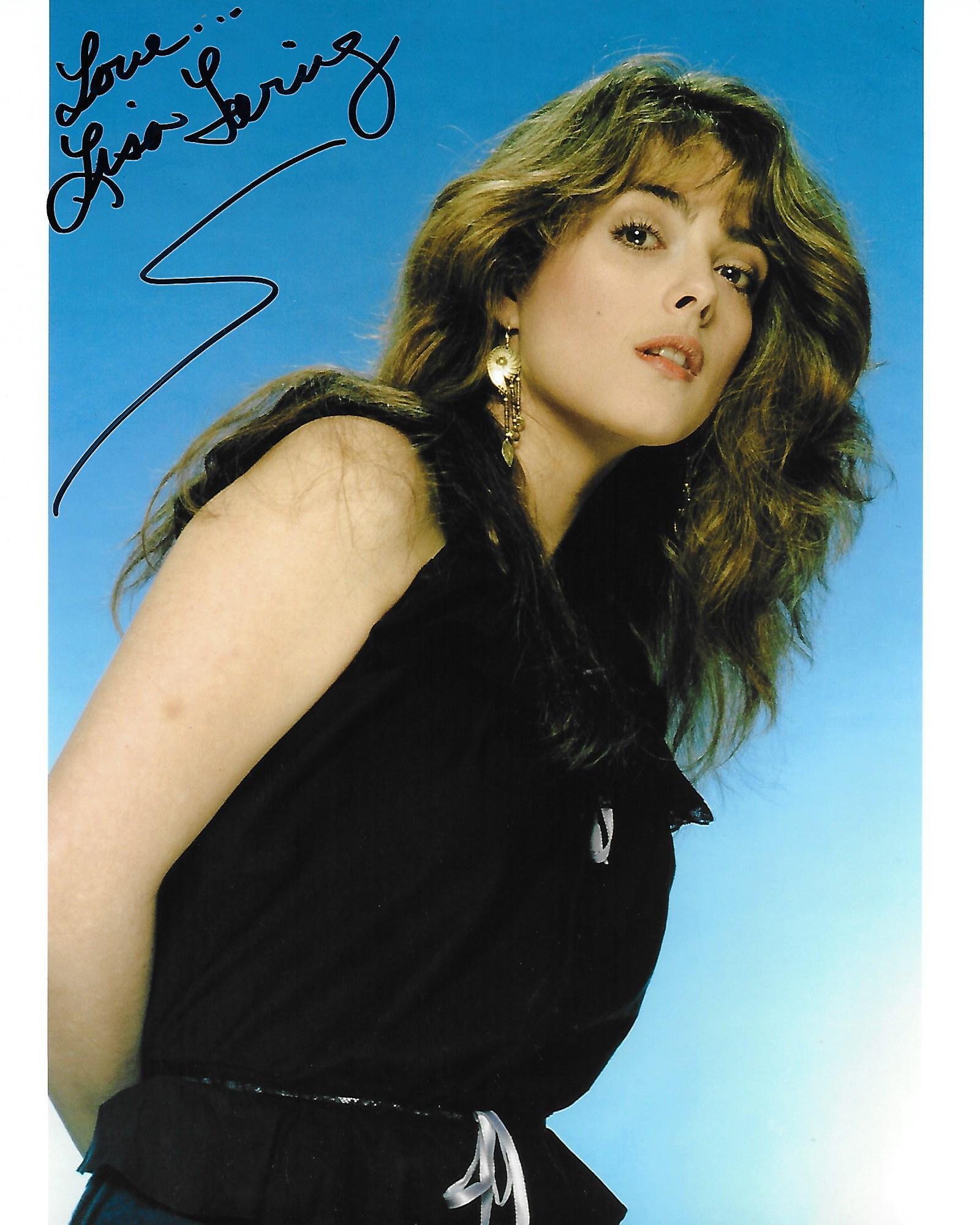 The death of her friend was a wakeup call for her; she had a critical look at what her life had become and decided to get help. Lisa went to rehab and was able to overcome her addiction.
Loring cleaned up and got herself a job at an interior design firm in Santa Monica. Later on, the actress who had sworn never to act again after "The Addams Family" TV show changed her mind and tried to find her place in showbiz.
"I'm trying, but I'm afraid of the rejection," she says, adding that she does have standards. "I will not do any schlock. But I'd love to do a Quentin Tarantino film." She told People.
For the fourth time in 2003, Lisa tied the knot. She married Graham Rich. The couple split in 2008 but didn't finalize their divorce as of 2014.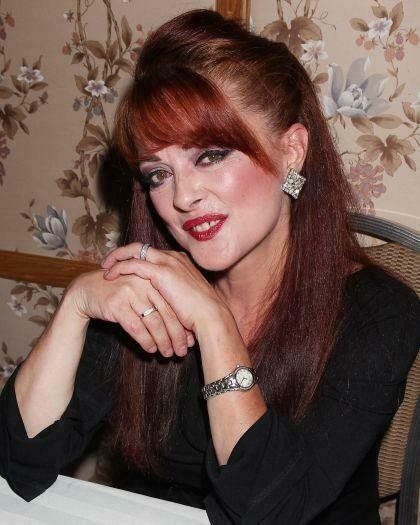 WHAT HAPPENED TO THE REST OF THE ADDAMS FAMILY CAST
It seems like Lisa Loring wasn't the only "The Addams Family" cast to experience a challenging life afterward. Most of them lived their lives in frustration and pain after the show ended.
As for Caroline Jones, who played the role of Morticia Addams, she had unstable marriages, and she was married for a total of four times in her lifetime.
Apart from her married life, she suffered health challenges. In 1981, she was diagnosed with colon cancer. Two years later, she fell into a coma and eventually passed on at the age of 53.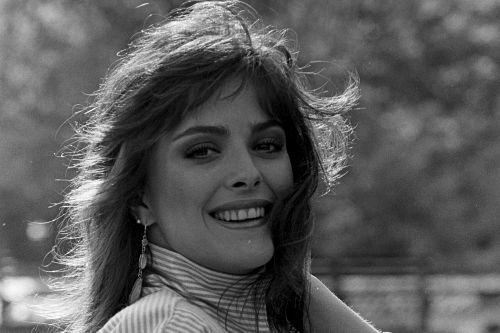 On the other hand, the character of Uncle Fester, which was played by Jackie Coogan, probably had the most challenging life of them all.
It all started when his friend was kidnapped and murdered in the early '30s. Years later, he was involved in an accident which he survived but claimed his father's life.
Subsequently, his entire trust fund was squandered by his mother and his stepfather. At a point he battled with alcohol and drugs. He then suffered heart and kidney ailment, which led to his death at the age of 69.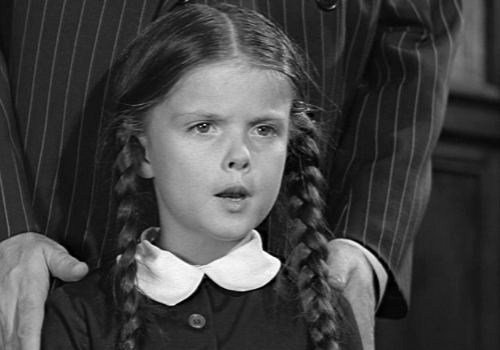 Ted Cassidy, who played the role of Lurch also had it rough. He developed a non-malignant tumor in his heart and died at the age of 46 after undergoing an operation.
Of all the cast of the family TV show, John Astin, who played Gomez Addams, had the least amount of personal challenges. He acted in several movies afterward, married thrice, and is currently still married to his third wife, Valerie Ann Sandobal.