Diane Sawyer and Mike Nichols Were Married for 26 Years before His Death - Here's a Look at Their Love Story
Separately, Mike Nichols and Diane Sawyer led impressive lives in their professional careers. Together, Nichols and Sawyer were a quintessential couple to the Big Apple and lived a moving love story.
Nichols immigrated to the United States as a Jewish child escaping from Nazi Germany. He lived on the edge of poverty; however, together with Elaine May he formed the comedy duo Nichols and May, and later focused all his talent to become an award-winning director.
Sawyer, meanwhile, was an assistant to former President Richard Nixon, helping him write his memoirs after the Watergate case, before dazzling in journalism. She was the first female correspondent of "60 minutes," co-organized "Good Morning America" and was an anchor for ABC World News.
NICHOLS LIFE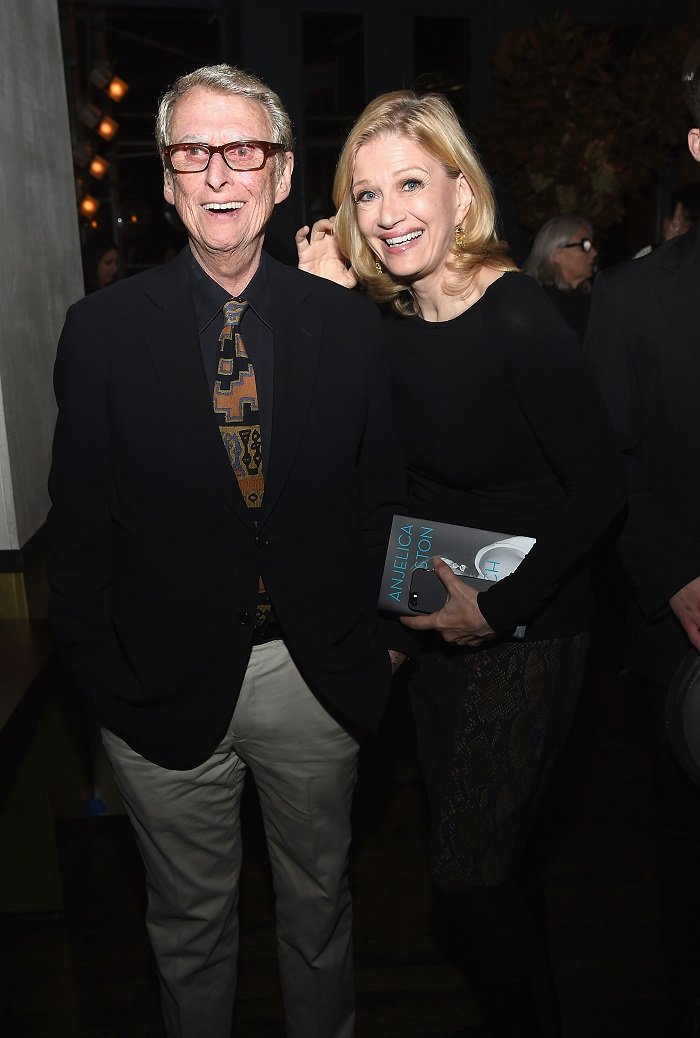 Mike Nichols married four times: first with Patricia Scott, a singer who sometimes opened for the duo Nichols and May. The marriage lasted from 1957 to 1960. The second wife was Margo Callas, the muse of the poet Robert Graves. With her, he had his first daughter Daisy, and they were married from 1963 to 1974.
The director would marry for the third time with Annabel Davis-Goff, an Irish writer and academic with whom she had two more children, Max and Jenny. Their marriage lasted 11 years, from 1975 to 1986. After their divorce, he met Diane Sawyer, they married in 1988 and were together until his death in 2014.
DIANE LIFE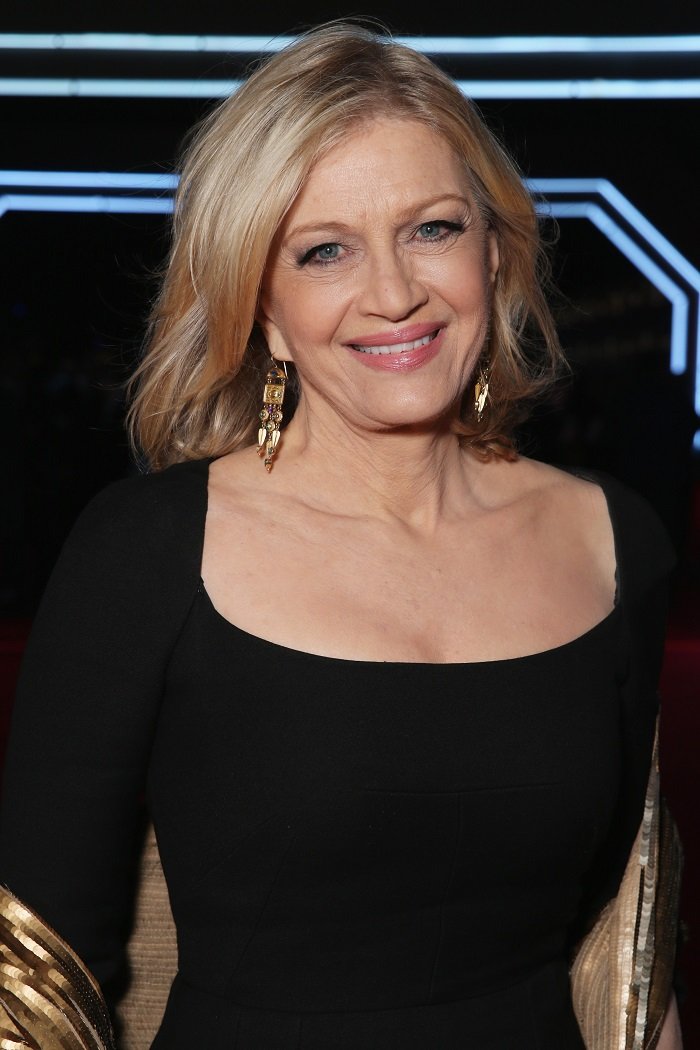 Diane Sawyer, on the other hand, had never married and had no children. When he meets Nichols he is living with diplomat Richard Holbrooke. His career had had most of the spaces in his life, and the right person had not yet appeared, to marry.
When she and Nichols got married, people asked her if it was her first marriage, making reference to Nichols being the fourth. She very sure of their relationship, used to comment that for her it was the only marriage of her life.
THE MEETING
Nichols and Sawyer met in the Concorde's lounge in Paris. She was with her mother and hid trying to go unnoticed because she did not look in her best clothes, as people used to see her on television daily.
Nichols on the other hand, when he looked at her he approached her to talk. She followed the interest he had in interviewing him for her "60 Minutes" program, although she didn't really want to do it. But with the excuse of negotiating that interview, he invited her to lunch.
After 14 lunches it was clear that the interview had gone to the background. They both felt very comfortable with each other and realized that something was happening inside and between them. Maybe a romance was beginning to take shape.
MISSING
Shortly before meeting Diane, Nike had been hospitalized for a heart problem, with the consequence that he became addicted to the medication he was prescribed for sleeping. At the time she dated Sawyer, he already had problems with this addiction and had a breakdown, which made him suspend it and get away of that cycle.
The director who had become a millionaire thanks to his success in the world of entertainment, lost contact with reality and was convinced that he was on the verge of destitution. He walked away from Sawyer because he didn't want her to see him in that state.
THE RECONCILIATION
The rehabilitation process, leaving the pills little by little, took time. It was the only way to prevent physical and mental harm. As soon as he reached his equilibrium, and he felt better, Nichols looked for Sawyer, who was hurt by his estrangement. However, they soon reconnected.
As soon as they talked again, they realized that what they felt was important. Nichols, who was divorced, had an affair that he decided to end. Sawyer, meanwhile, lived with his partner and also decided to break their relationship.
Things between them were very, very fast after they got back in touch. The couple decided to marry a month and a half of being together.
WEDDING
Nichols and Sawyer were married at Martha's Vineyard on April 29, 1988, in a simple and intimate ceremony. The director brought three children to his marriage, who were fully integrated into the family. The journalist learned to live with the mother of the two youngest children, ex-wife Annabell.
Because of his career, Sawyer had not taken root anywhere. In his apartment, he only had the basics to rest. Nichols, on the other hand, had a luxurious apartment in New York, a house in Santa Barbara, California and a country house in Connecticut.
When Diane moved with Mike, she felt in paradise, the apartment was equipped with all the comforts, something she had not paid attention to until then. Later, the couple would buy a house in Martha's Vineyard, making the place where they married their summer resort.
COMMON LIFE
When they were interviewed, they used to say they didn't have a secret to the happiness of their marriage. Each of them supported the other's career and success, doing their best to be there at important moments.
Because of their professional commitments, the couple used to spend certain separate seasons, however, both had promised not to spend much time away from each other. They dated frequently and renewed the sparks of their marriage every time.
Diane pointed out that one of her favorite things about her husband was that he wanted to take her hand every moment they were together. For his part, Mike admired the pure and kind spirit of his wife, always said that he married the best woman in the world, the best and the sweetest, he was a lucky man.
The marriage between Nichols and Sawyer lasted 26 years until Mike's sudden death of a heart attack on November 19, 2014. Sawyer had become his support while her husband's health declined. She was at home with him when he died.
After Nichols passed away, Sawyer was able to share about her husband's feelings for her; he called her his "last happiness," her best fan, totally in love with her. For her part, Sawyer only regrets about her relationship, is not having met her husband before, he was her hero.