Facts about 'Grace and Frankie' Final Season: Premiere Date, Cast, and Possible Plotlines
Jane Fonda and Lilly Tomlin's Netflix sitcom, "Grace and Frankie," is coming to an end after its seventh season. Here's everything we know about it so far.
Season 6 of "Grace and Frankie" just premiered on Netflix on January 15, but fans are already eager to know what will happen with their favorite ladies on the next season, which was announced to be the last in September 2019.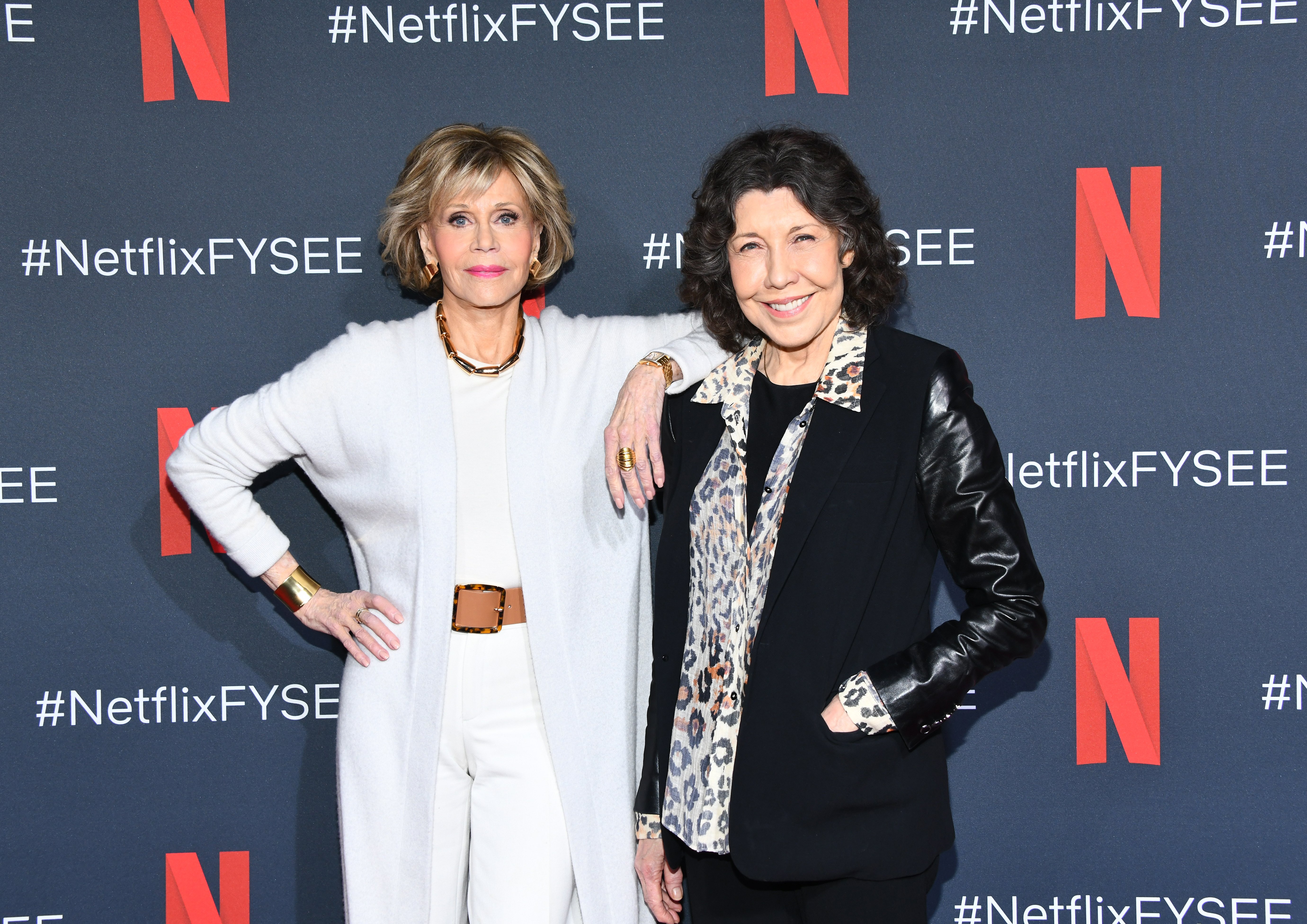 The show follows the unlikely friendship of Grace, played by Jane Fonda, and Frankie, played by Lilly Tomlin after their lives are turned upside when their respective husbands, Robert and Sol, reveal they are gay and in love with each other.
SEASON 7 RELEASE DATE AND EPISODES
Although we still don't have a date for the premiere of season 7, it's safe to assume, following the pattern of the last seasons, that it will be released in early 2021 or maybe a bit earlier than usual.
On top of that, according to a report from Variety, season 7 is set to have 16 episodes, three more from the usual 13 that the show has each season.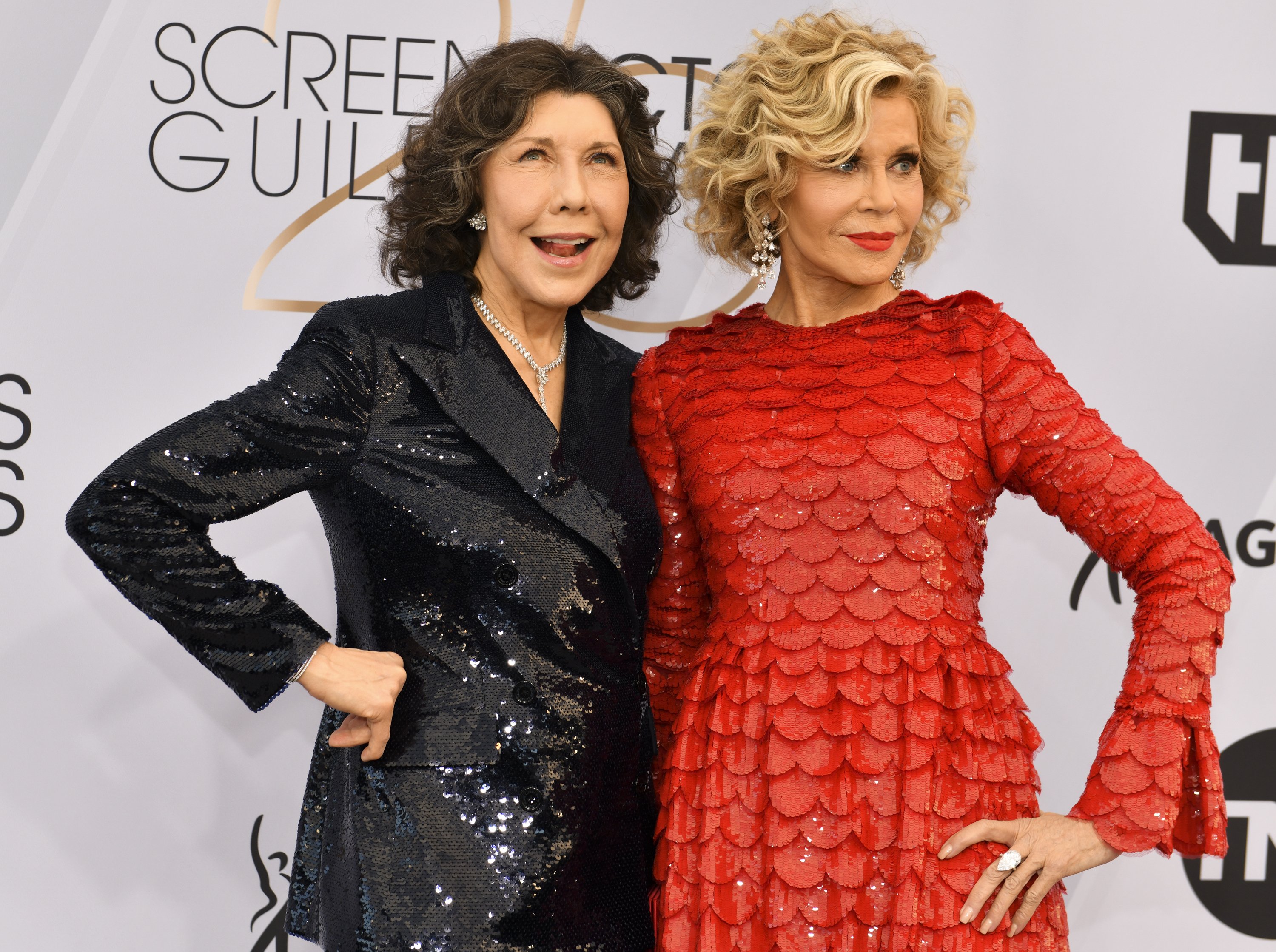 By the end of it, the show would have 94 episodes since its first run in 2015, and it will become the longest-running original show on Netflix.
"It's thrilling and somehow fitting, that our show about the challenges, as well as the beauty and dignity of aging, will be the oldest show on Netflix," the series co-creators Marta Kauffman, and Howard J. Morris proudly told Variety.
According to the L.A Times, the production of season 7 will start at the end of January.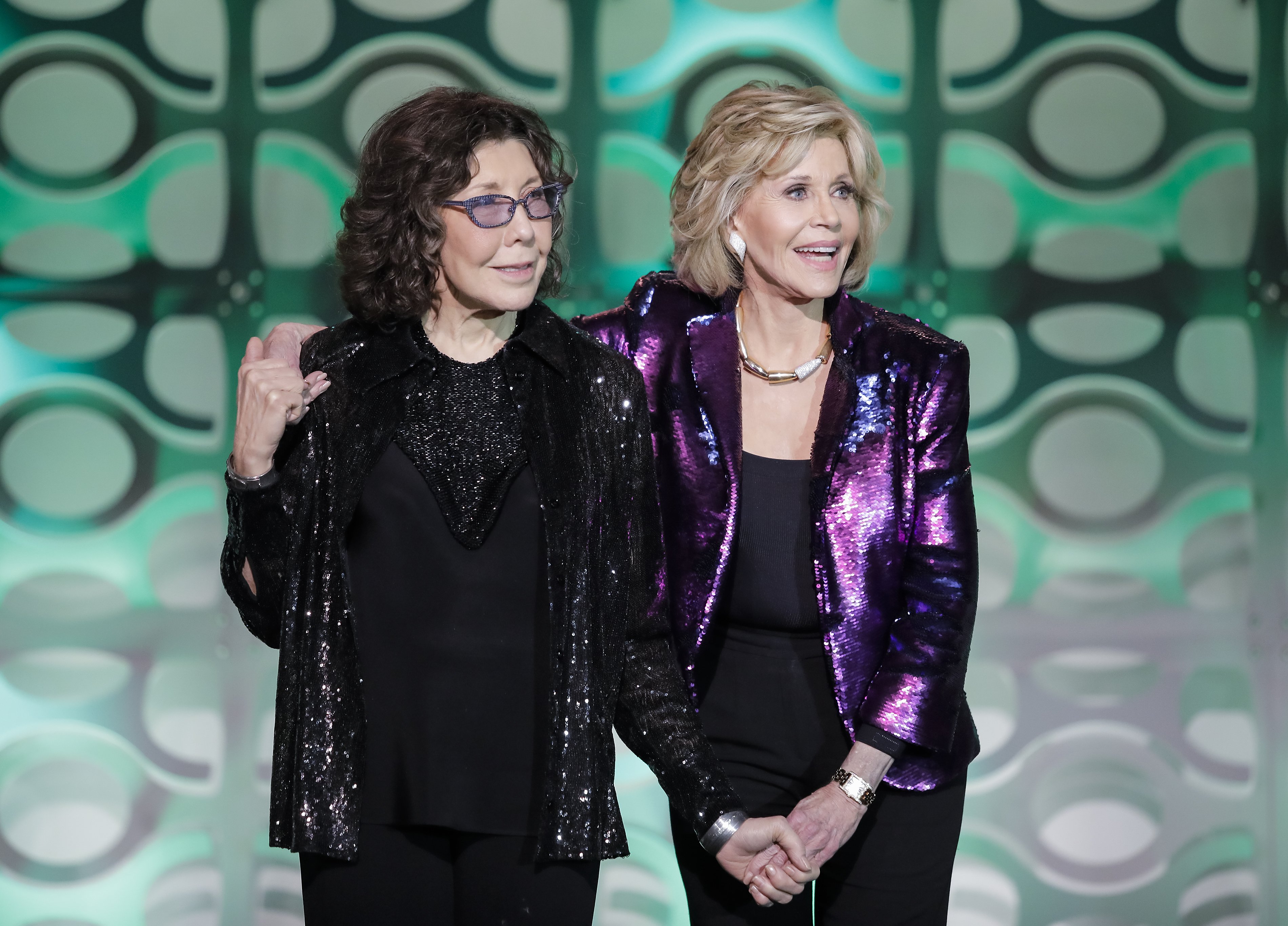 "GRACE & FRANKIE" CAST AND POSSIBLE PLOTLINES
Fans will be glad to know that the entire cast is coming back for the final installment of the series. That includes Fonda, Tomlin, and their co-stars Sam Waterston, Martin Sheen, Baron Vaughn, Ethan Embry, June Diane Raphae, and Brooklyn Decker.
As for the possible plots we could see, Marta Kauffman told Good Housekeeping that she doesn't even know where the story will take Grace and Frankie yet. As she explained:
"We know as much as we can know without having actually written [season 7]. Things change during production, and things you thought were going to work phenomenally just don't. We think we know where we're going, but I'll let you know when we get there if we stuck to that plan."
However, she promised fans would see Robert, Sol, Grace, and Frankie in a way that "we haven't seen before."
And although Kauffman is aware that a fraction of fans of the show have been rooting for an ending where Grace and Frankie are together, she believes making the pair a romantic couple is "disingenuous."
"They are a different kind of couple. They are best friends. They belong together," she explained to the L.A Times. "And I think there is something wonderful about finding that person who you want to be with in life."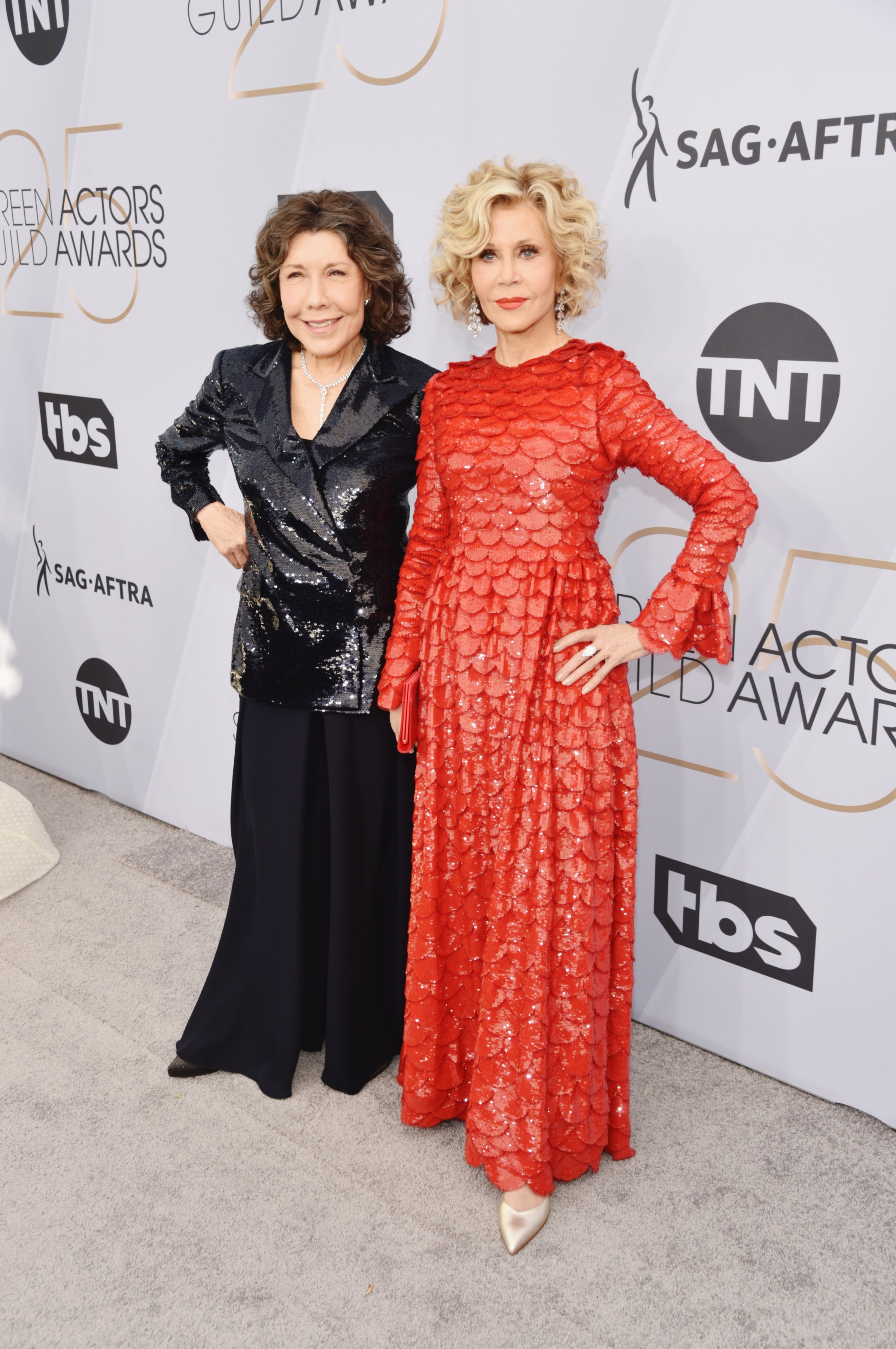 IT WAS AN EXECUTIVE DECISION
In the same interview, Kauffman revealed that the decision to end the show didn't come from her or her creative team. It was Netflix's decision.
The writer and producer, known for also being the co-creator of the popular '90s sitcom "Friends,"  said the entire team felt lucky they got a seventh season considering that Netflix is not doing long-term series anymore.
She also admitted that, as sad as she feels about the show ending, there's something about it that makes sense.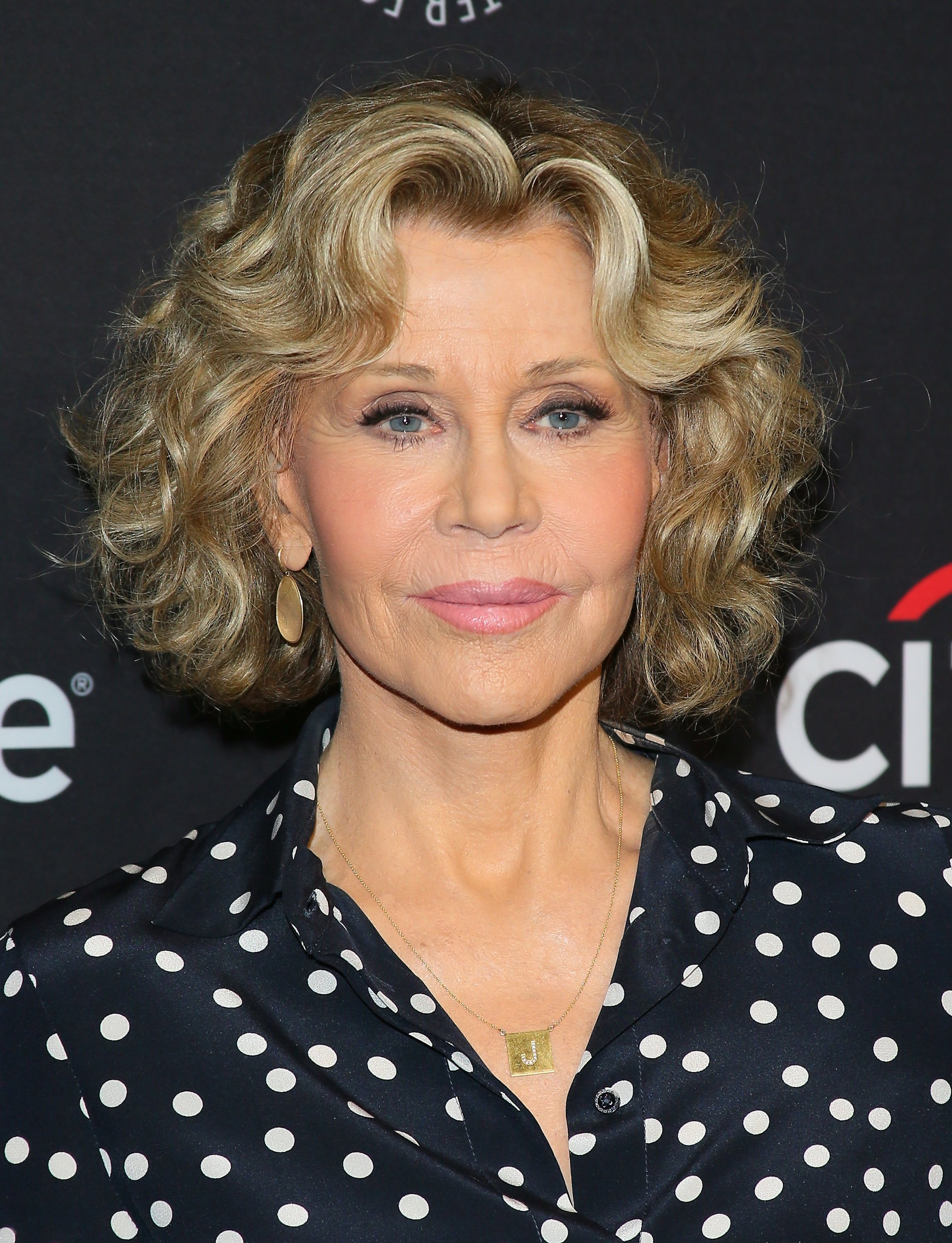 FONDA AND TOMLIN'S PARTING WORDS
The stars of the show, who worked together before in the '80s comedy film "9 to 5," are not exactly thrilled with the news of the show's ending.
Fonda revealed to Entertainment Weekly that her life after the show looks like "a blooming mystery" and that, while she understands Netflix must have their reasons for cutting off the show, she doesn't like it.
Tomlin agreed, saying: "I feel pretty sad, pretty let down. We're going to miss the show and working together terribly."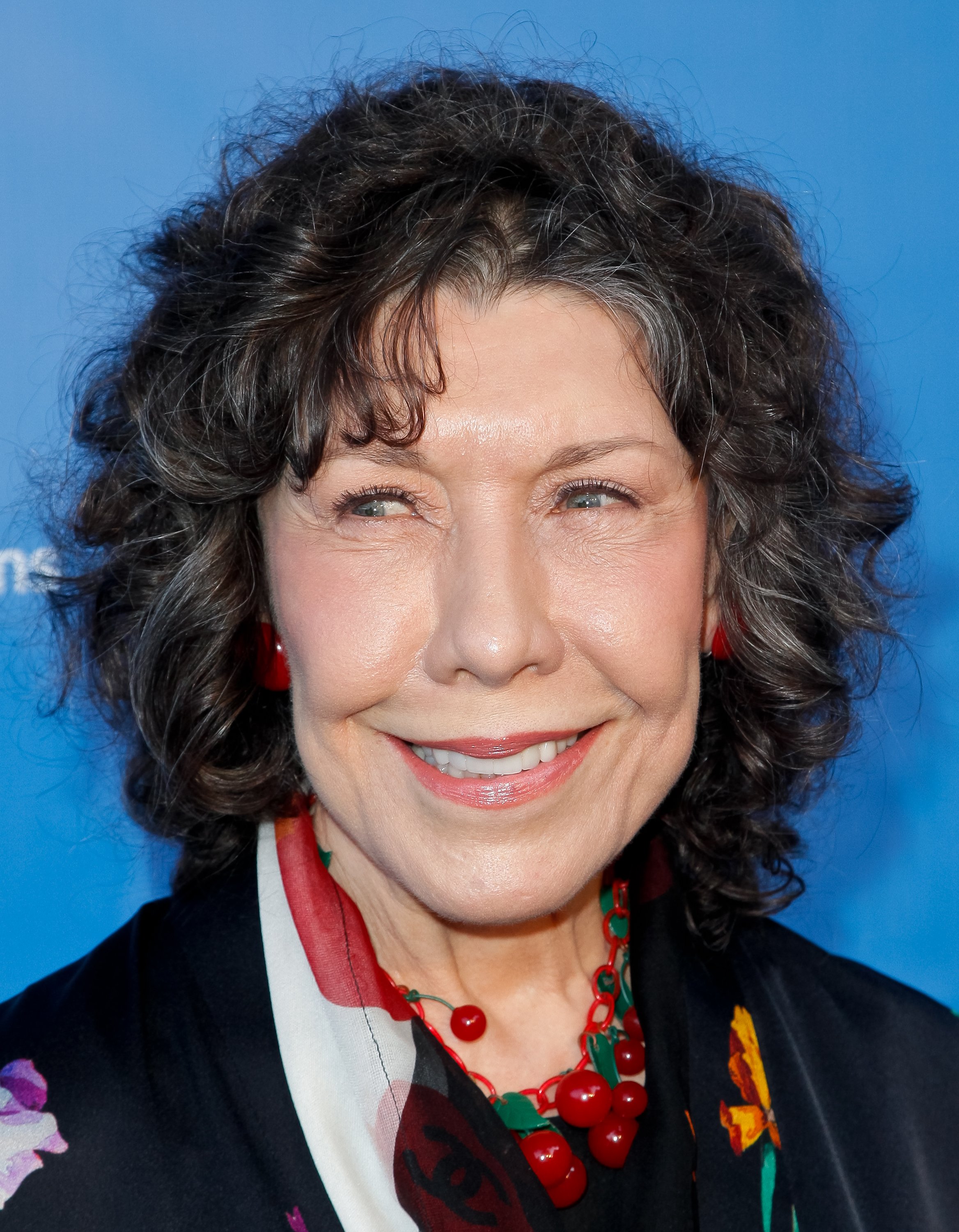 The pair of friends said in a joint statement last year:
"We'll miss these two old gals, Grace and Frankie, as much as many of their fans will, but we'll still be around. We've outlasted so many things—just hope we don't outlast the planet."
And although Kauffman is equally sad about the ending of the show, she's relieved to be able to end things the way she wants with one more season in sight.
Tomlin said that the cast had received messages from many people telling them the show gives them hope and made them see that it's not too bad to be older. "You can still have a lot of fun. It's not over until it's over," she concluded.