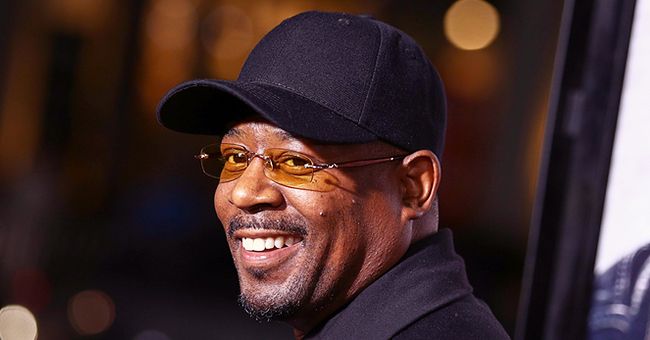 Getty Images
Martin Lawrence Has 3 Gorgeous Daughters - Meet All of Them
Meet the three grown daughters of Martin Lawrence. One of them is his offspring from his first wife.
In June 2019, the famous stand-up comedian took to Instagram to share a photo of himself with his three daughters — Jasmine Page, Iyanna Faith, and Amara Trinity.
"Happy Fathers Day to all the true men (and strong women pullin double duty!) out there enjoying God's greatest gifts!" Martin captioned the snap.
In 1995, Martin tied the knot with Miss Virginia USA, Patricia Southall, and they were blessed with a child, daughter Jasmine Page, as reported by Closer Weekly.
Two years later, the two divorced, and Martin started a relationship with Shamicka Gibbs. The couple married in July 2010. They have two daughters, Iyanna Faith and Amara Trinity.
Citing irreconcilable differences, Martin, who came to fame during the 1990s, filed for divorce from Shamicka in April 2012.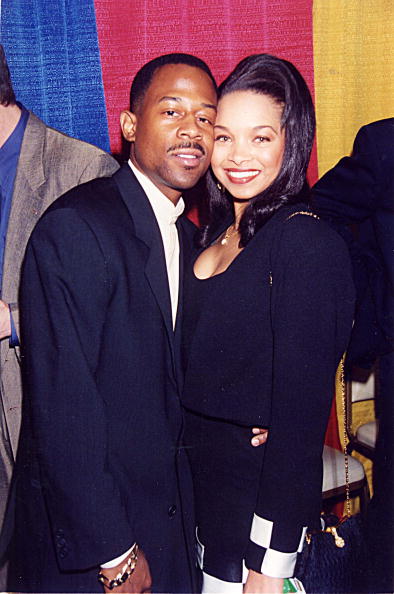 Martin Lawrence and Patricia Southall were pictured together in 1995. | Photo: Getty Images
In spite of the fact that Martin has not been lucky in his love life, he has been fortunate enough to have three beautiful children.
As a father, Martin has his own role for Jasmine Page, Iyanna Faith, and Amara Trinity. In a 2011 interview with Metro UK, the acclaimed artist said:
"I make them aware how lucky they are. I tell them I didn't grow up like they are. I tell them things were different for me and say: 'You've got it good, switch off some of these lights, I've got to pay the electricity bill.'"
Martin added that he gives them something for their wallet only if they accomplish something they should.
"If they don't do what they're supposed to I take something away from them," he continued. "In my younger daughter's case, I take a doll away and she gets really upset or I take her off the computer — she really hates that."
Martin admitted that being a parent is not easy, yet he's grateful that he has been blessed with good children. Scroll on down to meet and get to know Jasmine Page, Iyanna Faith, and Amara Trinity.
JASMINE PAGE
Born in January 1996, Jasmine Page is a graduate of Duke University. She is the most famous of Martin's children.
In fact, Jasmine Page has many followers on social media. She is also close friends with Trey, Will Smith's oldest child.
IYANNA FAITH
Currently in college, Iyanna Faith was born in November 2000. Not much is known of Martin's middle child, but she has shown up on her father's Instagram, as well as on her sisters' social media.
AMARA TRINITY
Born in August 2002, Amara Trinity is just starting her adult life off. In May 2019, her parents gushed when they sent her off to her high school prom.
Please fill in your e-mail so we can share with you our top stories!