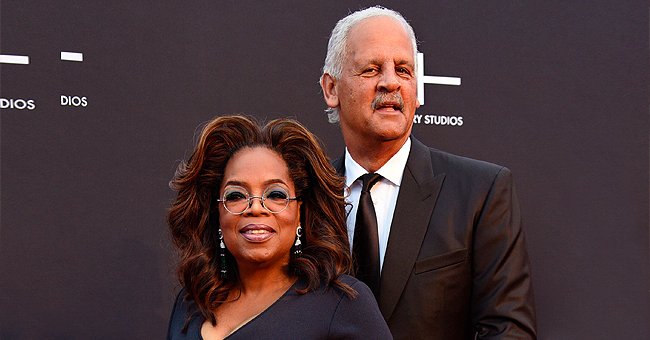 Getty images
Oprah Winfrey Reveals Why She Never Married Longtime Partner Stedman Graham

Oprah Winfrey opened up about her relationship with long-time partner Stedman Graham and why she will never marry him.
Media mogul Oprah Winfrey had revealed the reason why she never married her longtime partner of 34 years, Stedman Graham.
Stedman first proposed to Oprah in 1993, and although she said yes, they never took that walk down the altar for a very good reason...
According to Stedman, Oprah had all the qualities of a great statesperson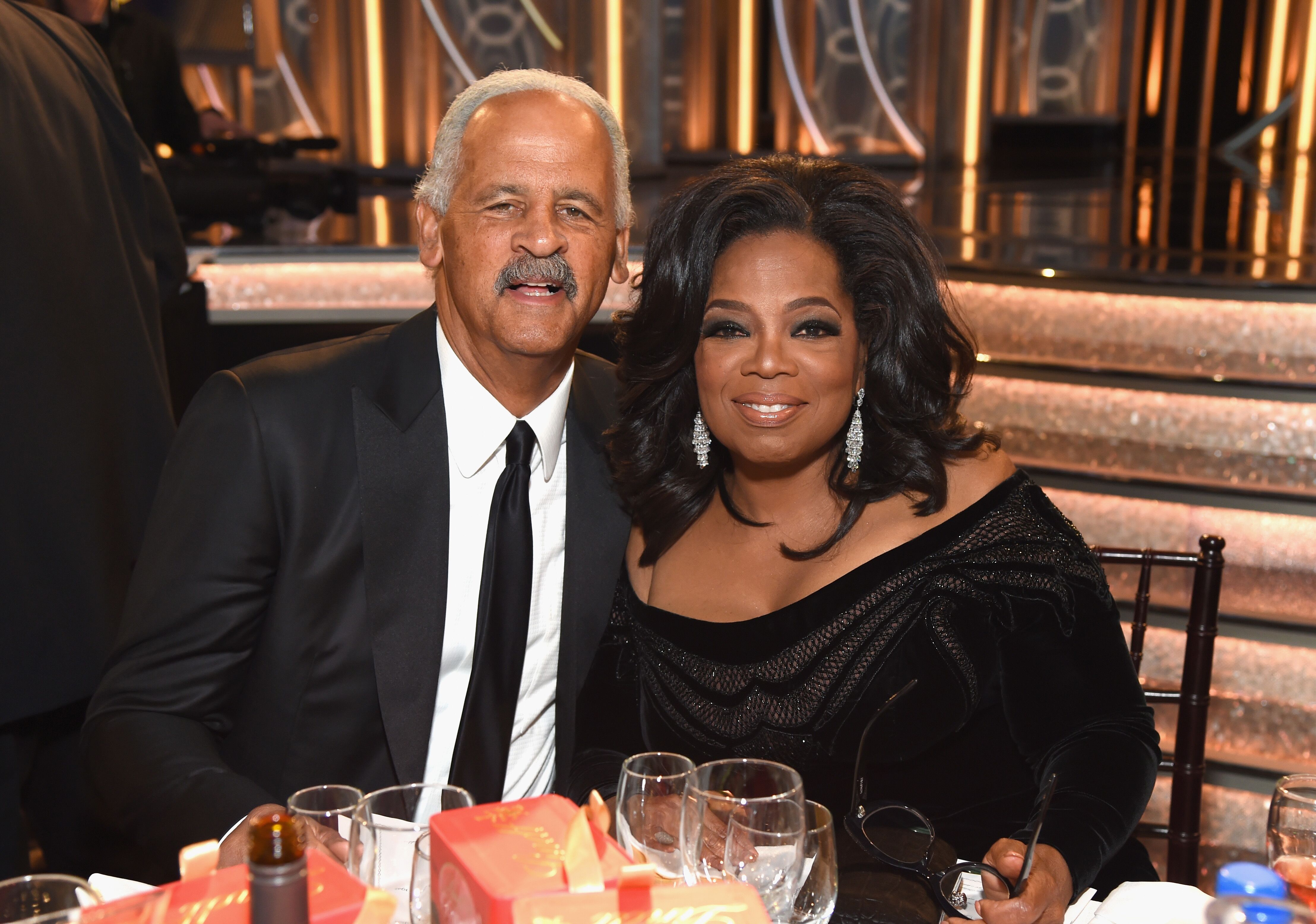 Stedman Graham and Oprah Winfrey celebrate the 75th Annual Golden Globe Awards at the Beverly Hilton Hotel/ Source: Getty Images
OPRAH WINFREY - DETERMINEDLY SINGLE
Even though she has been with Stedman for over three decades and the couple is devoted to each other, Oprah has never married him, and she revealed that she never will.
For Oprah, the reality of their bond, their love, and dedication for each other need no seal of approval or public recognition.
A FLOWER IN THE MIND
To explain the why of it, Oprah told a story from her distant past in which she complained to a friend that her then-boyfriend didn't give her flowers on Valentine's day, to which her friend replied:
"Girl, if your man has put a flower on your mind, you won't need no flowers in a vase!"
OPRAH WINFREY THOUGHT STEDMAN WAS "TOO HANDSOME"
When she met Stedman in 1986, Oprah confesses, she thought he was "too handsome" to be interested in her. She believed he was a player, and her producers warned her not to get involved with him.
LOVE FROM FRIENDSHIP
So Oprah took it slow, starting out with a cautious friendship that blossomed into love as she discovered the man behind the image.
Stedman, Oprah reveals, is a kindly, loving man, incapable of meanness or saying a bad word about anyone - which she confesses she often does...
Confident ion himself and his own abilities as an educator and an author, Stedman is supportive of Oprah and unfazed by being the partner of one of the most powerful and influential women in the world.
Even without the rings, Oprah and Stedman have a bond and a relationship that most married couples can only dream of - and that is a flower in the mind.
STEADMAN GRAHAM REVEALS WHY OPRAH WON'T RUN FOR POTUS
No, Stedman Graham will never be the First Gentleman of the United States, because even though many think she'd be great as POTUS, Oprah Winfrey refuses to run for office.
The media mogul's partner of 34 years told Ellen DeGeneres that even though he thinks Oprah would be a superb President, she is too involved with her many projects to become a candidate for 2020 presidential.
According to Stedman, Oprah had all the qualities of a great statesperson: she is trustworthy, has a great memory, a brilliant mind, and an empathic heart. Maybe in 2024 Oprah will change her miond!
Please fill in your e-mail so we can share with you our top stories!