People: Harry & William Were Expected to Be Complimentary and Side-By-Side but a Rift Deepened over the Years
Prince William is meant to be the future king of England, and his brother, Prince Harry, was reportedly supposed to play a complementary role in William's ascendancy to the throne. 
Penny Junor, the author of the book, "Prince Harry: Brother, Soldier, Son," revealed to PEOPLE that the brothers were meant to be complementary and side-by-side throughout their lives. 
Penny added that such expectancy painted a lovely picture, with Harry being the secret weapon. There have, however, been reports of tensions between the brothers lately.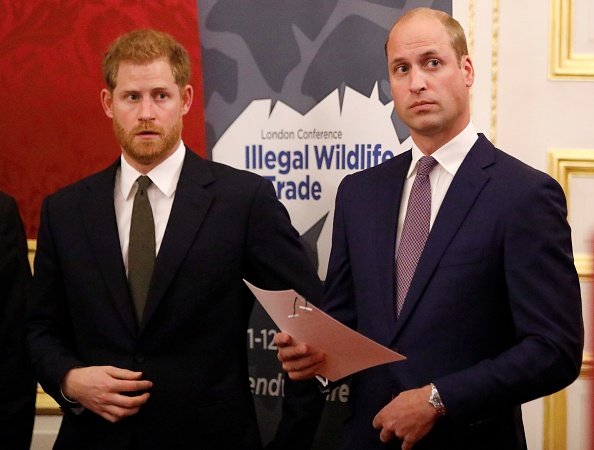 The tensions were said to have started after Harry revealed his intention of marrying Meghan Markle less than a year after dating, leading William to caution him on moving so fast. 
Harry has also always been compared to William from birth, of which Penny said:
"It's not good for your self-confidence. He was always compared to William: William was the good-looking one, the important one, the clever one. Harry was the also-ran. I think that did take a toll on him."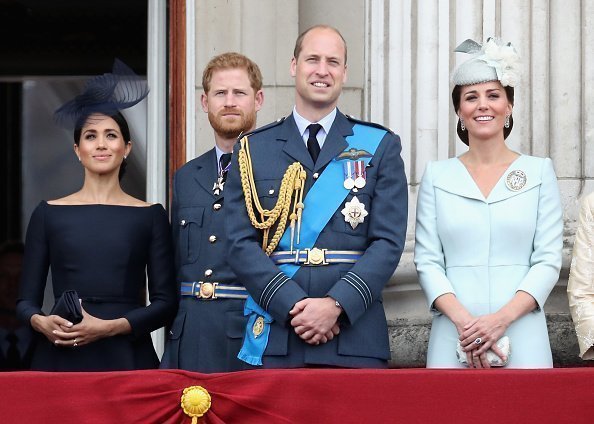 The lovely picture of having the Royal Brothers working together despite having their separate lives and families proved to be complex in reality, especially after Meghan and Harry tied the knot. 
A friend of the couple said that when she came around and wanted to make changes to the status quo, Prince Harry was open to it, and welcomed it.
Harry will host the Rugby League World Cup 2021 draws for the men's, women's and wheelchair tournaments.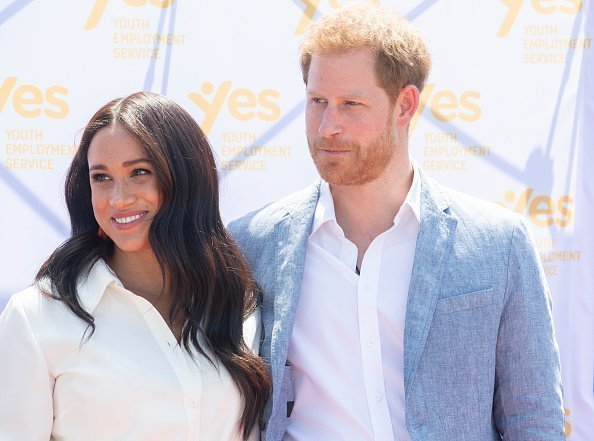 Another friend also added that after the birth of baby Archie, Harry and Meghan shifted their focus to doing the right thing for their family. That shift in focus led to their decision to step back as senior members of the Royal Family. 
There have been discussions over that matter, with Her Majesty The Queen, also releasing a statement after a lengthy conversation with William, Harry, and their father, Prince Charles, in Sandringham. She said:
"My family and I are entirely supportive of Harry and Meghan's desire to create a new life as a young family... we respect and understand their wish to live a more independent life as a family…"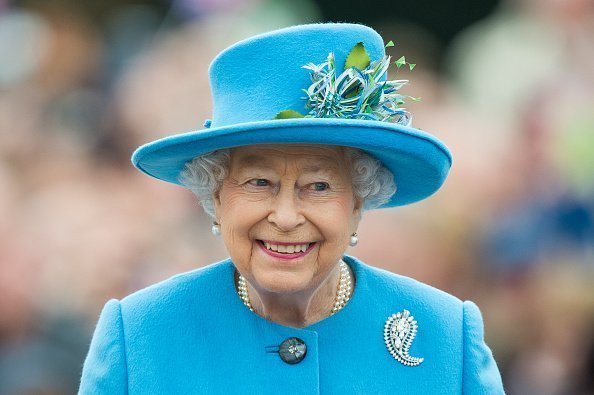 Royal Family biographer, Penny Junor's book is available on Amazon at $12.84. The book is described as an authoritative biography of Prince Harry. Junor also authored the book, "Prince William: The Man Who Will Be King and The Firm."
Meanwhile, Meghan Markle is presently in Canada; she reunited with her and Harry's son, Baby Archie. Harry hasn't joined them yet because he has duties to perform in the UK.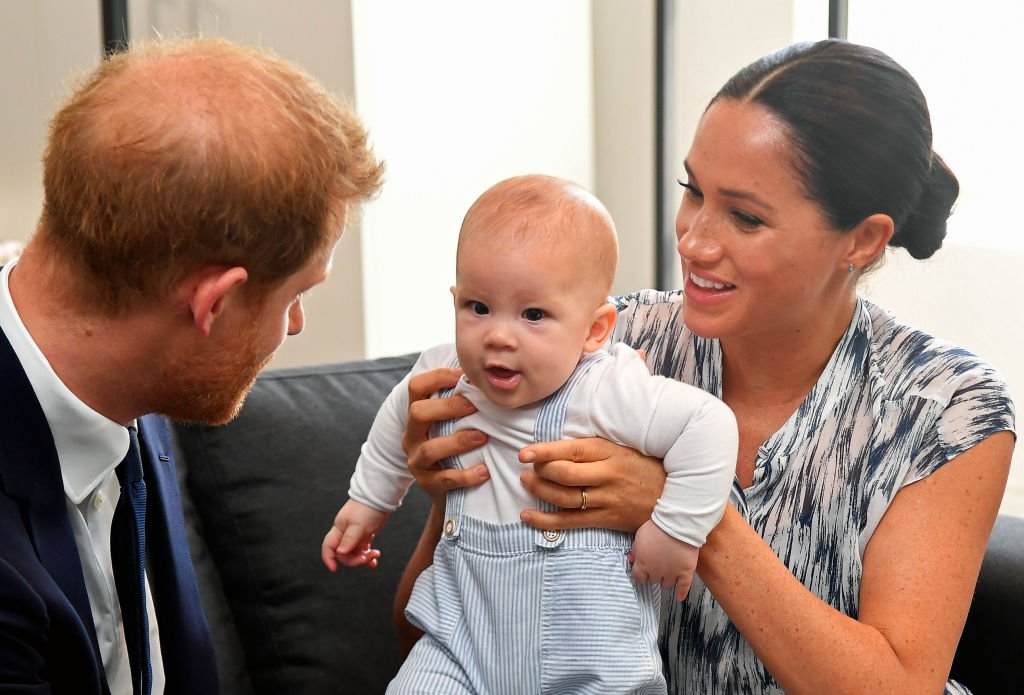 Prince Harry has an engagement in London on Thursday. He will host the Rugby League World Cup 2021 draws for the men's, women's and wheelchair tournaments at Buckingham Palace. 
That responsibility comes, given that Harry is the patron of the Rugby Football League, an honor that he was granted back in 2016 when he succeeded the Queen in that role.