Prince Harry Has Reportedly Not yet Returned to Wife Meghan Markle and Son Archie in Canada
The Duke of Sussex, Prince Harry, is reportedly in London and has not returned to his wife, Meghan Markle, and son Archibald Mountbatten Windsor, who are in Canada.
Harry will be hosting the Rugby League World Cup 2021 for men, women, and wheelchair tournament back at the Birmingham Palace. This has caused him to remain in the UK. 
Although the family spent the holiday season in Canada, away from the palace and family rituals, the couple flew into London, leaving their son in North America a few days into the New Year.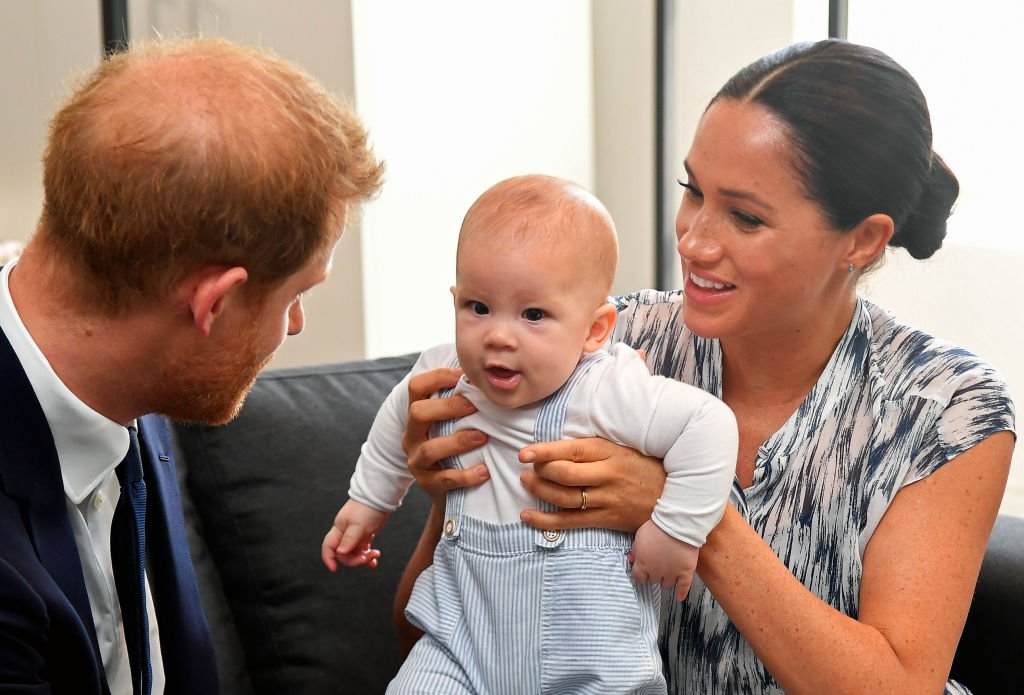 They went on a few visits together, and Meghan later left for Canada to be with her son. It comes as no surprise that the couple is moving across continents.
Earlier in the year, they made a shocking revelation concerning their lifestyle. The couple posted on Instagram that they intend to change their lifestyle, thereby stripping themselves off royal duties.
According to the post :
"...We intend to step back as senior members of the Royal Family and work to become financially independent…"
They mentioned that they are "prepared to make this adjustment," and would indulge the support from their fans and well-wishers.
Although Prince Harry and brother Prince William have a rocky relationship, a royal source revealed that the latter still felt "unhappy" with the announcement.
The Duke and Duchess of Sussex seem sure of their lifestyle which will influence their area of residence and engagements.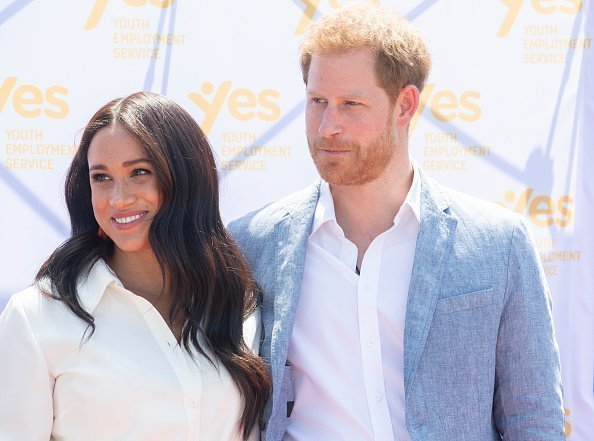 Both brothers are trying to work out their relationship, and their grandma, the Queen, has asked them to "talk things over" in a meeting.
Asides from handling family strife, Queen Elizabeth II mentioned in a statement how the entire family is taking the news of the Sussex's independence.
It read:
"My family and I are entirely supportive of Harry and Meghan's desire to create a new life as a young family…"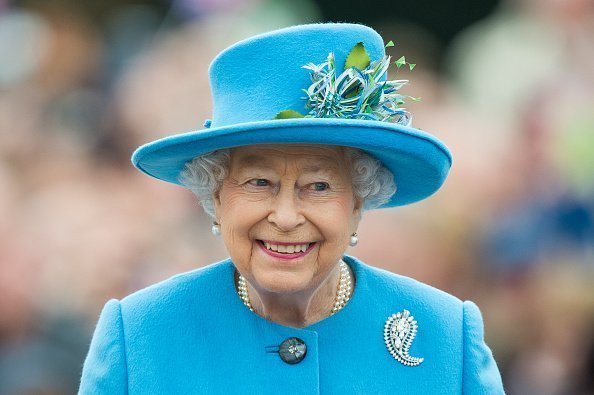 The monarch continued by explaining that although the family supports them, they would have loved them to continue as members of the Royal.
However, the 93-year-old Queen expressed that their wish is respected, but the conclusion of the matter will be reached in the "coming days."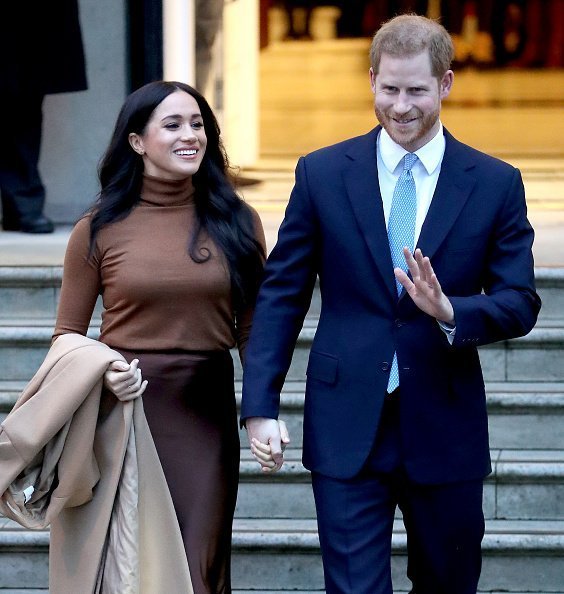 Harry and his wife may be leaving the rest of their lives as an independent family, but they claim that they would forever support royal matters.
While the entire royal family has offered their support but still with a pending decision, the Duke and Duchess of Sussex seem sure of their lifestyle, which will influence their area of residence and engagements.