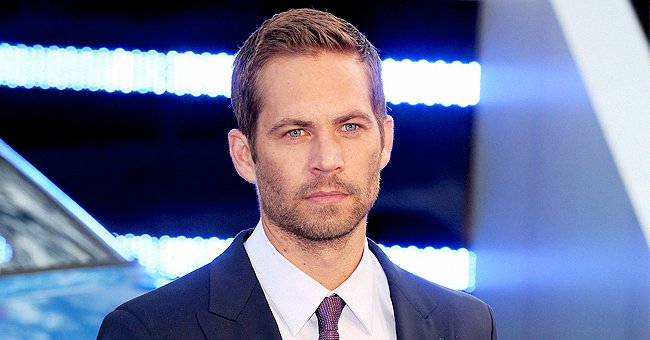 Getty Images.
Walmart Deletes Tweet and Apologizes after Paul Walker Comment Draws Backlash
It became a thunderous Thursday for Walmart when they caused a Twitter frenzy of backlash after posting a joke about the late Paul Walker. Today, the company apologized for the lapse in judgment.
Paul Walker tragically died in a car crash in 2013. Reminiscent of Paul's role in "Fast & The Furious," a Twitter user responded with a GIF of a car racing through traffic to another post about delicious-looking Pillsbury Cinnamon Rolls sold at Walmart.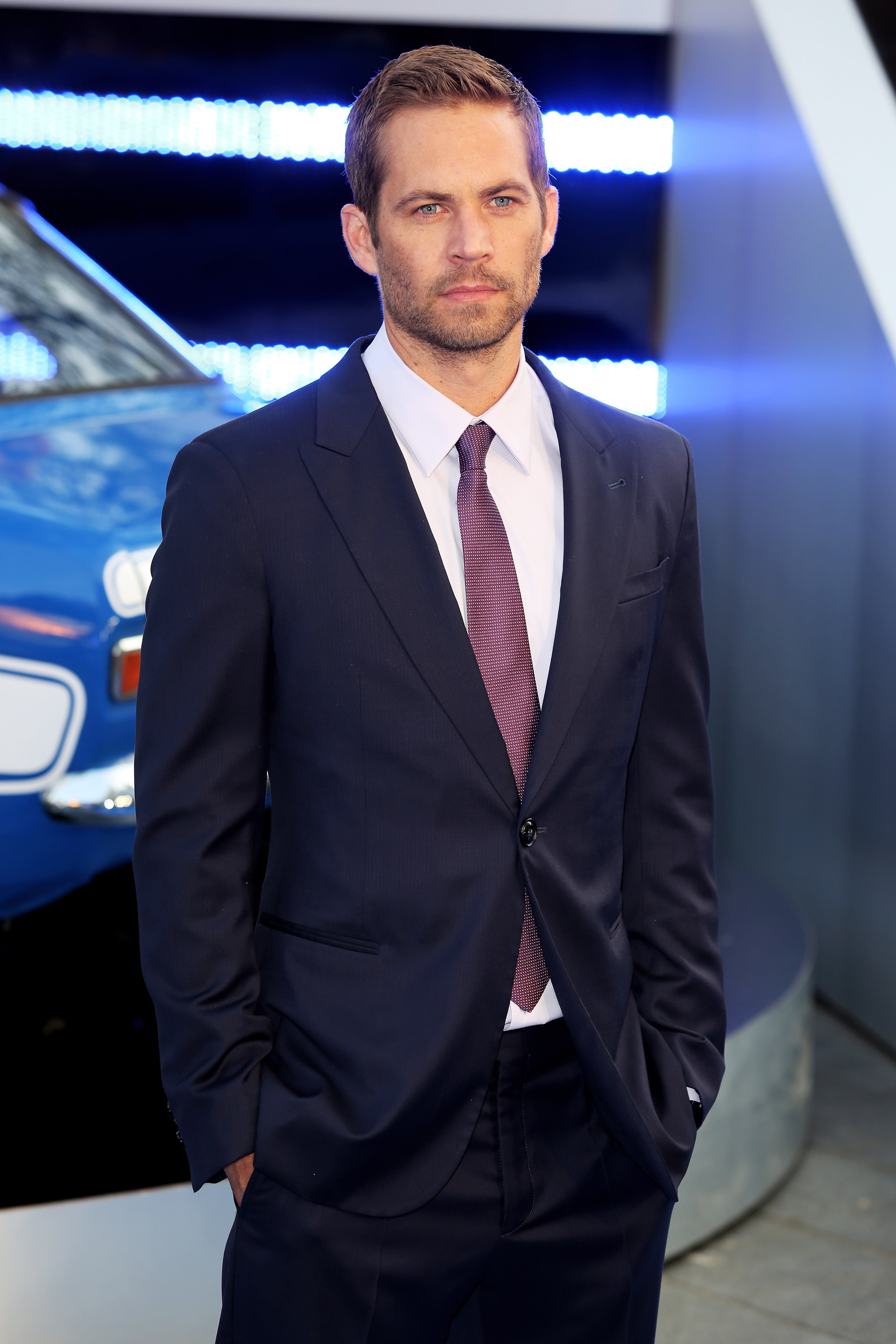 Paul Walker attends the World Premiere of 'Fast & Furious 6' at Empire Leicester Square on May 7, 2013, in London, England. | Source: Getty Images.
And that is when Walmart stepped into the picture. "Hey, Paul Walker, click it or ticket," their now-deleted response read.
Today, a spokesperson for Walmart offered an apology in a statement to PEOPLE, and said, "We apologize to Paul Walker's family, friends and fans. The tweet was posted in poor judgment and has been removed."
Although the line posted by Walmart came as a quote from the "Comedy Central" series "Workaholics," a netizen pointed out that it didn't quite hit the mark:
One Twitter user posted that Walmart's response was "not cool," and reminded that the late actor became known for helping others and giving back.
To drive his point across, the netizen shared that he previously met a wardrobe dresser while working on a commercial. Since she knew Paul, the wardrobe dresser reduced to tears when she started talking about him.
However, everyone didn't quite agree on the matter, and one added that Paul probably would have laughed at the post while others said that those who found the post offensive probably never watched "Workaholics."
Paul was 40-year-old when he died in the car crash in November 2013, only weeks after his daughter Meadow turned fifteen.
On what would have been his 46th birthday in September last year, Meadow shared a beautiful picture taken with her father on social media.
In the black and white image, a young-looking Paul had his arms wrapped around Meadow, who was just a little girl at the time, as they both smiled broadly for the camera. In the caption, Meadow called her father the "loveliest soul" she will ever know.
Meadow is not the only one who paid tribute to Paul Walker on his birthday last year. Vin Diesel, who co-starred with him in the "Fast & Furious" also paid their respects to the late actor.
Paul and co-star Vin Diesel became close friends, and the actor shared that Paul will always be in their hearts as part of a lengthy tribute.
In the post, Vin updated his late friend on everything the cast has been up too, and how much reflected on how "lucky" he is to call him his brother.
Please fill in your e-mail so we can share with you our top stories!