People: Channing Tatum and His Ex Jessie J Are Reportedly Spending Time Together after Their Split
Channing Tatum and Jessie J might be living in "Splitsville," but the two are still spending time together, and even included a vital family member.
After dating for over a year, actor Channing Tatum, and his British then-girlfriend ended their relationship. That was in December, and less than a month after, the two are spending time together.
People reported that the former couple has not entirely let go of each other. Whenever Jessie is in Los Angeles, she divides her time between work and hanging out with her ex.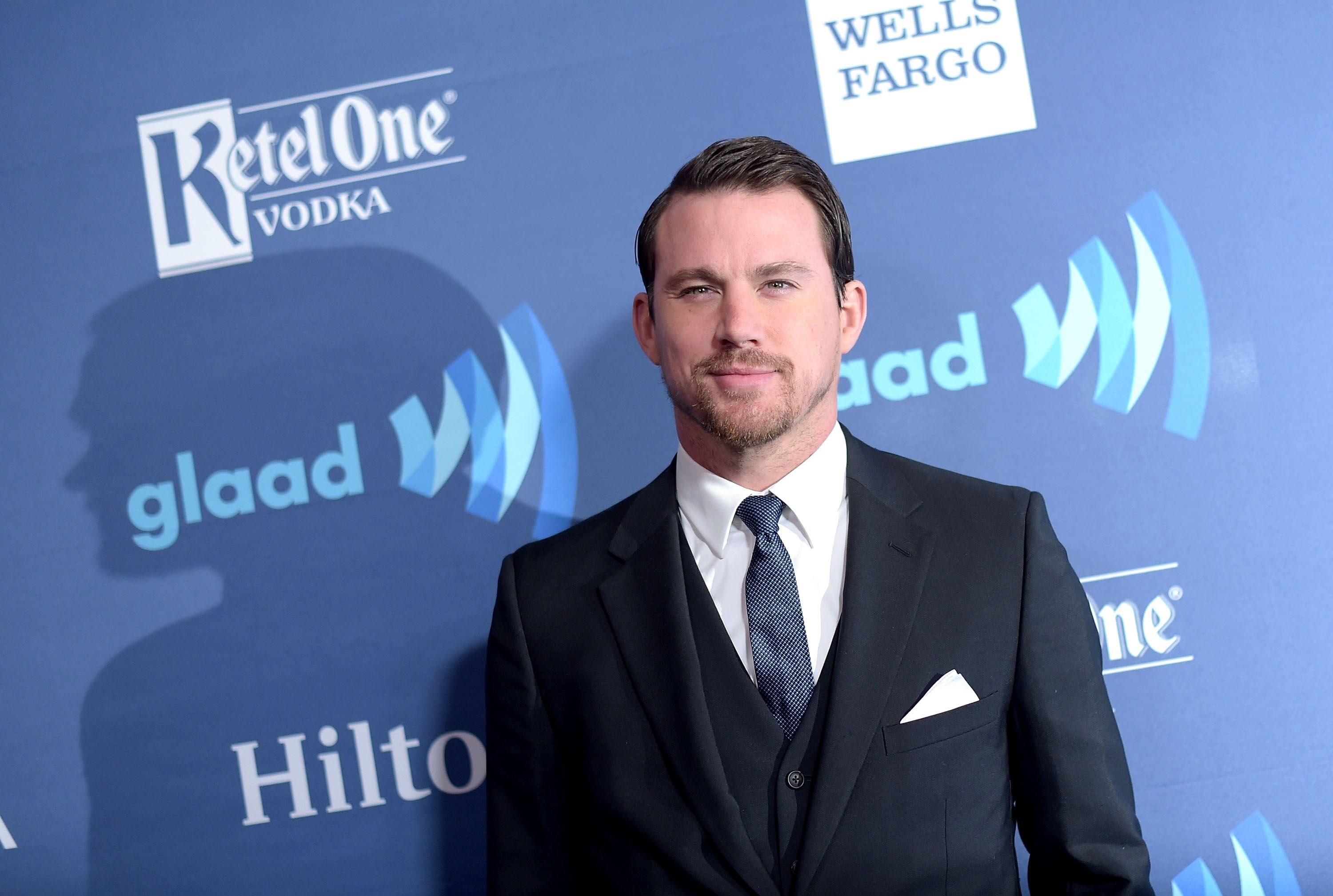 THEY ARE HAPPY TOGETHER
The "Flashlight" crooner does not only spend time with the actor alone, but she also hangs with his daughter, Everly. A source revealed to the news outlet that,
"[The two are] spending some time together when Jessie is in LA. Jessie has even hung out with Channing's daughter, again."
The actor shares 6-year-old Everly with his ex-wife, Jenna Dewan. The source stated that the trio always seems very happy when they are together, but pointed out that it's not clear if the adults are back together.
THE TIMING WASN'T RIGHT
Channing and Jessie parted ways as friends, and it's evident they are maintaining their friendship. The two were first linked in October 2018, six months after the "Step Up" star separated from his ex-wife.
Channing wanted a schedule that benefited him and his ex-wife and gave both of them equal time with their child
Although the two have not publicly discussed their split, an insider revealed that the two broke things off because the "Timing" wasn't right for them. The actor and the singer tried to make things work, but couldn't.
FATHERHOOD IS WHAT'S IMPORTANT
It was reported that Channing Tatum and his former beau, Jessie, had to end things because the former wants to focus on being the best dad to his daughter. As the insider put it,
"[Channing] has a lot on his plate right now, and wants to be the best dad possible, which means he needs to be around for his daughter when he isn't travelling for his work."
Fatherhood is vital to the "Magic Mike" star, and he shares joint custody of Everly with Jenna. In November, he petitioned the court to appoint a counselor for him and the actress to prevent scheduling conflict.
A SCHEDULE THAT BENEFITS EVERYONE
At the time, the parents-of-one had finalized their divorce. Channing wanted a schedule that benefited him and his ex-wife and gave both of them equal time with their child.
Tatum also wanted the court to grant both he and Jenna permission to travel within the United States with Everly, without seeking each other's consent. The former couple's first mediation is on January 28th.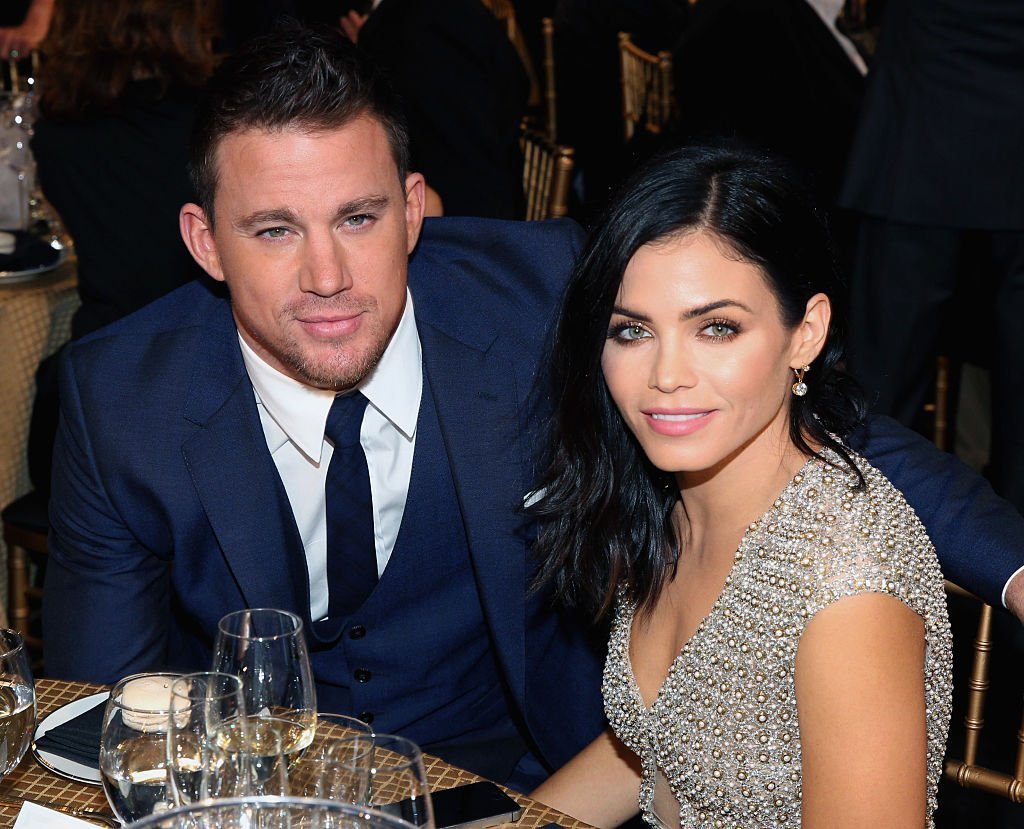 The actor and "The Resident" star met on the set of "Step Up" in 2006. They were married for nearly a decade before things between them went awry.
Jenna is now pregnant and engaged to Steve Kazee. Channing is back to singlehood, and focusing on his life as a father and an actor.