Eddie & Nicole Murphy's Granddaughter Evie Melts Hearts in Her Pink Outfit in Photo with Dad Miles Mitchell
Eddie Murphy's grandchild got the internet abuzz after his son's girlfriend, Carly Olivia, shared some charming pictures of the little girl and her father.
Hollywood legend, Eddie Murphy's son's partner recently showed off her baby on Instagram as the toddler became a month older.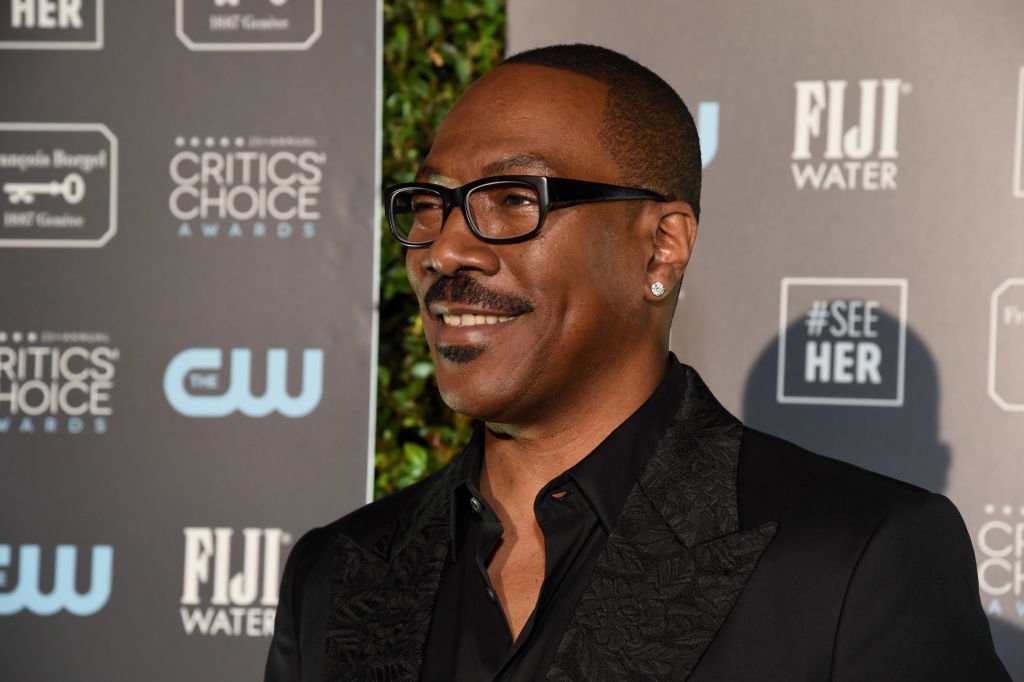 In the photos, the baby girl looked adorable in a pink hoodie sweater while her head was covered in a cute fluffy cap The most delightful part was her captivating smile and eyes as she rested in her father's arms.
Miles, on the other hand, took an unlooking stance as he stared off into the distance. Fans couldn't get enough of the baby's cuteness as they flooded the comment session with their lovely thoughts.
Some family members were also present in the comments to show their love. PEOPLE reports that Eddie was recently in an exclusive chat with VANITY FAIR, where he gushed over his large brood.
While he sat with the publication, the star actor talked about his latest movie, "Dolemite is My Name."
At a point, he went on to talk about his children and grandkids. The star said with pride:
"Things happen in cycles, and right now, I'm in a cycle where there's no higher blessing than having a child. There's no sweeter blessing than seeing your grandchild."
He also shared an interesting fact as he mentioned that his oldest child was 30, and his youngest was ten months old.
According to EURWEB, another fact is that the "Coming to America" star's youngest child is just months older than his grandchild. About that, Murphy jokingly said:
"I have my first grandchild. So I think she's five months — a five-month-old grandchild and a 10-month-old son. Guess that makes me a heck of a fella [laughs]. My son is my granddaughter's uncle."
BCK ONLINE reports that the actor became a grandad after his son, Miles Mitchell, and his girlfriend welcomed a baby girl, Evie Isla Murphy, in July 2019.
Miles's sister, Bria Murphy, took to Instagram to celebrate the new addition to the Murphy family.
Fans first learned about the new baby after the parents organized a baby shower. Carly took to her Instagram page as she shared her excitement with fans.
Recently, granddaddy Murphy made his phenomenal return to "Saturday Night Live!" and CNN gathers that the episode of his return was the most-watched episode in a while.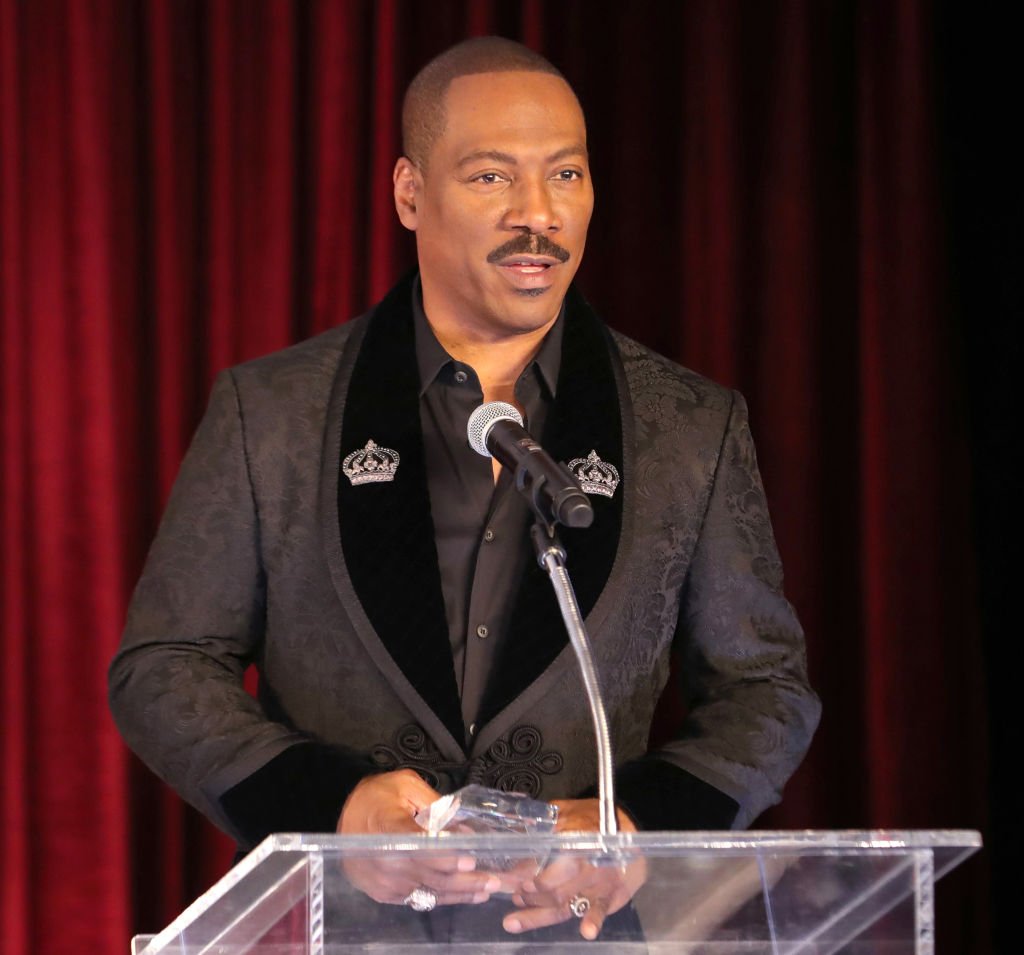 The assumption is that viewers were happy to see the star return to the show as a result of nostalgia. Eddie's return to SNL came after a 35-year absence on the show.