Eddie Murphy of 'Coming to America' Fame Talks Being a Dad of 10 as Well as a Grandpa for the First Time
Hollywood Legend, Eddie Murphy, recently sat in an interview where he shared tidbits about his fatherhood.
In an interview with VANITY FAIR, Hollywood actor Eddie Murphy revealed his outlook on the family as a father and grandfather.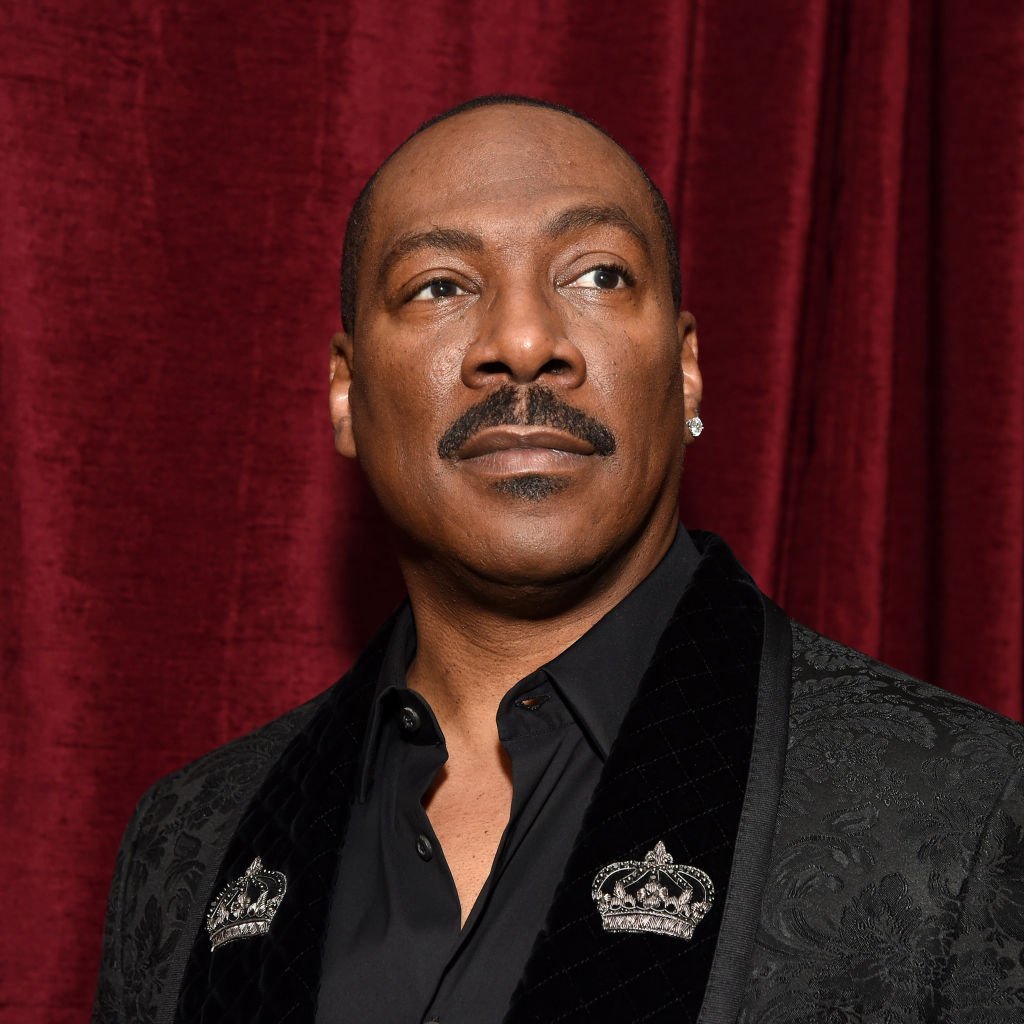 The star comedian began by talking about his on-screen achievement before going on to talk about his soft spot.
Murphy made it known that he did a self-reflection on all his achievements, and according to him, all he's presently concerned about is his role as a father and a grandfather.
The "Norbit" actor went on as he informed the news outlet that his oldest child was 30 while his youngest was ten months old. He also added being a grandpa to a 5-month old baby girl.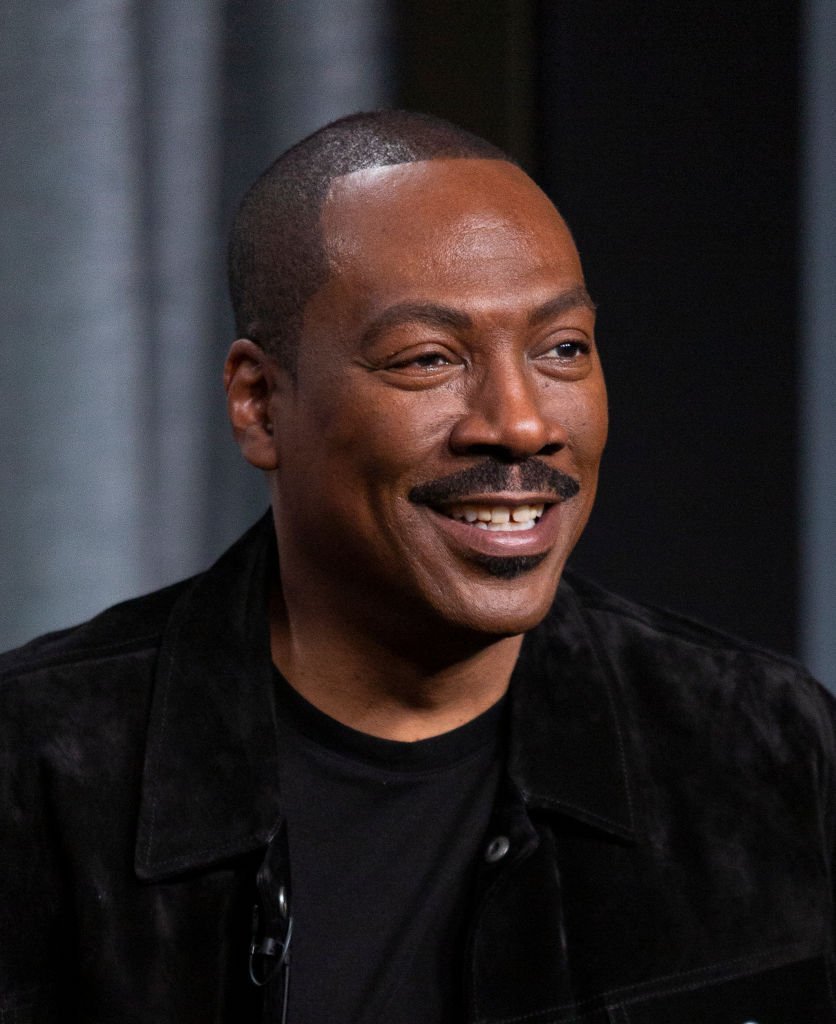 He said:
"Things happen in cycles, and right now, I'm in a cycle where there's no higher blessing than having a child. There's no sweeter blessing than seeing your grandchild. So right now, I'm in a period of just raining blessings on me."
PEOPLE shares that while Eddie sat with VANITY FAIR, he recalled his humble beginnings.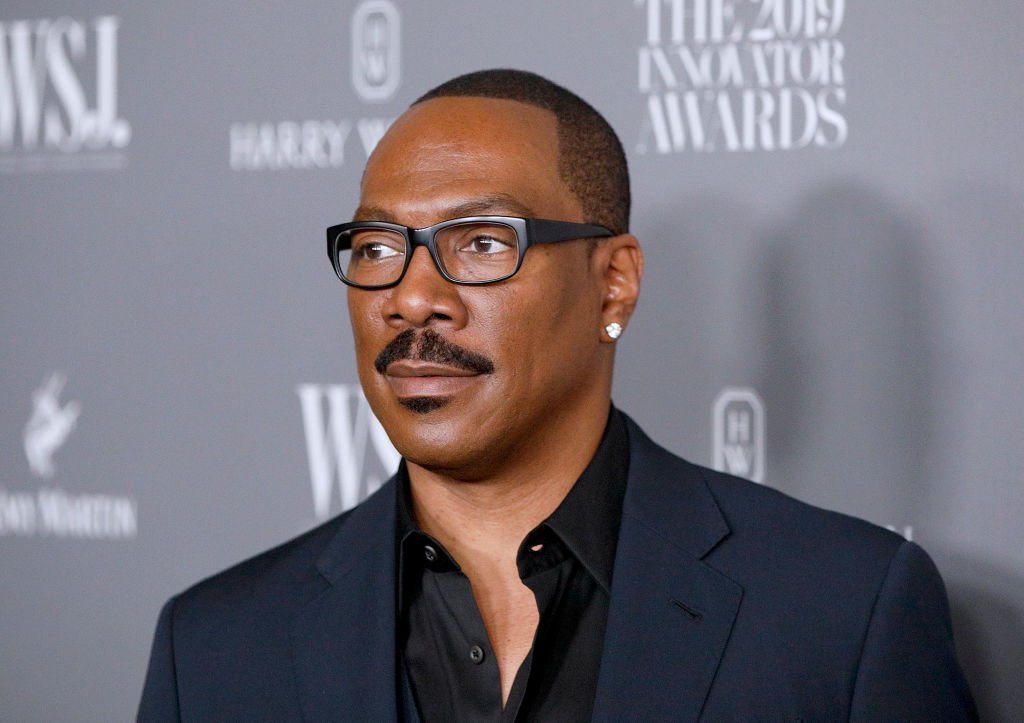 Making it known that his career has spanned for 40 years, Eddie said:
"I started making movies when I was 20, and I auditioned for SNL when I was 18."
He went on to add that his realization of how long he stayed active in his successful career, gave him an inkling to sit back and relax.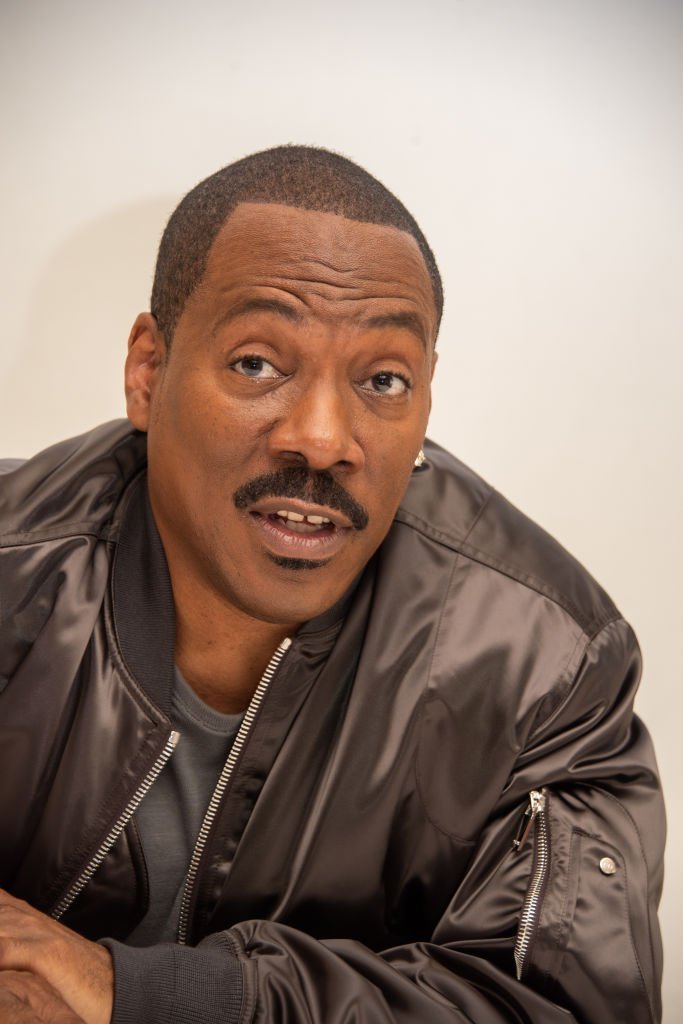 He then added that:
"It's time to back off and sit on the couch and just be Dad. Now, I just want to do stuff where there's an emotional hook, and it's something that I'm really into, and not just doing it because, you know, somebody flashed a big dollar sign in front of you."
TODAY gathers that the proud dad of ten recently had all his children under the same roof where they posed for a family picture.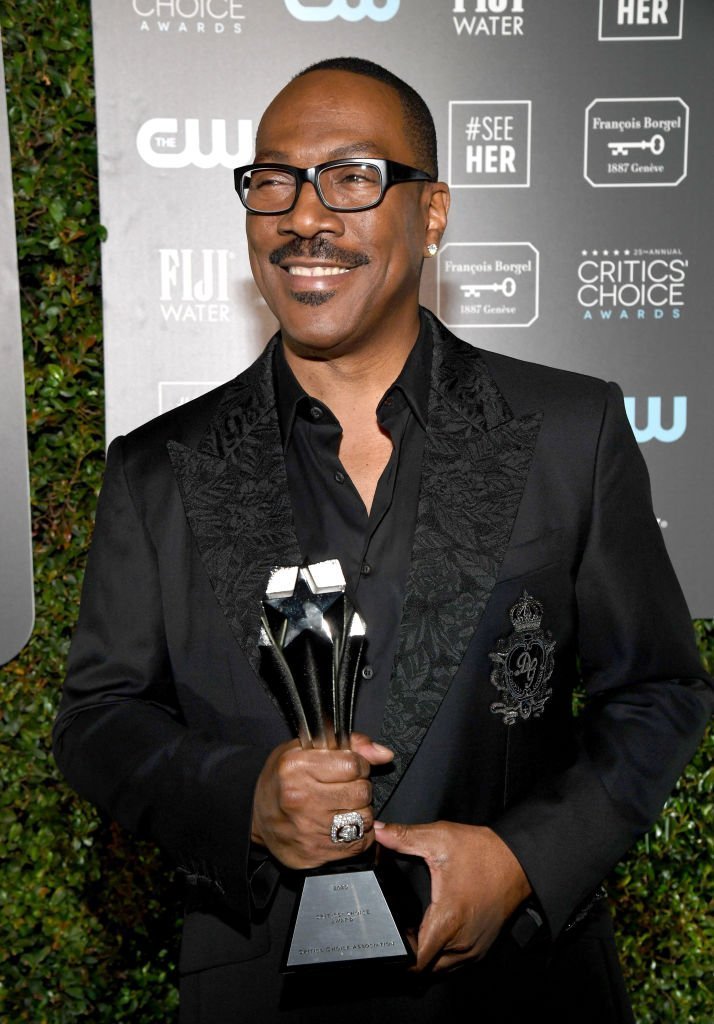 Eddie's oldest daughter, Bria Murphy, put up the image on her Instagram page while she wished fans a Merry Christmas.
PAGE SIX shares that last year, the actor couldn't hide his happiness as he informed Al Roker on the "Today Show" of how his kids would be present at his return to "Saturday Night Life."
Eddie said:  
"My kids have all flown in for this; they're all flying out. So they'll watch it."
BCK ONLINE reports that Eddie Murphy became a grandfather for the first time after his son, Miles Mitchell, welcomed a baby girl with his girlfriend, Carly Olivia, in 2019.
Bria Murphy, alongside other family members, took to Instagram to celebrate the family's first grandchild.