Meet Tony Cacciotti, the Husband of 'Mary Tyler Show' Valerie Harper Who Passed Away Last Year
Valerie Harper, the actress best known as Rhoda Morgenstern on "The Mary Tyler Moore Show," passed away in August 2019. She left behind her husband of three decades Tony Cacciotti.
Born in August 1939, the actress had a very accomplished career in the entertainment industry spanning more than six decades. During that time, she worked on projects such as "Freebie and the Bean," "Chapter Two," and "Valerie."
Tony Cacciotti was a "fabulous caregiver" who took care of everything.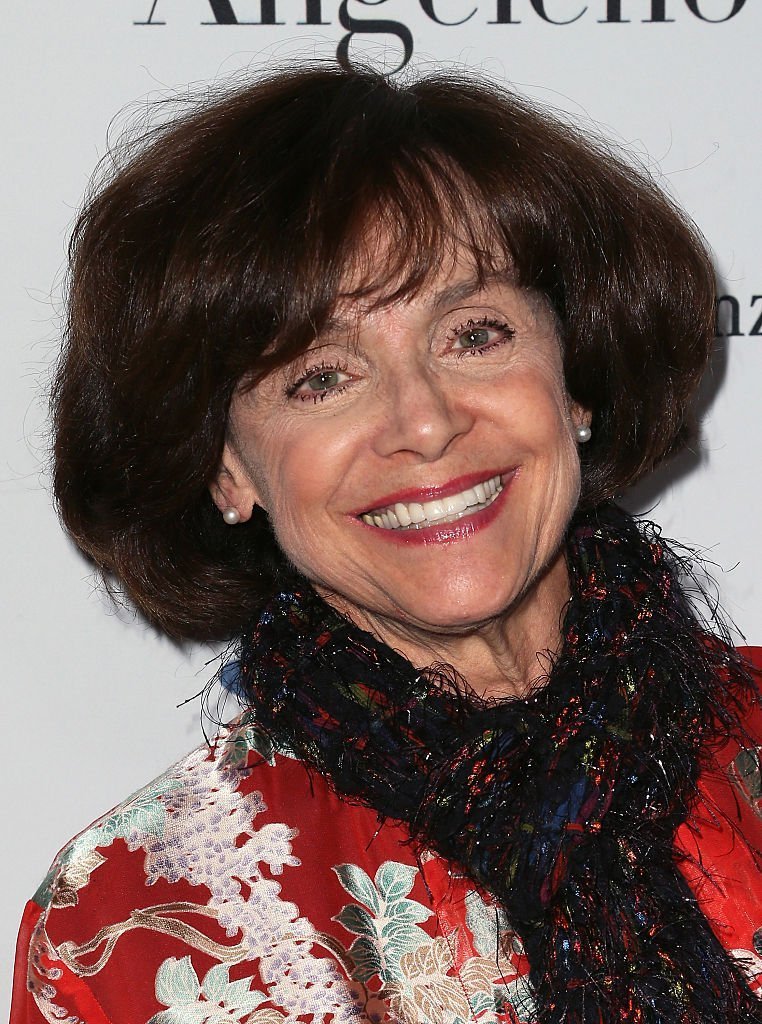 Although Valerie had a successful run as an actress with acting credits in plenty of films and TV shows, her most memorable role was that of Rhoda Morgenstern on "The Mary Tyler Moore Show" and its spin-off "Rhoda."
In both shows, the actress portrayed a spunky and colorful young woman quite unconventional by the standards of her Jewish family.
For her fantastic performance, Valerie Harper won three Primetime Emmy Awards for Outstanding Supporting (2) and Lead (1) Actress in a Comedy Series. The first two came in 1971 and 1973, and the final one, with "Rhoda," in 1975.
Apart from the Primetime Emmys, the actress received four Golden Globe nominations for Best Actress in a TV Comedy Series, taking home one for "Rhoda" in 1974.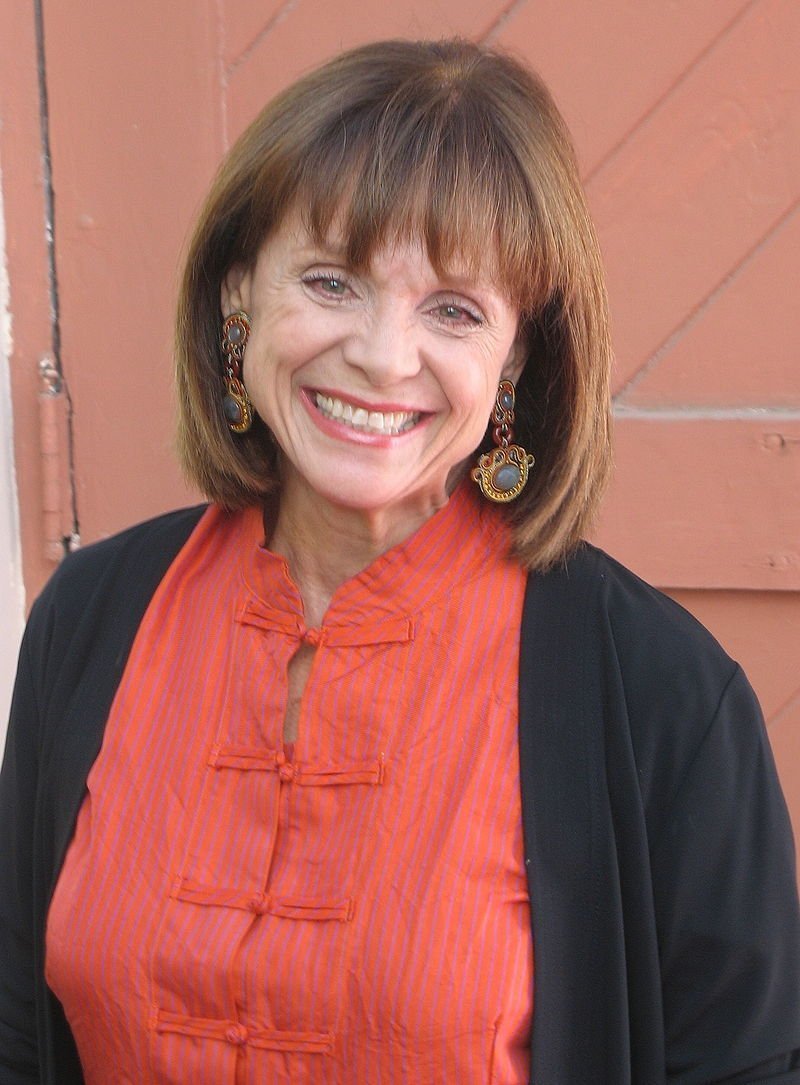 As per her romantic life, she was married twice. Her first husband was actor Richard Schaal. Even though they were together between 1964 and 1978, they didn't have children.
Valerie's second husband was Tony Cacciotti. They tied the knot in 1987 and adopted a daughter, Cristina Cacciotti, in 1983.
The couple met each other in 1979 when the actress decided to get in shape for the film "Chapter Two." At the time, Tony was an actor and producer who used to work as a celebrity personal trainer.
Valerie worked out with him for a long time, but things were not romantic between them. At some point, she invited Tony to New York for location filming, and everything changed.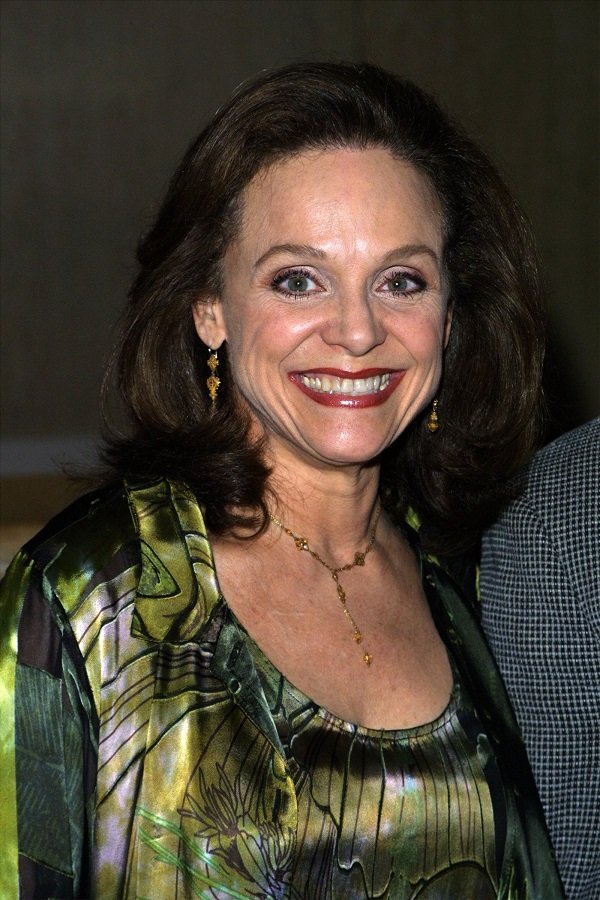 Tony, who trained people as famous as John Travolta, Richard Gere, and John Ritter, had four children (all boys) from two marriages before dating Valerie.
During an interview that the actress had on "The Rosie Show," she revealed that they adopted a girl because Tony had four sons already. The "Rhoda" star added that Cristina was four years old when she joined the family.
VALERIE HARPER'S CANCER DIAGNOSIS
Unfortunately, the last two decades were very difficult for Valerie and her family. In 2009, she was diagnosed with lung cancer but eventually survived.
In 2013, however, she announced that cancer came back, but it was in her brain. The diagnosis she received from doctors was leptomeningeal carcinomatosis.
According to the National Cancer Institute, leptomeningeal carcinomatosis is a problem that occurs when "cancer cells spread from the original (primary) tumor to the meninges (thin layers of tissue that cover and protect the brain and spinal cord)."
Medscape pointed out that this rare complication was "usually terminal" as the median survival time of patients left untreated is between four and six weeks. The median survival time of treated patients, on the other hand, is between two and three months.
VALERIE'S DEATH
Valerie Harper's case was different as she managed to stay alive for years after being diagnosed.
Tony was a key factor in her battle with cancer, and as the actress described it herself, he was a "fabulous caregiver" who took care of everything.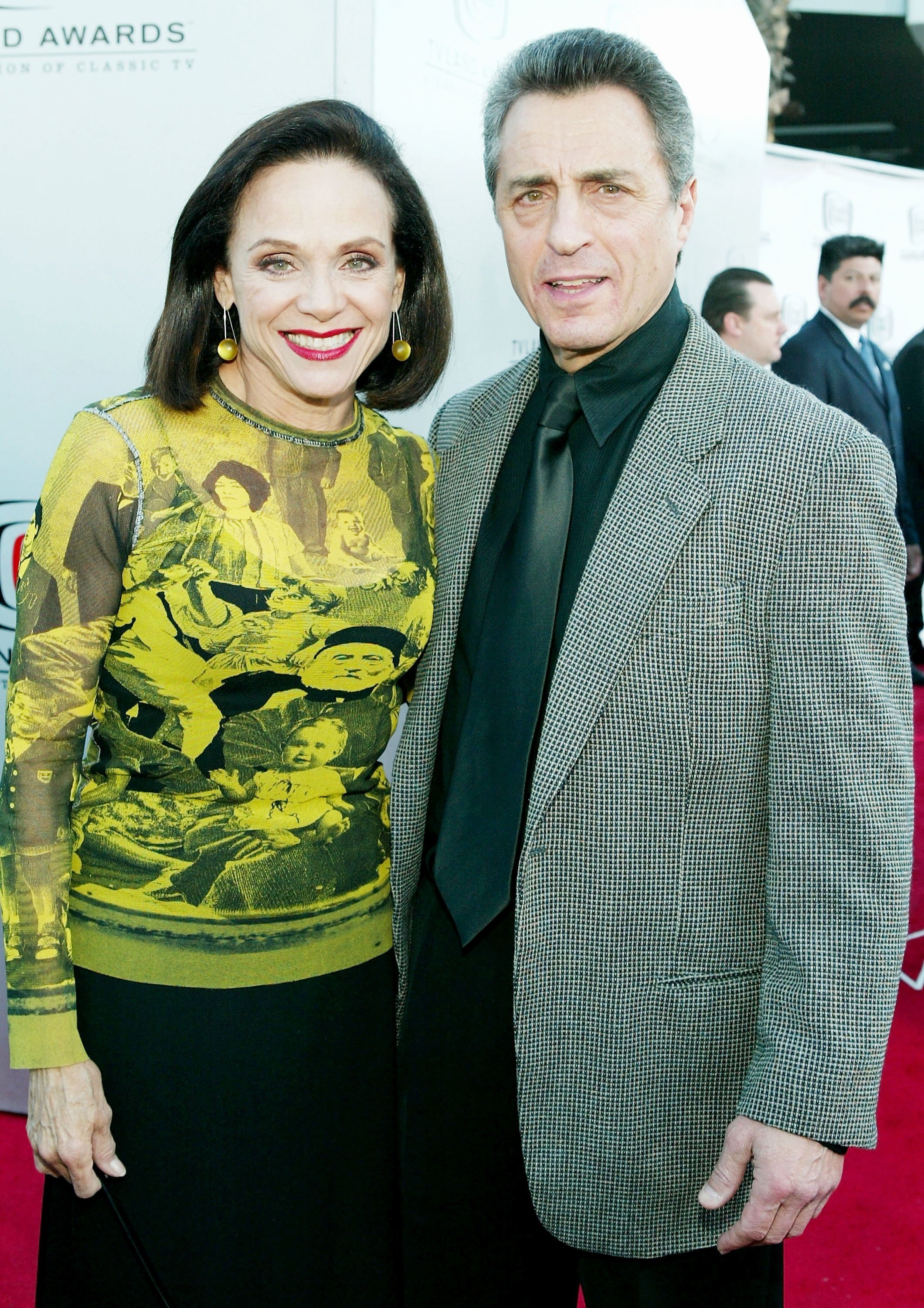 In July 2019, Tony shared a message on Facebook about Valerie's condition and added what doctors had advised him to do. He wrote:
"I have been told by doctors to put Val in Hospice care and I can't [because of our 40 years of shared commitment to each other] and I won't because of the amazing good deeds she has graced us with while she's been here on earth."
Sadly, she passed away On August 30, 2019 – only a week after turning 80. She left behind her daughter and her loving husband, who never gave up on her.
The relationship between Valerie Harper and Tony Cacciotti was remarkable as they went through a lot but stayed together 'till death did them part.