Harry and Meghan Poll Shows That Most Canadians Don't Want to Finance Their Living Costs
While most royal fans are zoomed in on the recent decision made by Prince Harry and Meghan Markle, Canadians are weighing in on their feelings about their prospective new neighbors. 
The Duke and Duchess of Sussex shook things up in the royal household when the pair officially announced last week that they would be stepping down as senior members of the royal family. 
The news came off the heels of the couple's holiday in Canada. For the Britain population, it would mean citizens no longer have to put their tax money towards the pair's expenses. 
However, since Prince Harry and Markle are considering sharing their time between Britain and Los Angeles, the Great White North have made their views clear on footing any bills for the royal members.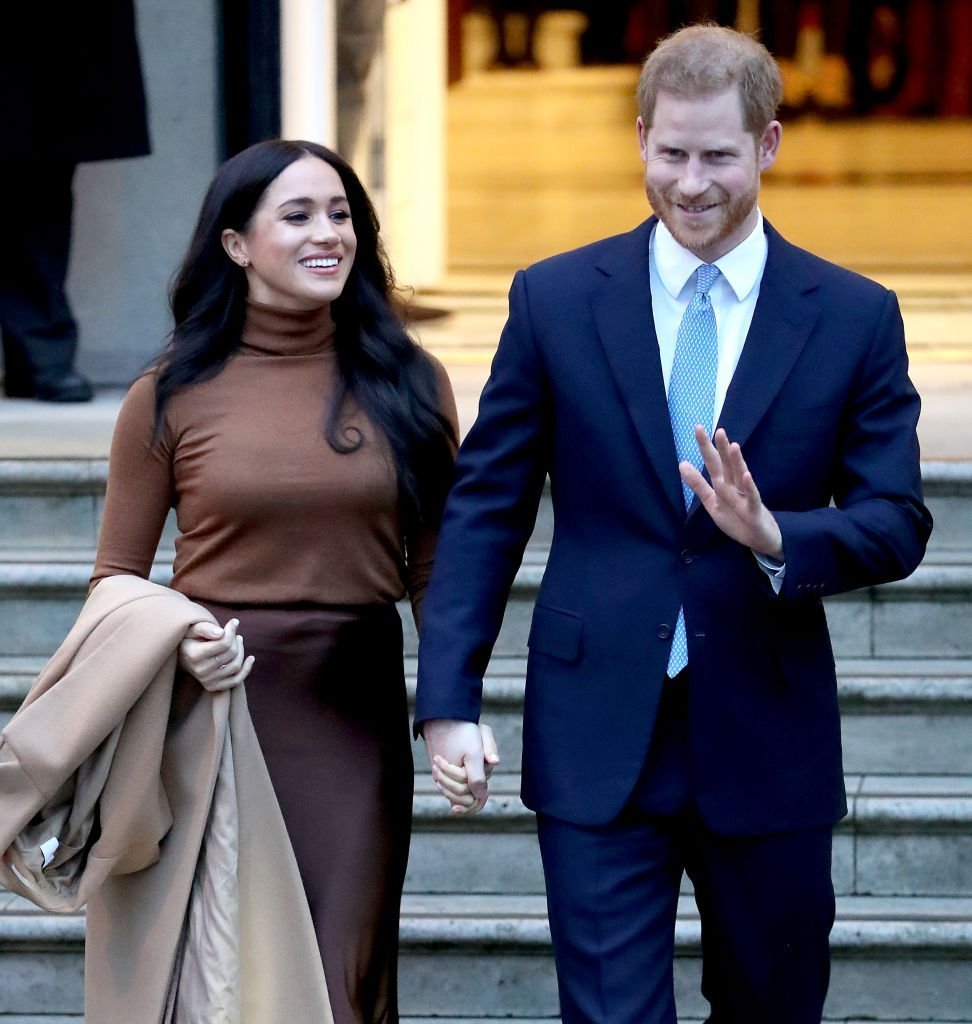 What do the polls say?
In a poll conducted by the non-profit foundation Angus Reid Institute, several questions were posed to a group of over 1,000 Canadians about Markle and Harry's situation. 
While the vast majority of participants still hold a favorable view of Queen Elizabeth II, most of them don't care much about whether or not Markle and Harry want to make Canada their home. 
Who's covering costs?
Still, a solid 73% know that they're not up for paying the cost for the royals to remain in the country if they do decide to stay. The site noted that respondents were consistent across various demographic groups. 
Nearly 20% would be willing to pay for some costs for the royals, but 3% only are fully on board with covering living arrangement costs associated with having the royals in their home.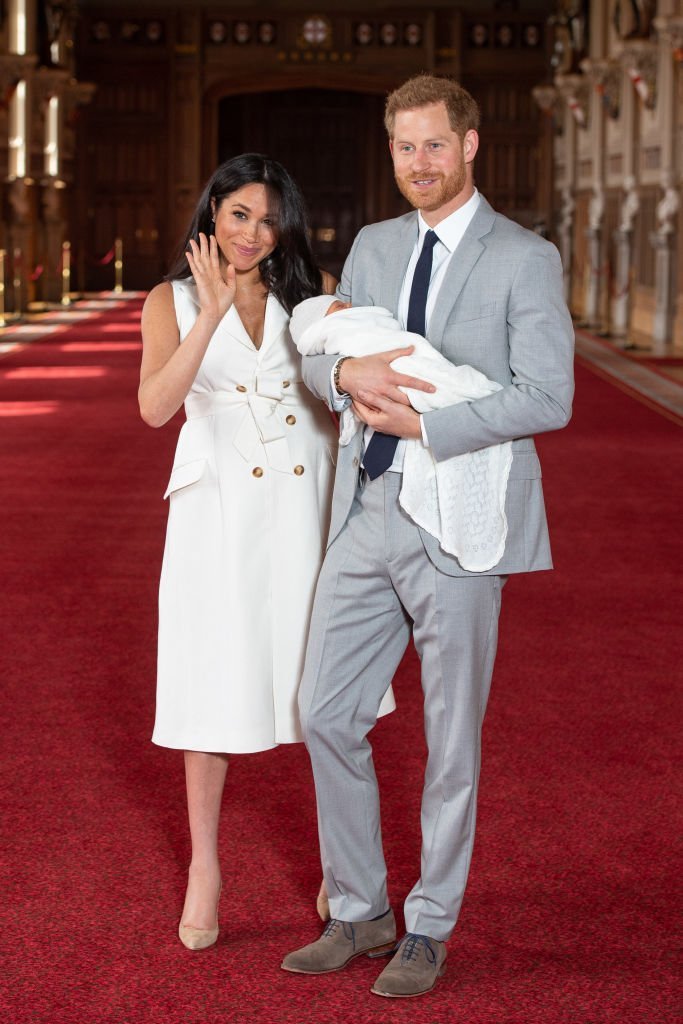 Do they even want them?
Canadian women, 49% of them, are keeping a keen eye on the royal family, considering it relevant to them personally. Just a little less than that, 45% of individuals are willing to remain a constitutional monarchy. 
Meanwhile, half of the survey group simply doesn't care if they spend a lot of their time in Canada overall. 39% would be pleased, and just 11% would be upset.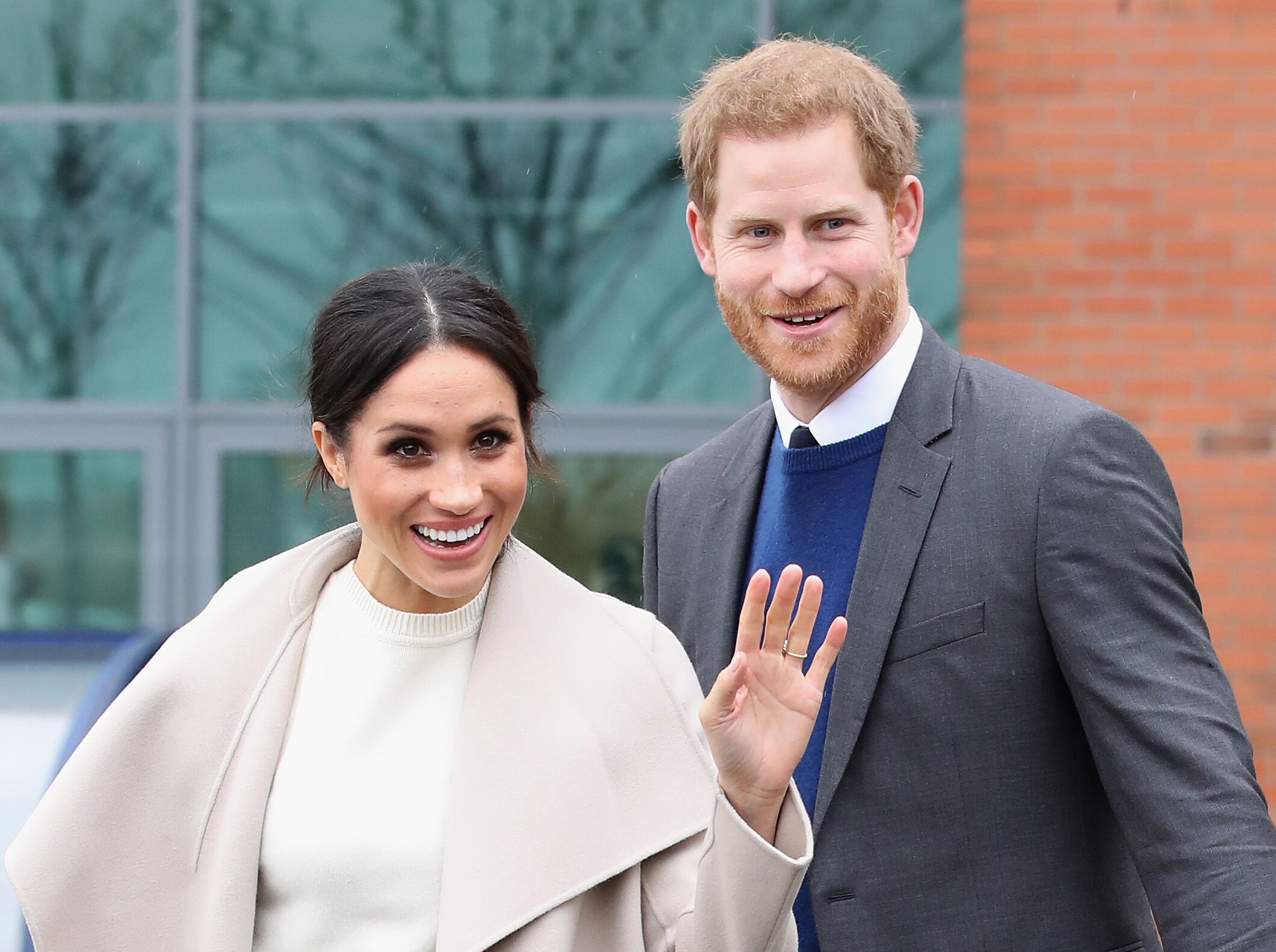 Who's Canada's favorite?
Whether or not they do stay, a significant amount holds a favorable view of Prince Harry, and they consider him the most popular — albeit more of a celebrity — member of the family. 
Of course, Markle is very familiar with the country as she filmed the entire "Suits" series there from 2011 to 2018. With her new status, however, some say she's no longer welcome for long-term stays.
Can they enter?
One of Canada's more popular magazines, the Globe and Mail, purported that the royals should not be allowed in the country as a result of their "unique monarchy."
"If you're a senior member of our Royal Family, this country cannot become your home," read the article, after outlining a centuries-long disconnect from the queen who is now just a figurehead. 
So far, Prime Minister Justin Trudeau has yet to adequately address the matter of the Prince and Markle living in Canada. The Canadian people, though, have made their voices known.