Meghan Markle and Prince Harry Want to Be Financially Independent Amid Decision to Step Back from Royal Duties
Amid news that Meghan Markle and Prince Harry have stepped back from royal duties, the royal couple also revealed that they also want to be financially independent. 
The royal world was sent into a shock yesterday when the Duke and Duchess of Sussex announced their decision to step back from their royal duties.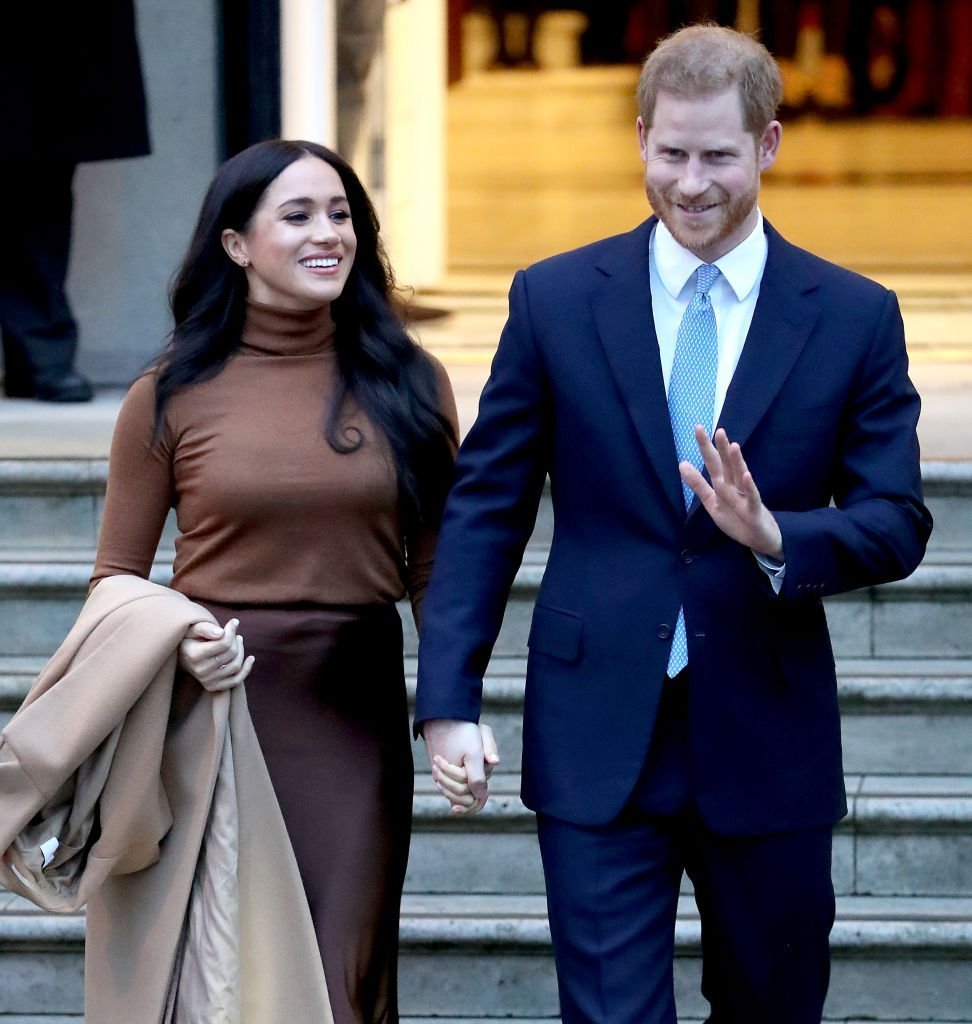 The unanticipated news was shared via the Sussexes' official Instagram page. 
In the lengthy statement, Prince Harry and Meghan explained that after much reflection, they had decided to "step back as senior members of the royal family."
Aside from giving up their royal duties, the couple also disclosed that they wanted to "work to become financially independent."
According to Forbes News, the monarchy costs the taxpayers a whopping $86 million from 2018 to 2019. 
In the couple's website, which gives detailed information on their exit, Harry and Meghan declares that they would no longer accept taxpayers' money. 
They, however, noted that the contribution of taxpayers only catered for 5% of their costs as the majority of their expenses were funded by Prince Charles through the Duchy of Cornwall.
While it is not sure how the couple would begin to make ends meet, it must be noted that the duke and duchess mentioned in their statement that the new chapter would include "the launch of our new charitable entity."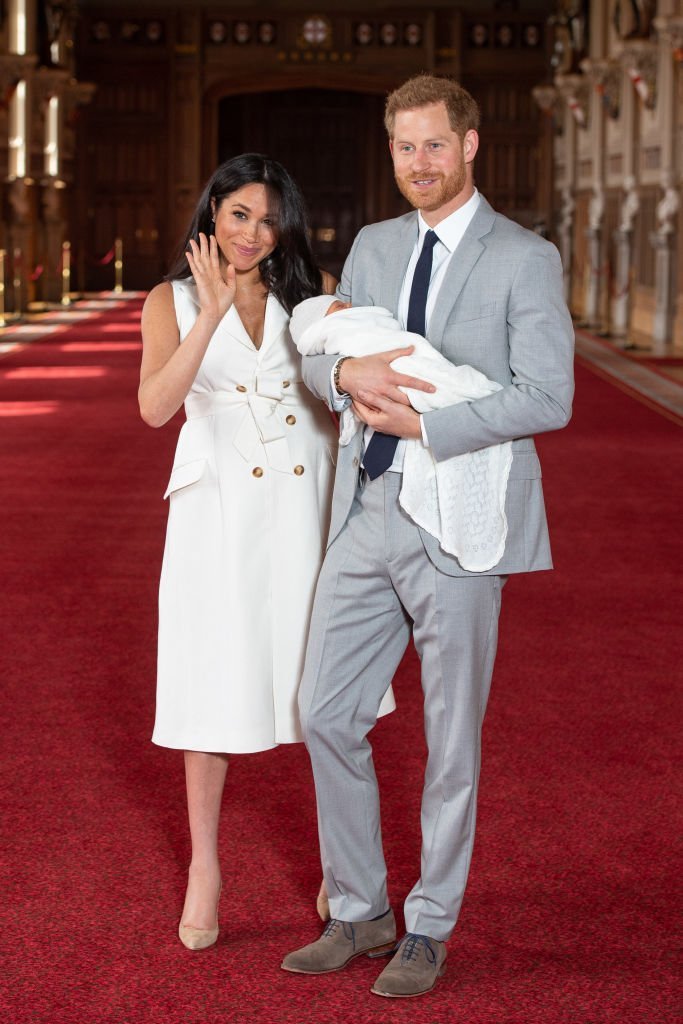 It will be recalled that while Prince Harry has always been a member of the royal family and hasn't earned independently, Meghan was an actress famous for her work on the legal series "Suits."
According to the Daily Mail, the couple's sudden exit hasn't rested well with social media users who have dubbed it "Megxit."
While some fans have praised the couple for pursuing their true passions, others have criticized them with Meghan having the majority of the blame.
The mother-of-one was slammed for ruining the royal family and tearing Harry away from his family.
According to US Magazine, the exit from royal duties will result in a change of certain protocols. Royal reporter Omid Scobie made this revelation via Twitter.
Hollywood Life also notes that Prince Harry and Meghan confirmed their move to North America in the lengthy statement.
Buckingham Palace have sent their own statement out, adding that discussions with the couple are at "an early stage." pic.twitter.com/aCXyEMQuW8

— Omid Scobie (@scobie) January 8, 2020
The publication notes that the decision to step back has been described as "complicated" by Buckingham Palace in a separate statement.