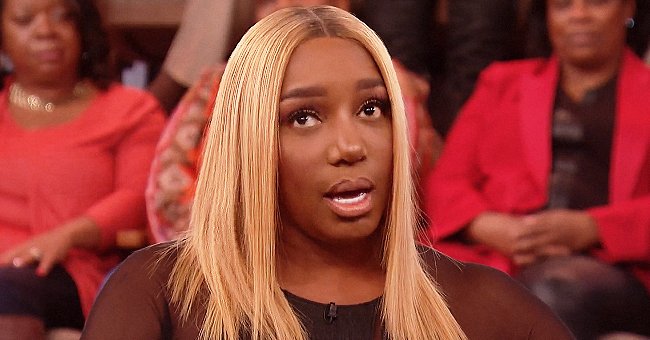 YouTube/Victoria Uwumarogie
NeNe Leakes Opens up about Her Health Issues with Dr Oz and Talks about Her Clashes on RHOA
"Real Housewives of Atlanta" star Nene Leakes admitted to having suffered a health scare amid the intense arguments with her fellow RHOA cast members.
Arguing can be a stressful activity, especially when it continues for several months. It could also lead to adverse effects on the body, at least if the revelations of Nene Leakes are anything to go by.
The reality television star was live on the "Dr. Oz Show" and talked about the health issues in her family, including details about her bowel movements and bathroom-going routine.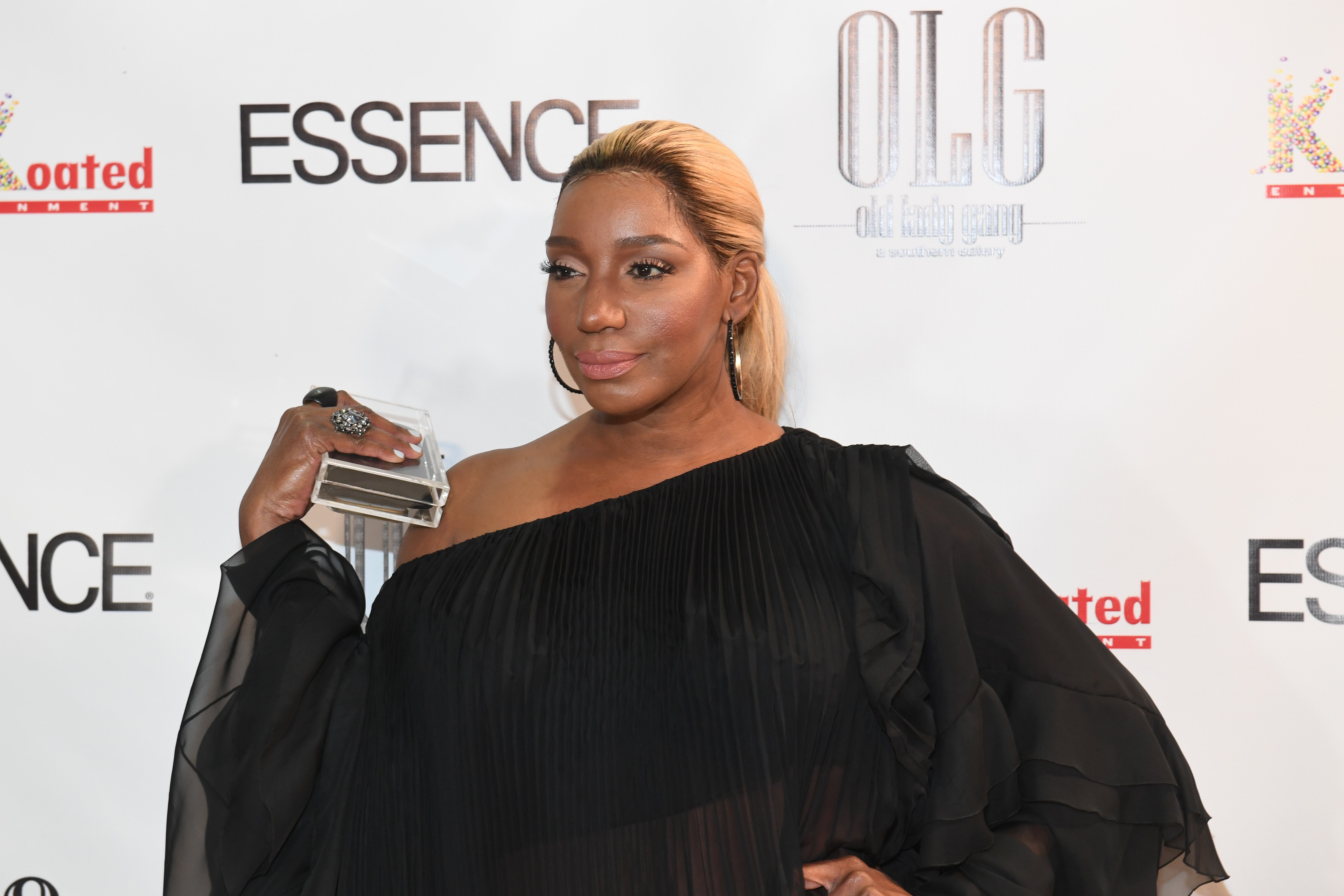 NeNe Leakes celebrating Kandi Burruss cover on Essence Magazine in September 2017. | Photo: Getty Images
One shocking revelation made by Nene was the fact that she had bowel movements only twice a week, and spends a lot of time (probably 30 minutes) in the toilet trying to pass the movement out.
Dr. Mehmet Oz suggested that the stress Nene was undergoing in RHOA could be a cause of her health issues. He added that she and the others have been going at each other lately, to which Nene agreed, saying:
The renowned doctor asked Nene what was going on in the house, and how she was coping with Cynthia Bailey and Kenya Moore. Nene's reply was hilarious; she first made a face, before asking the doctor, "Who?"
Leakes added that she had no problem with her hearing when Dr. Oz thought she didn't hear the question. Dr. Oz then said, "Two friends, two acquaintances of yours. Cynthia and Kenya."
Nene said that Cynthia never tried to get her and Kenya back on good terms, but only tried to get Kenya back with other people.
Nene interjected, saying, "One acquaintance of mine, Cynthia." The doctor went on to ask Nene if she and Cynthia were getting along at all.
"We're in a much better place than we were in the beginning of the season."
It will be recalled that ahead of RHOA's 12th season, Nene called out Cynthia Bailey for claiming to have tried to bring her and Kenya back together.
In an interview with US Weekly in October 2019, Nene Leakes said that Cynthia never tried to get her and Kenya back on good terms, but only tried to get Kenya back with other people.
The TV star also said that although she and Kenya didn't have a great relationship, she was okay with her being on the show, and had no issues with the development.
Nene Leakes, though, has to focus on easing her stress so that she can find it easy to get rid of waste whenever she had bowel movements. Good luck to her on that!
Please fill in your e-mail so we can share with you our top stories!