Wendy Williams Apologizes after Backlash over Joaquin Phoenix Comment That Seemingly Mocked the Cleft Community
Wendy Williams had some words of apology for the "Joker" star Joaquin Phoenix after she made some controversial comments about his cleft palate lip scar.
Wendy Williams stirred outrage among the netizens after the 55-year-old TV show host seemingly mocked actor Joaquin Phoenix in an episode of "The Wendy Williams Show."
In the episode, Williams confessed that she finds the actor "oddly attractive" and noted how his hairline fracture shows when he shaves off his mustache, saying that he has got a cleft lip palate. 
The daytime talk show host pulled up her lip to mimic cleft lip while making her statement. The gesture angered many of her fans as well as activists. One of the many people who were offended by her was Adam Bighill, a Canadian football player. 
On January 11, Bighill expressed his disappointment over William's comments about Phoenix's cleft lip in a tweet, calling it "terrible." He also mentioned how people with a platform like hers have a "much bigger responsibility" when it comes to their actions. 
This is @WendyWilliams making fun of the cleft community on her TV show. 🤬🤬🤬🤬

Are you kidding me??? We all have a responsibility to #EndBullying

With her platform, like myself, we have a much higher responsibility when it comes to our actions. This is just terrible. pic.twitter.com/JrlS0RJs5D

— Adam Bighill (@Bighill44) January 10, 2020
Bighill was especially outraged by William's statement because his son, Beau, recently had corrective surgery for a cleft lip. According to his recent tweet, the little one is recovering well. 
The pro football player campaigned for a week urging Williams to apologize. Finally, she apologized to him on January 16 by making a donation to two organizations that treat cleft lip and cleft palate.
Thank you from momma @KristinaBighill and I to everyone sending their well wishes for Beau, he is recovering very well. pic.twitter.com/ryxae4uWaA

— Adam Bighill (@Bighill44) January 17, 2020
According to Williams' apology tweet, "The Wendy Williams Show" made a donation to "Operation Smile" and "American Cleft Palate-Craniofacial Association" in honor of Beau. Meanwhile, "Cleft Lip and Palate Association" spokeswoman Anna Martindale told "BBC News" that the gesture is not enough. 
"An apology on Twitter really isn't enough. She did this on her show with millions upon millions of people watching, and I think she needs to apologize on her show as well."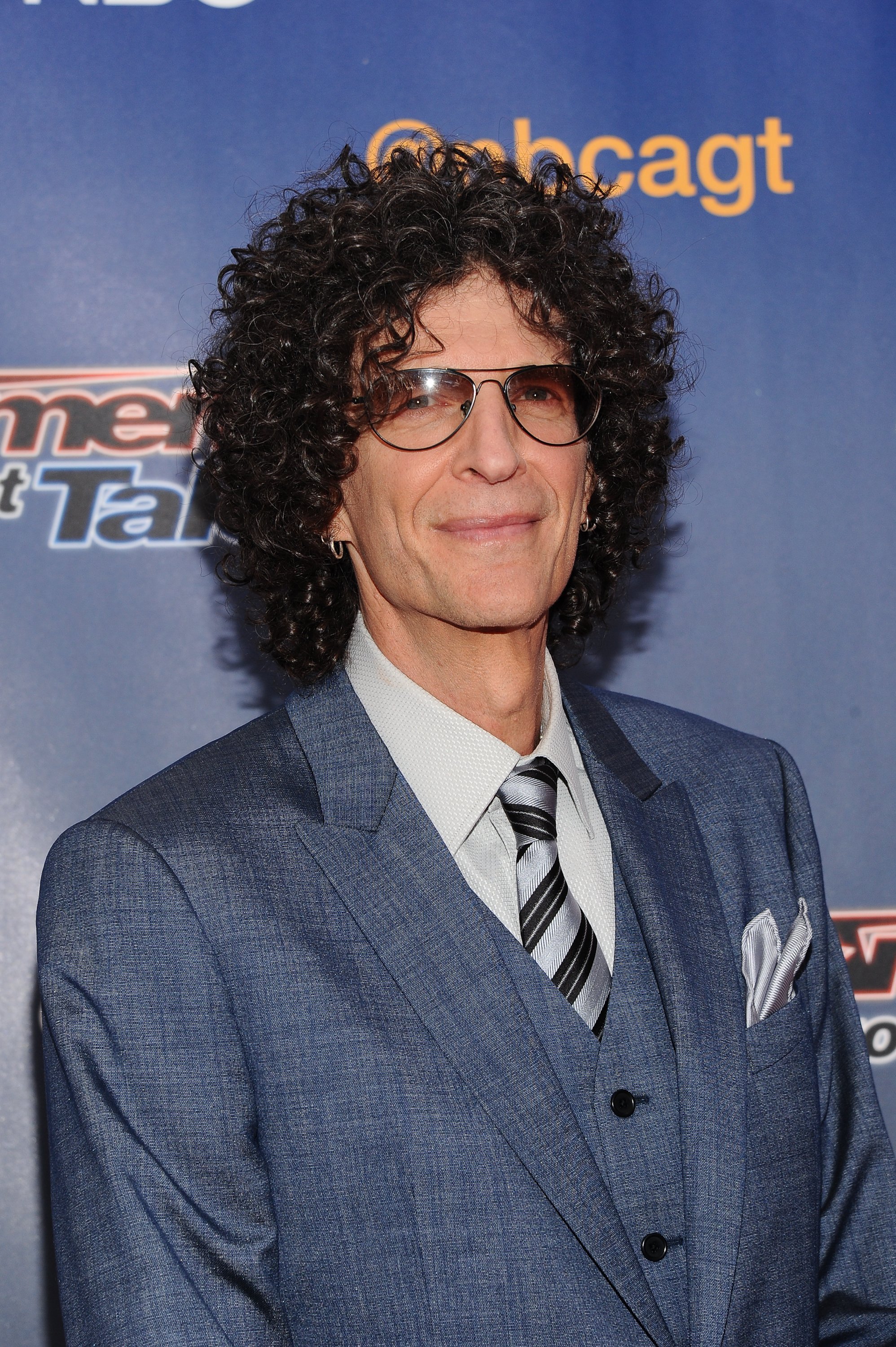 It seems like the "The Wendy Williams Show" host is having a pretty controversial month. Previously, things got heated up between her and Howard Stern after Stern ranted about how the TV show host made it to the Radio Hall of Fame before he did. 
Stern's comment didn't go unnoticed and Williams made sure she commented on that. In the "Hot Topics" segment of her TV show, she shared that she was done fighting with Stern and that his comment was disappointing. 
Williams even agreed that she, too, was surprised over the fact that she got inducted to the "Radio Hall of Fame" before Stern did. "There's nothing you can say. Nothing at all. I agree he was supposed to be there before me. He was in before I was," she said.   
In the same episode, Williams admitted that she still respects Stern as she did in the past. She even went on to call the radio the greatest inventions of all time and that she was on TV just because the pay is better.