North Carolina Single Mom Shanell Jones Goes Viral after Teaching Daughter with Cerebral Palsy How to Walk (Video)
This is the amazing story of a 4-year-old with cerebral palsy who defied the odds and showed great progress in walking in a span of one year. Her mother credits her daughter's determination and her own faith for the inspiring feat.
"Never say never," was the message of single mom, Shanelle Jones of Fayetteville, North Carolina sharing her daughter's story of success. Her 4-year-old Kinley was diagnosed with cerebral palsy and Shanelle was happy to reveal her amazing progress in a span of one year. Kinley has taken her first steps.
"It brings joy to my heart that my daughter is bringing hope to people."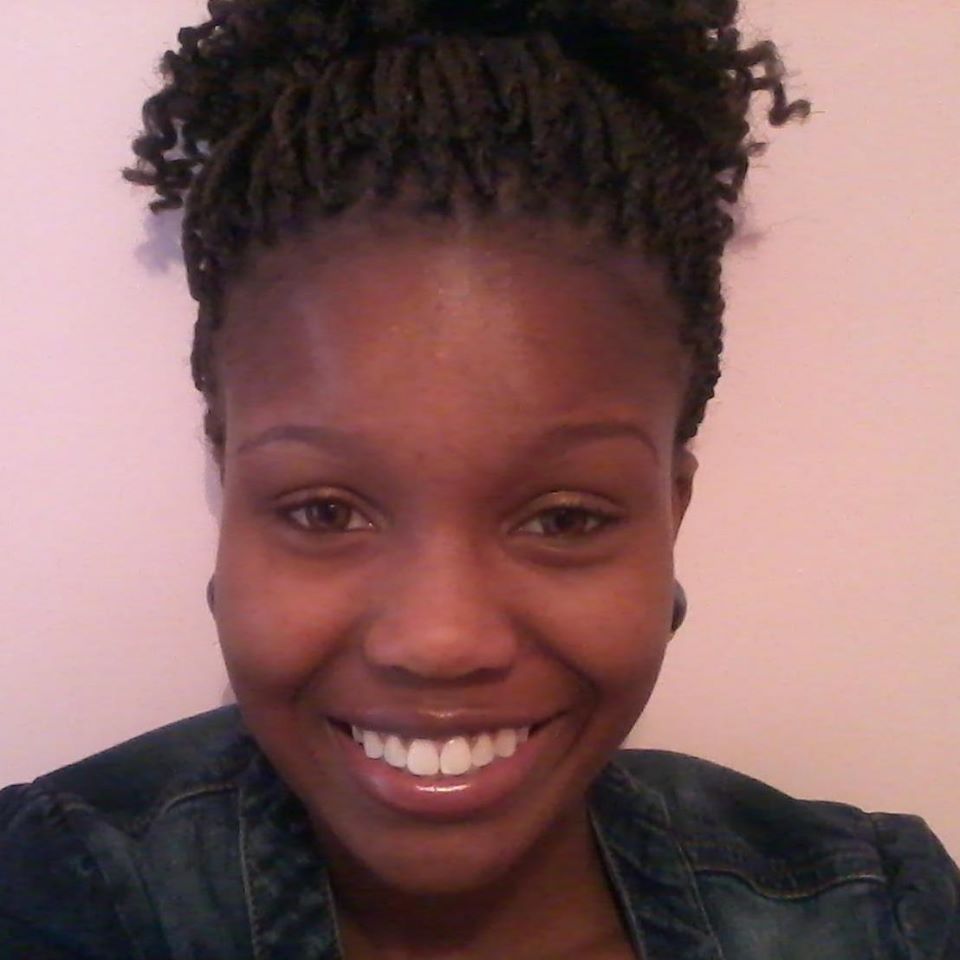 DEFYING THE ODDS
On her Facebook page, Shanelle shared two clips taken a year apart. The first was taken on January 10, 2019 and it showed Kinley struggling to walk as Shanelle cheers her on. However, in her second video from January 4, 2020, Kinley's progress is evident as she ditches her walker and manages to walk on her own to her mother's delight.
Doctors told Shanelle that Kinley's cerebral palsy which affects her motor skills was a mild case when the little girl was diagnosed with the disorder when she was two.
And despite knowing that chances for her walking were slim, Shanelle took Kinley to occupational and physical therapy sessions. With the help of her family, they strengthened her daughter's legs by encouraging her to walk on the stairs and the treadmill and through trampoline exercises.
"God is real and no matter how many people told me about good wheel chairs and why don't you push her instead of carrying her "heavy" self, I just knew God was pushing her to exceed all expectations," Shanelle told her Facebook followers in her caption that accompanied her clips. She also encouraged them to "never say never."
AN INSPIRING STORY OF DETERMINATION
Shanelle says she's grateful for all the therapy sessions and her unwavering faith that saw Kinley through. Speaking to "Good Morning America," she also credits Kinley's determination.
"What really inspired me to want to push Kinley was her motivation," she said. "There's so many times where she wants to give up and she doesn't."
Shanelle is also delighted to be able to inspire others through Kinley's story.
"It brings joy to my heart that my daughter is bringing hope to people. People reached out saying, 'I didn't feel like my child was ever going to walk, but this video helped me have faith.'"
SOME FACTS ABOUT CEREBRAL PALSY
According to the Centers for Disease Control and Prevention's Autism and Developmental Disabilities Monitoring Network, cerebral palsy is the most common motor disability in childhood and affects 1 in 345 children.
The disease is usually a result of a brain injury during the development of the fetus or during childbirth. It manifests through the improper development of muscles that have the tendency to be too stiff or too loose.
There is no cure for cerebral palsy but symptoms can be relieved through treatment which includes occupational and speech therapy, family training, and counseling.