Eva Longoria's 'Desperate Housewives' Daughter Madison De La Garza Is All Grown up and Looks Unrecognizable
Since starring in "Desperate Housewives" alongside Eva Longoria, Madison De La Garza has grown out of her childhood fame and is now a young adult. 
The half-sister of singer Demi Lovato, De La Garza has long faded from the spotlight of the "Desperate Housewives" series, which ended back in 2012. 
De La Garza, who was born in Dallas, used to be recognized for her role in the show. These days, though, she looks like the total opposite of her younger self. Photos are found below. 
Leaving "Desperate Housewives" 
At the time she was cast in 2008, De La Garza was on the bigger end in terms of weight. Unfortunately, it means that she received her share of bullying via the internet. 
However, De La Garza fondly remembered her time on the show and even cried when it finally ended. Thankfully, the actress has a wide-ranging support group that keeps her steady. 
Relationship with Demi Lovato
She's very close to Lovato, who would often step in to defend De La Garza against negative comments about her weight and scoliosis, a condition that gave her a curved spine.
Lovato also helped De La Garza to love her body, allowing her not to hold back from doing typical teenager things like sharing her life on social media. 
Social media presence
On YouTube,  she has a channel which she's uploaded various videos to over the years. Most recently, she shared a trailer for a short film called "Subject 16." 
De La Garza is more active on Instagram, where she often posts stunning selfie photos, fun outings with friends, and, of course, throwbacks. 
For her Sweet 16 birthday party, De La Garza shared numerous photos with her "squad," and it was evident that she had really changed drastically. 
Passion for the industry
Besides working as an actress, De La Garza considers herself a screenwriter, as per her Instagram profile. There, she also shared high school graduation and prom photos. 
At 18, De La Garza is now attending Chapman University where she's studying Scriptwriting. She told the University's publication Chapman Prowl that she wants to make a difference via her craft. 
While her biggest inspirations are "Black Mirror" and "The Twilight Zone," De La Garza also hopes to create films that address mental health and help dismantle stereotypes. 
Eva Longoria's baby boy
As for Eva Longoria, the actress welcomed her first child back in 2018 with her husband, Jose Baston. Last June, she celebrated son Santiago Enrique Bastón's first birthday at Disneyland.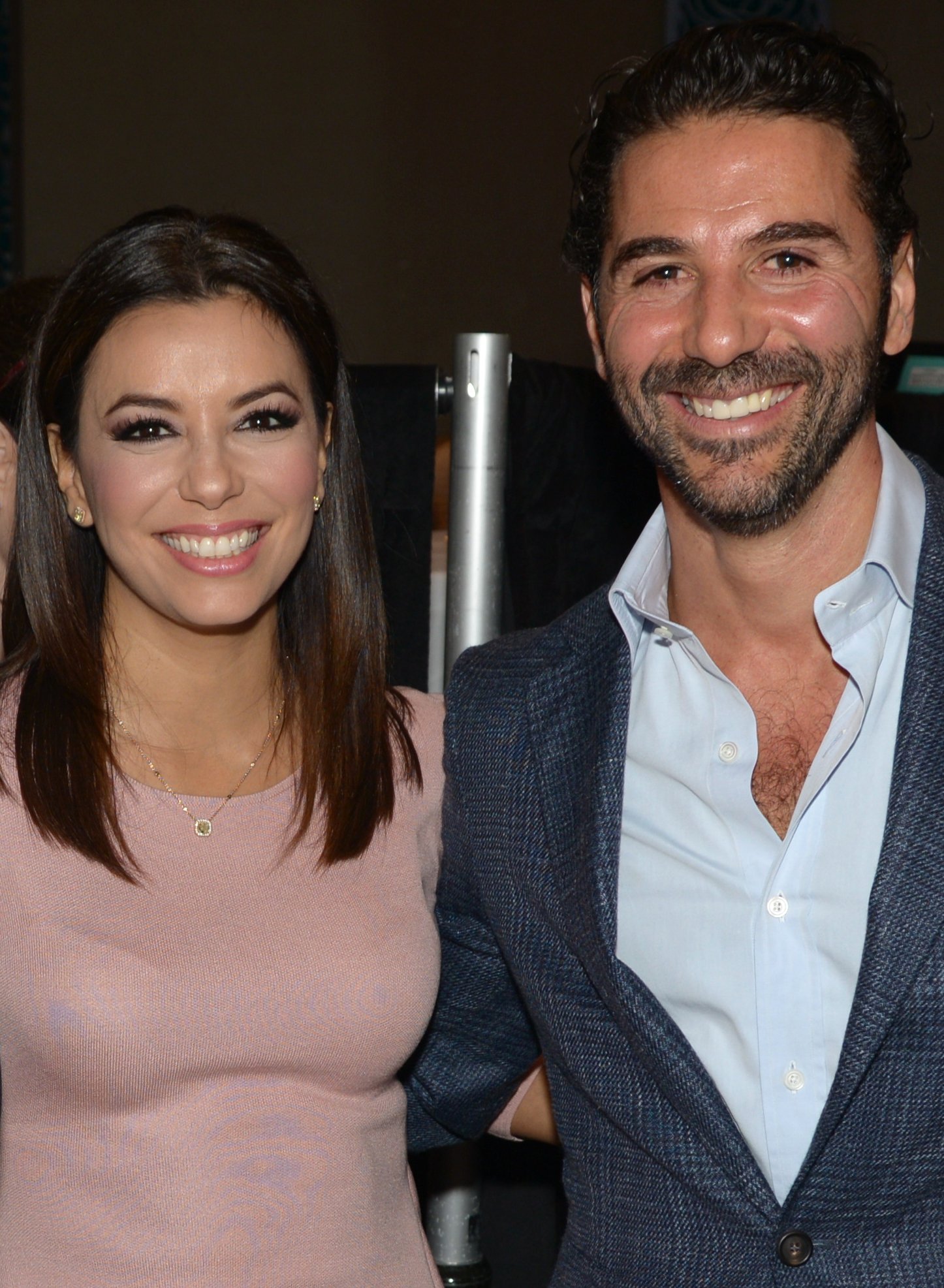 Longoria is also active on social media, and she was eager to let fans in on the fun times she spent with her one-year-old via a few adorable photos. 
In one shot, Longoria showed her son's reaction to seeing Mickey Mouse in person. The second shot showed the tot holding Mickey's paws while Longoria looks on and grins. 
It's great to see Longoria with a family of her own now, but we're sure she will never forget her tv daughter De La Garza. Both the kids have so much to look forward to.