Ed Bernard, Joan Pringle and Other 'White Shadow' Cast Members 39 Years after the Classic TV Series Ended
Remember the drama series called "The White Shadow" that starred Ken Howard?  It was released to television more than forty years ago.
The show ran on the CBS network from November 27, 1978, to March 16, 1981. It told the story of a white former professional basketball player who started coaching basketball at an impoverished urban high school.
All these years later, the show is still extremely relevant today and fans can't help wonder what the cast went on to do after the show ended. Here is a look at where the cast is now.
Ken Howard as Coach Ken Reeves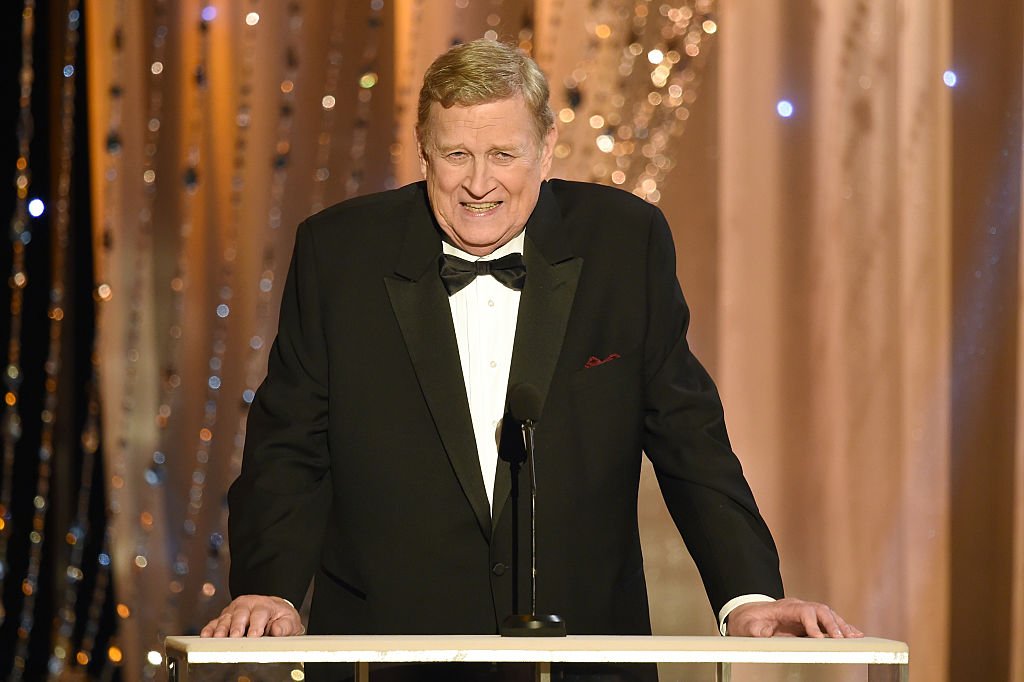 The starring actor in "The White Shadow" was Ken Howard. He went on to be an Emmy Award-winning actor and founding member as well as president of Hollywood's largest union. 
He passed away at the age of 71 in March 2016. Pamela Greenwalt, a spokeswoman for the union he led, SAG-Aftra, announced his passing but declined to reveal the cause of death or where he passed away.
Jason Bernard as Principal Jim Willis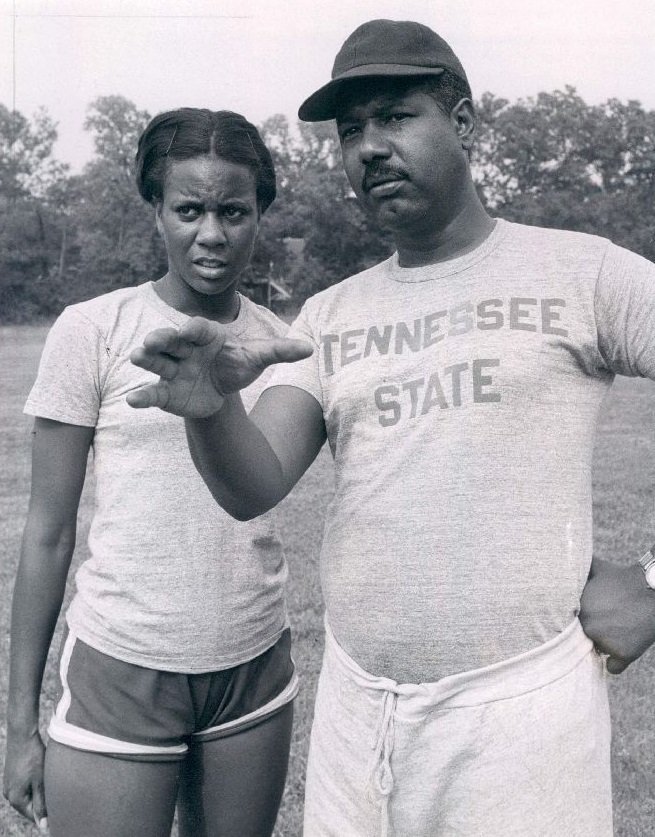 Jason Bernard was born on May 17, 1938, and was named Ronald Carl Johnson. Aside from appearing in "The White Shadow," He also acted in "Liar Liar" (1997), "While You Were Sleeping" (1995) and "No Way Out" (1987).
The star had been married to Debra Jean Wilson and Carol J Pacanda. Unfortunately, he passed away on October 16, 1996, in Burbank, California, USA. 
Ed Bernard as Principal Jim Willis
Replacing Jason Bernard, Ed Bernard starred as Principal Jim Willis in season one and two. Ed was born on July 4, 1939, in Philadelphia, Pennsylvania, USA.
He has acted in a number of noteworthy films. He has been credited for appearances in "Homeward Bound: The Incredible Journey" (1993), "Blue Thunder" (1983) and "JAG" (1995).
Joan Pringle as Vice-Principal (later Principal) Sybil Buchanan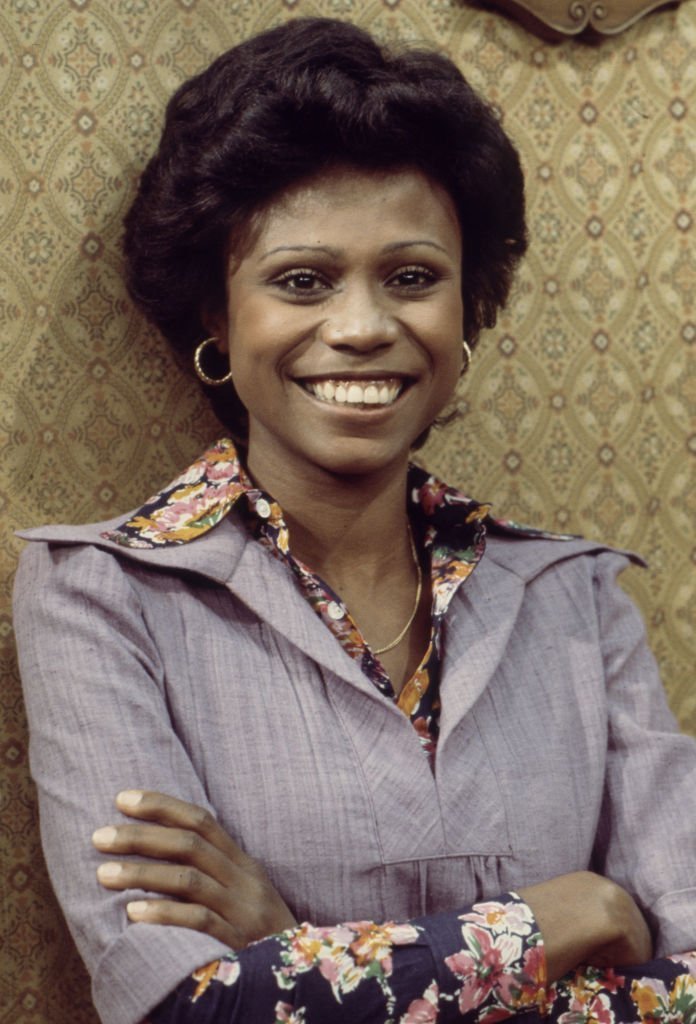 Joan Pringle was born on June 2, 1945, in New York City, New York, USA. The actress and writer is also known for her roles in "Original Sin" (2001), and "JAG" (1995).
She was previously married to Teddy Wilson but is currently married to Vernon L. Bolling. Joan is a mother to twins; a son named Robert and a daughter named Nicole.
Byron Stewart as Warren Coolidge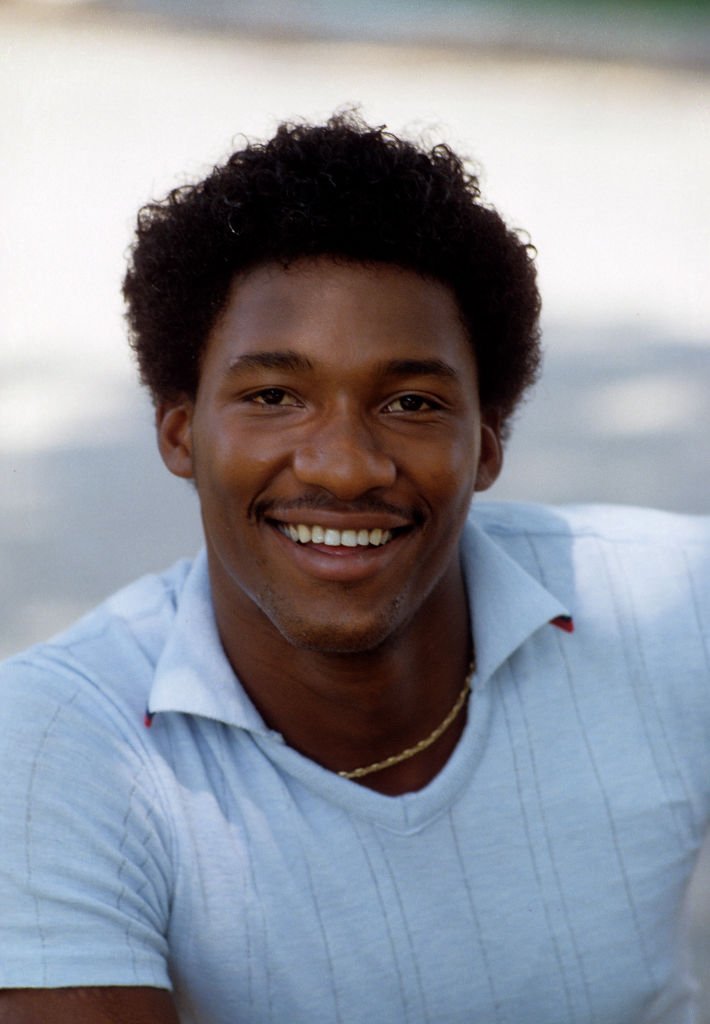 Byron Stewart landed the part of Warren Coolidge on "The White Shadow" (1978) after he was spotted by Ken Howard in the movie "Fire Sale" (1977) on television. Howard, who is an impressive 6'6", was looking for at least one cast member to be taller than him to play one of the boys in the team and immediately phoned Bruce Paltrow to tell him about Stewart.
Stewart also acted in "Hill Street Blues" (1981) and "St. Elsewhere" (1982). He was awarded the 1995 Joseph Jefferson Award Citation for Actor for his role in the "Slow Dance on the Killing Ground" but currently works as an account manager for Worldwide security firm. However, he reportedly still reads for acting parts.
Kevin Hooks as Morris Thorpe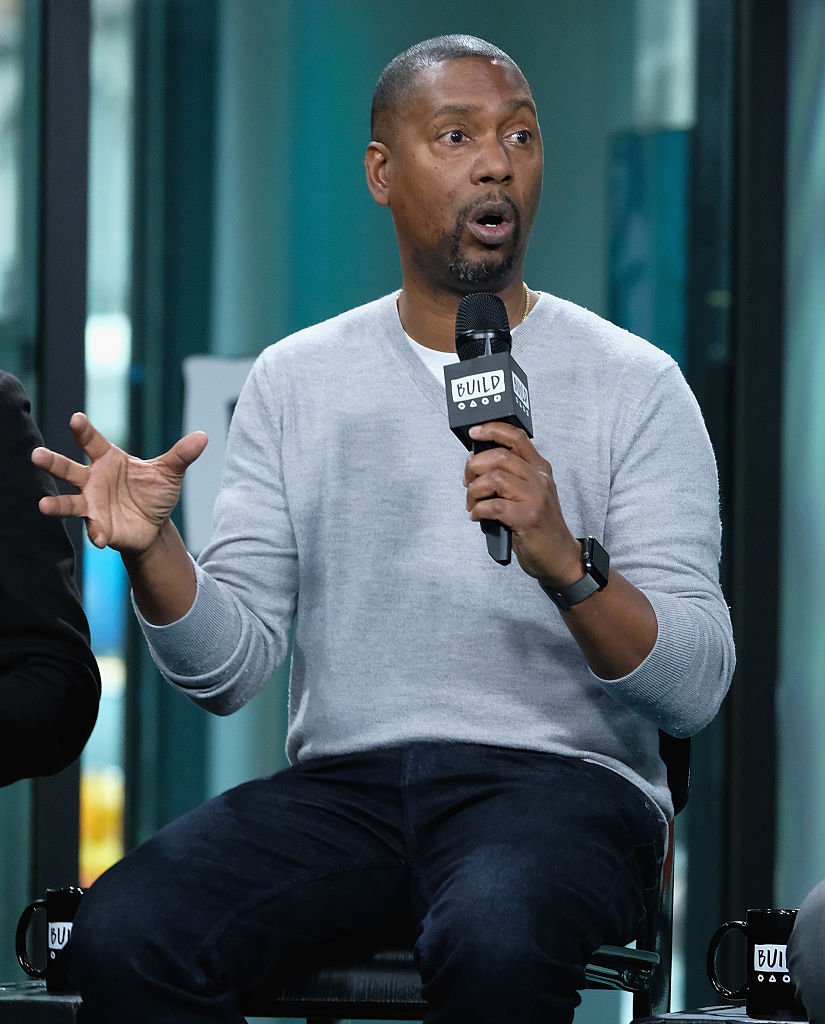 Actor Kevin Hooks played Morris Thorpe. He is better known for his work as a director and producer with productions like "Innerspace" (1987), "Last Resort" (2012) and "Passenger 57" (1992) credited to him.
He is currently married to a woman named Cheryl and they have two children. He was previously married to Regina Hooks. The actor also formed a production company with his father.
Timothy Van Patten as Mario "Salami" Petrino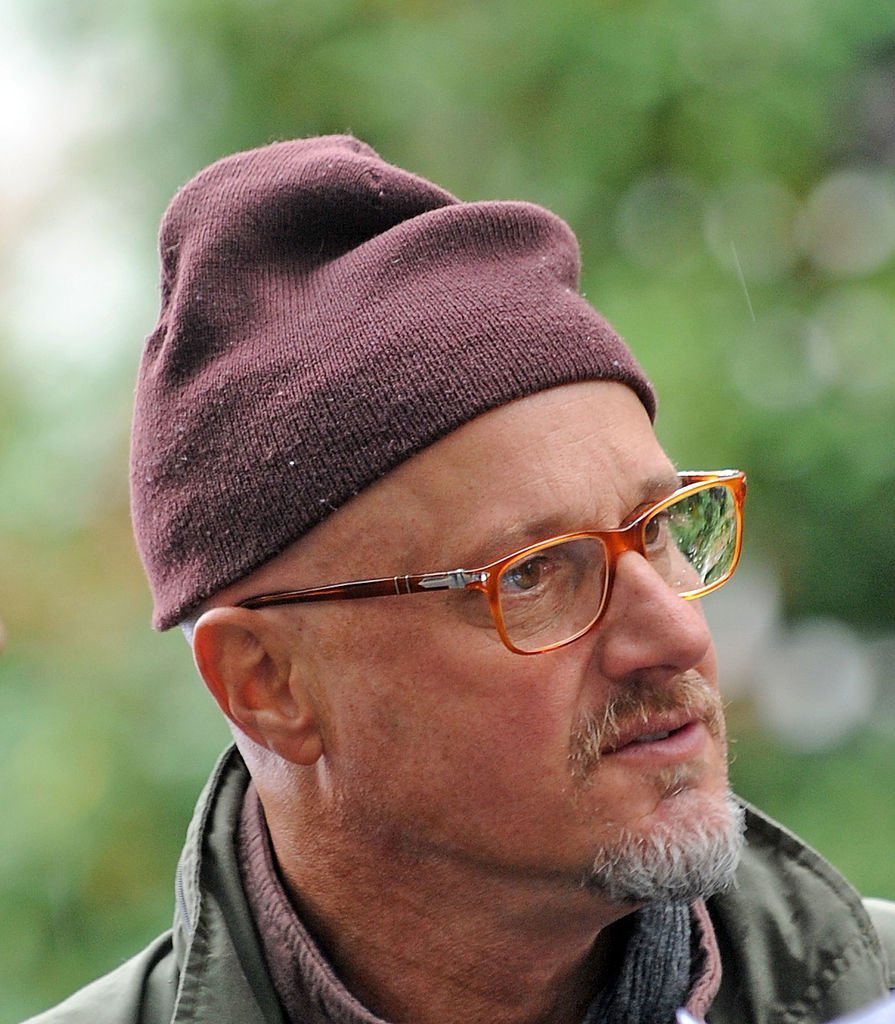 Timothy Van Patten, who played Mario "Salami" Petrino, was born as Christopher Van Patten. He currently worked as a director and actor.
He is known for his work in "Boardwalk Empire" (2010), "The Sopranos" (1999) and "The Pacific" (2010). He married Wendy Rossmeyer in May 23, 1996, and has been married to her since then. They share three children.
Thomas Carter as James "Hollywood" Hayward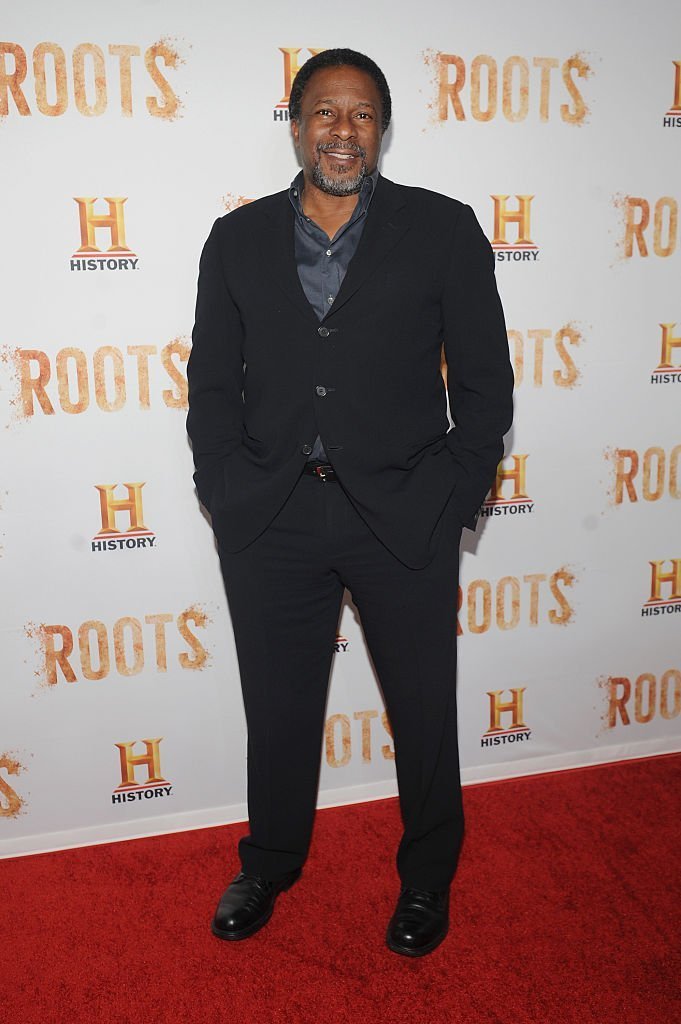 Thomas Carter was born on July 17, 1953, in Austin, Texas, USA. His birth name was Thomas Colbert Carter.
He is working as a director and producer. Thomas is also known for his work in "Coach Carter" (2005), "Equal Justice" (1990) and "Save the Last Dance" (2001).
Nathan Cook as Milton Reese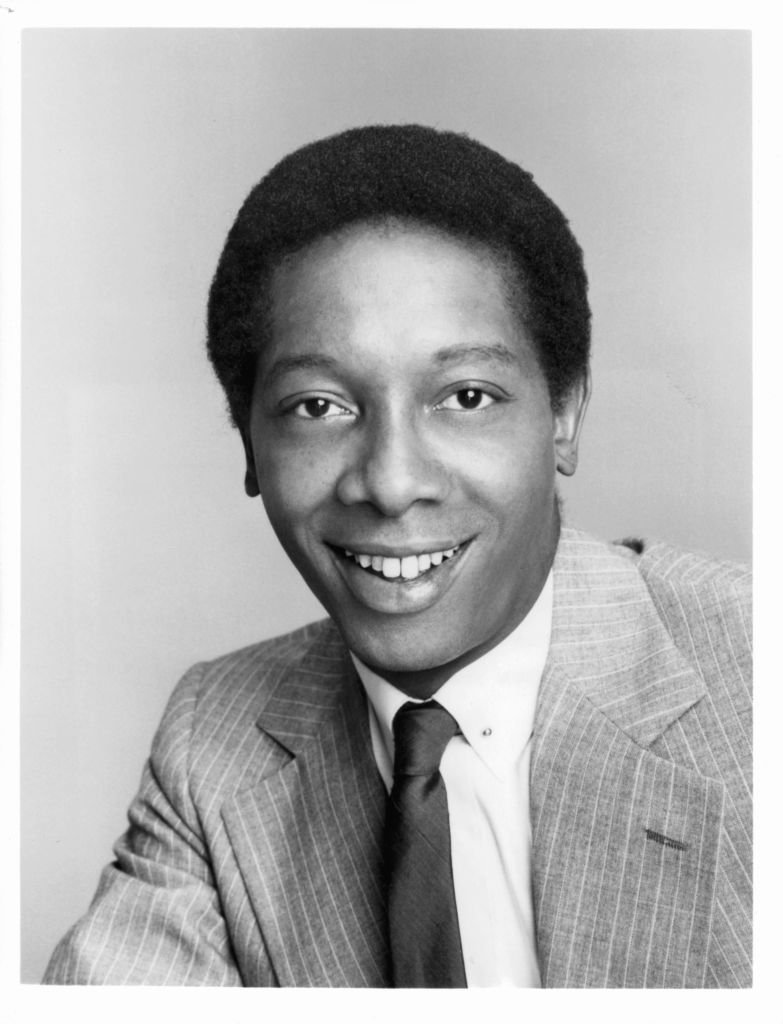 Nathan Cook was the oldest of the "students" in "The White Shadow" (1978). When he played the role he was 28-years-old making him only six years younger than Ken Howard.
The actor is also known for "Vacation" (1983), and "Hotel" (1983). Unfortunately, he passed away on June 11, 1988, in Santa Monica, California, USA. Nathan had two children.