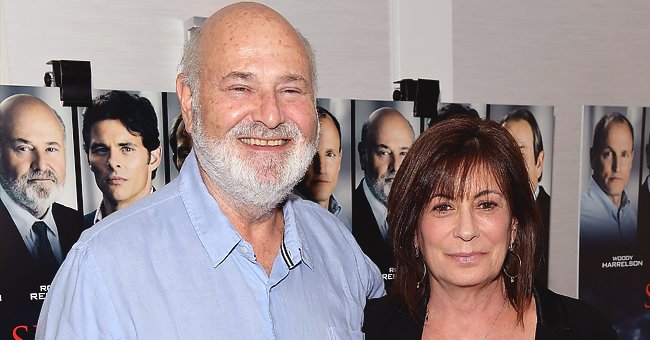 Getty images
Rob Reiner's Wife Michele Shared Photo of Daughter Romy on Her 22nd Birthday
Renowned entertainer Rob Reiner has a wife who not only supports him but takes pride in celebrating their kids. Recently she took to the gram to share an image of her daughter, Rony.
It was Rony's day, a few days after Christmas, and her mom, Michelle Reiner, a photographer, didn't let the holiday season get in the way.
She updated her Instagram account with a selfie of her daughter as she turned 22. "My baby turns 22!" She captioned the image.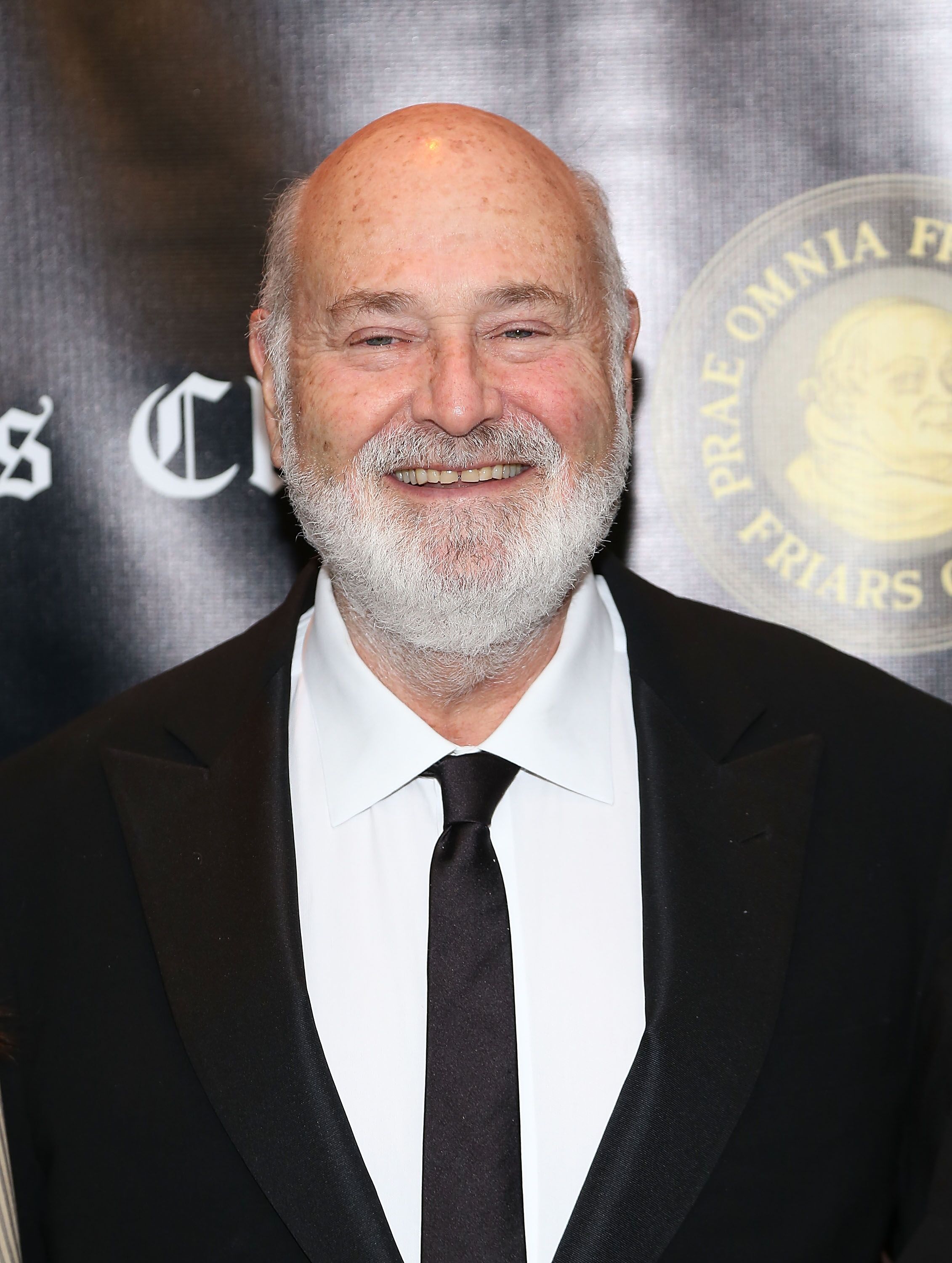 Rob Reiner at the Friar's Club Entertainment Icon Award on November 12, 2018. | Source: Getty Images
The post showed the celebrant posing in front of some leaves, while she rocked a white tiny sleeve top, a gold necklace, and a natural look.
Michelle also delights in posting other members of her family. When her husband, Rob, first joined Instagram in 2017, she shared a post on her page, updating her audience with the news. She wrote:
"Rob's on Instagram now! Go check him and follow @robreiner."
While Rob's Instagram handle is only two years old, his credibility as a talented producer, actor, director spans over decades.
The veteran actor handles a production company known as Castle Rock Production, which has successfully produced award-winning films.
the pair who met during a film shoot always look like teenagers in love during their outings
Some of his works includes "This Is Spinal Tap," "A Few Good Men," "When Harry Meets Sally," "City Slickers," "Lone Star," "Miss Congeniality," "Misery," "The Princess Bride," "Stand By Me," "The Sure Thing" amongst others.
Coming from a family of professional entertainers like his father, Carl Reiner, it is no surprise that Rob is one who knows his onions. However, the "Sure Thing" director opened up in an interview about a few of his productions, stating how his father's effort led to the success of some of his works. He said :
"'Spinal Tap' was Satire, and I love Satire, but that was something my father had done. And "Sure Thing" was a romantic comedy and he had done those. So "Stand By Me" was the first thing I did that was purely an extension of myself, and that meant a lot to me."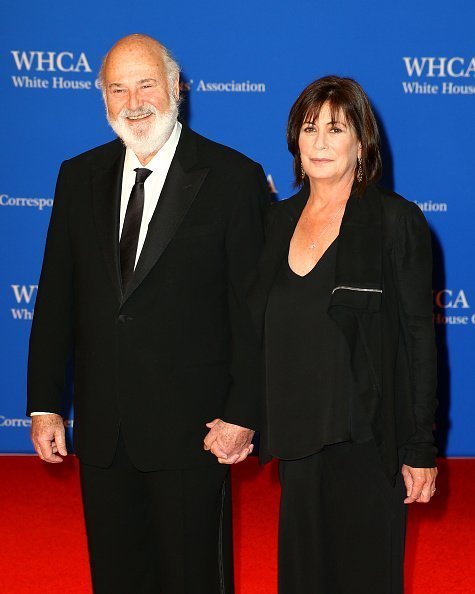 Rob Reiber and Michele Singer Reiner attends the 2018 White House Correspondents' Dinner at Washington Hilton on April 28, 2018 in Washington, DC | Photo: Getty Images
Apart from having the public's resonance and support for his films, his family also appears to be a reliable support system.
Michelle and Rob both share three children, Rony, Jake, and Nick Reiner. During the 41st Chaplin Award Gala that honored the actor, the "Stand By Me" producer had his family standing right next to him while he attended the awards ceremony.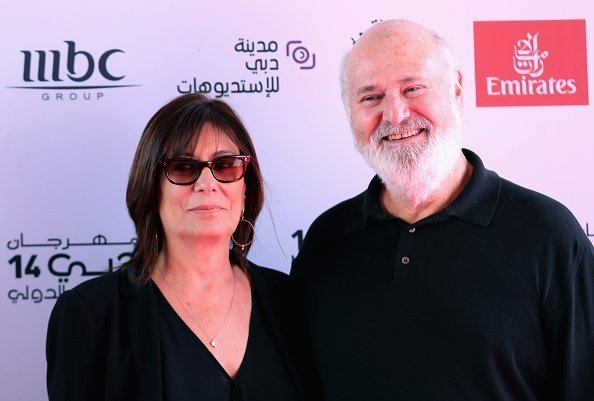 Michele Singer Reiner and director Rob Reiner attend the "Shock and Awe" red carpet on day four of the 14th annual Dubai International Film Festival held at the Madinat Jumeriah Complex on December 9, 2017 in Dubai, United Arab Emirates | Photo: Getty Images
The photographer and her husband have enjoyed years of marital bliss, and although Michelle is his second wife, the pair who met during a movie shoot always look like teenagers in love during their outings.
Apart from acting like high school lovers, the pair have a genuine love for each other, which is displayed in how they relate daily. Rob once said that he appreciates his wife's effort in raising his children and himself.
Please fill in your e-mail so we can share with you our top stories!