Rob Reiner's Wife of 30 Years & Their Daughter Look Alike - Meet the Adorable Duo
The "All in the Family" star has two beautiful women in his life - his wife, Michelle, and daughter, Romy. Amazingly, the youngest Reiner is an absolute copy of her mother.
Romy Reiner is today a gorgeous 23-year-old woman and she is a spitting image of her mother, Michelle.
It is apparent from the many snapshots that Michelle has shared on her official Instagram page just how similar the duo look.
LIKE MOTHER, LIKE DAUGHTER!
In a recent photograph, the duo is seen posing for the camera wearing similar black dresses as they attend a certain public event.
Michele even joked through the caption to her post about looking similar. She wrote, "Are we even related?"
Romy is currently pursuing the footsteps of her father to make a name for herself in the entertainment industry.
She started as a model with a campaign in Claire's and was quickly dubbed as a 'Rising Model.'
During an exclusive interview with Teen Vogue, she also opened up about her style and her preferences in terms of fashion.
"My personal style is a little hard to explain—it's mostly whatever I feel comfortable in, which tends to be high-waisted shorts and little floral dresses. It's a little '90s-inspired."
She also showed off some of her skills with the camera, a skillset she might have borrowed from her photographer mom, as she participated in Sedona Photo Festival.
Michelle shared the moment with her fans with a special social media post and stated that she was "proud" of Romy's work.
JOURNEY INTO THE SHOWBIZ
Recently, Romy also got her own movie as she bagged a role in Nathaniel Nuon's thriller, "Voices."
Despite trying to emulate her father, Rob, who is himself the son of famous comedian Carl Reiner, Romy is surprisingly not familiar with any of her father's popular acting stints.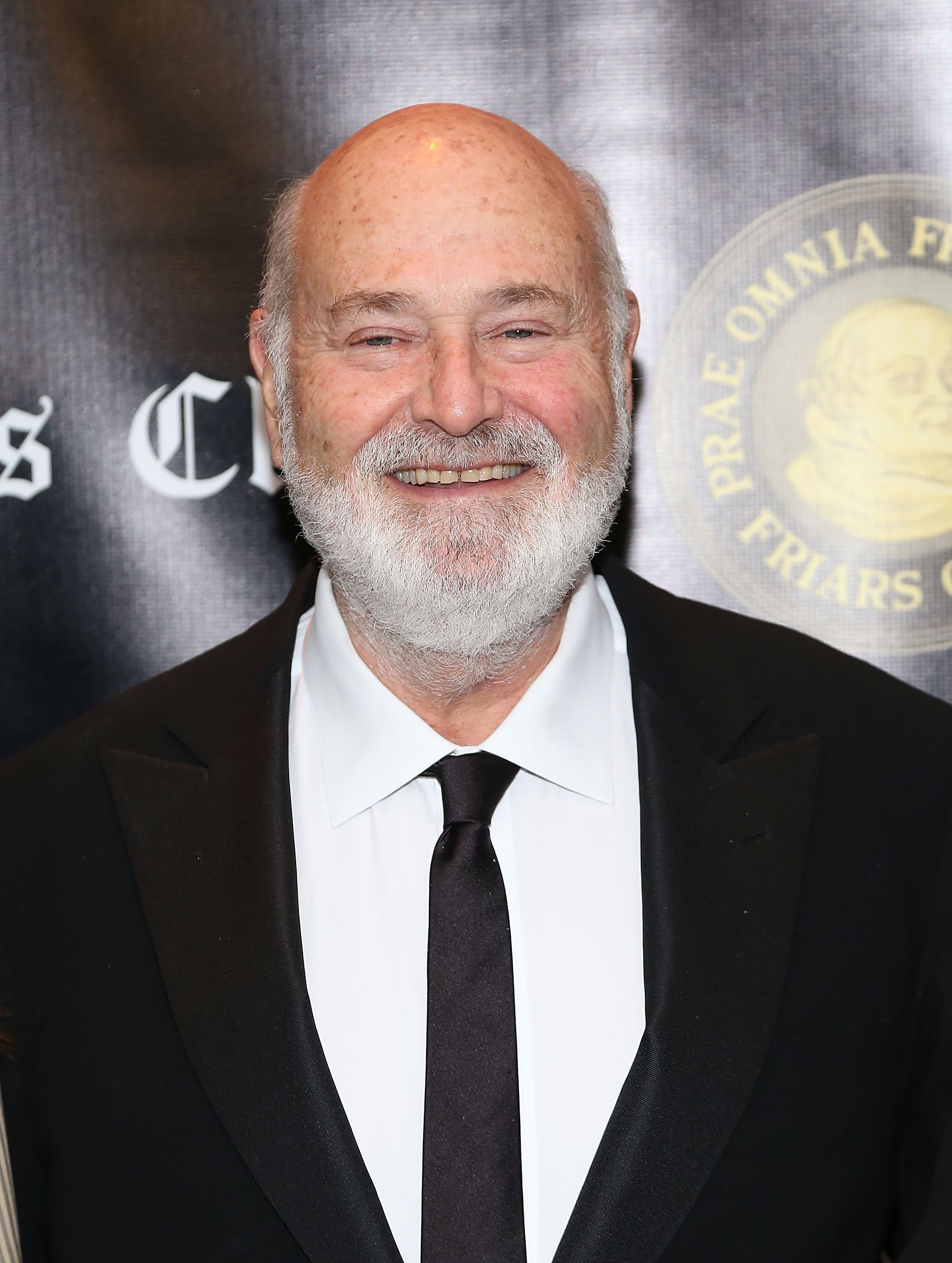 During Lincoln Center's 41st Charlie Chaplin Award Gala tribute, where Romy accompanied her family on the red carpet, the Reiner children disclosed this surprising detail.
The children were asked about the works of their father, Rob, who was one of the honorees on the night.
They seemed a bit embarrassed as they admitted that they haven't watched some of his famous performances.
"Oh my god. Don't tell anyone this," Romy pleaded with Observer at the time.