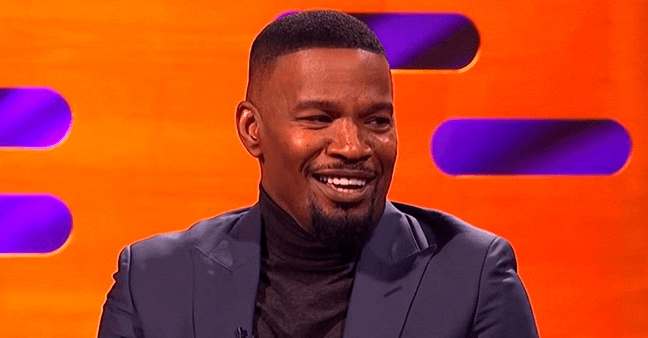 Youtube/The Graham Norton Show
Jamie Foxx from 'Just Mercy' Reveals His Divorced Parents Live with Him
A-lister Jamie Foxx recently sat on The Graham Norton Show, where he shared some heartfelt truths about his dad. He also shared how his parents came to live with him.
Jamie Foxx is an amazing actor, and he has many accolades to show for that.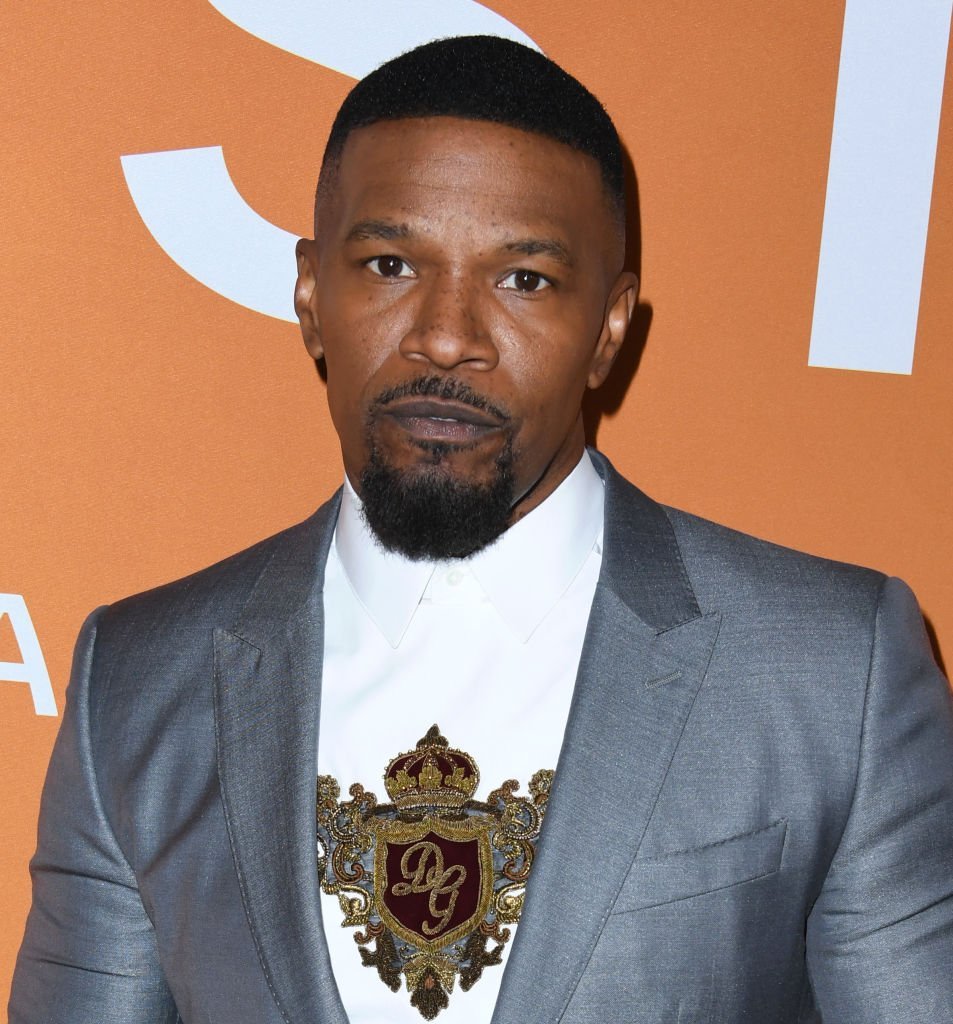 Jamie Foxx attends the LA Community Screening Of Warner Bros Pictures' "Just Mercy" at Cinemark Baldwin Hills | Photo: Getty Images
After his sterling performance in Michael B. Jordan's recent movie, "Just Mercy," Foxx sat with Graham Norton in an exclusive chat.
In a YOUTUBE coverage of the show, Foxx sits alongside B. Jordan and host Graham Norton as he shared some emotional truths about himself.
The "Django Unchained" star revealed that being a part of "Just Mercy" was personal for him.
Foxx who played the role of a wrongly convicted man in the acclaimed movie said:
"Doing this project is personal, being a black man, and the perception of us in America is that we're guilty of a crime."
This must have sparked some memories in the actor as he reminisced on how his dad came to live with him.
TOOFAB gathers that Jamie made it known as he emotionally spoke about his dad, who was an educator and was put in jail for $25 worth of illegal substance. He said:
"They put my father in jail for $25 of illegal substance; they put him in jail for seven years. This man was an educator in the hood, in the inner cities, educating kids."
At this point, it was apparent the actor was revisiting old pain as he added that he couldn't visit his father in jail because of his aversion for the place. Foxx went on saying:
"But I wrote him a letter, I said, 'Hey, you know, things have gotten good for me, when you get out, I'll save your life. He's been living with me 20 years now, same house."
The actor made it known that he would always send tickets to his mom to make her visit, but after a while, she decided to stay. Foxx jokingly added that his house was fun in a weird way.
INSIDER shares some interesting facts about the making of "Just Mercy" as the publication revealed that B. Jordan had had a moment while shooting the final parts of the film. But Jamie had been there for him.
It isn't new that Foxx is a mentor for B. Jordan, and the actor took it a notch higher after an emotional moment occurred between the pair.
The news outlet gathered that Jordan admitted to making some mistakes in his lines while making it known that he was anxious.
But Foxx had stepped in and given him some encouragement and support, which saw him through to the end.
Jamie Foxx proved to be a hoot in a recent interview with a famous TV host, Ellen DeGeneres.
HOLLYWOOD LIFE reports that while the actor sat in a game of Ellen's "Burning Question," he jovially revealed that a perfect date involved reading the scriptures. This is, however, a contrast to the actor's choice of enjoying a nice date.
Recent news surrounded him being involved with upcoming star, Sela Vave, as the two have been photographed a couple of times enjoying what seems to be hangouts and dates.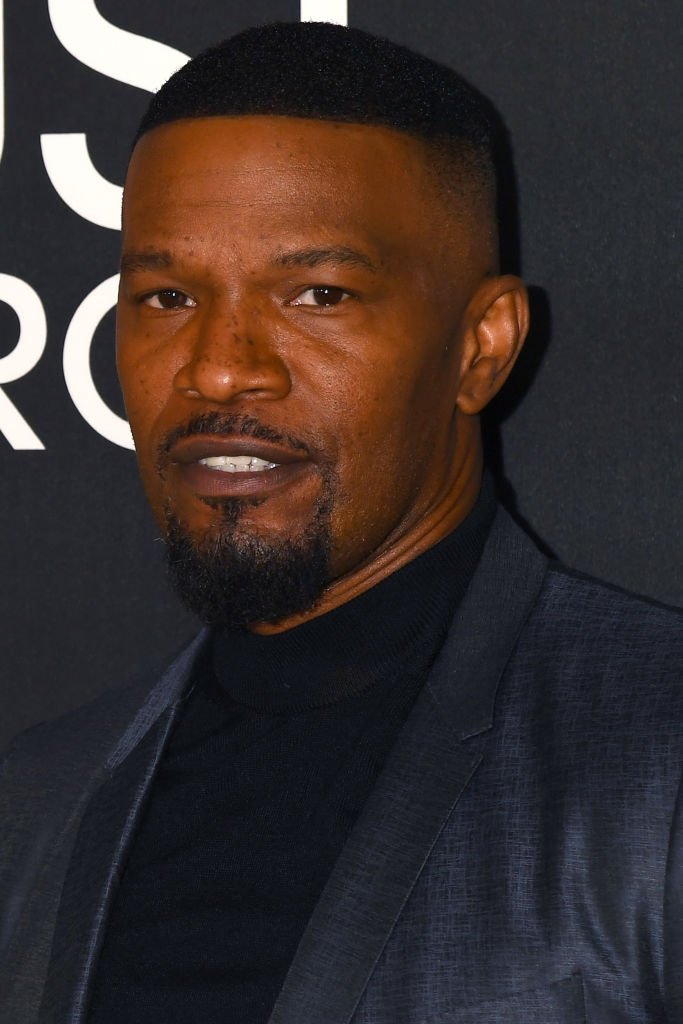 Jamie Foxx attends the "Just Mercy" UK Special Screening at Vue Leicester Square | Photo: Getty Images
Foxx, however, refuted the rumors while making it known that he was a mentor for Vave.
Please fill in your e-mail so we can share with you our top stories!