Abe Vigoda's Final Years after Playing Detective Phil Fish in 'Barney Miller'
Abe Vigoda, known for his iconic leathery, sunken-eyed face and roles in all-time classics like "The Godfather" and "Barney Miller" passed away in his residence at age 94. 
Born on February 24, 1921, "The Godfather" star started his career as a rather anonymous face of a supporting actor in the New York theater and television. 
It was when Francis Ford Coppola cast him in the 1972 Oscar-winning "The Godfather" that Vigoda gained a reputation in mainstream Hollywood and later led to numerous roles, often as hoodlums.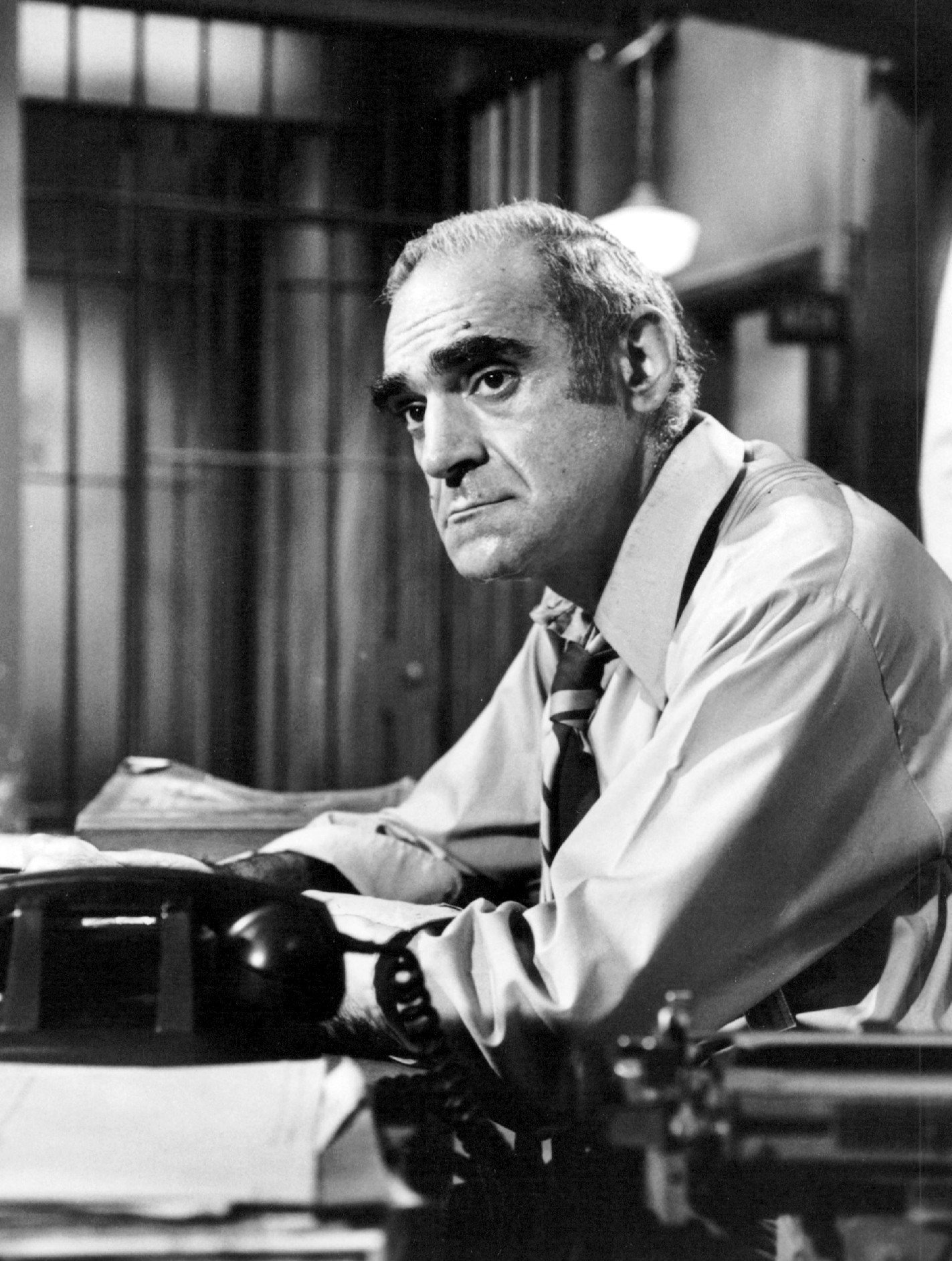 VIGODA'S EARLY DAYS IN HOLLYWOOD
Vigoda's most recognized work, thus far, remains to be the comic turn as Detective Phil Fish in "Barney Miller," which starred Hal Linden and ran from 1975 to 1982.
The story of how Vigoda landed the role was one of his favorites. Being a fitness enthusiast himself, Vigoda was coming home after a five-mile jog when he got a call that told him to report immediately to the office of Danny Arnold, who was producing a pilot for a police station comedy.
"I got the role because the producer thought I looked tired. But I looked tired because I had been jogging." — #AbeVigoda, on BARNEY MILLER

The TV icon would have been 98 today. We miss you, Abe! #BornOnThisDay pic.twitter.com/vsFSvI1RPW

— getTV (@gettv) February 25, 2019
When Vigoda met Arnold, the producer remarked that Vigoda looked really tired. As the "Chump Change" star explained the jog, Arnold stated, "You know, you look like you might have hemorrhoids." "What are you — a doctor or a producer?" Vigoda retorted, and he was cast on-the-spot. 
VIGODA'S FINAL DAYS
The legendary actor's daughter, Carol Vigoda Fuchs, confirmed with The Associated Press that Vigoda died on the morning of January 26, 2016, in his sleep. 
#AbeVigoda was born on this day in 1921
Watch #BarneyMiller Fridays & Sundays at 9p ET on #AntennaTV
What's your fav Fish moment? pic.twitter.com/IiYEdmLydr

— Antenna TV (@AntennaTV) February 24, 2017
The actor reportedly died of old age as the 94-year-old actor was spending time at Fuchs' home in Woodland Park, New Jersey. Fuchs also confirmed that her father had no illnesses leading up to his demise. 
This was not the first time that the news of the "Barney Miller" star's death was made public. The rumors of his death have been making headlines since the early 80s'.
8 memorable #AbeVigoda pictures — on screen and off https://t.co/8m5sni4sK6 pic.twitter.com/gFyzzThBnY

— The Forward (@jdforward) January 28, 2016
ABE VIGODA DEATH HOAX
The Abe Vigoda death hoax started in 1982 when "PEOPLE" mistakenly referred to him as the "late" Abe Vigoda, and the hoaxes never stopped popping up. 
The rumors of his death were so widespread that, according to "NBC News," a fan walked up to Vigoda in Bloomingdale's to tell him that he looked very much like Abe Vigoda, but he couldn't be Vigoda because Vigoda was dead. 
But the humorous actor, known for his role as Detective Phil Fish, always found a way to make jokes about this survival alongside David Letterman and Conan O'Brien.
As a matter of fact, there is even a website "isabevigodadead.com" that simply features his picture and answers if he is alive or not.