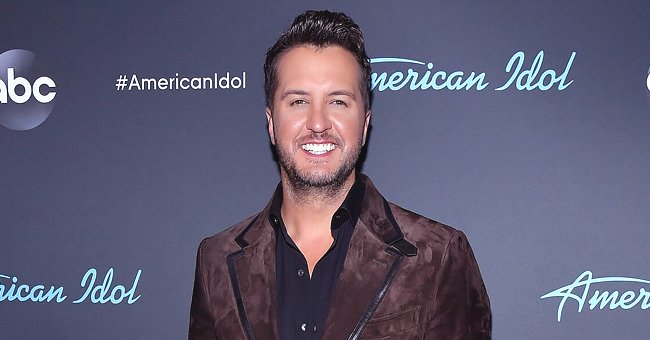 Getty images
Luke Bryan Reveals Latest Album 'Born Here, Live Here, Die Here' Will Be Shorter so That Songs Don't Get Lost in the Mix
On Thursday, January 16, 2020, Luke Bryan took to Facebook Live to announce that he would be releasing a new album. In 2019, the star also revealed that he wanted the album to be shorter.
During his Facebook Live announcement, the country singer shared that his new album would be available on April 24, 2020. He also revealed that the album was called "Born Here, Live Here, Die Here."
The "What She Wants Tonight" musician's album is his seventh one. Speaking to "Taste of Country" in September 2019, the star shared that the album would have pop and rock influences.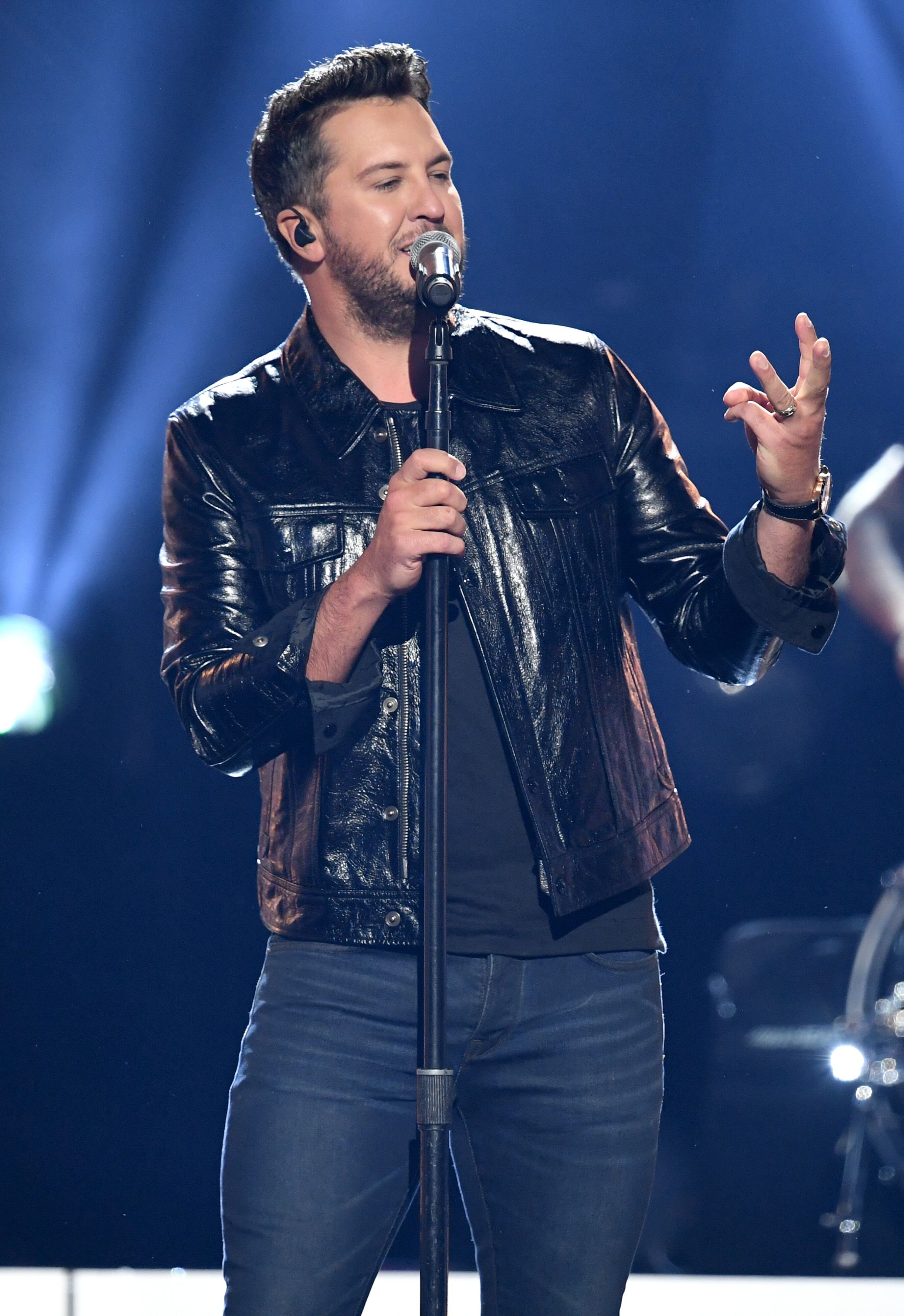 Luke Bryan performs onstage during the 54th Academy Of Country Music Awards at MGM Grand Garden Arena on April 07, 2019 in Las Vegas, Nevada | Photo: Kevin Winter/Getty Images
Bryan intends on having a shorter album
He also explained that it would have a "vintage" feel and he intended for it to not be as long as the previous ones. Bryan said:
"I don't know if like a 15, 16 — for awhile that was the trend [his last 3 albums had 15, 13 and 13 songs respectively, not including bonus tracks] ..."
The singer continued by noting that he worried that the album, including "What Makes You Country," would have songs that got "lost in the mix."
His previous album
The Georgia native noted how he was thinking of shrinking the album size. The new album comes after Bryan released "What Makes You Country" in December 2017.
The previous album had hits like "Light It Up" and "Most People Are Good." "Born Here, Live Here, Die Here" will include the musician's number one song "Knockin' Boots" among others.
Country singer's 2020 tour
During his Facebook Live announcement, Bryan performed parts of two songs, "What She Wants Tonight" and "Born Here, Live Here, Die Here." His "Proud to Be Right Here Tour" is set to begin on May 28, 2020, in Cincinnati after his album has been released.
Bryan's tour supporting acts
The tour will feature Runaway June, Caylee Hammack, and Morgan Wallen as supporting acts. It will run for most of the year and is expected to come to an end on October 10, 2020, in San Bernardino, California.
Please fill in your e-mail so we can share with you our top stories!