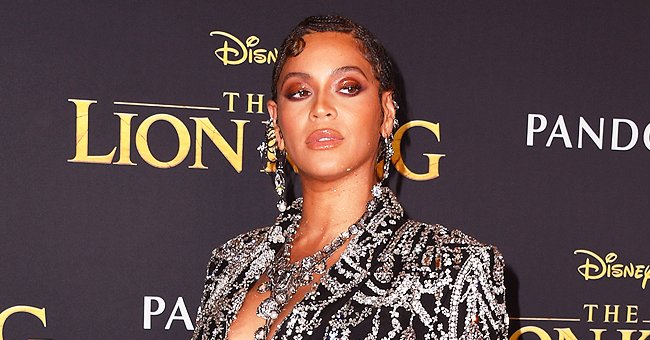 Getty Images
Beyoncé Fans Defend Singer after Her New Ivy Park x Adidas Collection Is Compared to Sainsbury's Staff Uniform
Beyonce roused an online feud this week as fans doubled to her defense following shots from a British supermarket, Sainsbury's, alleging the singer adopted the grocery store's uniform into her new Ivy line.
The Legendary Queen of hip hop got cyber-slammed by critics over her newly unveiled Ivy Park Collection, which Sainsbury's have claimed to be the supermarket's trademark uniform.
However, fans of the "If I Were a Boy" singer rushed to her defense, firing back at trolls for shading the Hollywood personality.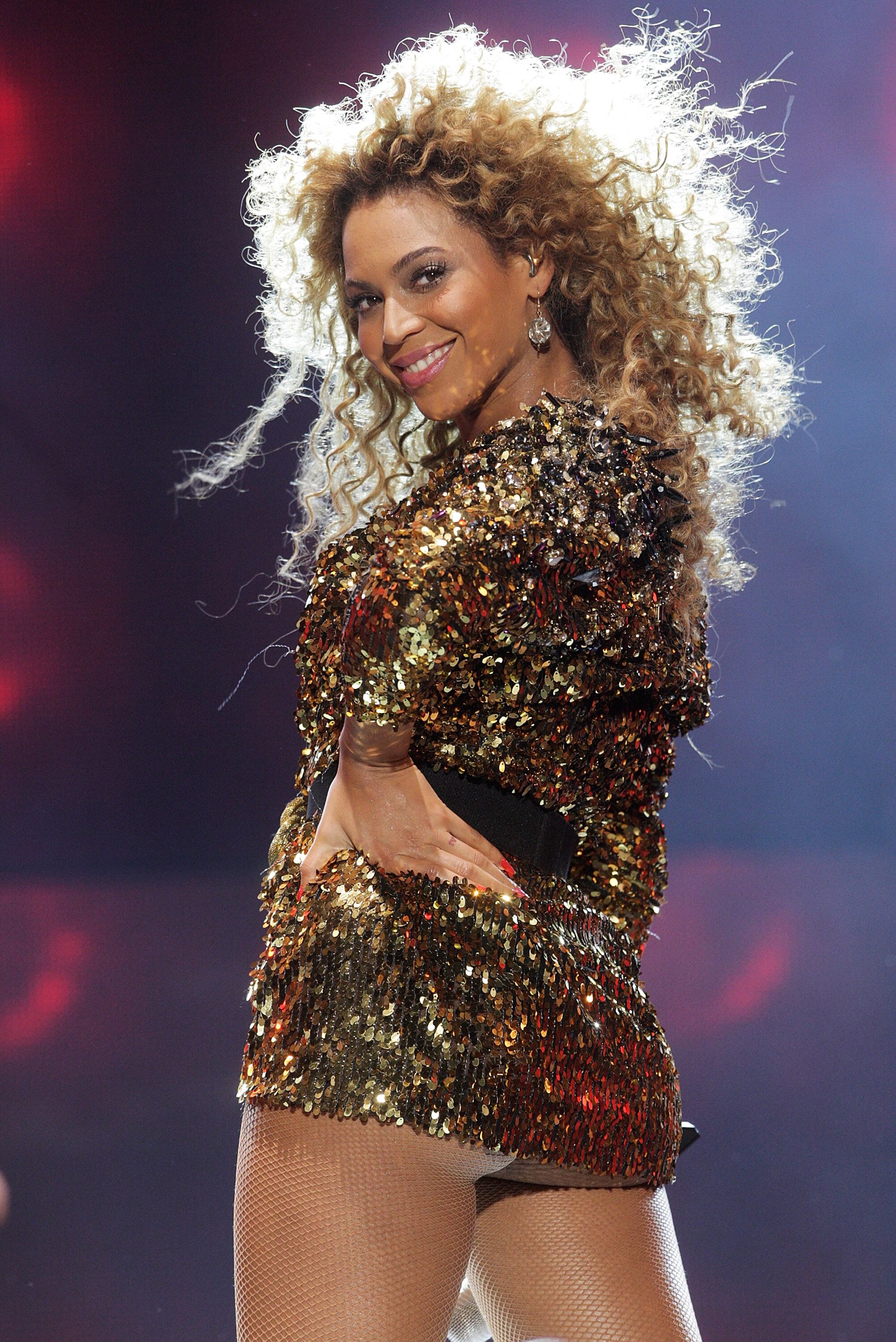 Beyoncé Knowles performs at the The Glastonbury Festival | Source: Getty Images
CAUGHT IN THE WEBS
The 38-year-old launched the Ivy Park line on January 17, which was dominated by orange and maroon color combinations. Critics were quick to point out the resemblance to Sainsbury's uniform, prompting the British store to make big of the moment.
The supermarket shared a pic of an employee rocking the famed uniform, along with the caption:
"Repping since 1869."
Trolls capitalized on the brewing disaster, throwing shades at the hip hop queen. Via twitter, a critic, emphasized that the singer's ensemble was reminiscent of a teenager who just landed a job at the local supermarket.
FANS COME TO QUEEN BEY'S DEFENSE
One fan pointed out that Sainsbury's was better off discussing their falling sales rather than drag the singer. "The share price is just so funny," another agreed.
The collection was completely sold out in no time.
One fan warned the supermarket never to come for the star again, while another noted that the color palette was not invented by the store, to which Sainsbury replied, "We made it famous though."
A STOMP DOWN ON NAYSAYERS
Despite the backlash faced by the clothing line, the Ivy Park x Adidas launch was a blast, as the collection was completely sold out in no time. Responding to critics, the brand fired back, with the hashtag, #SainsBey, while referring to the critics as "Karen."
It was a win for the 38-year-old who looked glam in her modeling pose for the line, rocking functional Adidas maroon pants with orange stripes, paired with matching sports bra, and detachable sleeves.
INTRODUCING THE IVY PARK X ADIDAS LINE
The mother of three first established plans to collaborate with Adidas for the release of a new collection for her Ivy line last April, keeping fans on edge with expectations.
The collaboration was sealed nearly three years after the songstress founded the clothing line, and would mark the first of such between the sporting line and Beyonce's Ivy Park.
The reveal came shortly after the icon reclaimed sole ownership of her clothing line from TopShop founder, Phillip Green, following sexual harassment feud.
The Adidas-Ivy Park collaboration seems to be the perfect one to take over the world of fashion, to the benefit of both brands.
Please fill in your e-mail so we can share with you our top stories!