Shemar Moore from SWAT Posts Photos with His On-Screen Mom Debbie Allen on Her 70th Birthday
Actor Shemar Moore, best known for "Criminal Minds" and "S.W.A.T.," took to Instagram to share a photo posing next to his on-screen mother Debbie Allen on her birthday.
Shemar, who has been working in the entertainment industry for years, rose to stardom portraying Malcolm Winters in the soap opera "The Young and the Restless."
He once revealed the opinion that his real-life mother, Marilyn, had on "Criminal Minds."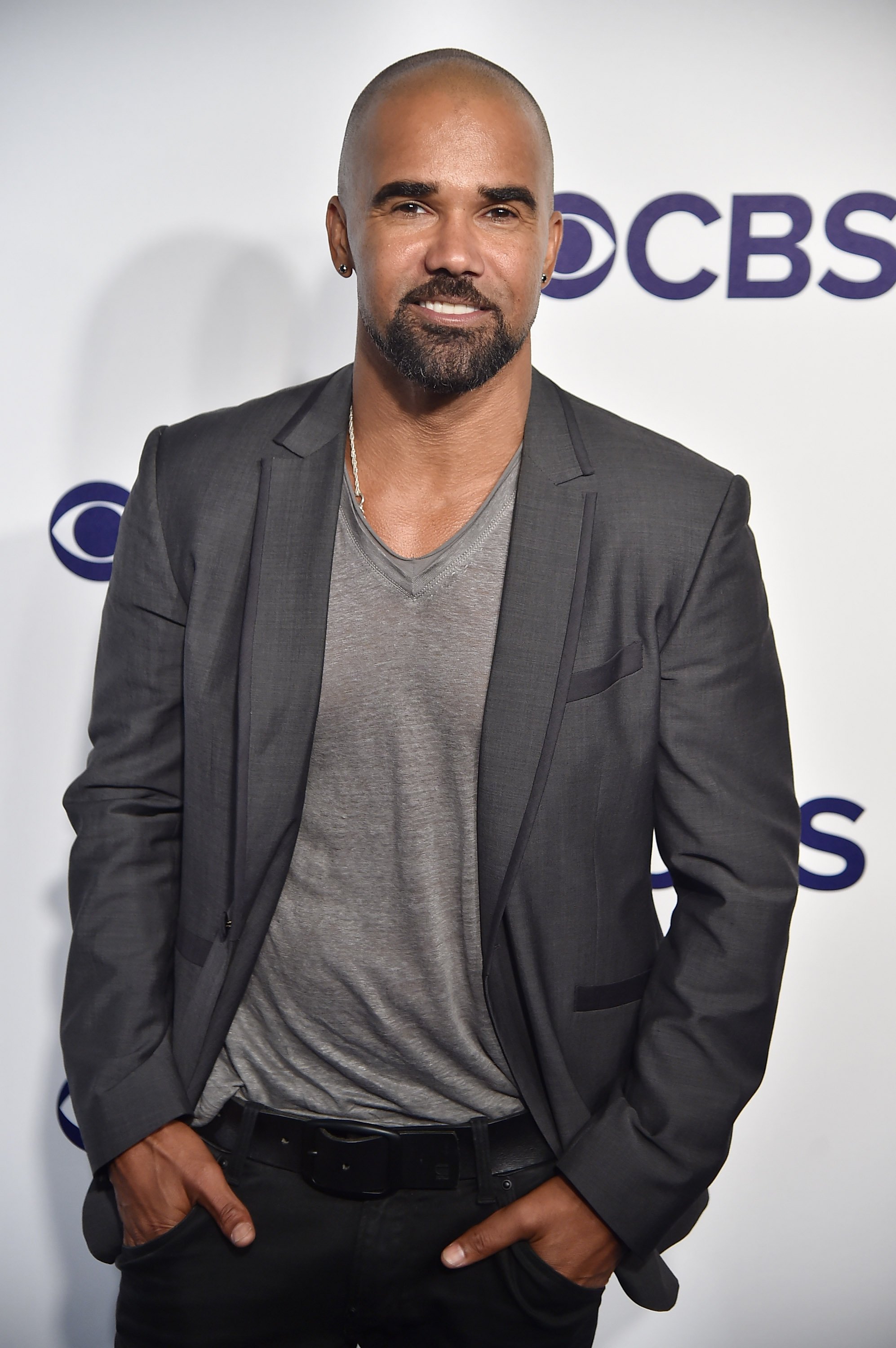 SHEMAR MOORE'S CAREER
His career skyrocketed, though, after landing the role of Derek Morgan on "Criminal Minds." In 2017, however, he left the show because he wanted to spend more time with his family.
Shemar's excuse was questioned shortly after that because, only months after leaving "Criminal Minds," he landed the leading role in the action-packed TV show "S.W.A.T."
In his new project, the actor plays Sergeant Daniel "Hondo" Harrelson, a former Marine who leads the Special Weapons and Tactics Unit of the S.W.A.T. in Los Angeles.
The third season of the show is currently broadcasting, but it is still unclear whether CBS will renew it for a fourth one.
WISHING DEBBIE ALLEN A HAPPY BIRTHDAY
Shemar's on-screen mother is none other than Debbie Allen, known for portraying dance teacher Lydia Grant on the TV series "Fame." Apart from that, she has worked in different projects such as "Grey's Anatomy," "Quantum Leap," and "Good Times."
Allen turned 70 on January 16, and Shemar took to Instagram to share a couple of photos posing next to her while wishing her a happy birthday.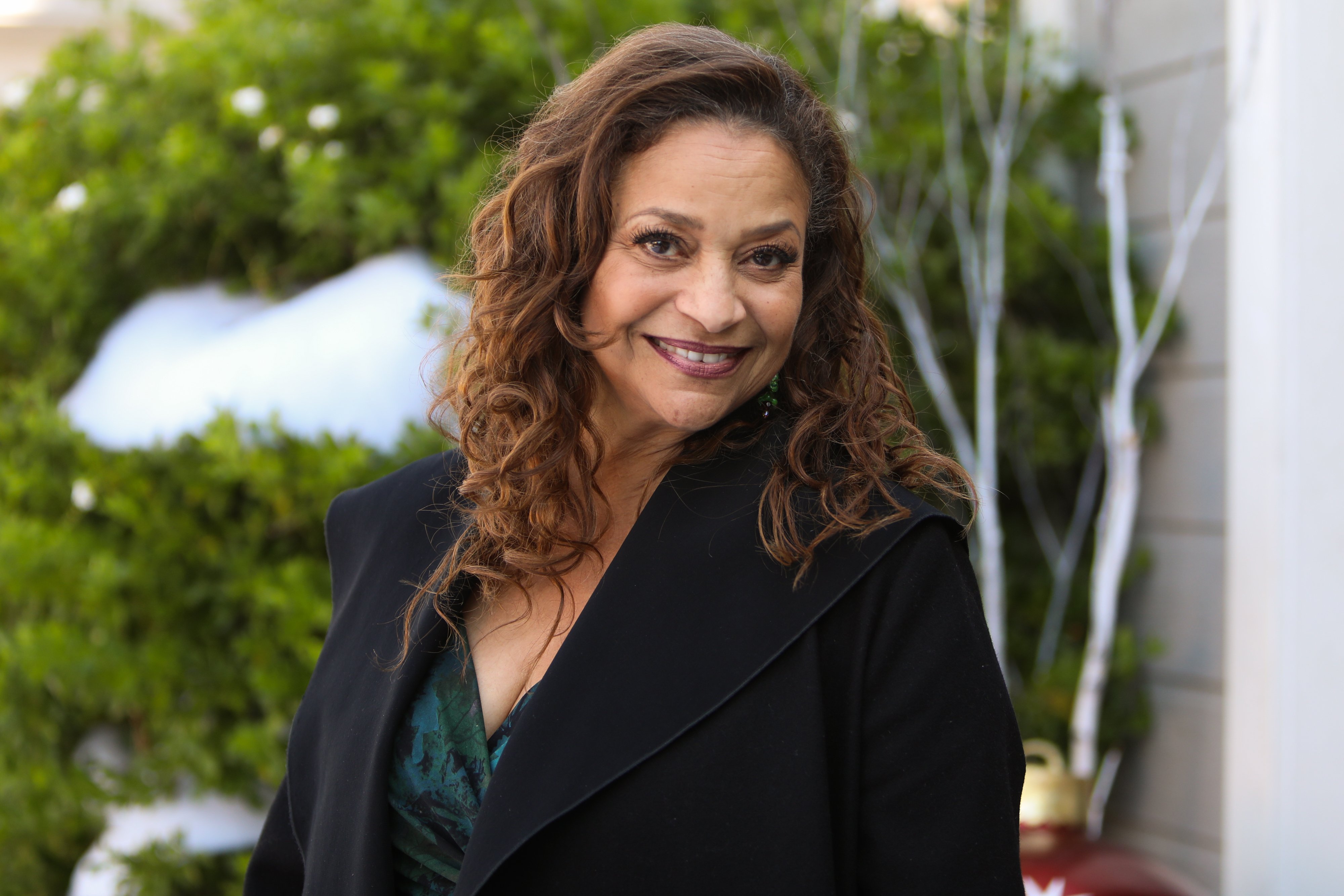 The first pic portrayed both actors flashing their smiles at the camera while side-hugging each other. The second image was a black-and-white one that seemed to be taken from a filming session. For the caption, Shemar wrote:
"Happy Birthday to my TV Mama... the Beautiful and Legendary [Debbie Allen]... you Inspire me and teach me. Much Love."
THE OPINION OF SHEMAR MOORE'S MOM ON "CRIMINAL MINDS"
Speaking of moms, Shemar once revealed the opinion that his real-life mother, Marilyn, had on "Criminal Minds."
Even though she has always supported him, she was not as thrilled as everybody else when her son got the role of Derek Morgan.
During a 2008 interview with Ellen DeGeneres in her show, Shemar shared that Marylin told him that she liked the soap opera "a lot better" because there was "so much blood" on "Criminal Minds."
Marilyn also told him that she never allowed him to carry guns! Shemar's mom probably got used to watching her son doing all those dangerous scenes on "Criminal Minds," so the things he does on "S.W.A.T." might not scare her that much.