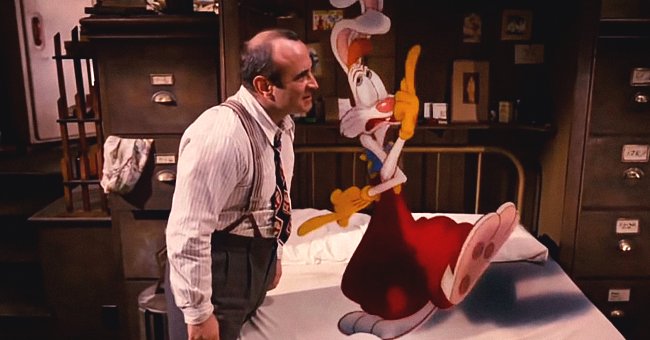 Youtube.com/kaptainkristian
Charles Fleischer and Other Cast Members of 'Who Framed Roger Rabbit' 32 Years after the Movie Premiered

It's been 32 years since Eddie Valiant was hired to investigate an adultery scandal of Roger Rabbit's wife in "Who Framed Roger Rabbit," which won three Oscar Awards.
"Who framed Roger Rabbit" premiered on June 22, 1988, and was a massive success with three Oscar awards and a special achievement award its live-action and animation.
The movie centers on Roger Rabbit's wife, who was involved in an adultery scandal, death, marking him as the prime suspect. Here's a look at the cast after the film.
BOB HOSKINS
Cartoon producer R.K. Maroon hired investigator Eddie Valiant, played by Bob Hoskins, for the adultery scandal of Rabbit's wife.
Bob Hoskins and Freddie Francis on location in Montreal for Rainbow. | Source: Wikimedia Commons
There were a few actors who were initially eyed to portray the lead role until it was eventually passed to Hoskins, who delivered the character excellently.
Being both a live-action and animated film, the actor had to deliver his lines with no opposing character before him, which he made to appear like he was genuinely interacting with the cartoon.
After "Who Framed Roger Rabbit" wrapped up, Hoskins was able to control the skill he honed, until eight months later when he began seeing cartoon rabbits and weasels wherever he went.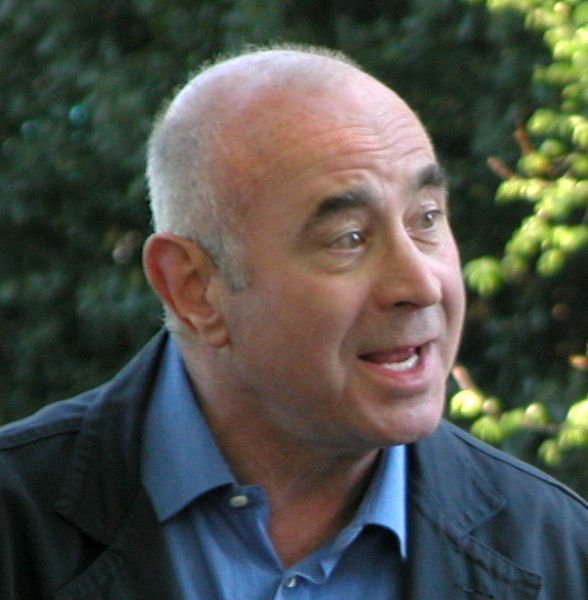 Bob Hoskins on the set of "Ruby Blue." | Source: Wikimedia Commons
He said:
"I think I went a bit mad doing that. Lost my mind. The trouble was, I learned how to hallucinate. You do that for eight months; it becomes hard to get rid of. I went to this one do where I got talking to a very young country lady with a big hat, and there was this weasel in her hat."
The actor went on a one-year hiatus after the film's release and doctors advised him to take a couple of months off.
Hoskin's already had a list of television and film credits before the film hit theaters, including lead roles in "The Long Good Friday" and "Mona Lisa."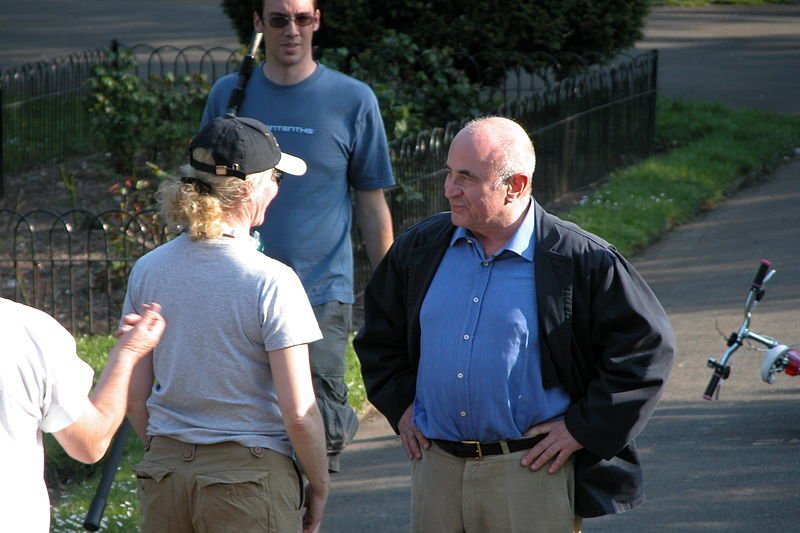 Bob Hoskins filming "Ruby Blue" in Ellington. | Source: Wikimedia Commons
The actor later appeared in "Brazil," "A Christmas Carol," and "Snow White and the Huntsman." Sadly, he died in 2014 from complications due to pneumonia.
CHRISTOPHER LLOYD
After Rabbit was framed for his wife's death, Judge Doom came running after him. Christopher Lloyd, who played the part, was already a recognized actor by then for his role in "Taxi," that won him two Emmys.
He also starred in "Mr. Mom," "Star Trek III: The Search for Spock," "Cheers," the "Back to the Future" trilogy, and "The Addams Family" in the late '80s to the early '90s.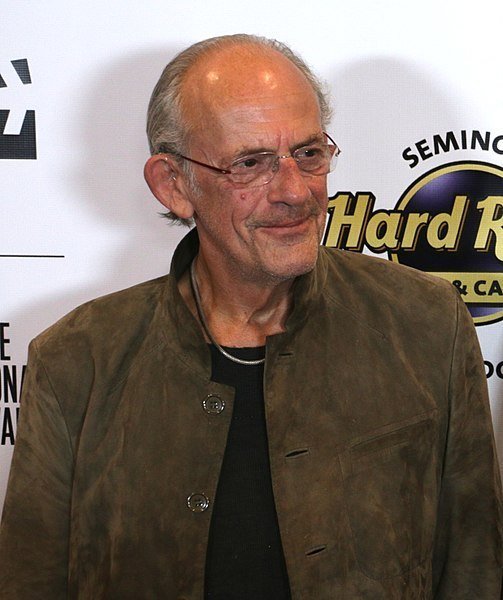 Christopher Lloyd at the Fort Lauderdale Film Festival, 2015. | Source: Wikimedia Commons
Lloyd also lent his voice for animated films such as "DuckTales the Movie," "Anastasia," "CyberChase," and "Over the Garden Wall."
In the 2000s, Lloyd appeared on famous television shows, including "Malcolm in the Middle," "The West Wing," "Law & Order: Criminal Intent," and "It's Always Sunny in Philadelphia." His most recent work is in the film "Boundaries."
CHARLES FLEISCHER
Behind the voice of Roger Rabbit was Charles Fleischer, who also lent his voice in the movies "The Polar Express," "We're Back! A Dinosaur Story," and "House of Mouse."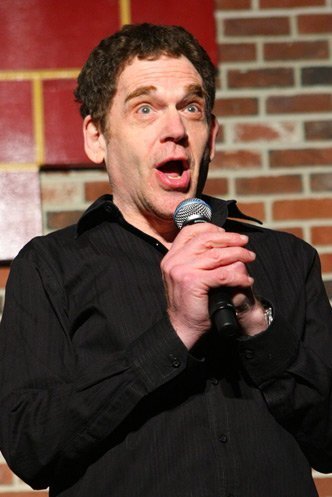 Charles Fleischer at the Improv at Harrah's in Las Vegas. | Source: Wikimedia Commons
Apart from his voiceover work, Fleischer is a stand-up comedian and appeared on the television series "Mozart in the Jungle" and "Dimension 404."
STUBBY KAYE
Prior to "Who Framed Roger Rabbit," Stubby Kaye performed on Broadway shows and musicals, most notably in the 1950 film and Broadway production "Guys and Dolls."
The following decade, Kaye became a host of a children's talent show, "Subby's Silver Star Show" and appeared in a "Doctor Who" episode.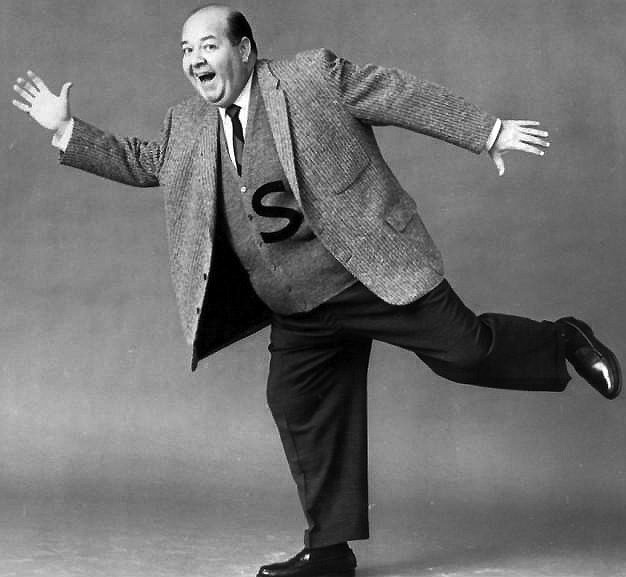 Publicity photo of Stubby Kaye, the host of the game show "Shenanigans." | Source: Wikimedia Commons
The actor also had films including "The Cool Mikado," "Sex and the Single Girl," "Cat Ballou," "The Way West," and "Sweet Charity." "Who Framed Roger Rabbit was his last film before his demise in 1997.
JOANNA CASSIDY
Joanna Cassidy was already a Golden Globe Award winner by the time she starred as Valiant's ex-girlfriend Dolores in the film.
The actress' other on-screen appearances are in "The Grudge 2," "Six Feet Under the Stars," "Body of Proof," and "Odd Mom Out."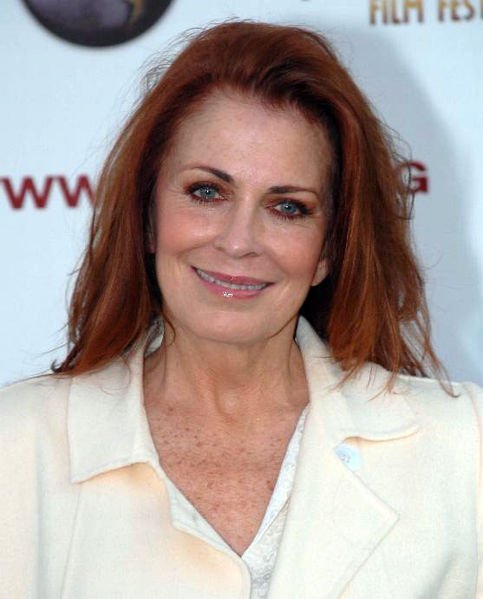 Joanna Cassidy at the 2007 Jules Verne Adventure Film Special Awards Presentation. | Source: Wikimedia Commons
ALAN TILVERN
Alan Tilvern played the character R.K. Maroon, who was the man behind Rabbit's death. The actor previously appeared in "Love and Death" and "Superman." Sadly, he passed away in 2003.
MEL BLANC
The voice behind several characters like "Bugs Bunny," "Sylvester," "Daffy Duck," "Tweety," and "Porky Pig" is no other than Mel Blanc, who earned the moniker "The Man of a Thousand Voices."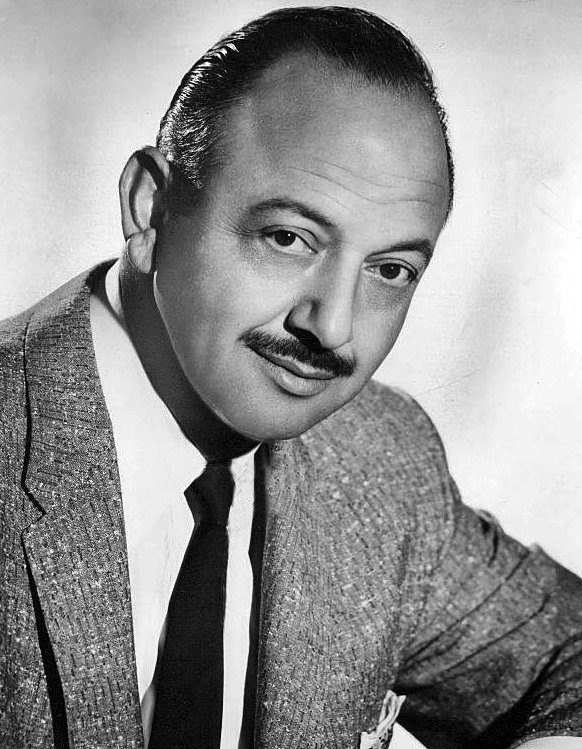 Publicity photo of Mel Blanc, 1959. | Source: Wikimedia Commons
His other voiceover work include "Looney Toons" from 1930 to 1969, "The Flinstones" from 1960 to 1966, and "The Jetsons" in the early '60s and late '80s.
Please fill in your e-mail so we can share with you our top stories!