Beyoncé's New Ivy Park x Adidas Retail Line Sells out in One Day
Beyoncé Knowles' Ivy Park collection is sold out on its first day in the stores.
Beyoncé Knowles relaunched her sportswear line Ivy Park in collaboration with Adidas.
The capsule collection, meant to test the brand's reception in retail has sold out after just 24 hours.
Beyoncé's new venture with Ivy Park and Adidas may well lead her to rival billionaire husband Jay-Z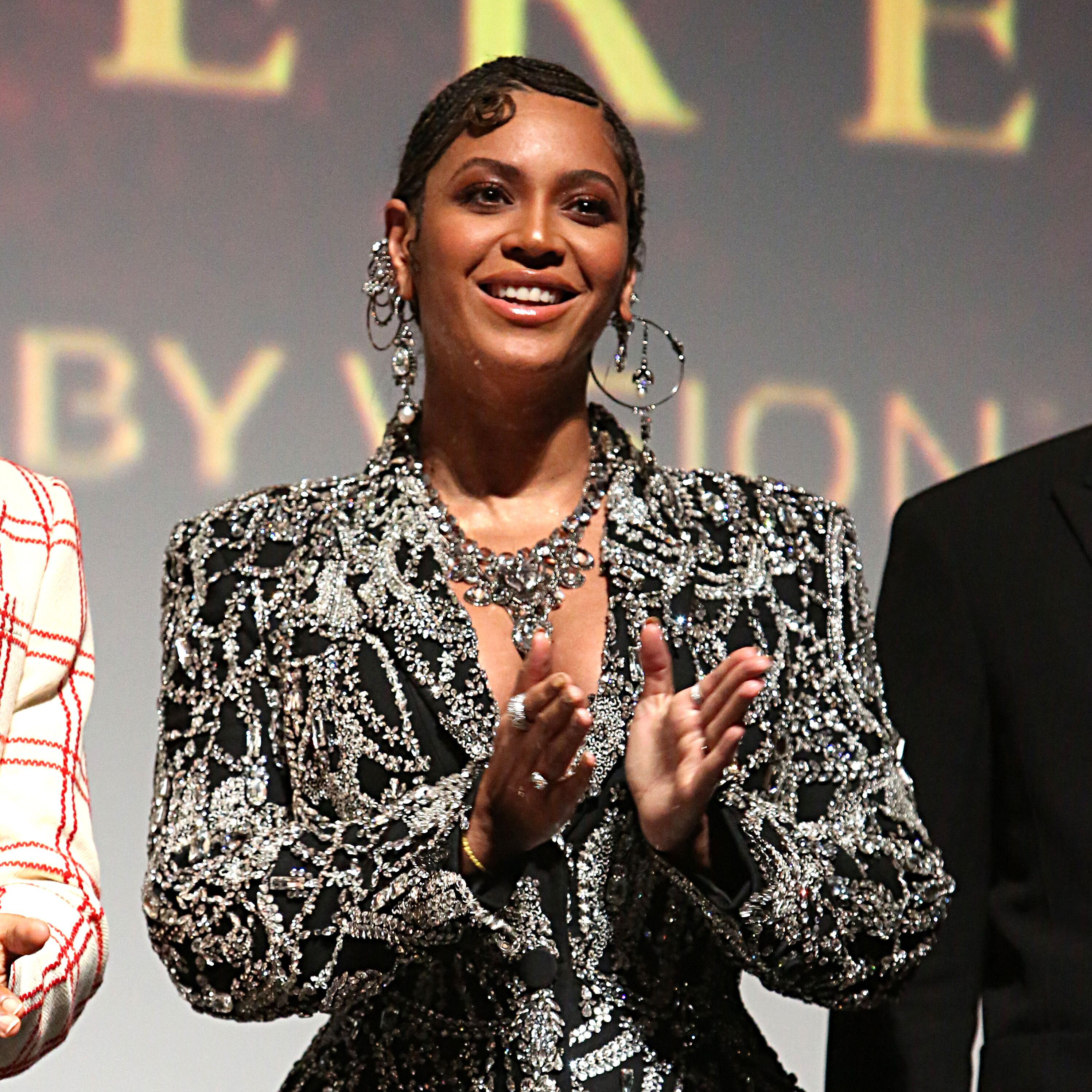 BEYONCÉ REIMAGINES CLASSIC FAVORITES
Beyoncé's Ivy Park concept reinvents sports and leisure favorites in a fresh new way, and it seems to be what the eager customers have been waiting for.
With the backing of the monster brand Adidas and her own potential customer base of 138 million devoted followers, Ivy Park may just be the next sales phenomenon.
Beyoncé's Ivy Park was originally launched in 2016 in collaboration with Phillip Green, the Topshop billionaire. The product list includes sneakers, hats, accessories, hoodies, jackets, bodysuits, and jumpsuits.
GENDER NEUTRAL ITEMS ROCK LEISUREWEAR MARKET
Another innovation is the inclusion of gender-neutral garments, available for all body sizes and shapes. The Ivy Park items are priced from $25 to $250, from affordable accessories to pricier outerwear.
A COUP FOR ADIDAS
The partnership with Beyoncé is a coup for Adidas, who has seen rival Nike reap huge profits from its collaboration with rapper Kanye West.
West's "Yeezy" sneaker line sells out the minute one of its limited collections, which sell at anything from $600 to $5,000 a pair, hit the stores.
Ivy Park will be available at select stores besides Adidas', namely Bloomingdale's, Foot Locker, Finish Line, and Nordstrom.
THE BILLION DOLLAR COUPLE
According to Forbes Magazine, Beyoncé Knowles is #50 on the list of America's Wealthiest Self-Made Women with a cool $400 million to her credit.
Beyoncé's new venture with Ivy Park and Adidas may well lead her to rival billionaire husband Jay-Z. The rapper was named the world's first hip-hop billionaire by the prestigious magazine.
The power couple's combined net worth exceeds $1,4 billion, and if Beyonce's business ventures are as successful as Rihanna's, the Carter family will soon have two billionaires on Forbe's lists.