Harry Hamlin Says His '80s Gay Role in 'Making Love' Ended His Career Because It Was 10 Years Too Early
Harry Hamlin is well-known in the entertainment industry and a regular on television. But in the early 1980s, the actor made a decision that had a lasting impact on his career. 
Fans of television shows such as "Shameless," "Veronica Mars," "Glee," "Army Wives," and "Mad Men," will be familiar with the 68-year-old actor. But there was a time long ago when Harry Hamlin was one of Hollywood's hottest actors.
"The door shut with a resounding smash."
THE CAREER CHANGING DECISION
That all changed when he decided to star in the 1982 film "Making Love." During a talk on the "It Happened in Hollywood" podcast on Saturday, Harry elaborated on the reason he took on the role "10 years too early."
In the film, Harry starred opposite Michael OntKean as an openly gay man who started an affair with a married doctor. No actor wanted to take on the role, because at the time, being gay wasn't accepted by society at large.
Nevertheless, Harry saw it as an opportunity to sink his teeth into the exact type of "cutting edge" role he had been looking for, and he decided to portray the character. 
AN UNEXPECTED OUTCOME
He had hoped that the film would be well received, but instead, Harry shared that it ended his career on the silver screen as he said:
"Overall, in terms of how the way that film was received, it was too early. It was like 10 years too early and it completely ended my career. That was the last studio picture I ever did. The door shut with a resounding smash."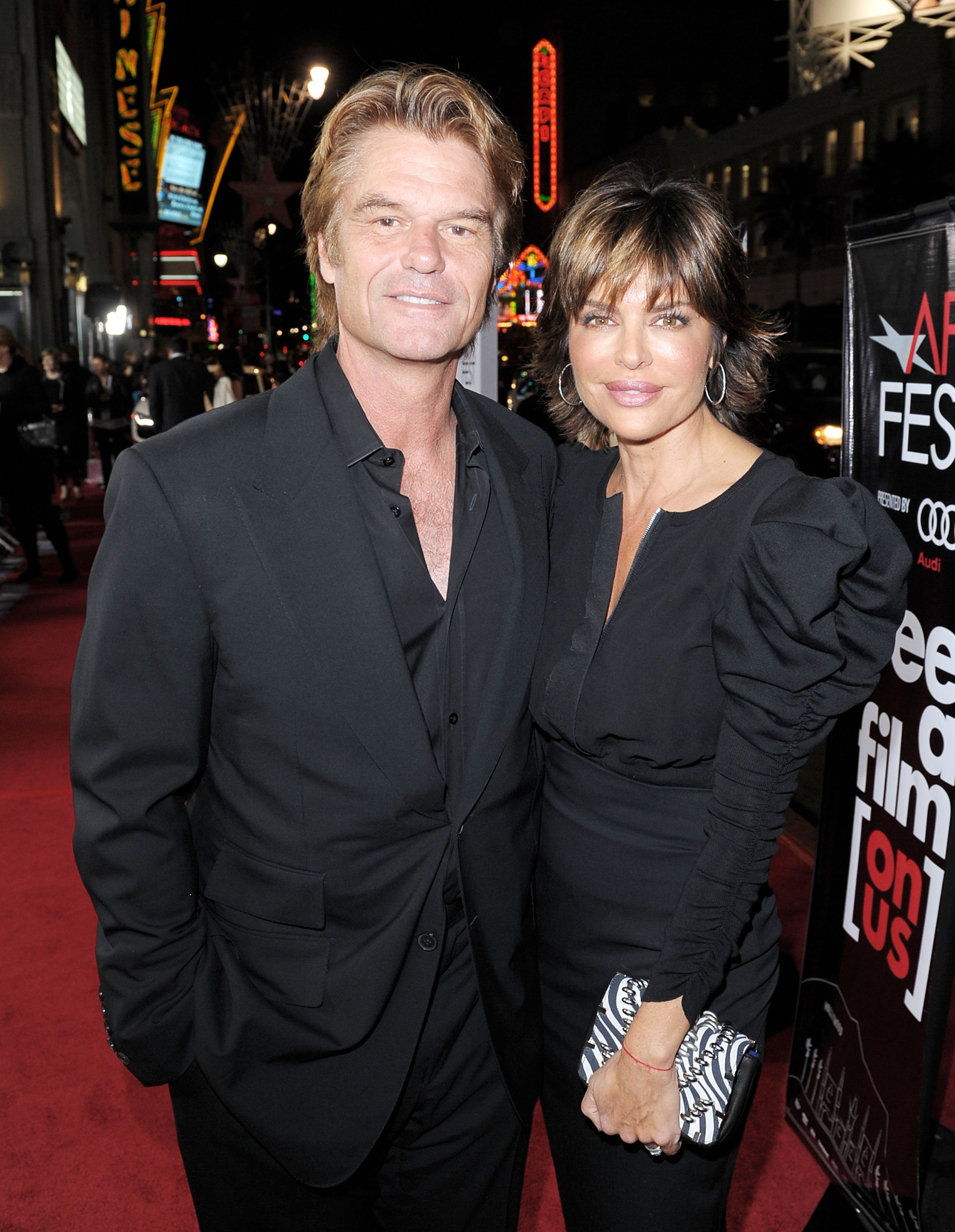 Before taking on the role, Harry starred in hit films, including "Clash of the Titans," before his portrayal of a gay man brought his career to a screeching halt. 
Harry struggled to land acting roles of any kind, until 1986 when he got cast as Michael Kuzak in the hit television series "L.A. Law." Since then, television became Harry's playground.
A MISSED OPPORTUNITY
During an interview earlier this month, Harry recalled a career blunder that took place shortly before he took on the role in "Making Love" in 1982.
The year before, Harry auditioned as one of the shortlisted actors to star in George Lucas and Steven Spielberg's "Raiders of the Lost Ark," but blotched his chances by complaining about Steven.
When he arrived at Steven's offices, Harry and the actress Stephanie Zimbalist got tasked to bake a cake while waiting for George Lucas to arrive.
Little did Harry know that hidden cameras and microphones secretly lurked everywhere and that Steven and George deliberately set it up in that way to test the chemistry between Harry and Stephanie. 
While baking alongside the actress, Harry kept "riffing on how annoying" he found Steven Spielberg, not knowing that it was actually his audition. Needless to say, Harry didn't get the part, and it went to Harrison Ford instead.
HARRY'S CAREER ADVICE TO HIS WIFE
When Harry Hamlin's wife and actress Lisa Rinna decided to join the reality show "The Real Housewives of Beverly Hills," the actor advised her not to take on the project.
Since all the drama is real and unscripted, Harry warned Lisa that everyone on the show ends up in divorce court and joked that he has a divorce lawyer on "speed dial."